In memory of
Jackson R Wise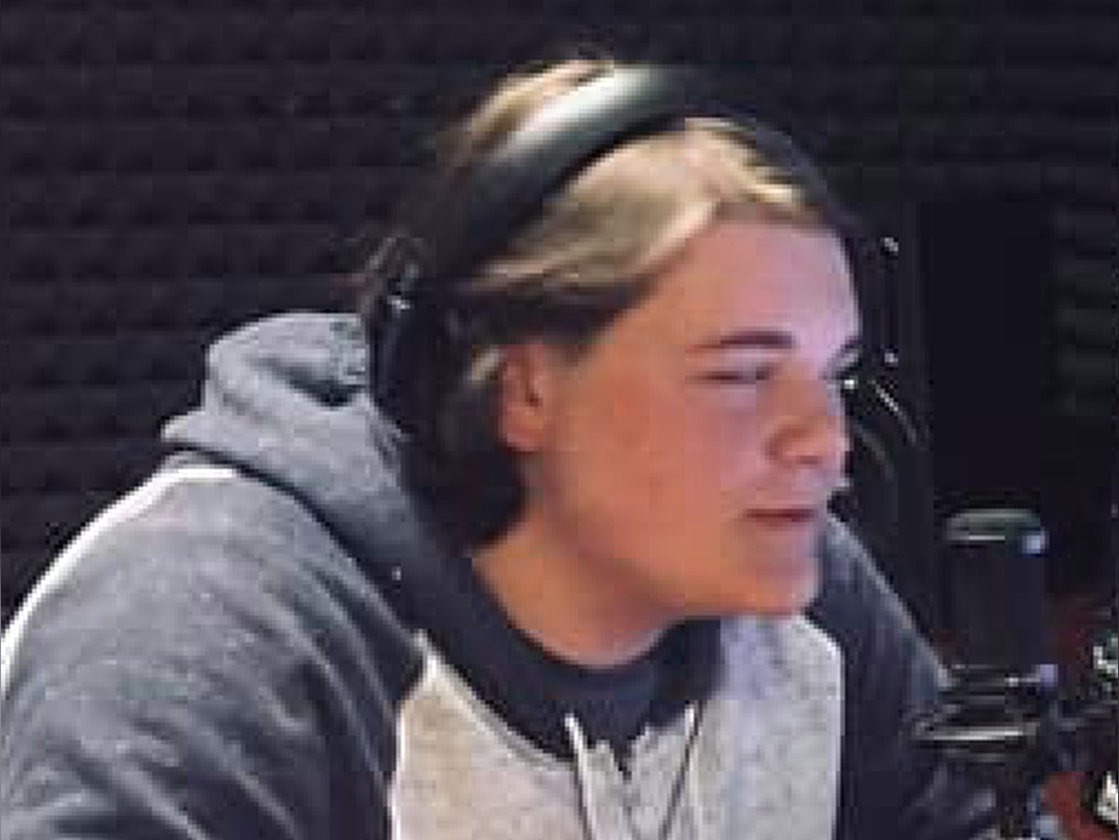 2001 - 2020
Piedmont, SC, USA
Setting up one site where our family could post information about Jackson, his funeral arrangements, allow people to share photos and memories, and provide a place where people can give online to his Memorial Scholarship Fund was extremely helpful. It was so powerful to read the many wonderful tributes his fellow students, friends, and teachers posted. We could share a link to the web site from our social media so everyone had one place to go, regardless of what social media platform they preferred. We even exceeded our Memorial Scholarship Fund goal. Most importantly, the site was extremely easy to set up, very accessible, easy to change and update, and free.
The easiest way to publish an obituary
Simple to post
Create a custom webpage with an obituary in minutes. Share the obituary, add basic details on your loved one, upload a photo, and you're ready to go.
Easy to share
You'll get a custom link that you can share anywhere. It's also easy to send a beautiful email announcement with a link to the obituary.
100% free
There's no charge to publish, share or keep the obituary online. We make money through other services we offer on Ever Loved.
Why publish an obituary online?
An obituary is a great way to share your loved one's story with the world, but newspaper obituaries usually cost hundreds (sometimes even thousands!) of dollars, despite that fact that fewer and fewer people read the newspaper.
When you publish an obituary on Ever Loved, it's easy to share that story with the world and with the specific people who care the most — and all on your own schedule. You can post the link anywhere and easily email it to friends and family.
Plus, it's completely free.
How to write an obituary
STEP 1
Start with basic information
Most people choose to start with "[Name] of [city, state] passed away [unexpectedly/peacefully] on [date] at the age of [age]." Next, it's common to list predeceased and surviving family members.
STEP 2
Share the details that defined them
Spend a few paragraphs talking about their childhood, schools, career successes, general accomplishments, passions and/or anything else that you feel defined their life.
STEP 3
Add any service or memorial details
Let people know how they can participate in honoring the individual. On Ever Loved, you can add specific events, and even send out email announcements and collect RSVPs.
Write an obituary
Post a free obituary to share your loved one's legacy.