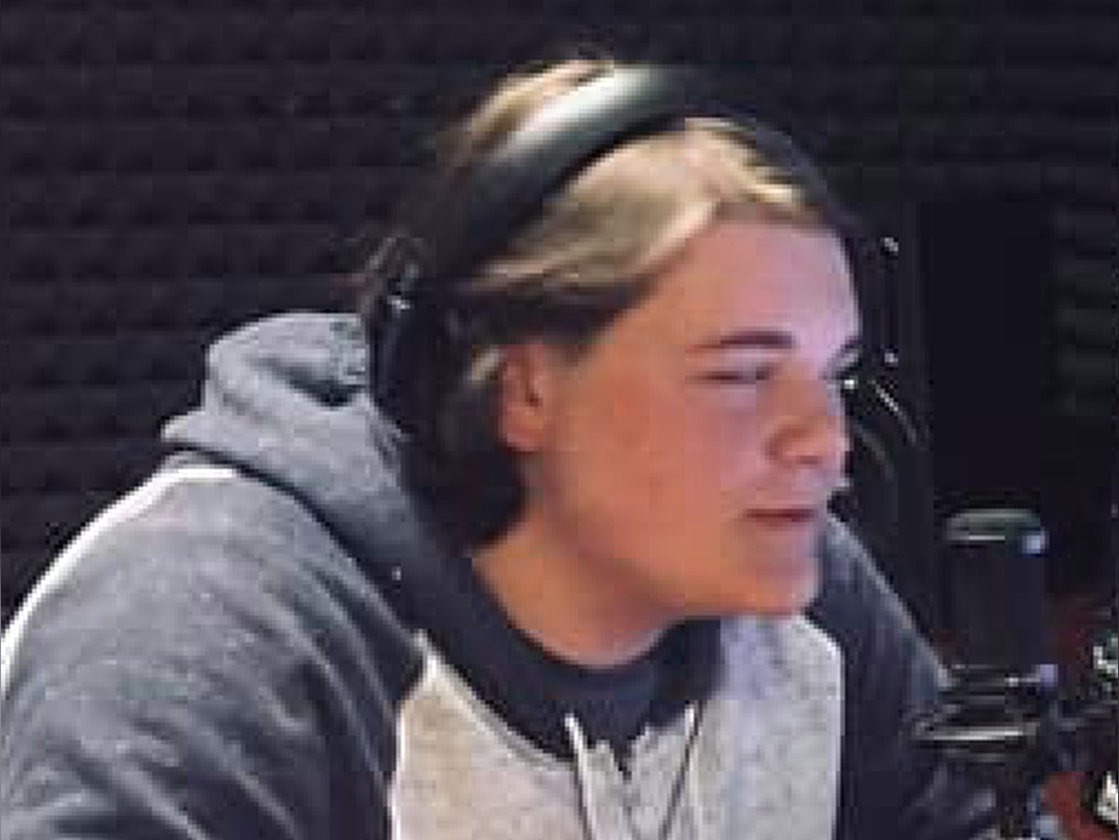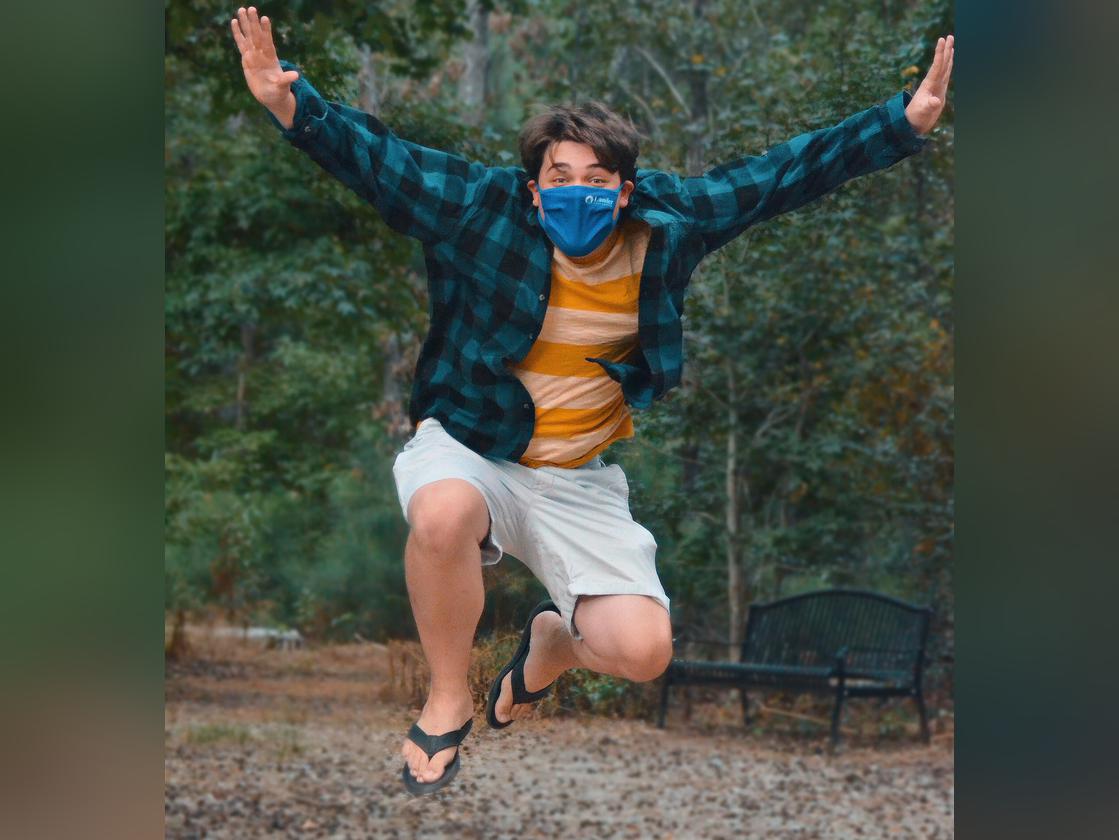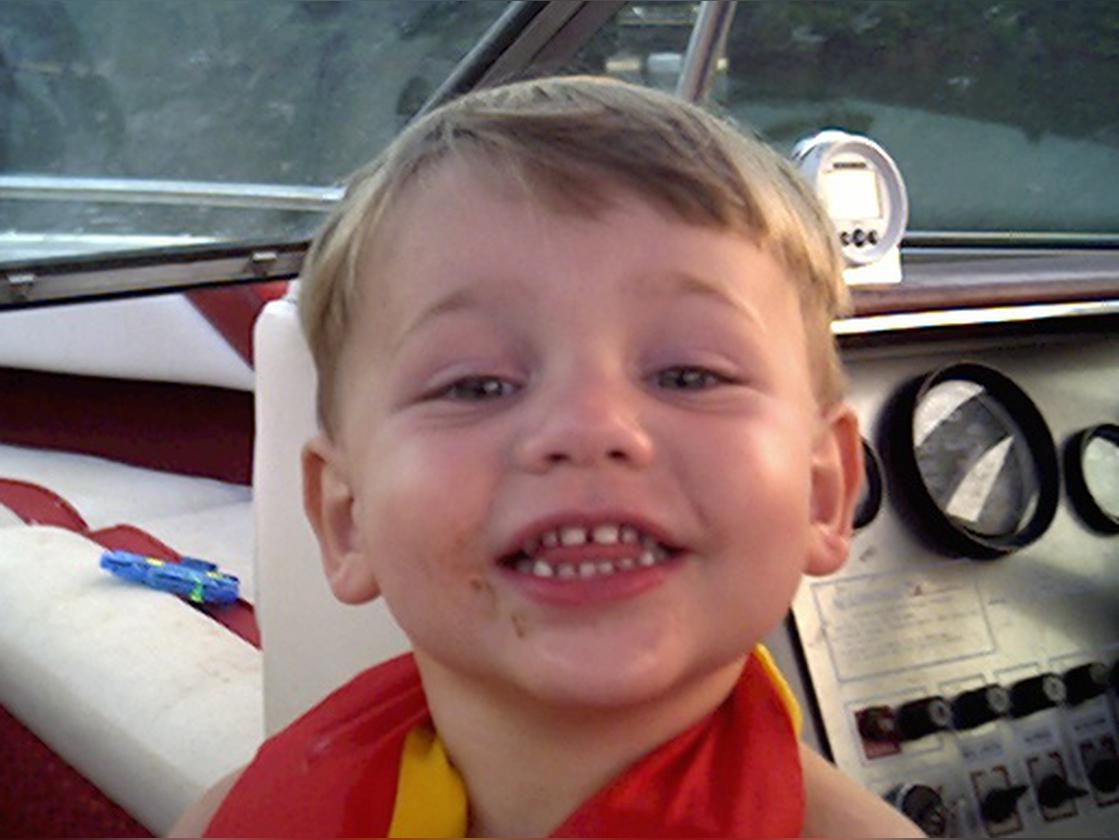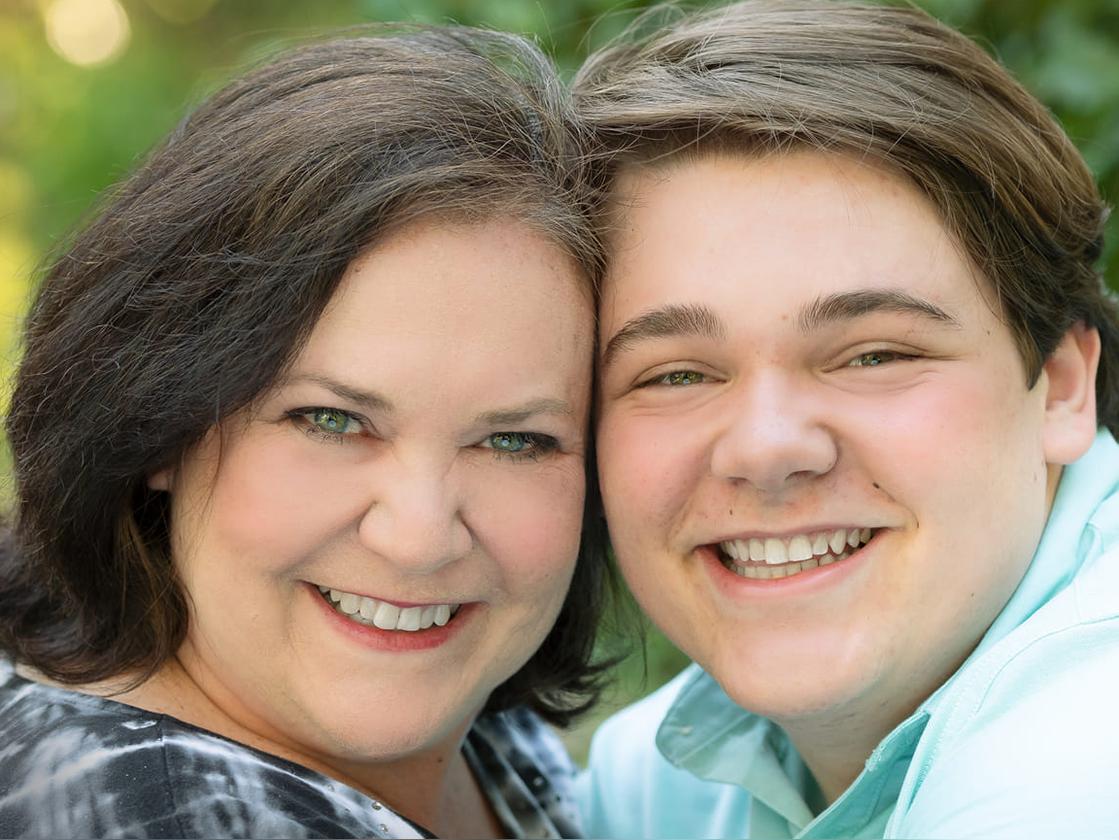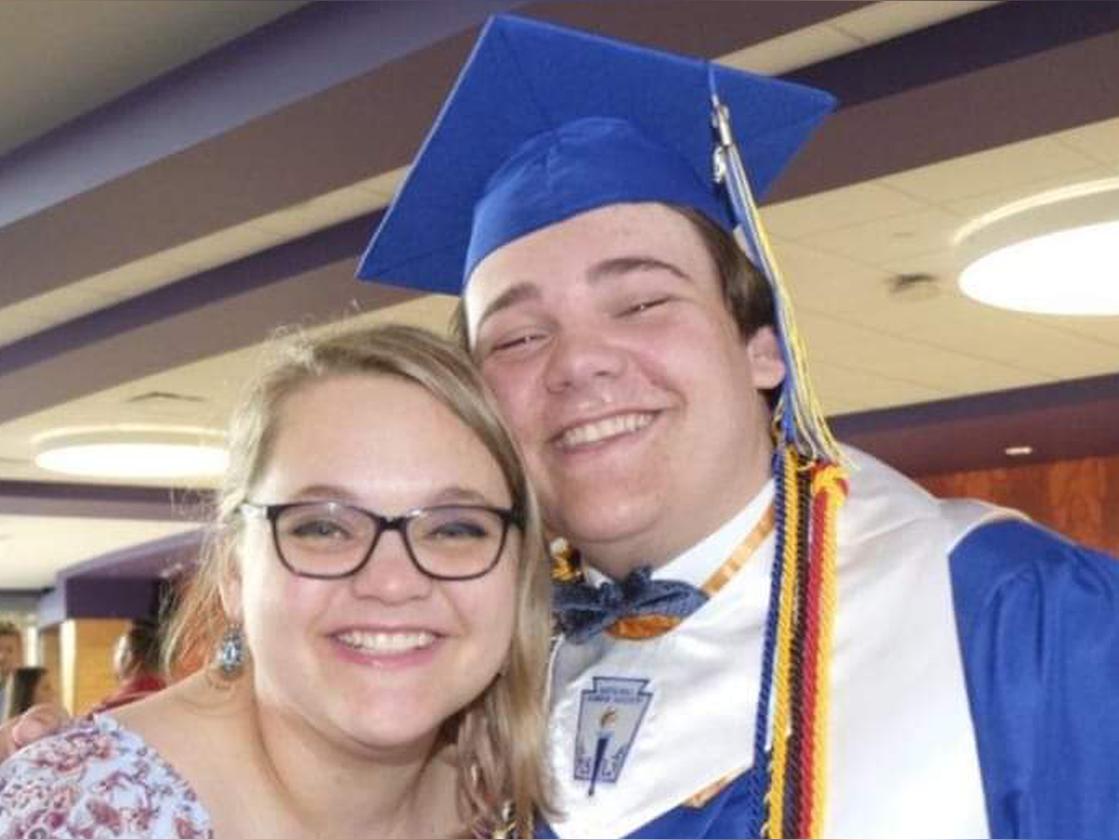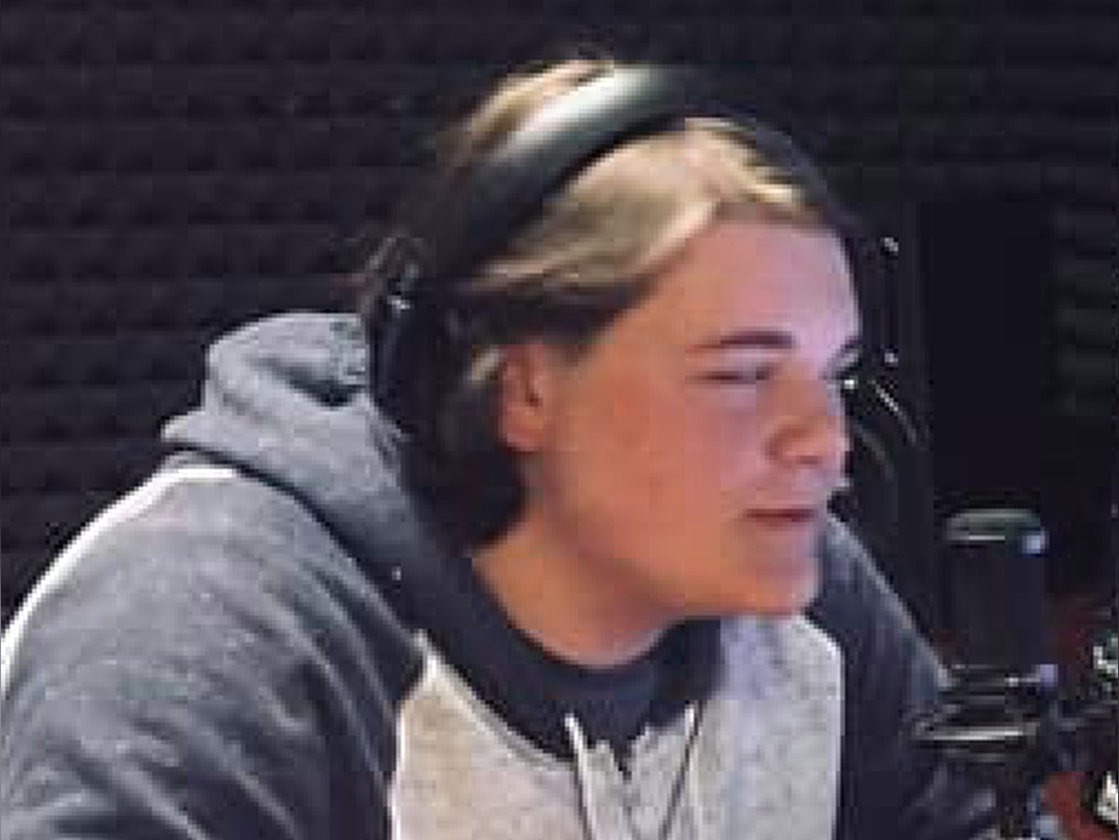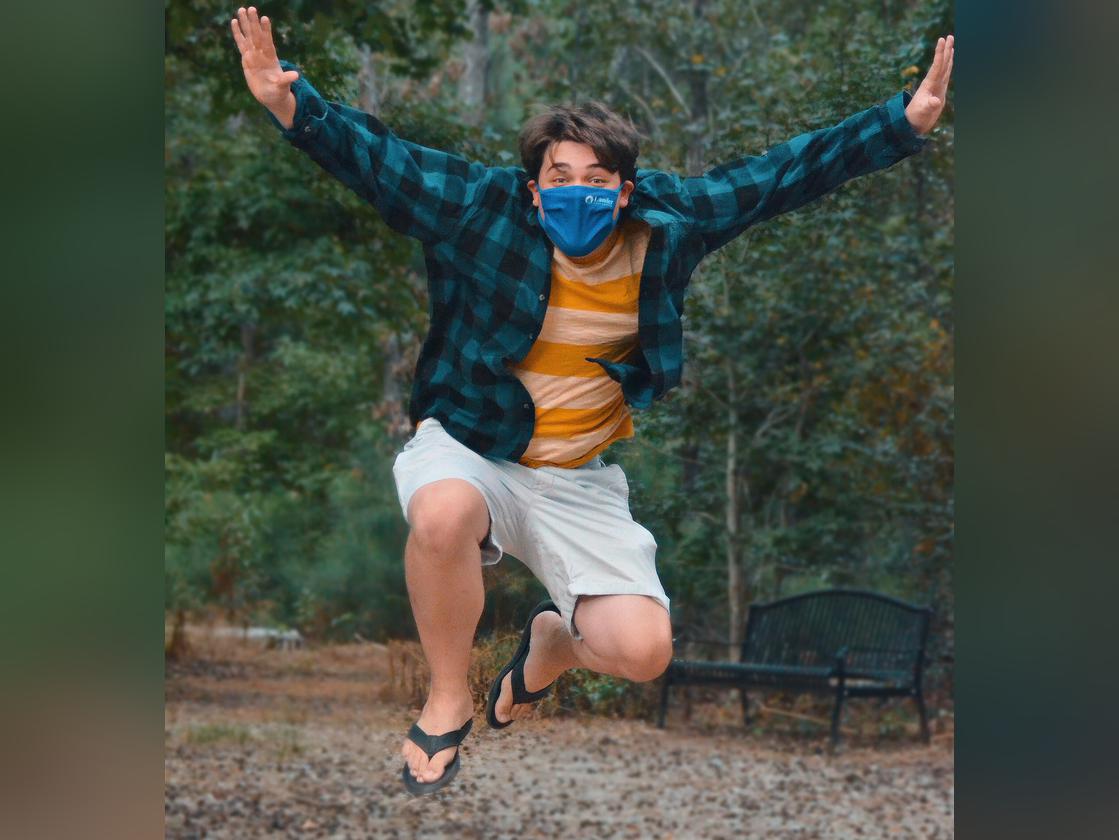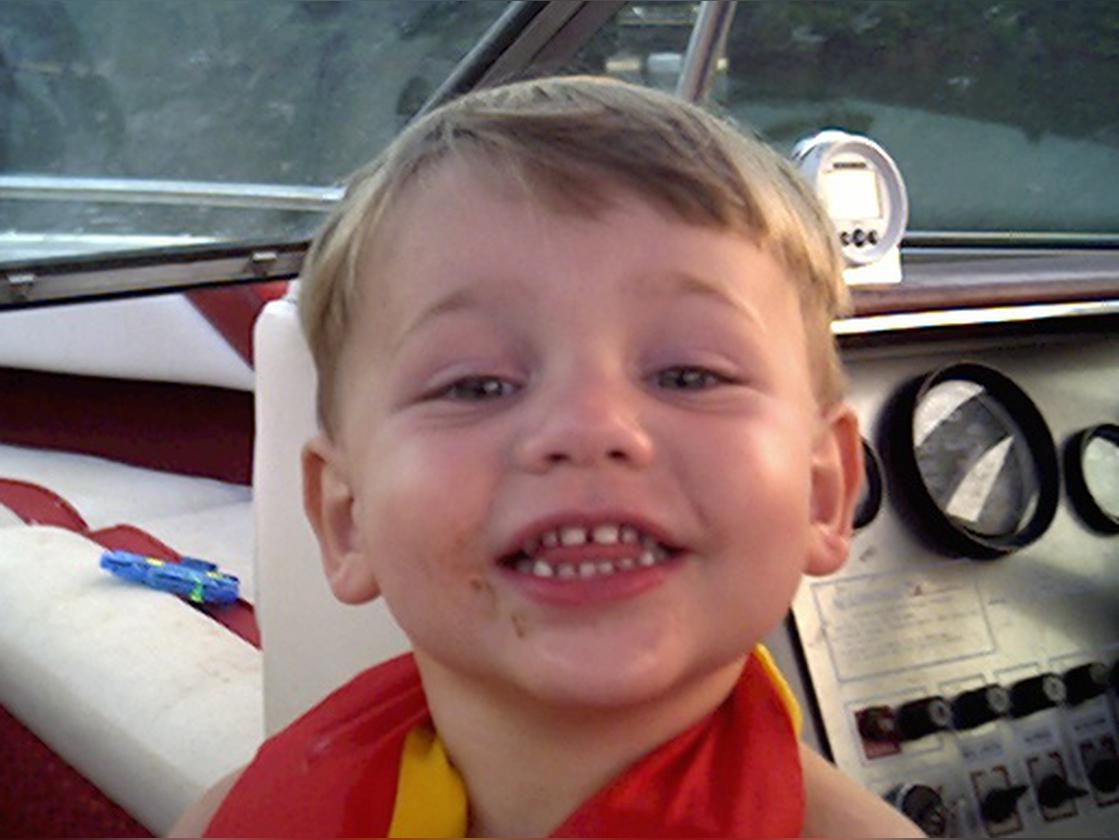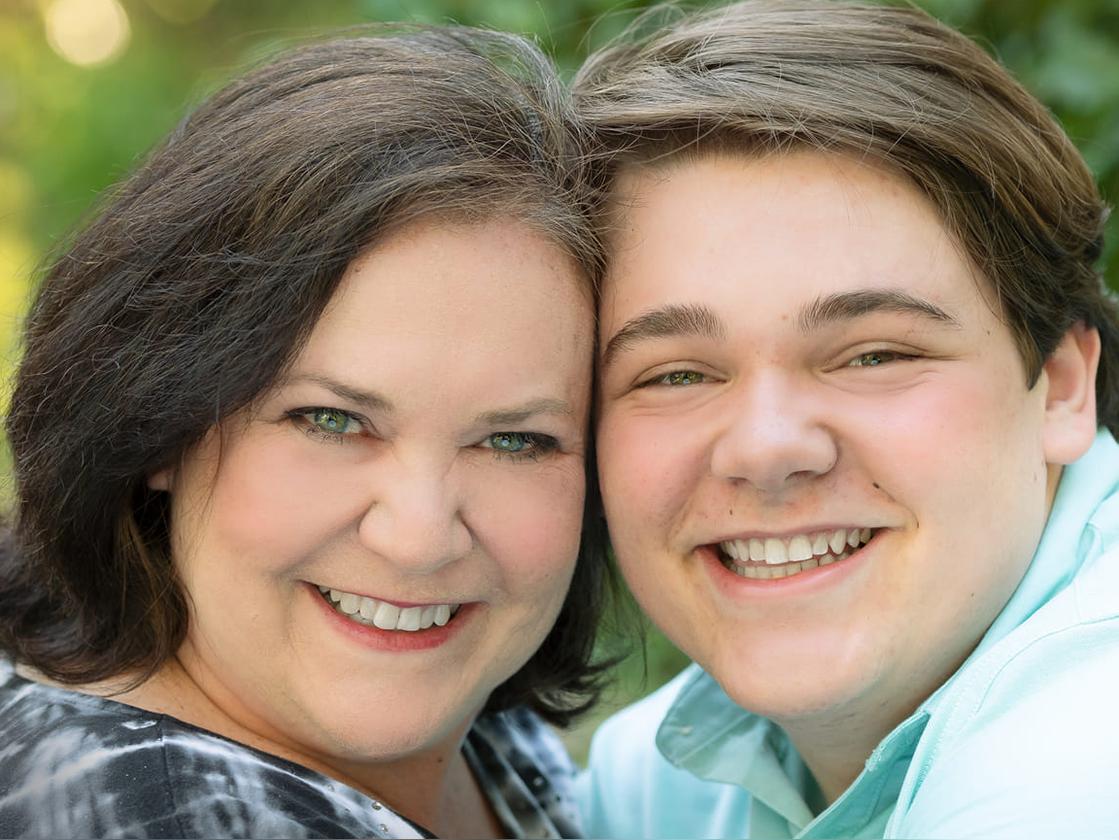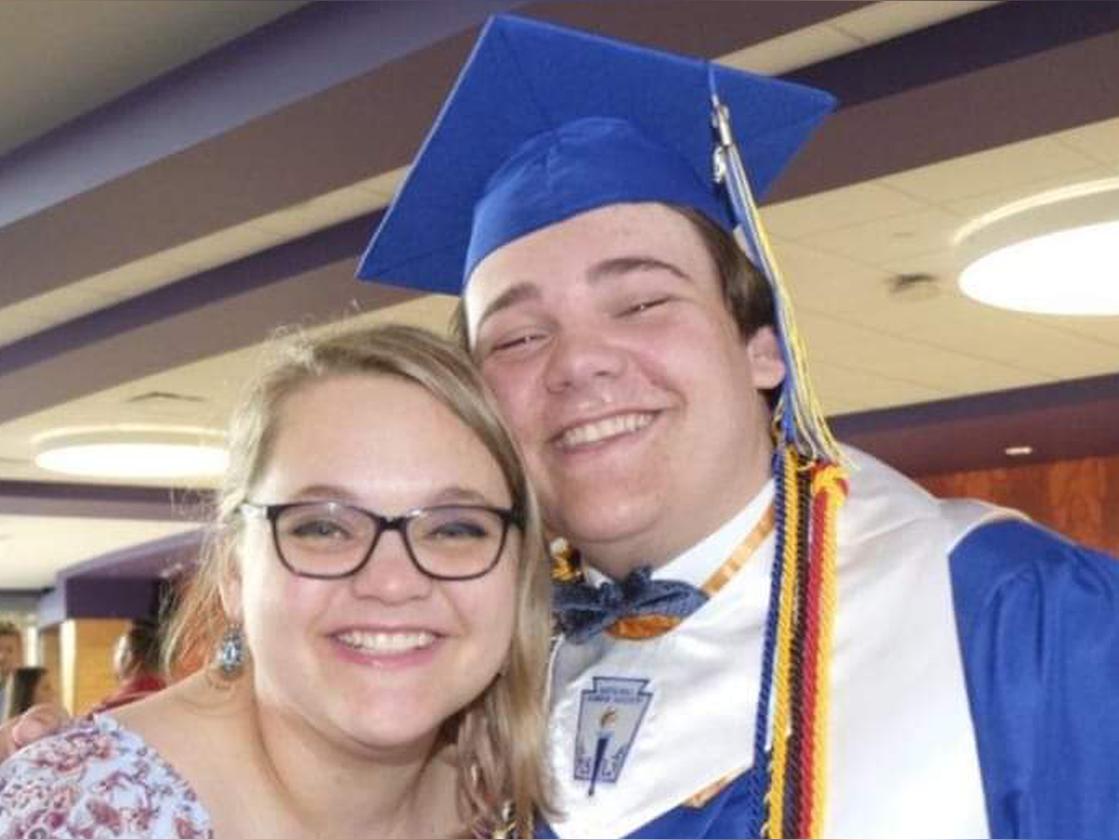 Obituary
With deepest sorrow, we announce that Jackson Russell Wise, age 19, our beloved son, brother, family member and friend passed away on Friday, October 2, 2020. Jackson loved people and was always searching for ways to encourage and support others. As a sophomore in the Honors and Media and Communication programs at Lander University, he started the campus' first Improv Club, co-hosted the "Shrimp Arugla" radio show on XLR Radio, and served as a writing …
Go to full obituary
Want to stay updated?
Get notified when new photos, stories and other important updates are shared.
Other key details
Method of disposition
Cremation
Funeral services provided by
Memories & condolences

Linda Noel Monroe
—
Shared a heart
Feb. 1, 2021, 12:45 p.m. PST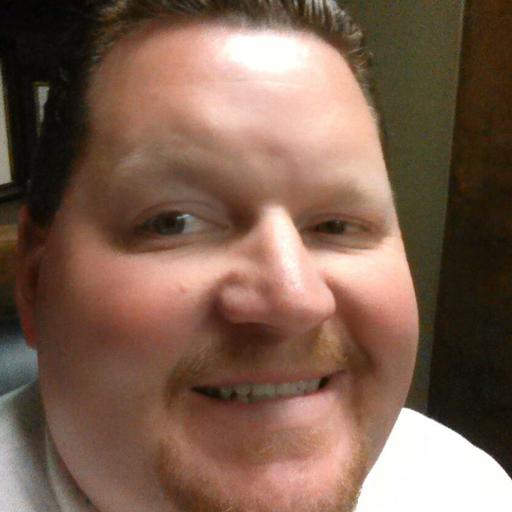 Chad Higgins
—
Shared a heart
Jan. 5, 2021, 11:52 a.m. PST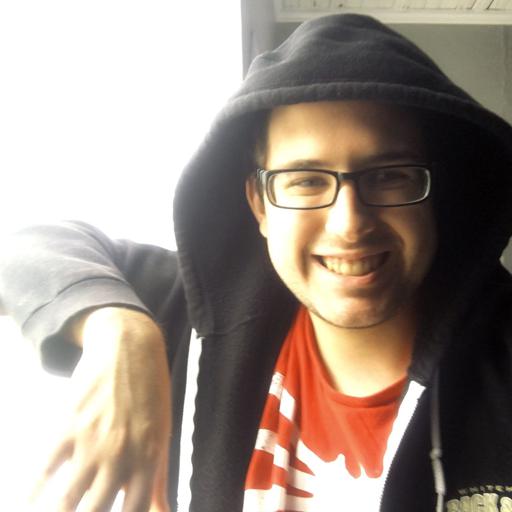 Michale DePree
"The first time I met Jackson was during Lander Players. I did not know him …"
Oct. 10, 2020, 7:11 a.m. PDT

Katherine Rumminger
— I first met Jackson when I was in 8th grade, and he was in 6th …
Oct. 9, 2020, 8:02 p.m. PDT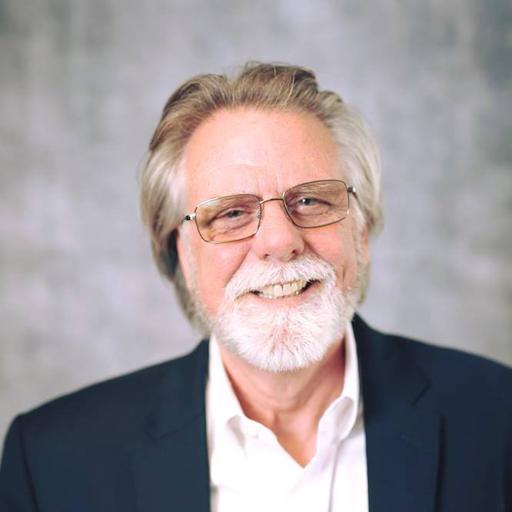 Timothy Ady
— My heart and prayers are with you Mark, Susan, and Kelesy I am so sorry …
Oct. 9, 2020, 7:35 p.m. PDT
See all memories
Other people in Jackson's community
& others who may be privately subscribed to this website.
Add yourself