In memory of
Rebecca Ann Garcia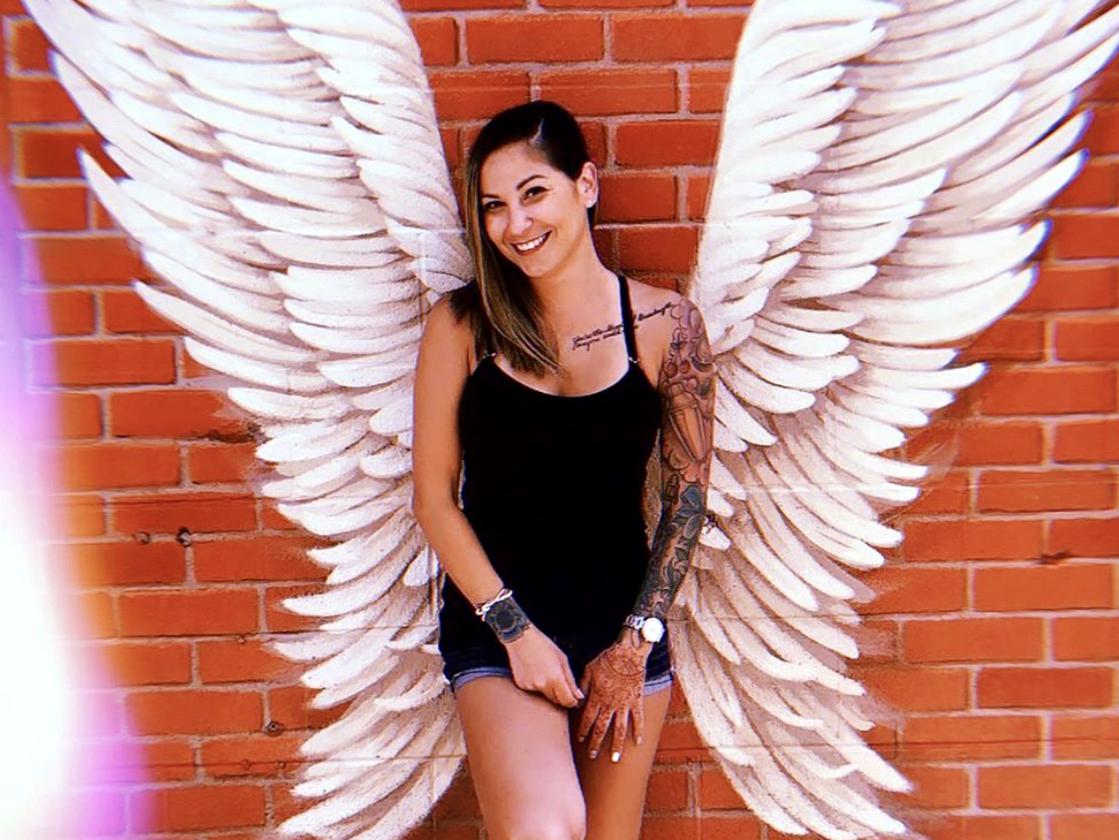 1983 - 2019
Bloomington, CA, USA
I feel like more people should know about this service. I really believe it is a great alternative to other crowdfunding sites, as it really focuses more on the loved one as opposed to just fundraising. We really felt like we were honoring Rebecca's memory and at the same time expressing there was an avenue to support the family financially for those who felt compelled to assist in that way.
The best way to start a funeral fundraiser
Highly personal
Create a page that is a celebration of your loved one's life, not just a fundraiser. Share funeral information, an obituary, photos, stories and more.
Easy to start
We'll guide you through creating the page, sharing it, and choosing where you want the funds to go. Donations can be automatically transferred to a bank account or funeral home.
No service fees
Ever Loved doesn't take a portion of the funds you raise. Only our payment processor's fees (2.9%+30¢/donation) will be deducted from donations.
Why start a funeral fundraiser?
Funeral fundraisers are a great way to get help paying for a funeral, memorial service or other expenses surrounding the death of a loved one. With most funerals costing anywhere from several thousand dollars to tens of thousands of dollars, it very common to need financial support.
When you create a funeral fundraiser, anyone who visits the page will be able to donate to help out. This gives your friends, family members and broader community an easy way to help you out during a difficult time.
How funeral fundraising works
STEP 1
Create a Fundraising Website
In addition to sharing information about your loved one, how much money you need and what it will be used for, you can also add funeral information, an obituary, photos and more.
STEP 2
Share it with Others
Ever Loved makes it easy for you to share the page with your community. You can share it on Facebook, send emails, and post the link on any page on the web.
STEP 3
Receive Funeral Donations
Anyone who visits the page will be able to donate to help you with funeral costs. The funds can be transferred a bank account or directly to the funeral home.
Start a memorial fund
Raise money in memory of your loved one.
See real funeral fundraisers
Curious about what funeral fundraisers on Ever Loved look like? Click on any of the examples to the right to see live fundraisers that are currently running to help families cover funeral costs, memorial costs or other expenses related to the passing of a loved one.