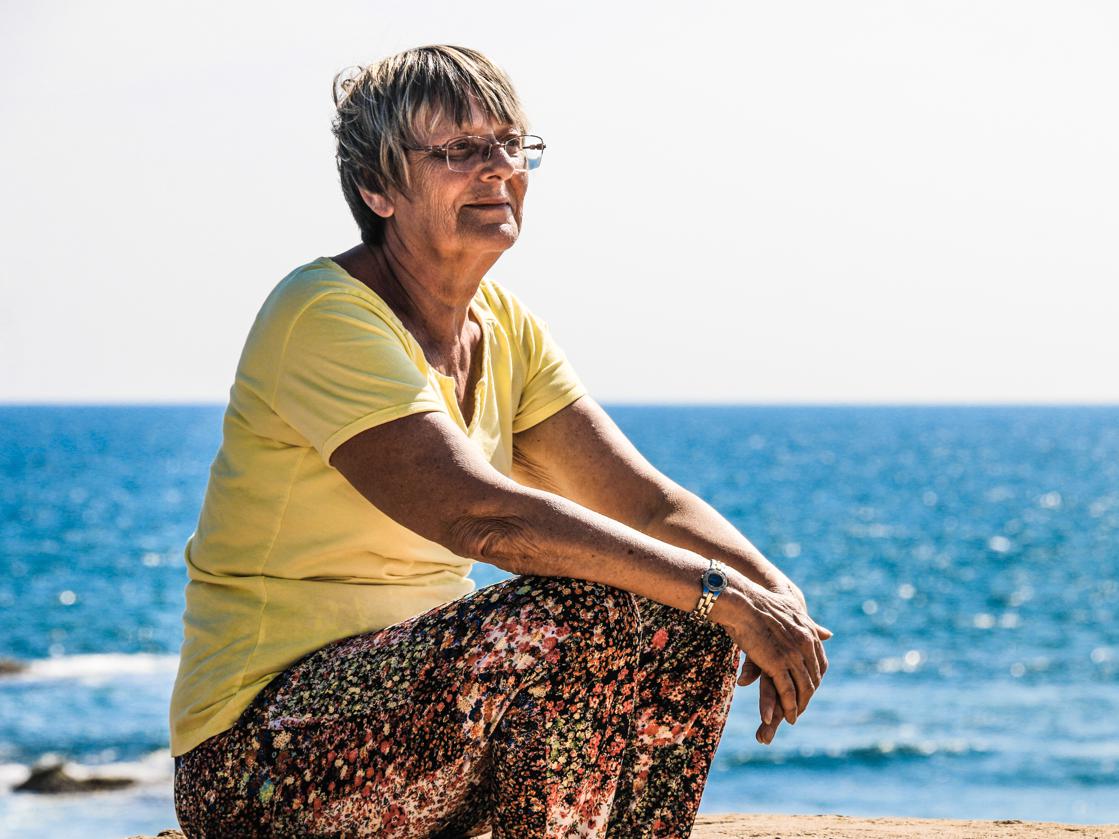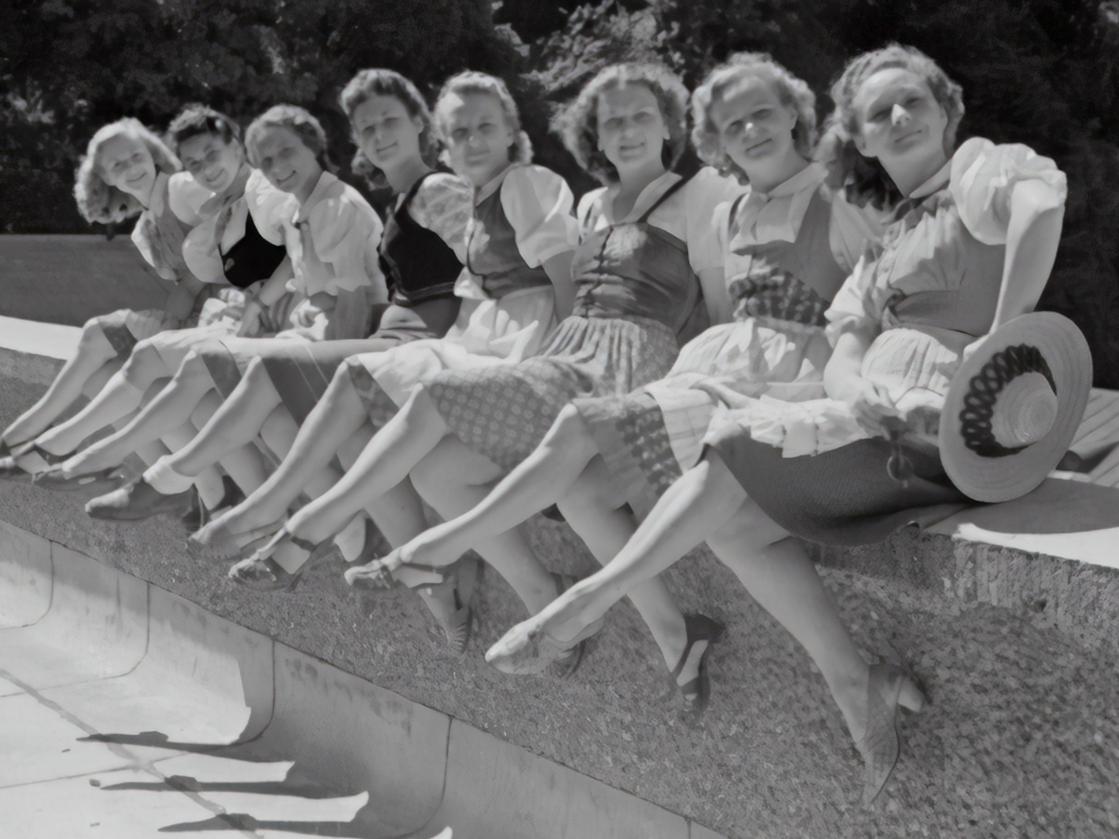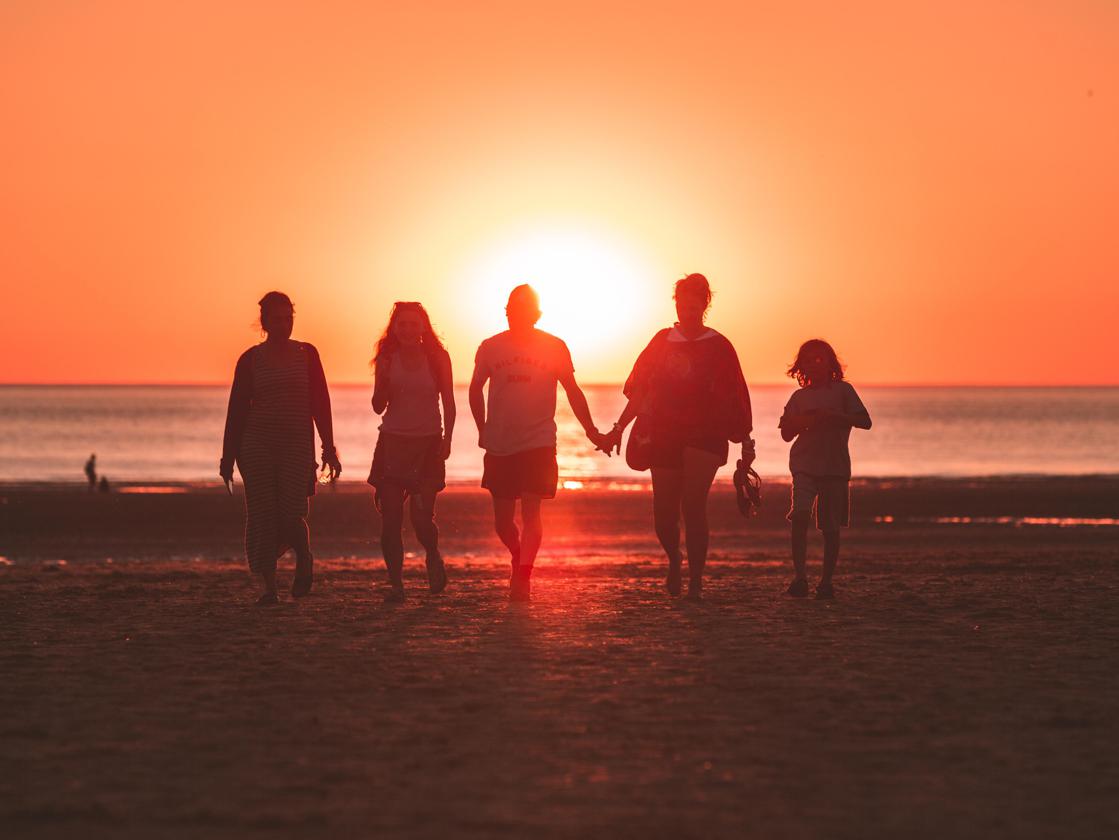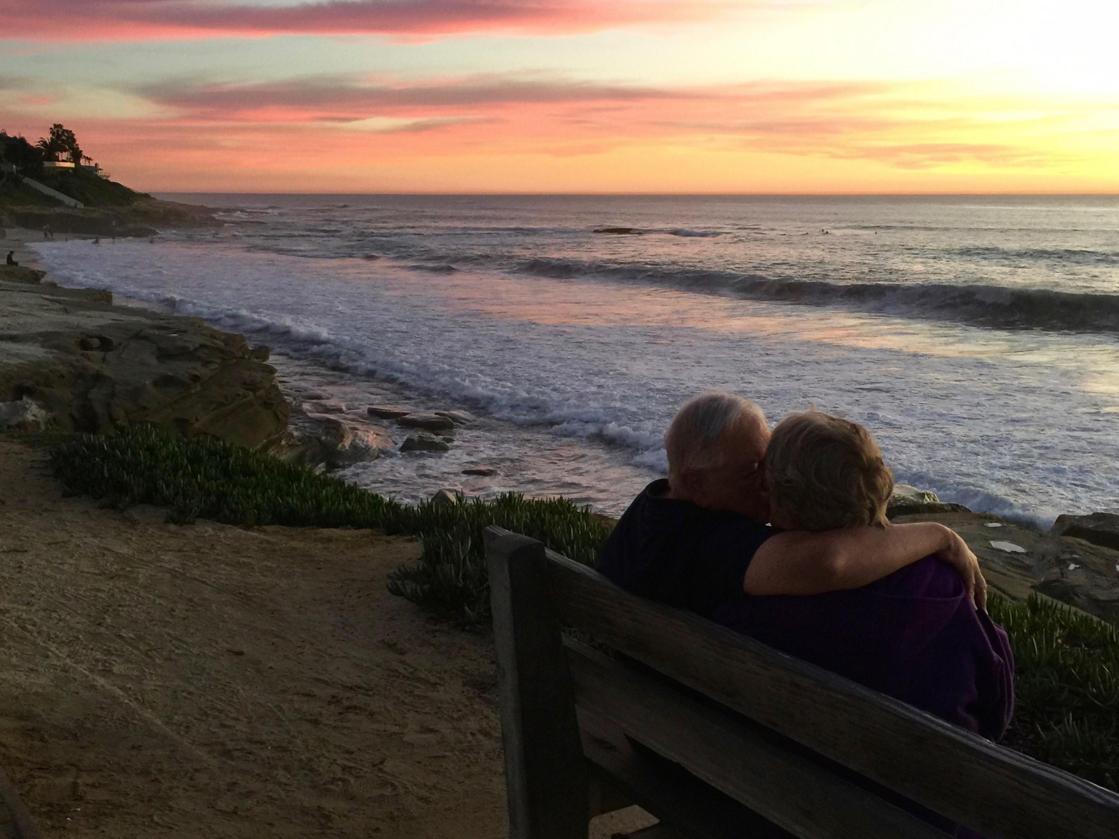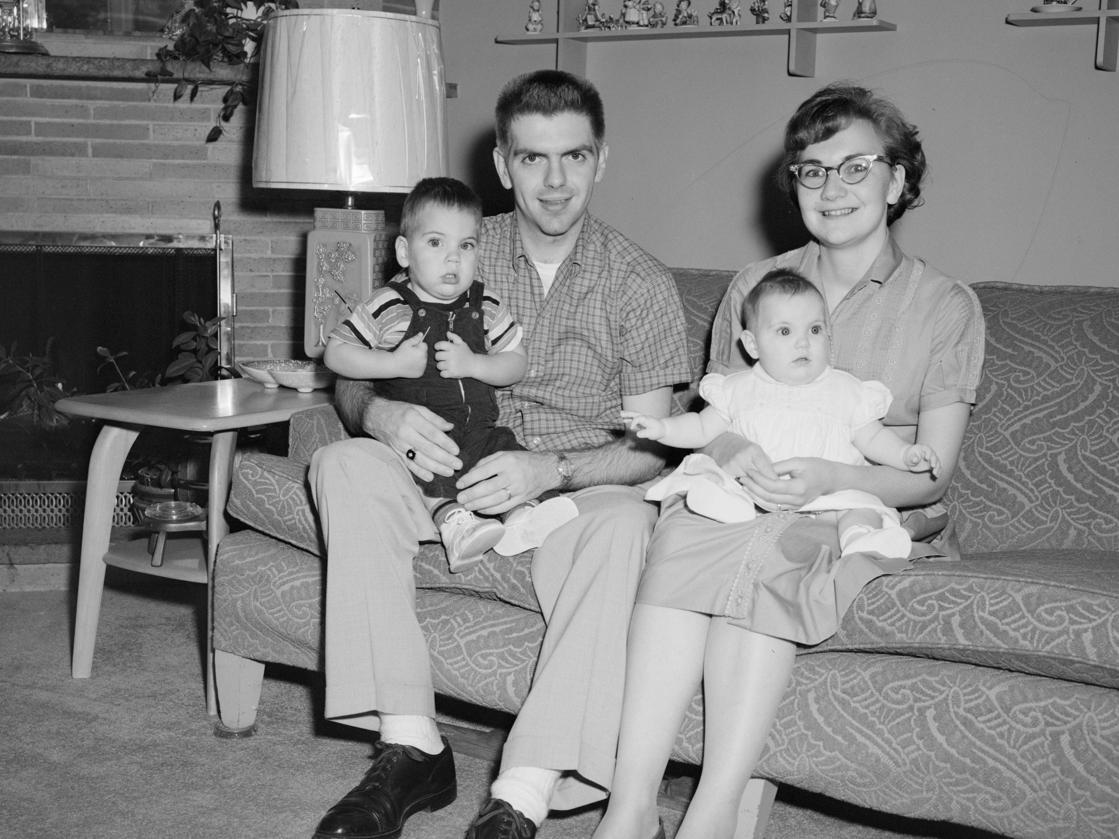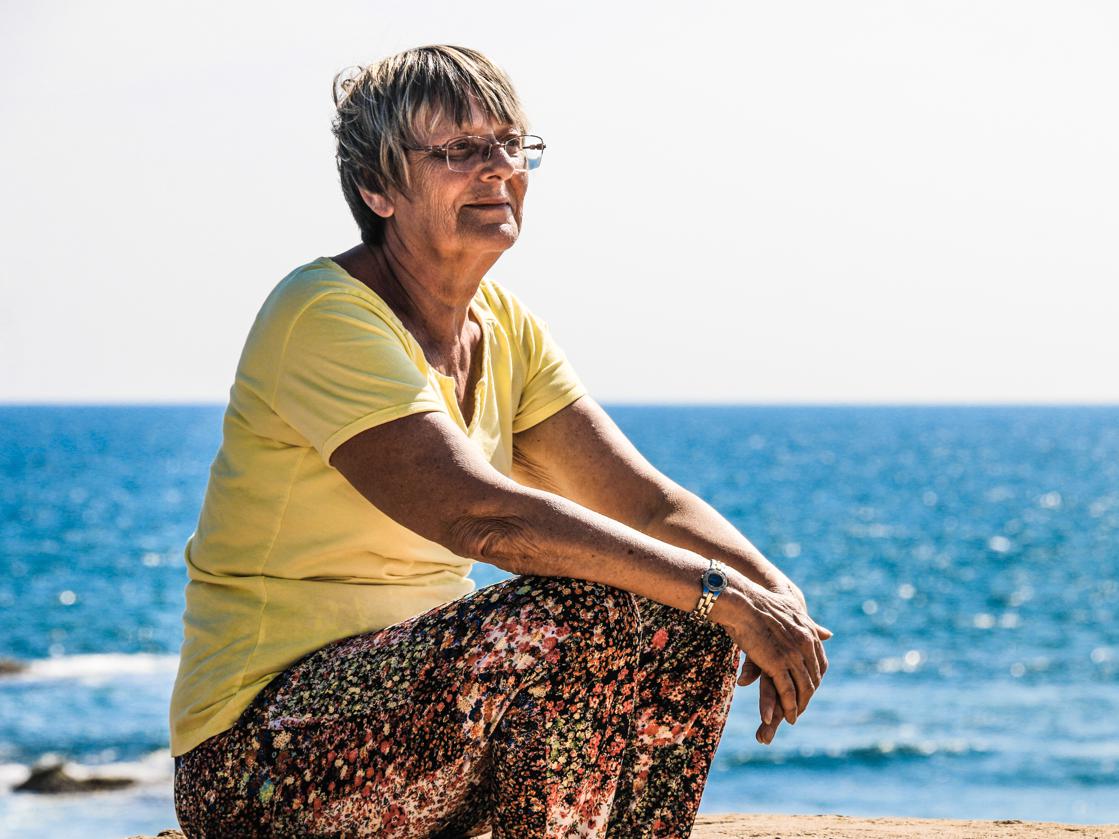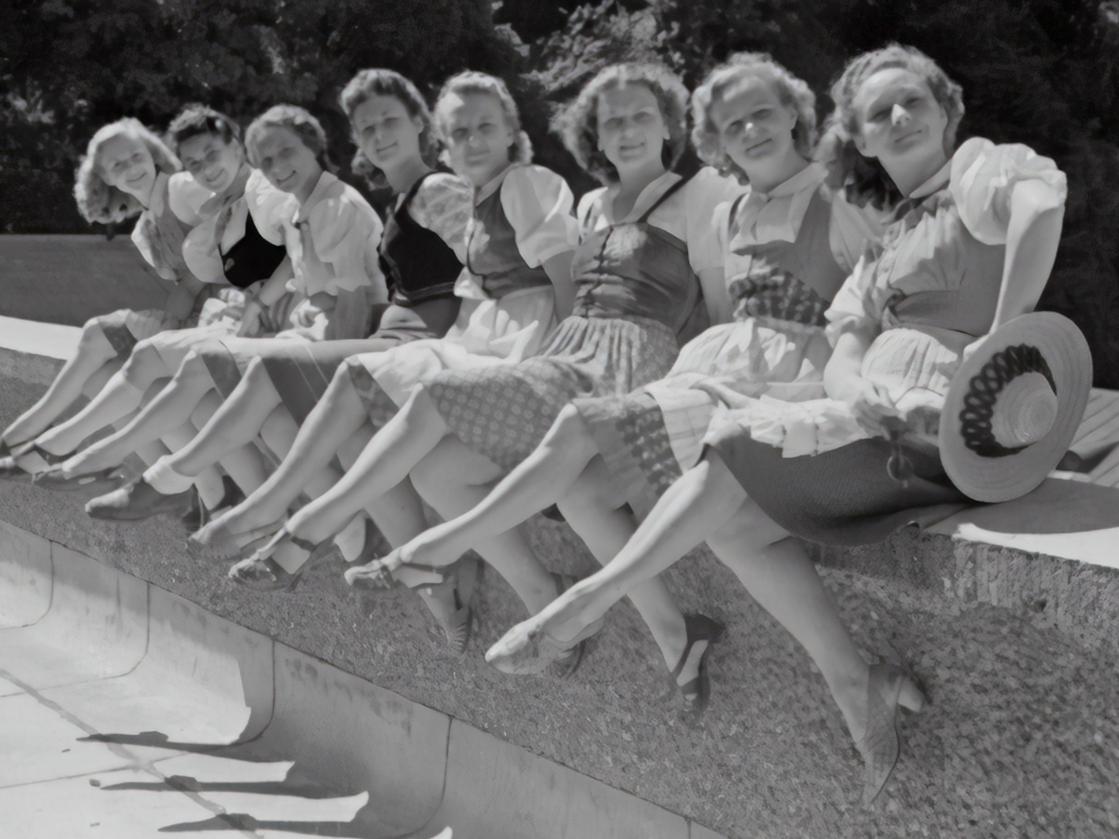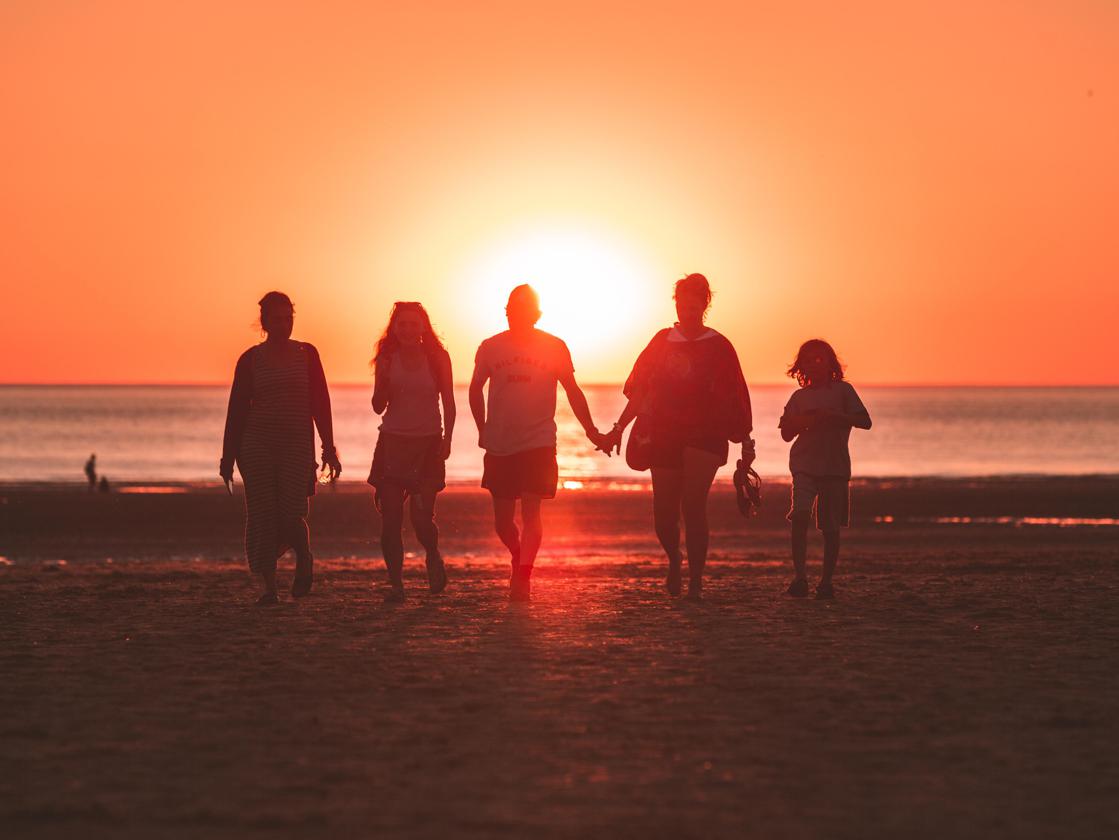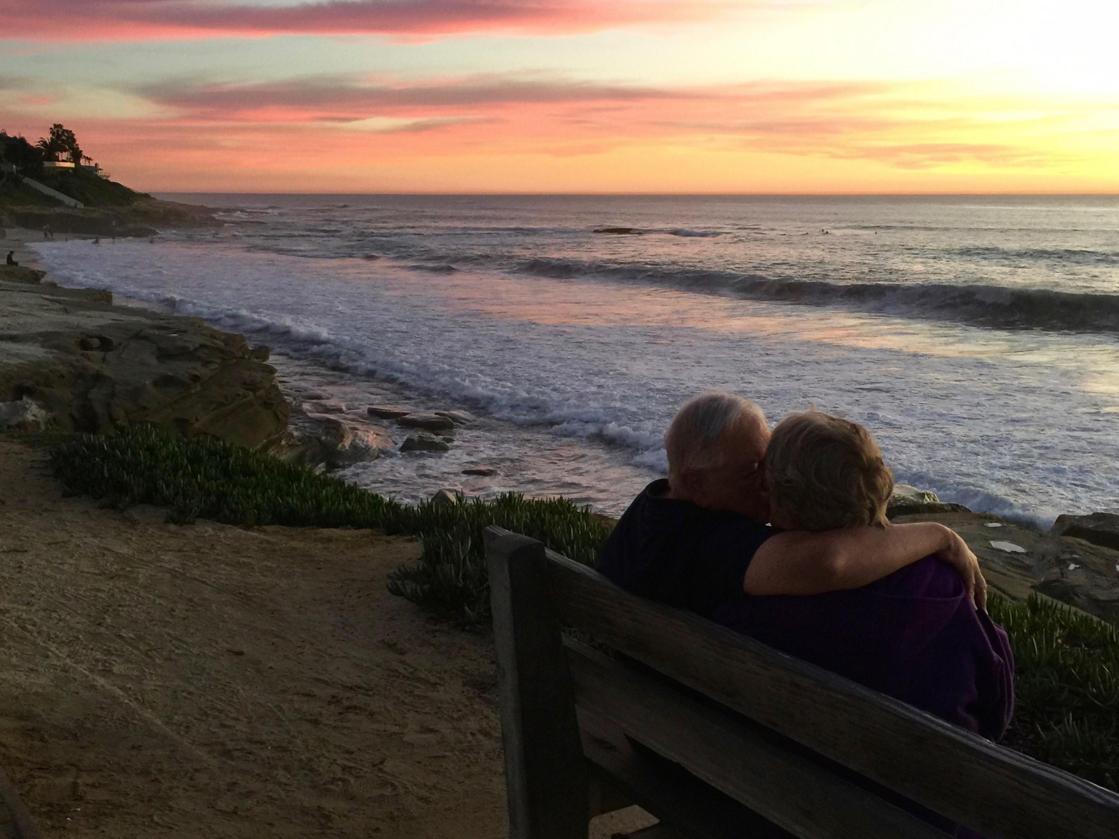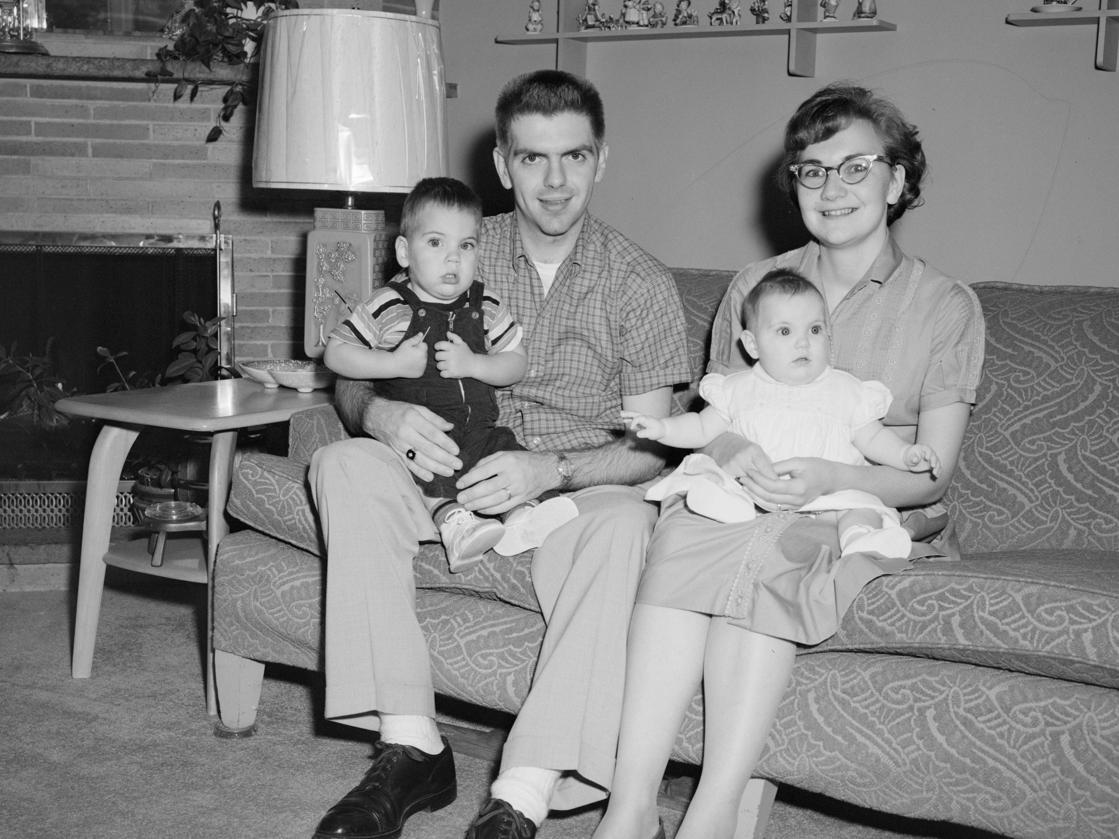 Personal note from Lamar & The Kids
We'd like to extend our deepest gratitude for all of your support, love, and kindness during this difficult time. We're blessed to be able to see all of these memories and stories that everyone is sharing and it just goes to show how much of a force of nature Mom truly was.
Funeral details
Starts on Tuesday, December 1, 2020 at 11 a.m.

Will be live streamed

Dream Lake

Dream Lake, Colorado 80517, USA
See additional details
Starts on Saturday, December 5, 2020 at 11:30 a.m.

Will be live streamed

Sloan Lake

Sloan Lake, Denver, CO 80212, USA
See additional details
Obituary
Marsha Cadence Thomas, 78, of Denver, CO, passed away on October 1st, 2020 after a valiant battle with breast cancer.
Marsha was born on December 13th, 1943 to Ike & Maria Murphy in Boulder, OR. After graduating from South Eugene High School in 1961, she went on to earn her Bachelor's in Economics at University of Colorado, Boulder.
After graduating in 1965, she landed her first job as a CPA for Brown & Bannerman, kickstarting …
Go to full obituary
Want to stay updated?
Get notified when new photos, stories and other important updates are shared.
Other key details
Cause of death
Breast cancer
Final resting place
Ashes scattered
Dream Lake, Colorado, USA
Funeral services provided by
Other people in Marsha's community
& others who may be privately subscribed to this website.