Obituary
Rebecca.
The meaning of her name in the Hebrew means: "to tie or bind together."
To me.
To her family.
To you ... she meant the whole world.
And that is why you are here. Reading these words.
Because her radiant, beautiful and undeniable light bound us all together. So ... we are in this together. We are grieving, hurting, mourning and also celebrating her amazing life ... together. Bound by Beka's love.
Rebecca Ann …
Go to full obituary
Want to stay updated?
Get notified when new photos, stories and other important updates are shared.
Memories & condolences
Yessenia Carranza
"We gathered over the weekend to celebrate you and what do you know, there was …"
Nov. 10, 2020, 12:58 p.m. PST

Christy Garcia
Aug. 2, 2020, 3:13 p.m. PDT
Yessenia Carranza
"Happy Birthday Beka! 🦋 You always remind us you're near. We miss you! 💙"
Aug. 2, 2020, 2:02 p.m. PDT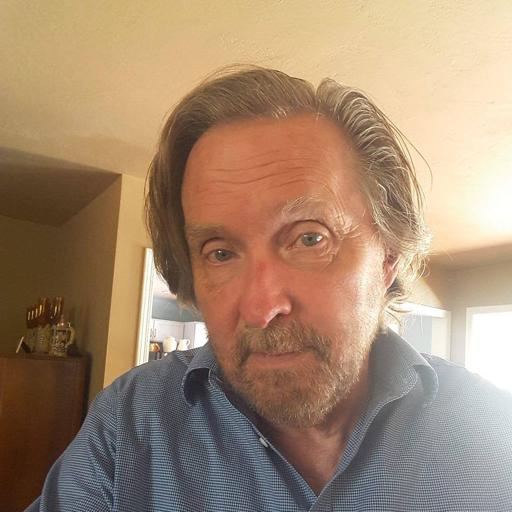 Barry Parker
—
Shared a heart
July 29, 2020, 10:16 a.m. PDT

Rachel Murray
— My name is rachel. I meet beka at here first job in nyc. It was …
March 2, 2020, 12:34 a.m. PST
See all memories
Other people in Rebecca's community
& others who may be privately subscribed to this website.
Add yourself