Share a beautiful funeral announcement
Easily share funeral details with friends and family, and keep track of who is planning to attend. Completely free.
In memory of
Byron Bernard Louis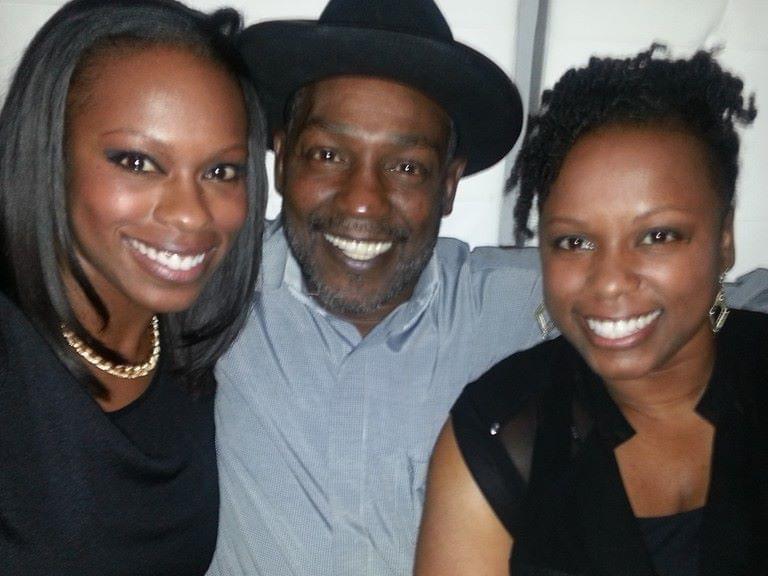 1956 - 2020
Thornton, CO
Ever Loved was instrumental in helping us communicate with everyone - we didn't have contact information for all the many people that knew and loved him so this was a great tool to help spread the word (especially in terms of disseminating important information about the virtual services since COVID had a real impact on in-person events).
The easiest way to make a memorial announcement
Spread the word
Make sure everyone knows how to take part in the funeral. Publish event information online and send out a beautiful email announcement.
Make it personal
Go beyond a basic invitation. It's simple to add multiple events, collect meaningful photos and stories, share an obituary, and more.
Stay organized
Ever Loved helps you keep track of who you've invited and who's attending, so you can focus on what matters instead of worrying about logistics.
Why create an online funeral announcement?
Now more than ever, a person's friends and family are spread out across the country and around the world. By sharing a funeral announcement online, you can easily make sure that everyone is kept in the loop and knows how to participate.
Ever Loved's online invitation and RSVP tools also make it simple to know how many people are able to attend, so you can plan accordingly.
Plus, it's completely free.
How to create a funeral announcement on Ever Loved
STEP 1
Share key information
Create a memorial website for your loved one. Add key identifying information such as name, birthday, and a photo. You can also choose to share an obituary, if you'd like.
STEP 2
Add details for any funeral events
Enter the time, location and any other helpful information for each funeral event you have planned. Friends and family with the link will be able to see the event information and RSVP.
STEP 3
Share with friends and family
You can share the link to the event page directly (for example, you may want to post it on Facebook) or send use our invitation tool to send out beautiful email invitations with the details.
Create a funeral announcement
Help everyone honor your loved one by sharing a funeral announcement.