We will send an invite after you submit!
Personal note from Bernard's Daughters
Thank you for visiting our dad's memorial site. We are heartbroken at this loss, as we're sure you are, too. Hopefully, this page will give us all an opportunity to commemorate everyone's favorite weatherman, bowling buff, and aspiring golf pro. Unfortunately, COVID-19 has impacted standard timing and processes; therefore, this website will be updated regularly with information regarding service arrangements as they are determined. Thank you for your love and support during this time.
NOTE: Please read the Q&A section for important information (e.g., mailing address for the family) before contacting the family with questions. If your question is not listed, please feel free to submit the question on the Q&A page to receive an answer, as others may benefit from that information as well.
Obituary
Mr. Byron Bernard Louis transitioned on Sunday, July 5, 2020 at his home in Thornton, Colorado. He was 63 years old.

Byron, affectionately known as Bernard by family and friends, was born in Kansas City, Missouri. He was the third child born to the late Eddie Louis and the late Mary Lee Blackwell, and had four brothers: Michael, Lamont, Kelvin, and Gregory. As a child, he would often be found at church and served as …
Go to full obituary
Want to stay updated?
Get notified when new photos, stories and other important updates are shared.
Memories & condolences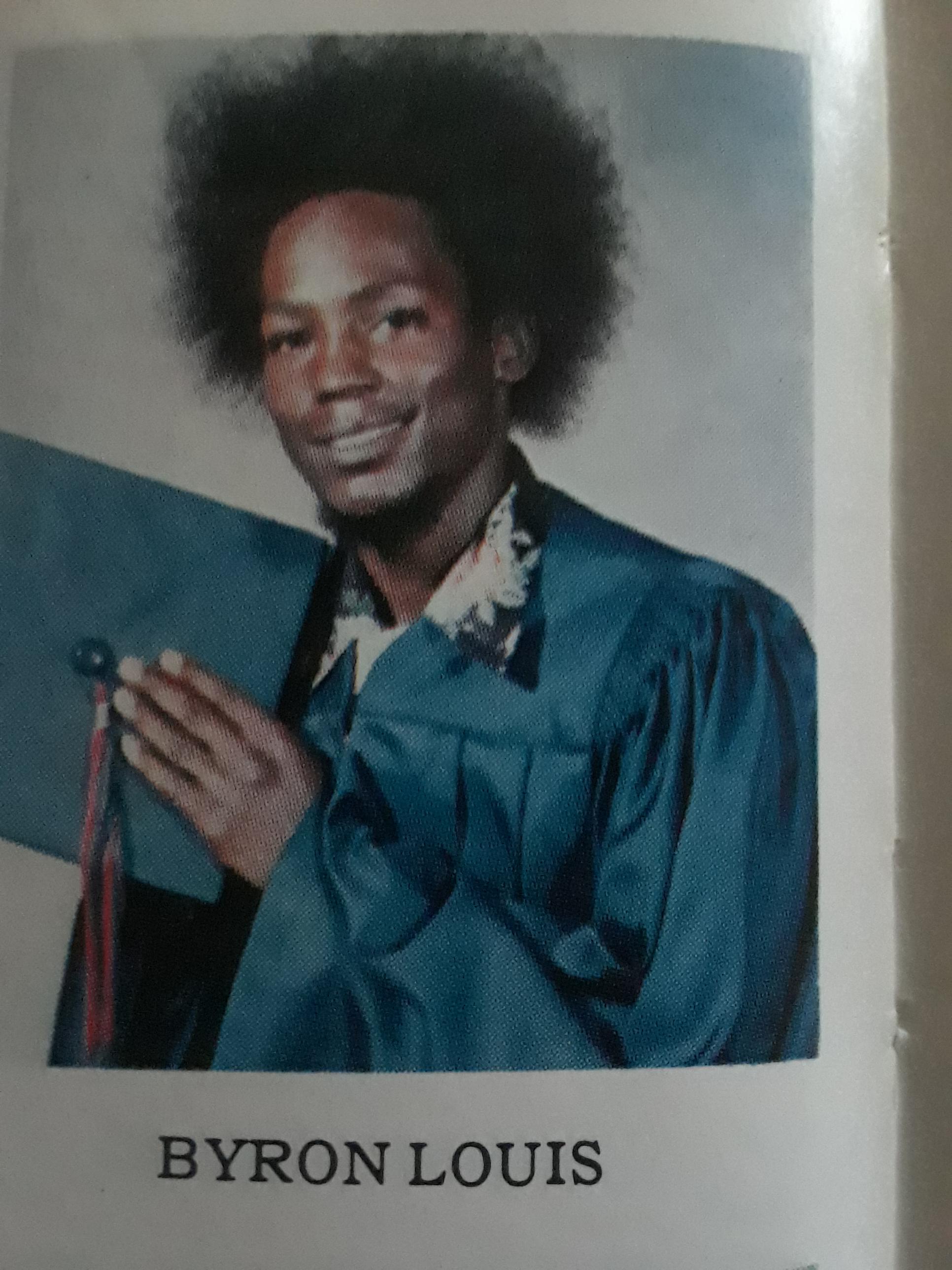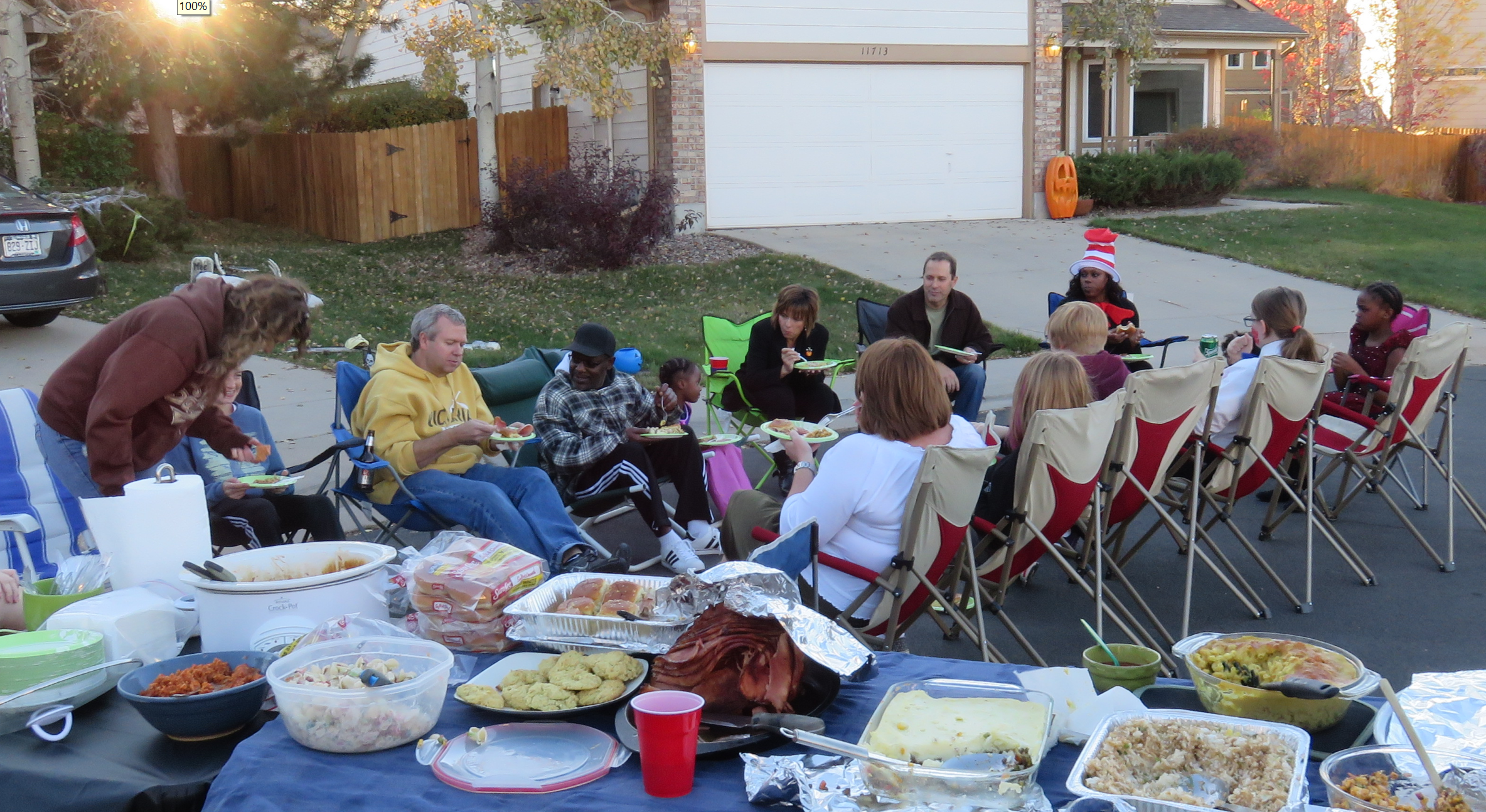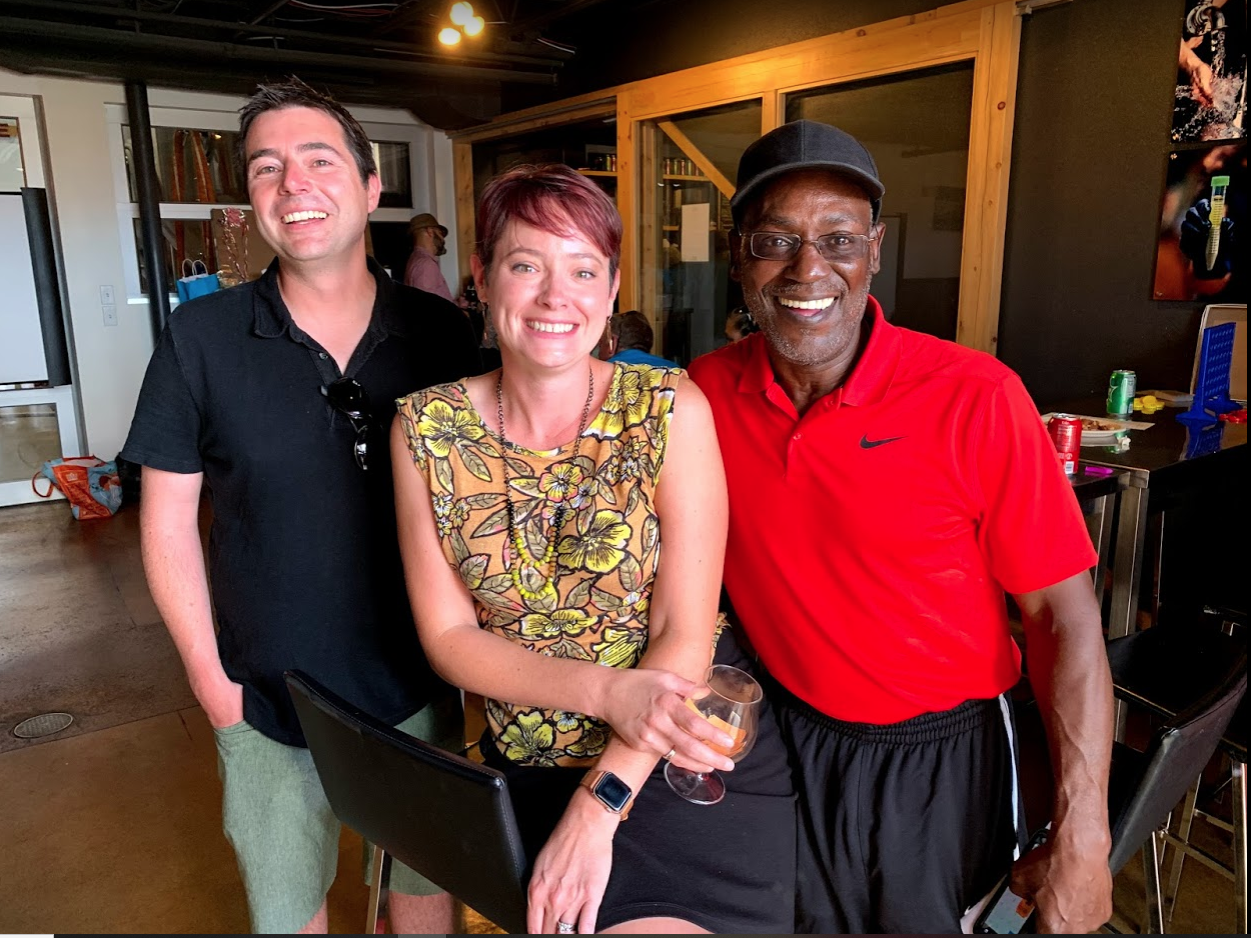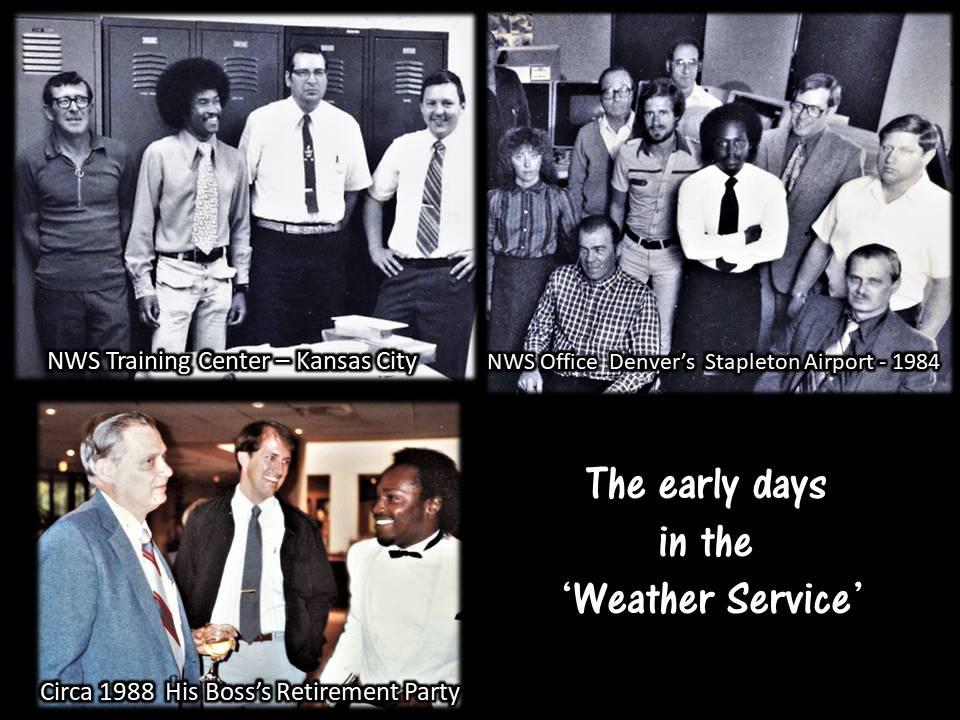 See all memories
Timeline
View Byron's full life timeline
Get grief support
Connect with others who have experienced similar types of loss.
Visit our grief center
Other people in Byron's community
& others who may be privately subscribed to this website.
Add yourself
Other key details
Method of disposition
Burial