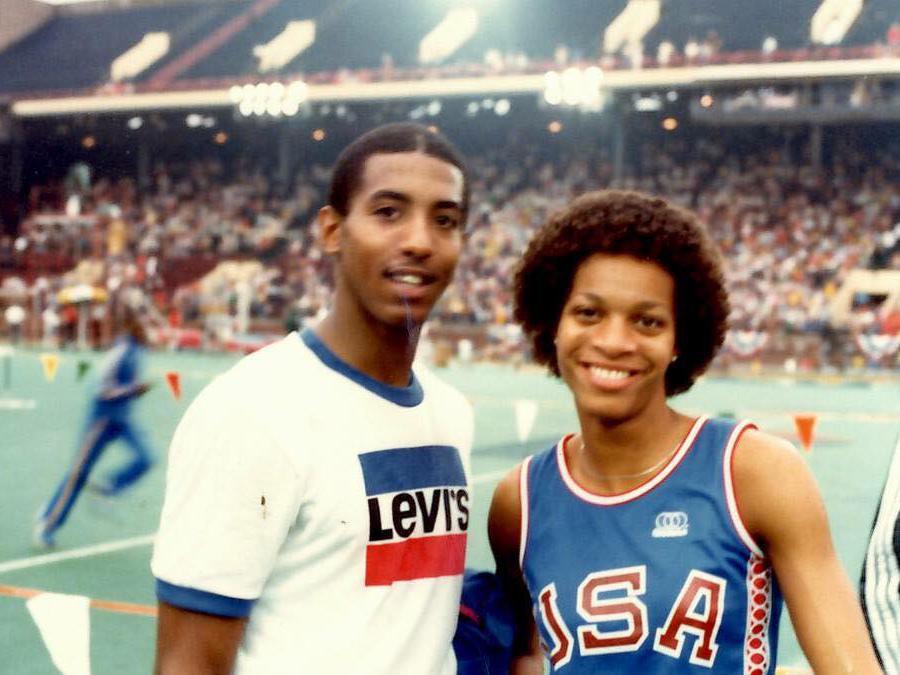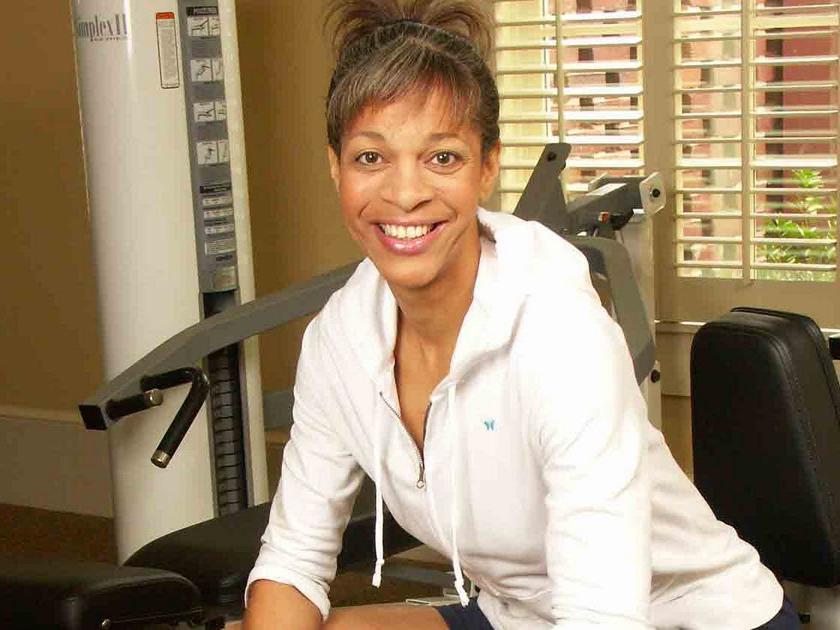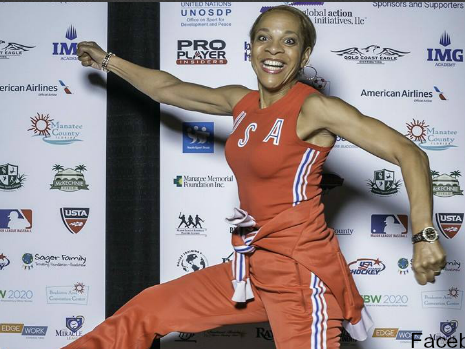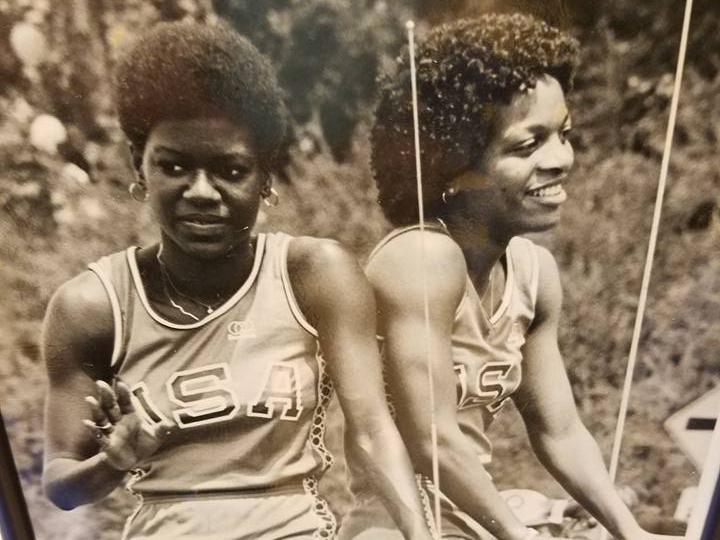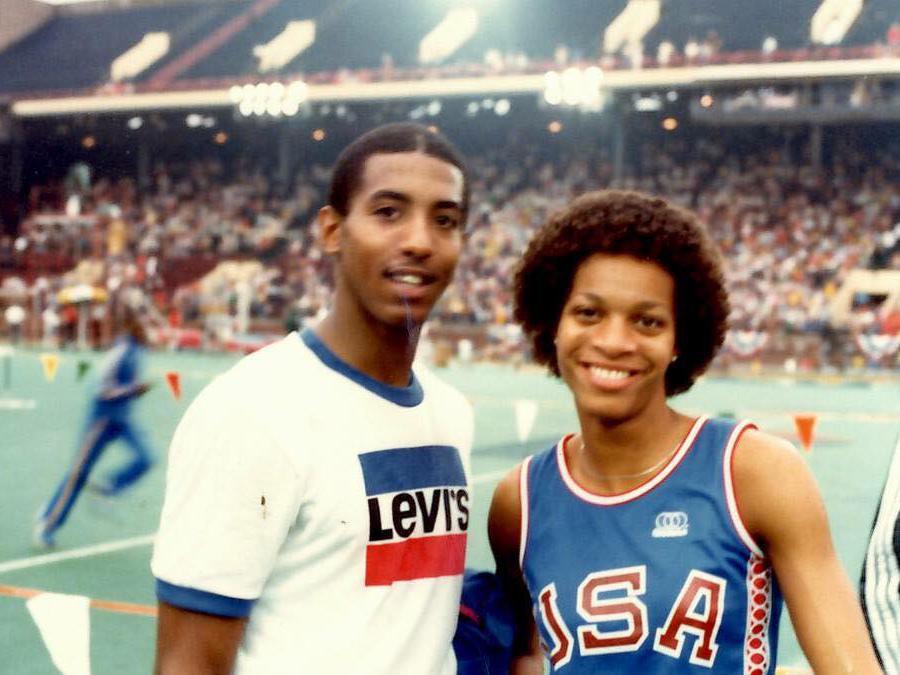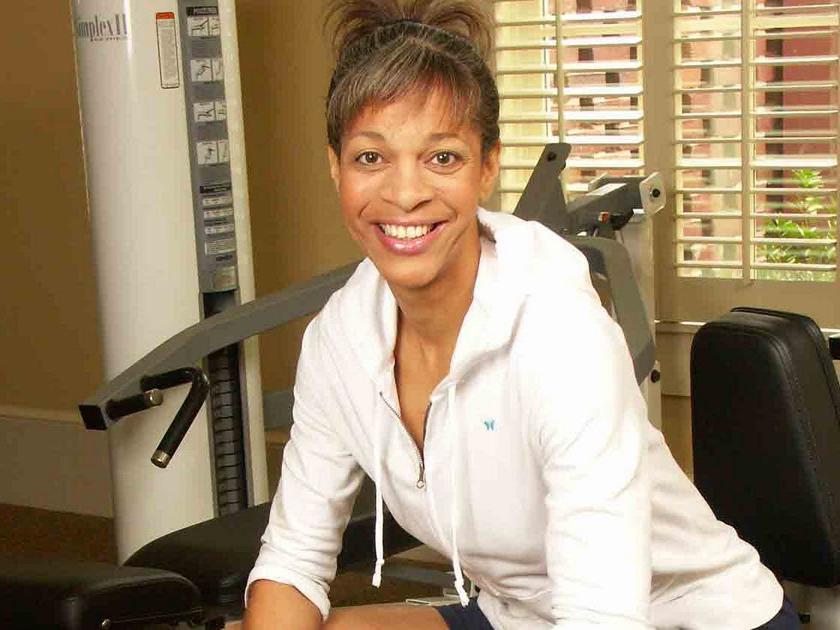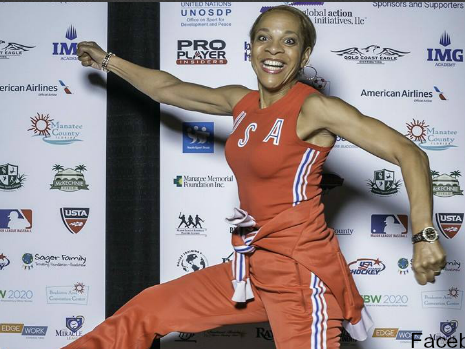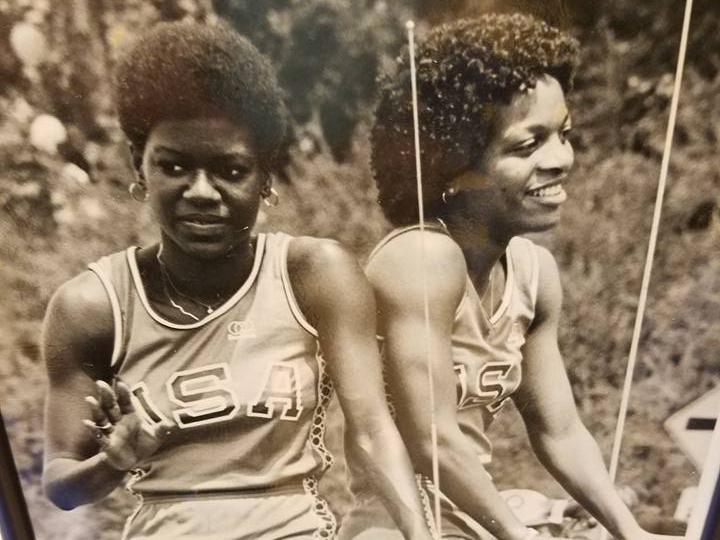 Paula's obituary
Paula Darcel Girven passed away peacefully on October 17, 2020 in Asheville, North Carolina at age 62. Born in Virginia, she was the daughter of Elijah H. Girven Jr. and Queen Elizabeth Girven.
Among her many accomplishments, Paula represented the United States in the high jump in the 1976 and 1980 Olympics. Throughout her life, she was devoted to God, a loving mother to two daughters, a loyal sister, and friend to many.
Paula attended Garfield High School in Dale City, Virginia, where she won nine individual state championships and participated on three state championship relay teams in track and field. In 1976, she tied the national record in the high jump, becoming the first high school girl in the state to jump 6 feet. In 1998, Paula was inducted into Garfield's Hall of Fame. Paula also attended the University of Maryland, where she was one of the first African-American woman to receive an athletic scholarship, graduating with a Bachelor of General Studies in 1981. In 1999, Paula was inducted into the University of Maryland's Hall of Fame. When the Olympic games came to Atlanta, Georgia in 1996, Paula was honored to participate as an Olympic torch runner.
A great lover of God and her community, Paula was an active member of her churches. She served whenever she could and especially enjoyed offering sign-language interpretation for the deaf community. In 2011, Paula was certified as a lay minister by the Atlanta Revival Center.
When relaxing, Paula enjoyed movies with family and friends, birdwatching in her neighborhood, and checking in with her five beloved grandchildren.
Continuing to bring the joy of movement and fitness to those around her, Paula served as a master personal trainer with Samantha Taylor Fitness in Tampa, Florida from 2015-2019.
She is survived by daughters, Jasmin Pittman Morrell and Summer Segura; former spouse Craig Pittman; sisters, Janis Girven and Marcia Green; and grandchildren, Jubilee, Madison, Adolfo, Nova, and Karsyn. The family would like to express their gratitude to the Solace Hospice Center in Asheville. Paula will be deeply missed by all who knew her.
Want to stay updated?
Get notified when new photos, stories and other important updates are shared.