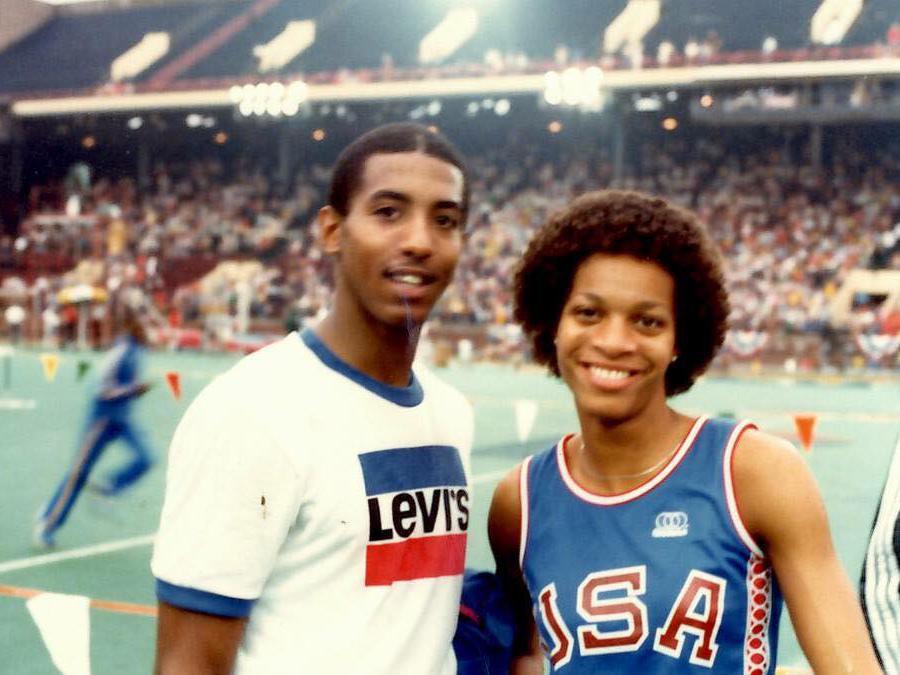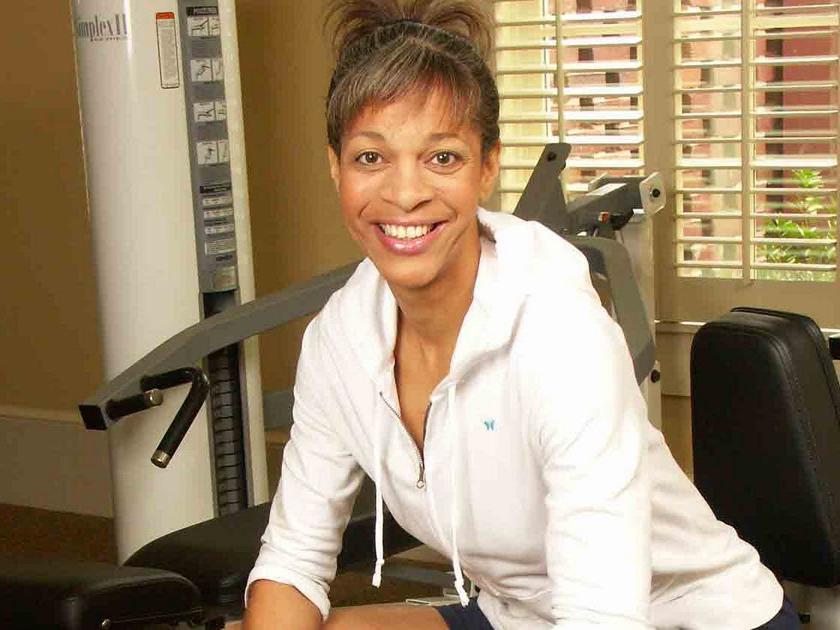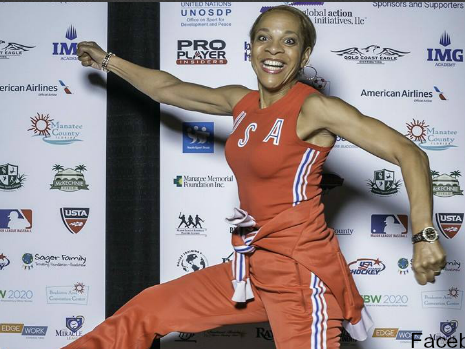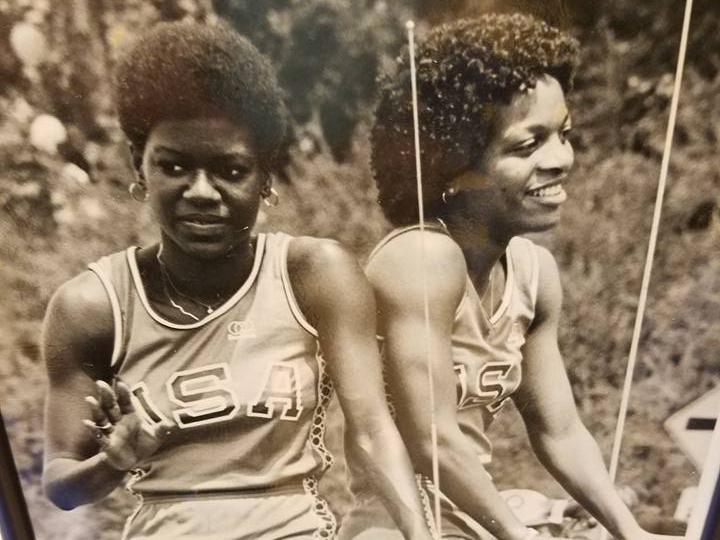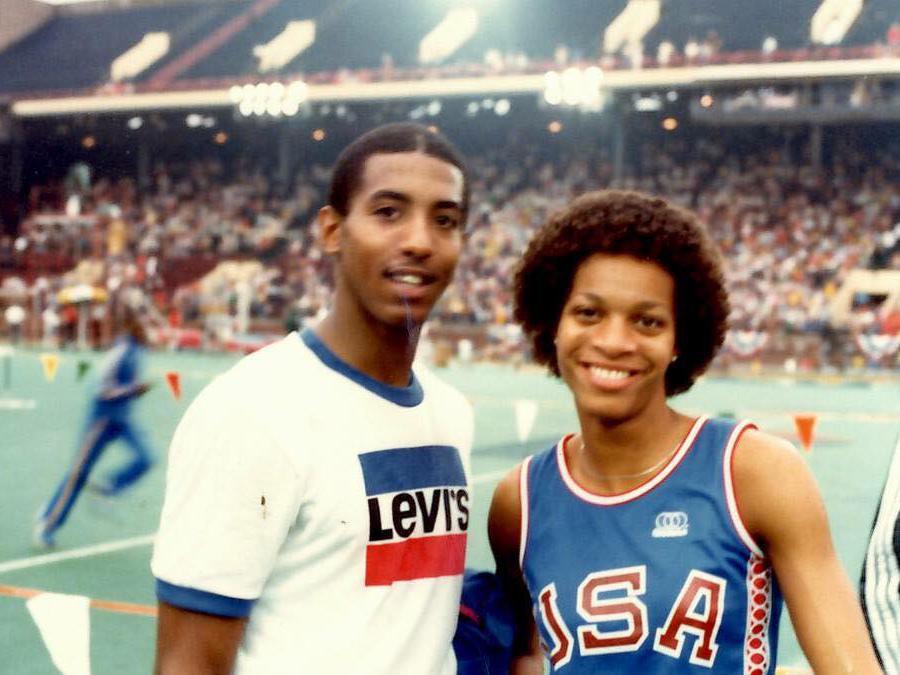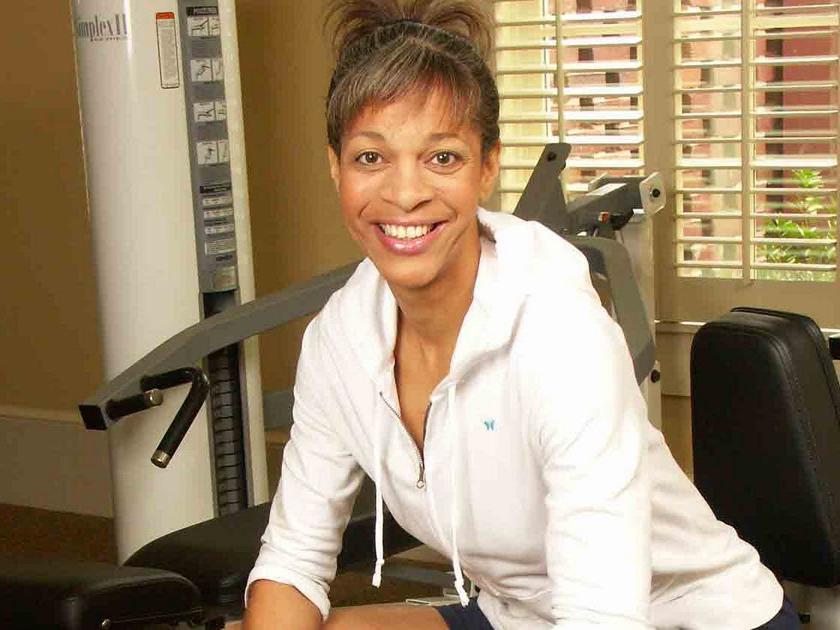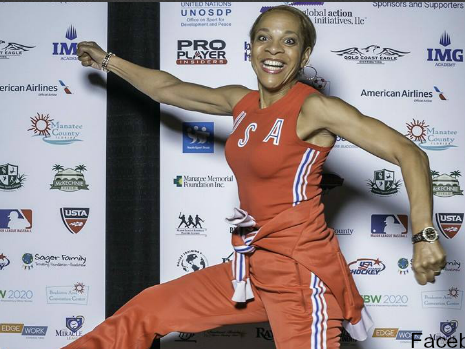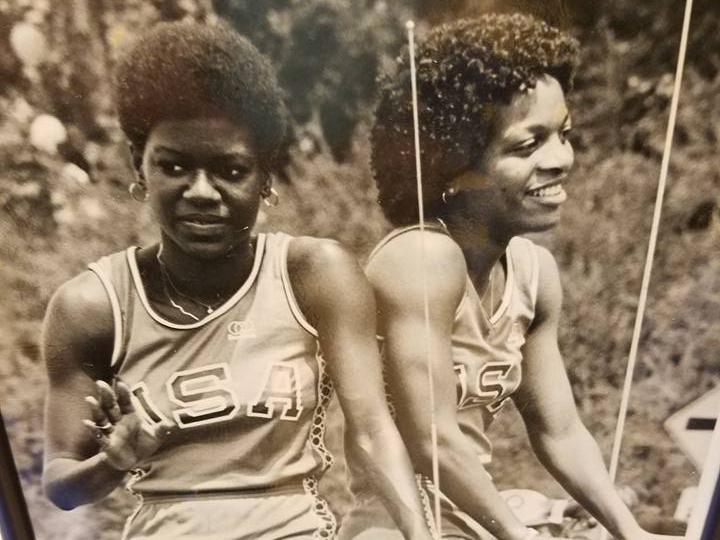 Obituary
Paula Darcel Girven passed away peacefully on October 17, 2020 in Asheville, North Carolina at age 62. Born in Virginia, she was the daughter of Elijah H. Girven Jr. and Queen Elizabeth Girven.
Among her many accomplishments, Paula represented the United States in the high jump in the 1976 and 1980 Olympics. Throughout her life, she was devoted to God, a loving mother to two daughters, a loyal sister, and friend to many.
Paula attended …
Go to full obituary
Events are still being organized
Want to be notified?
We'll email you when event details and other important updates are shared.
Other people in Paula's community
& others who may be privately subscribed to this website.
Add yourself