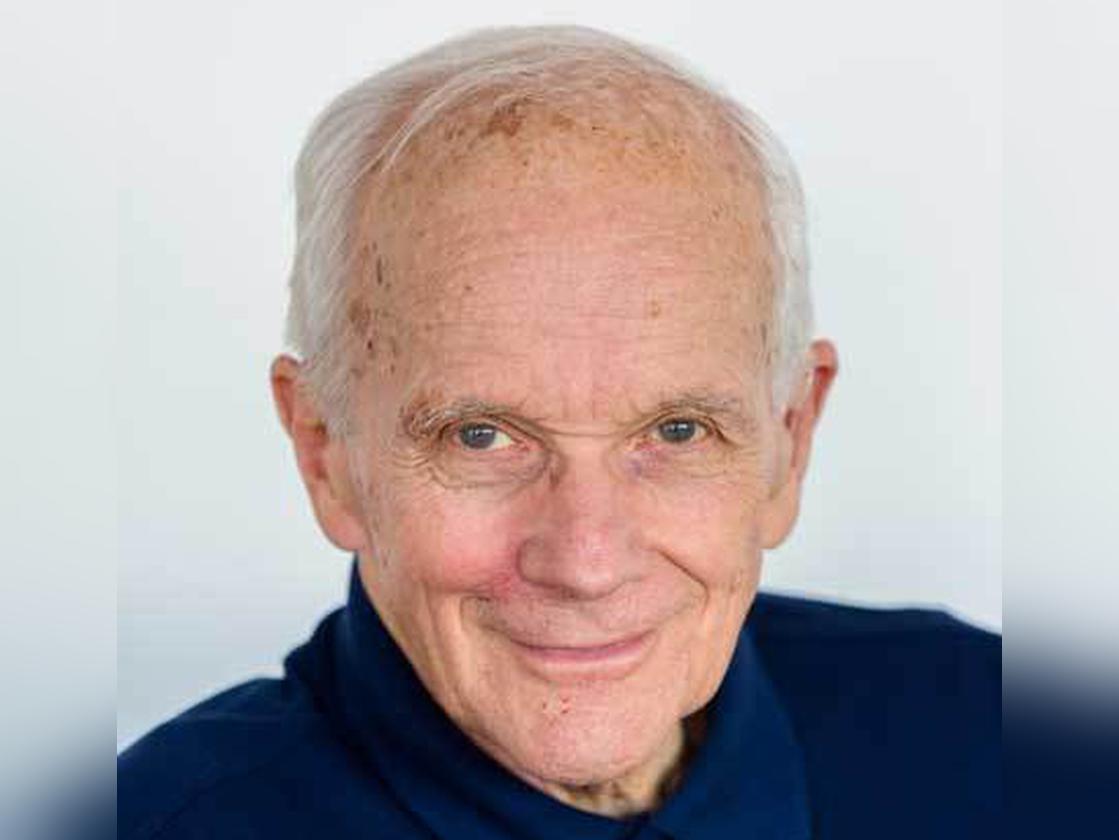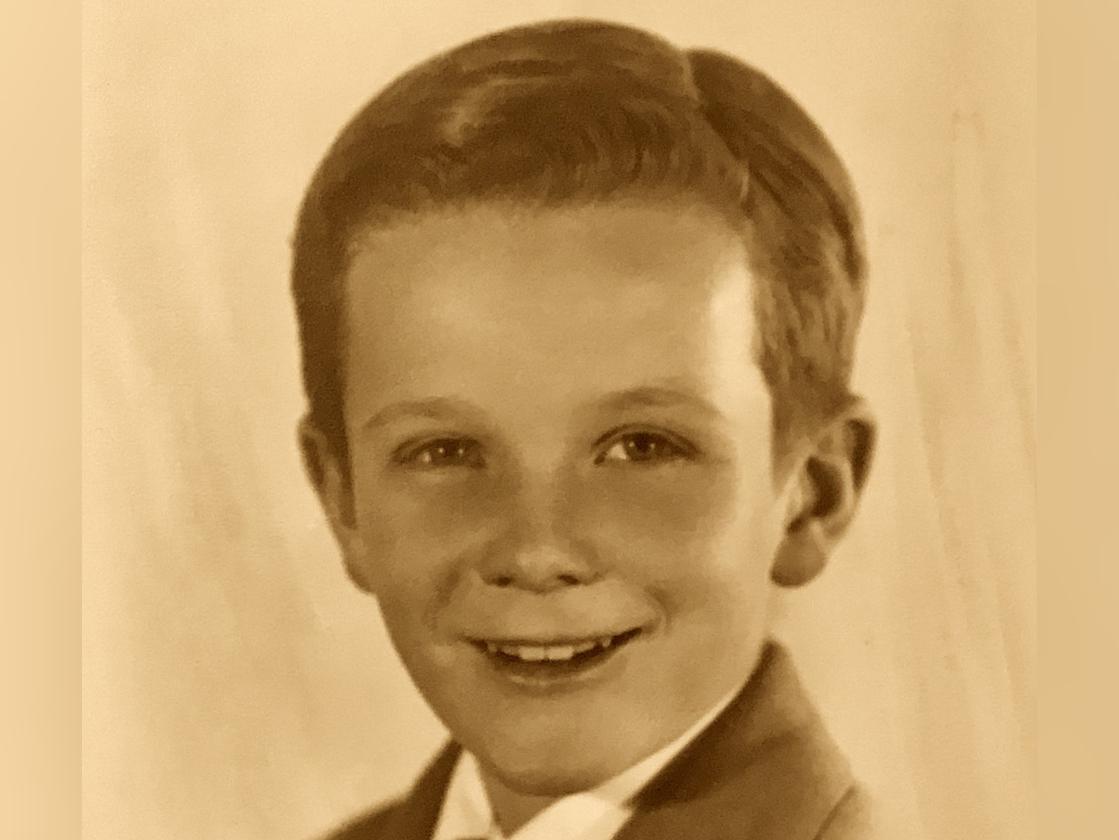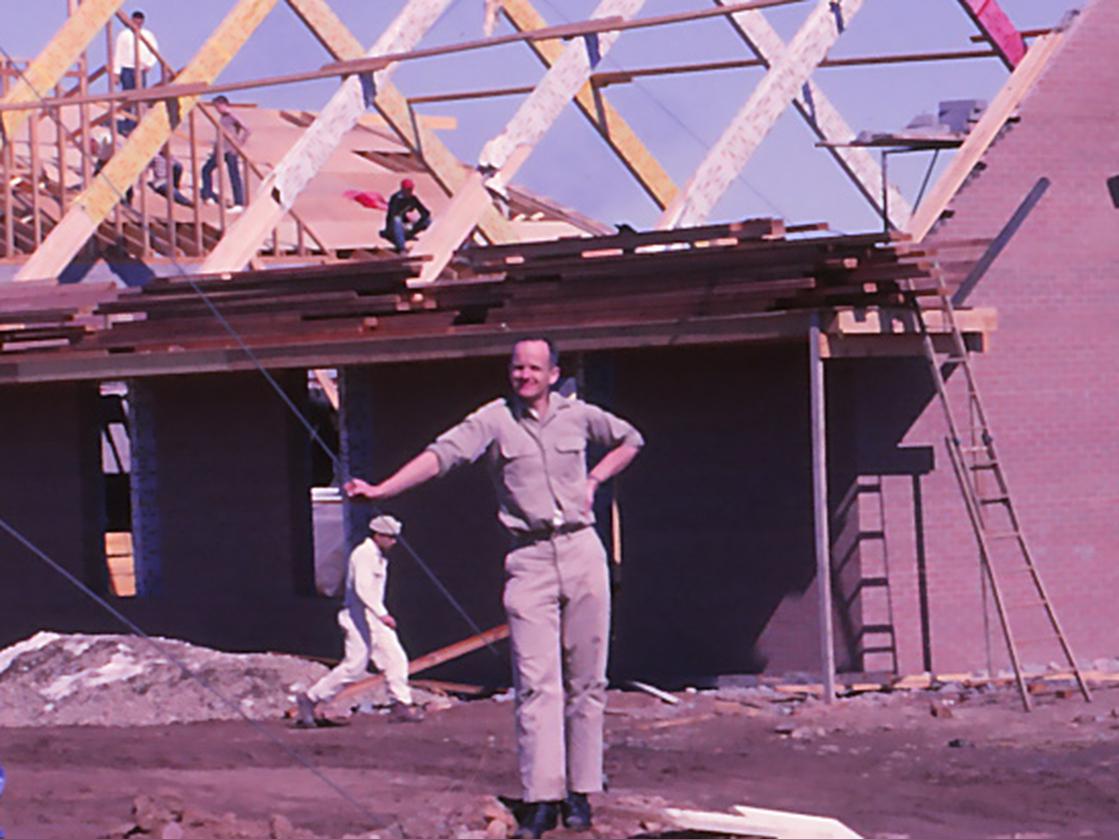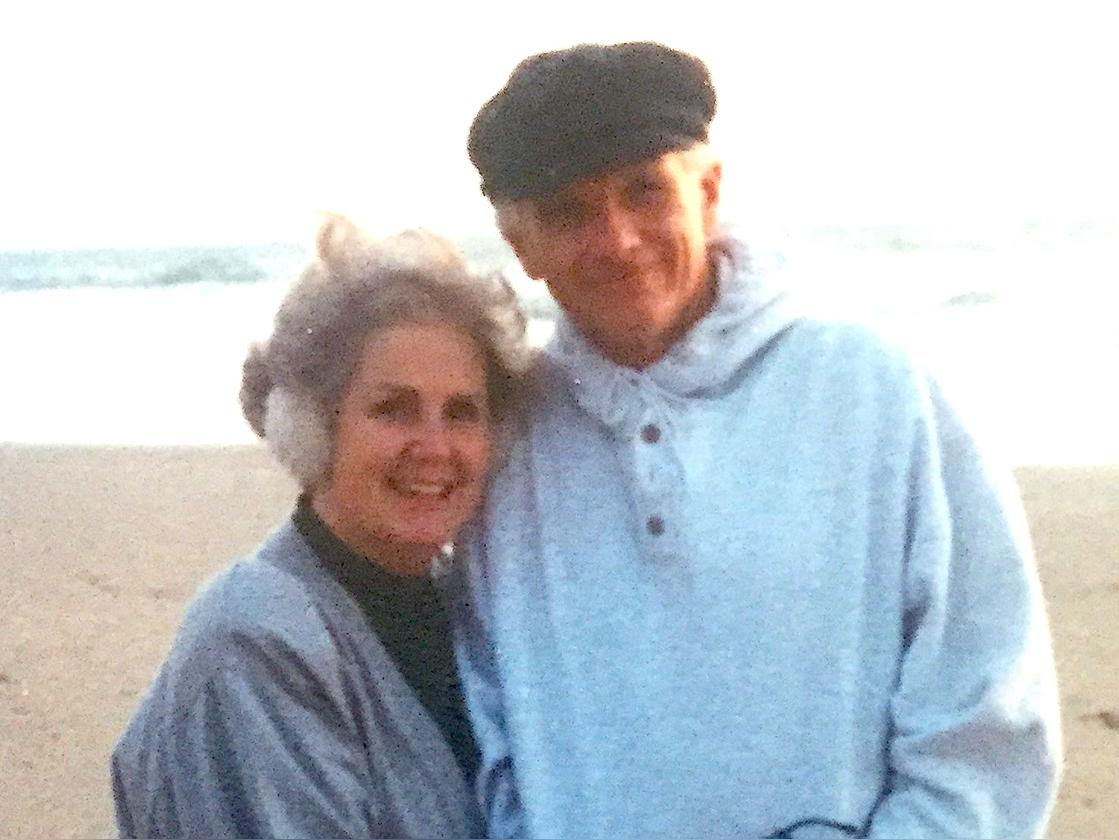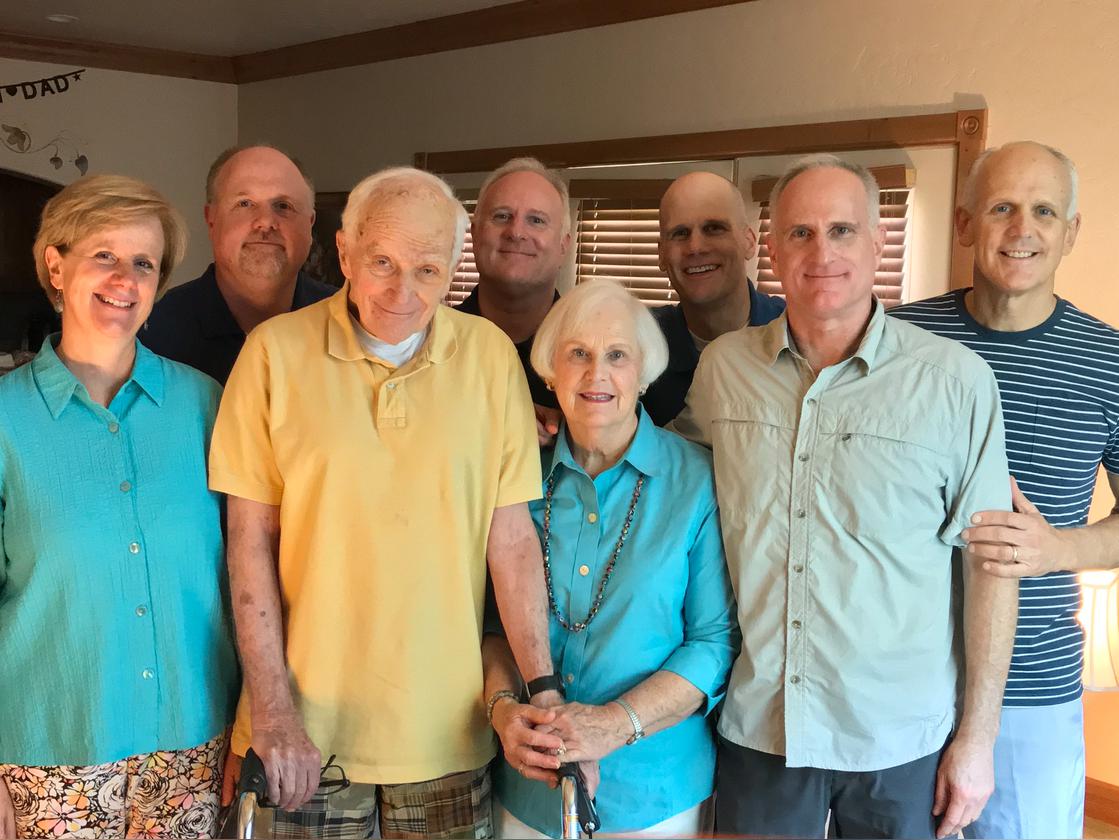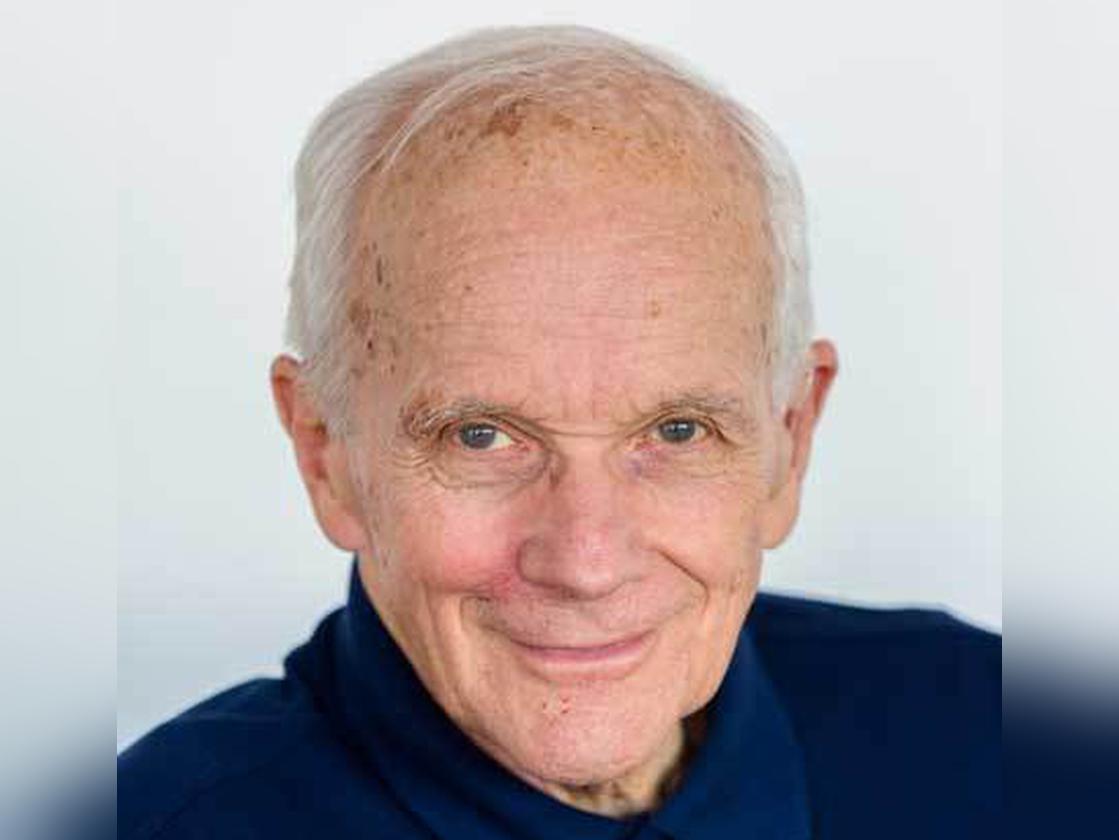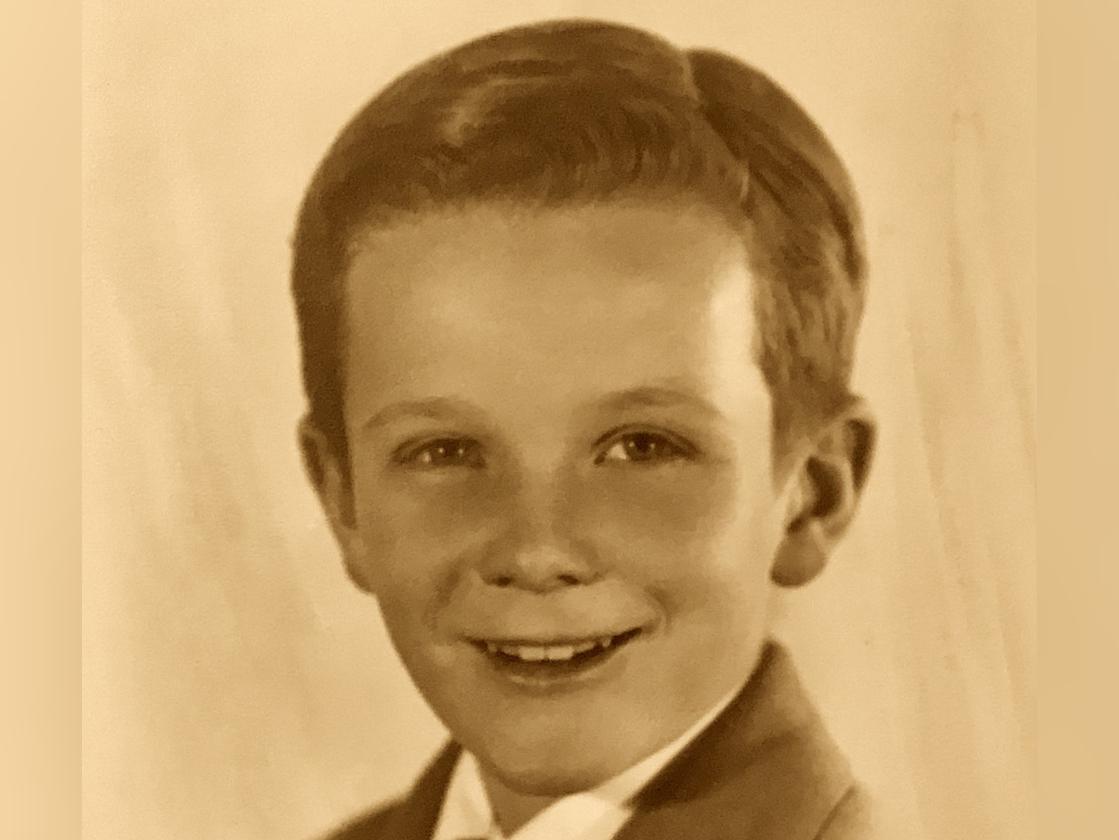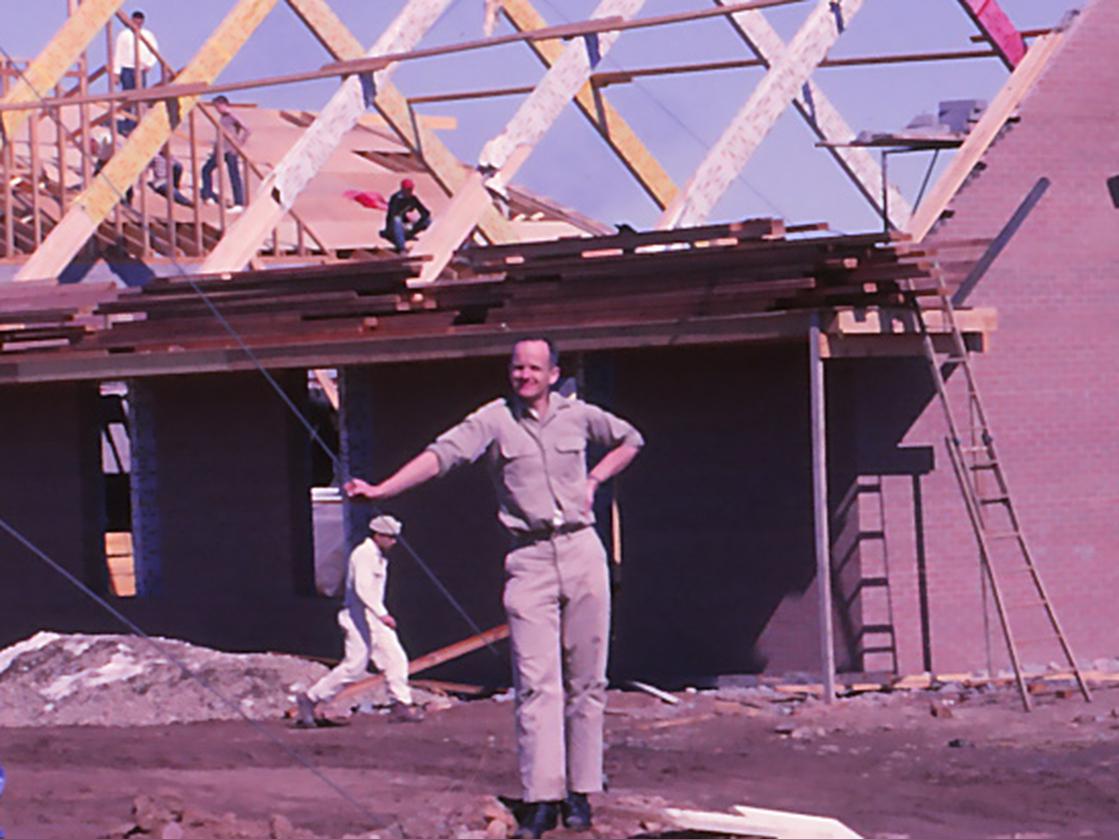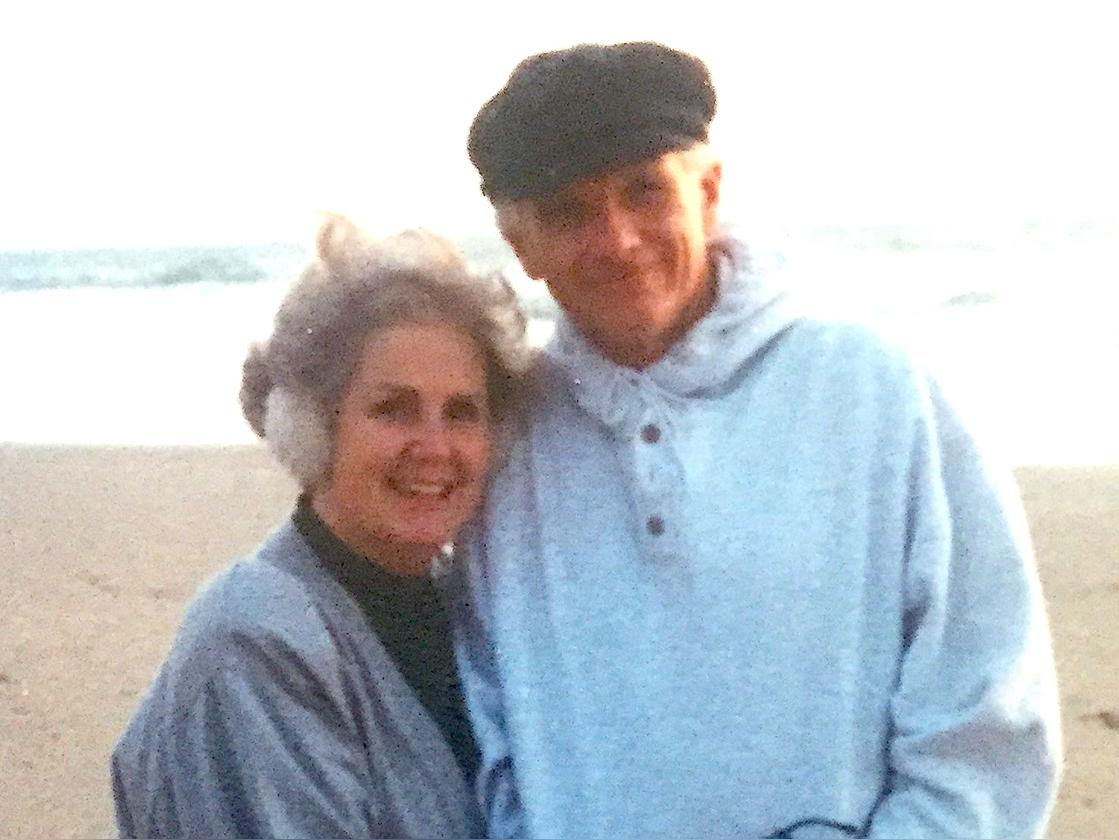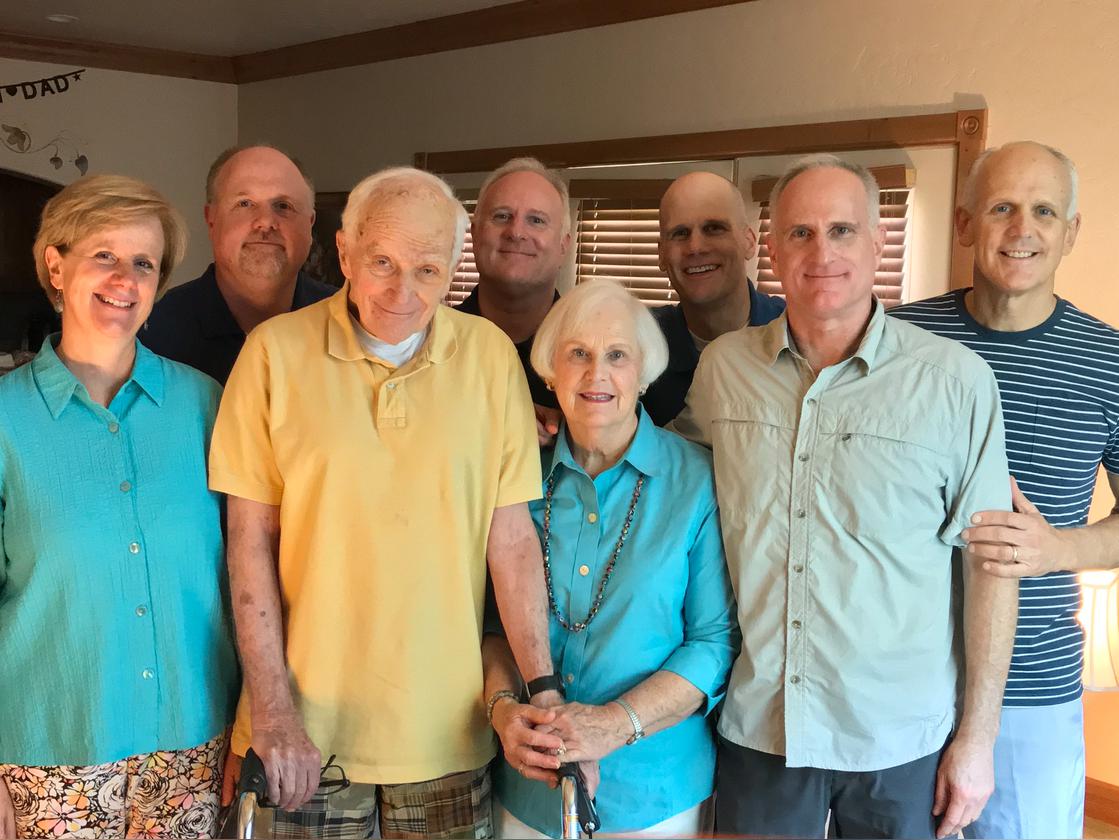 Funeral events
Virtual Funeral
Started on Friday, February 26, 2021 at 11 a.m.

Was recorded — Watch

For information about the virtual funeral, see https://www.larkinmortuary.co…. The service will be recorded and available for viewing in perpetuity on that site.
Event video
Watch the live stream
Get notified of changes
We'll email you if any funeral events change or are added.
Memories & condolences
See all memories