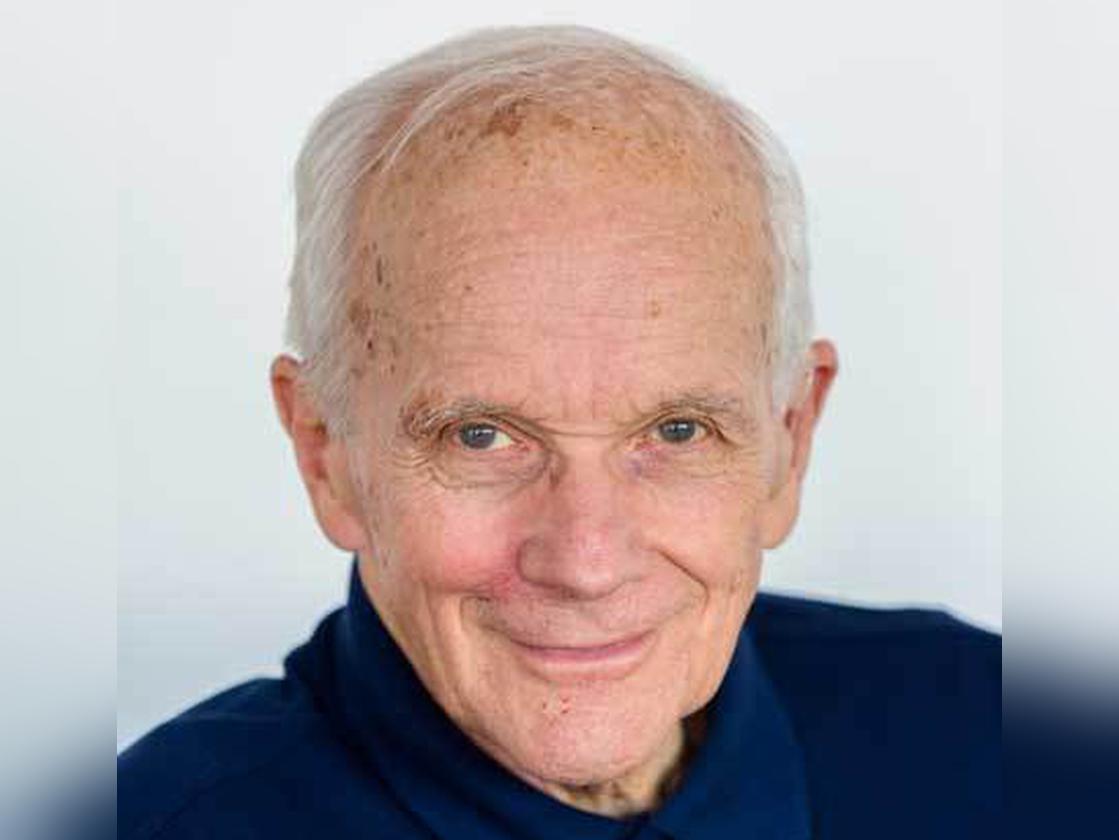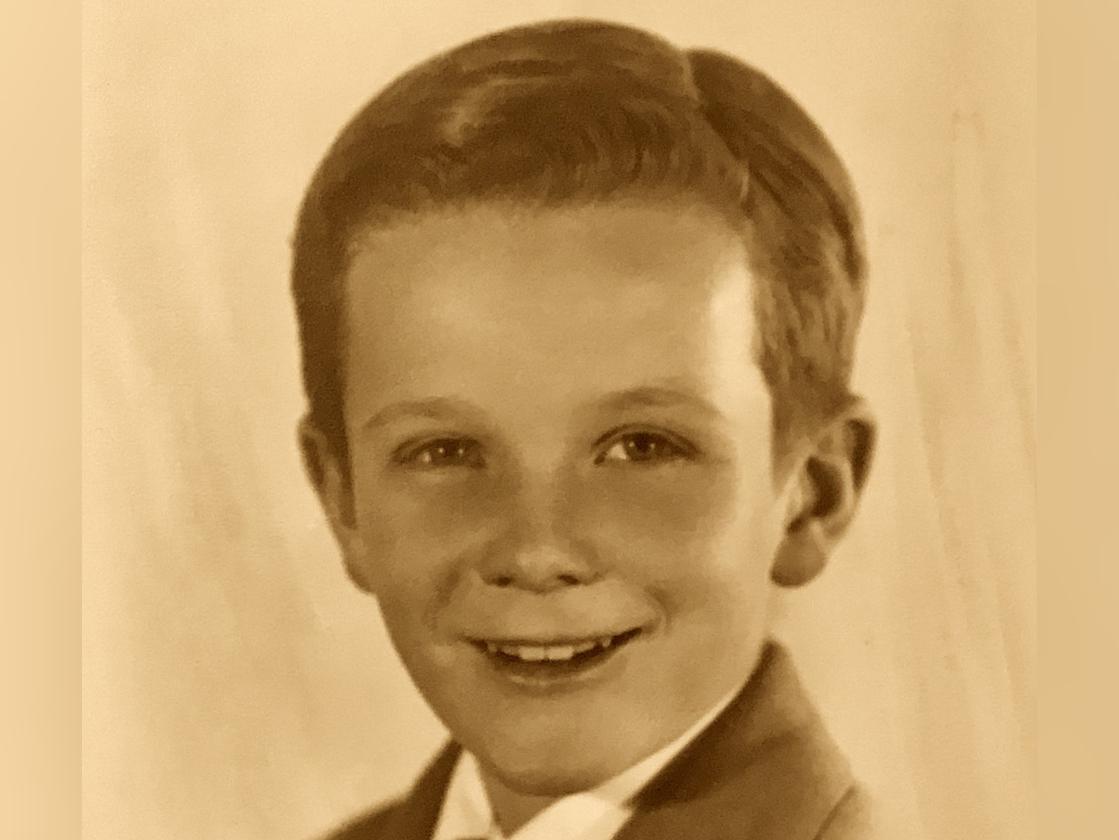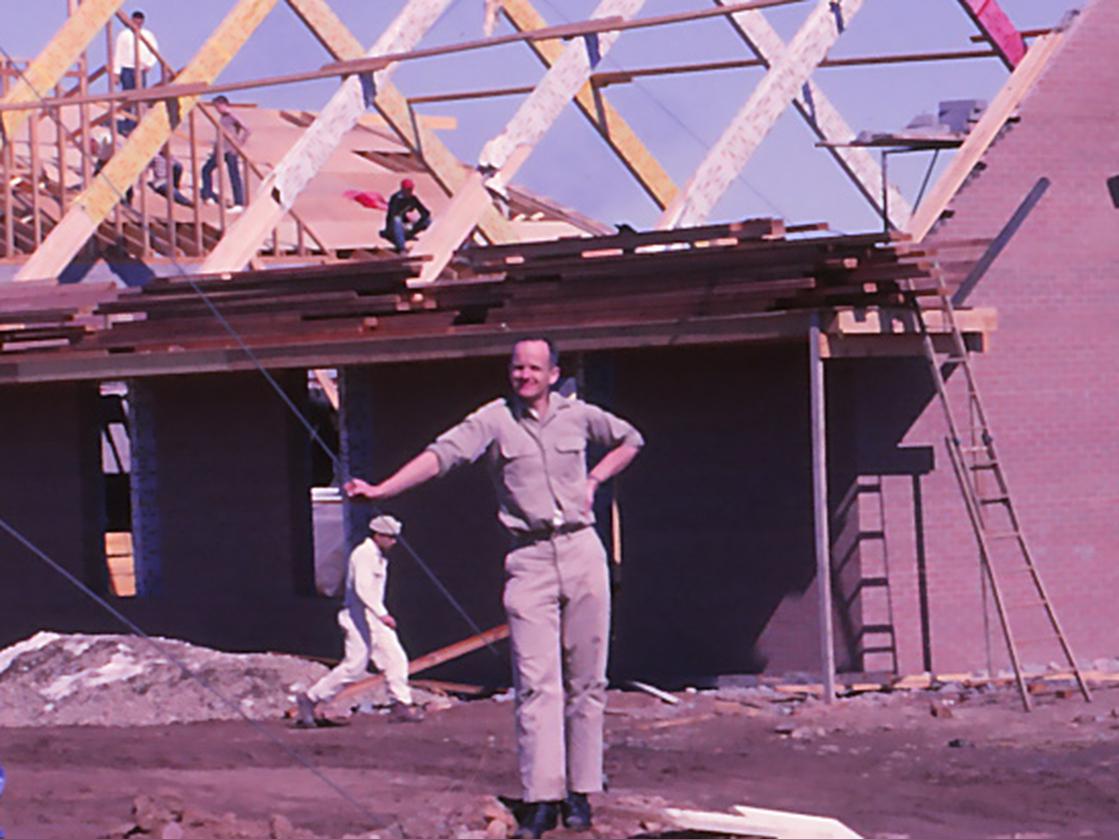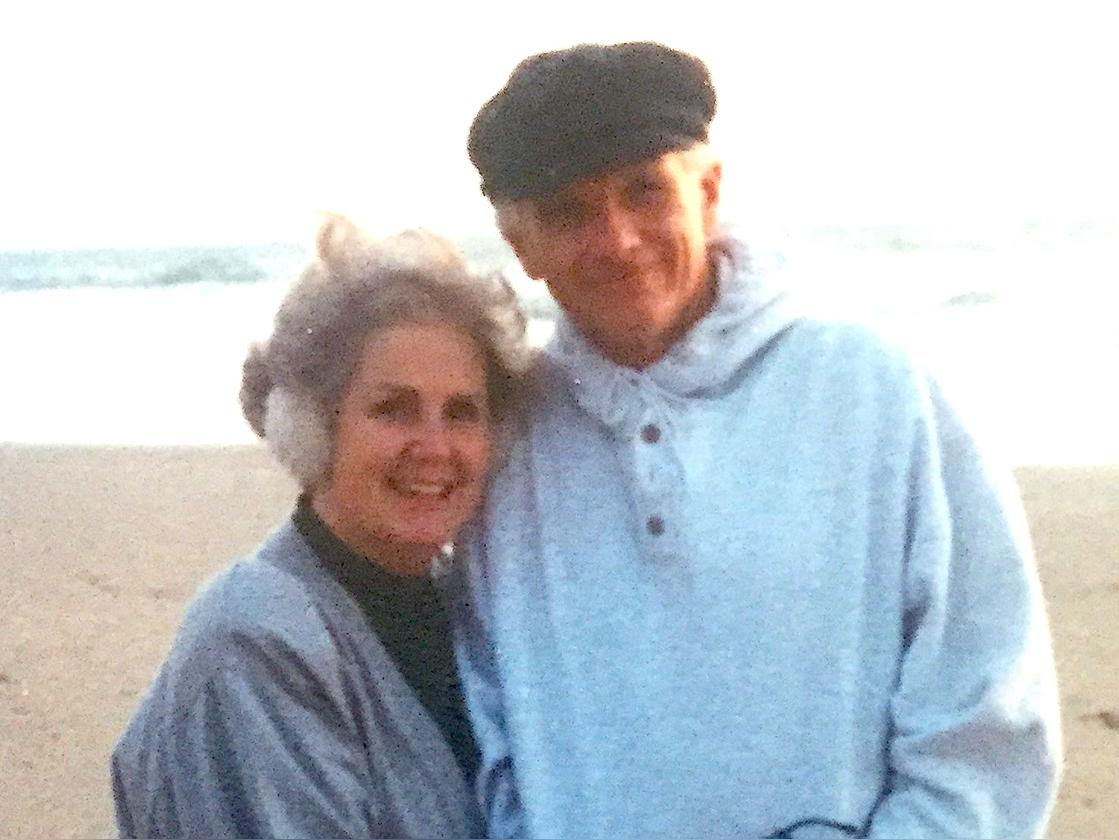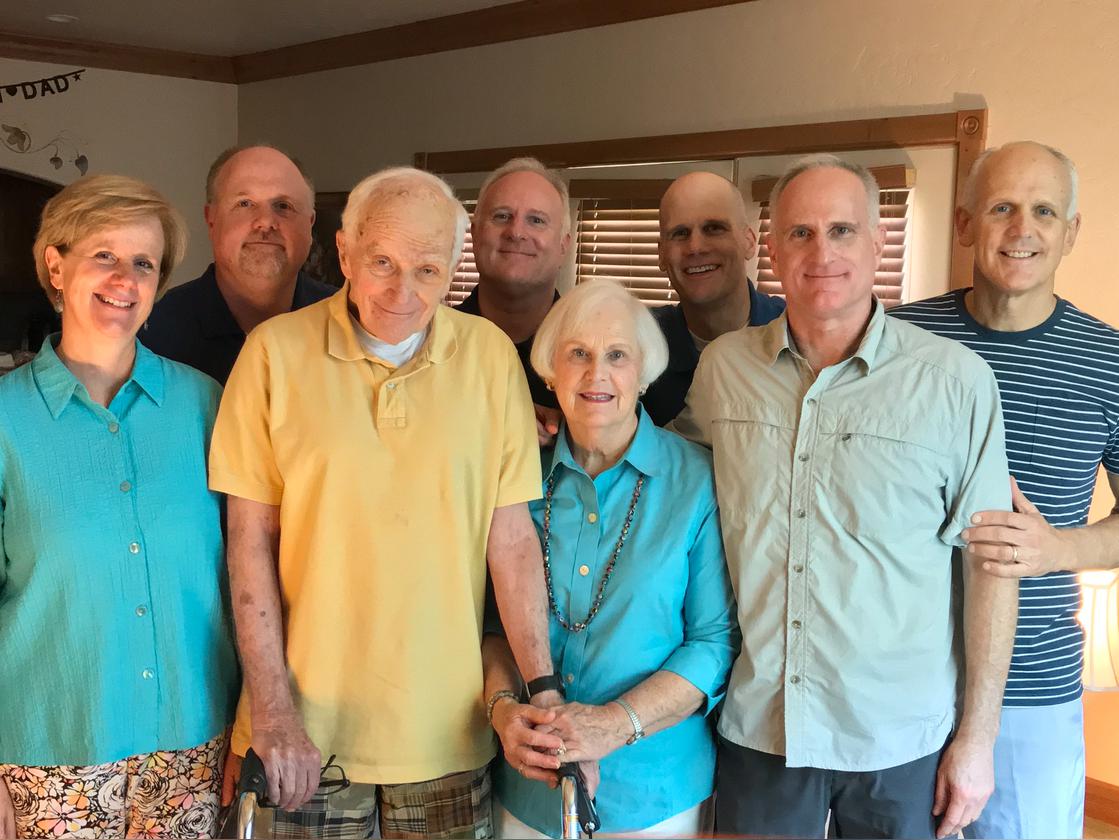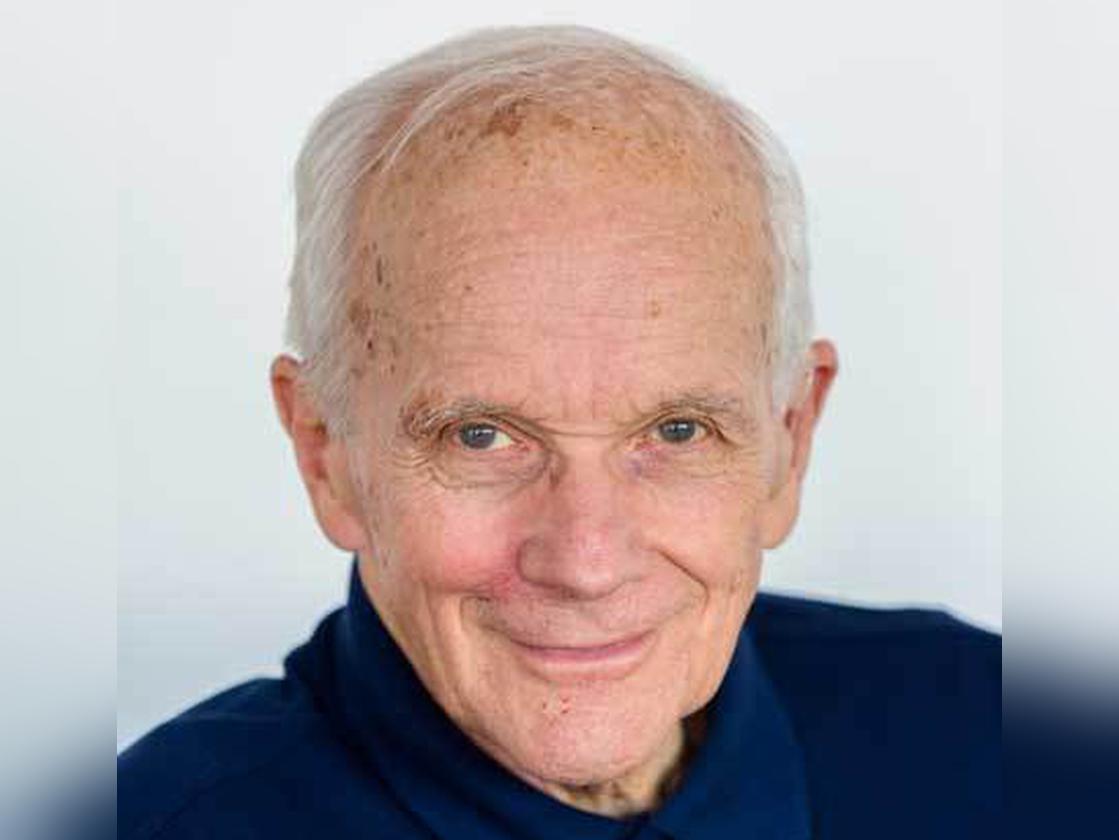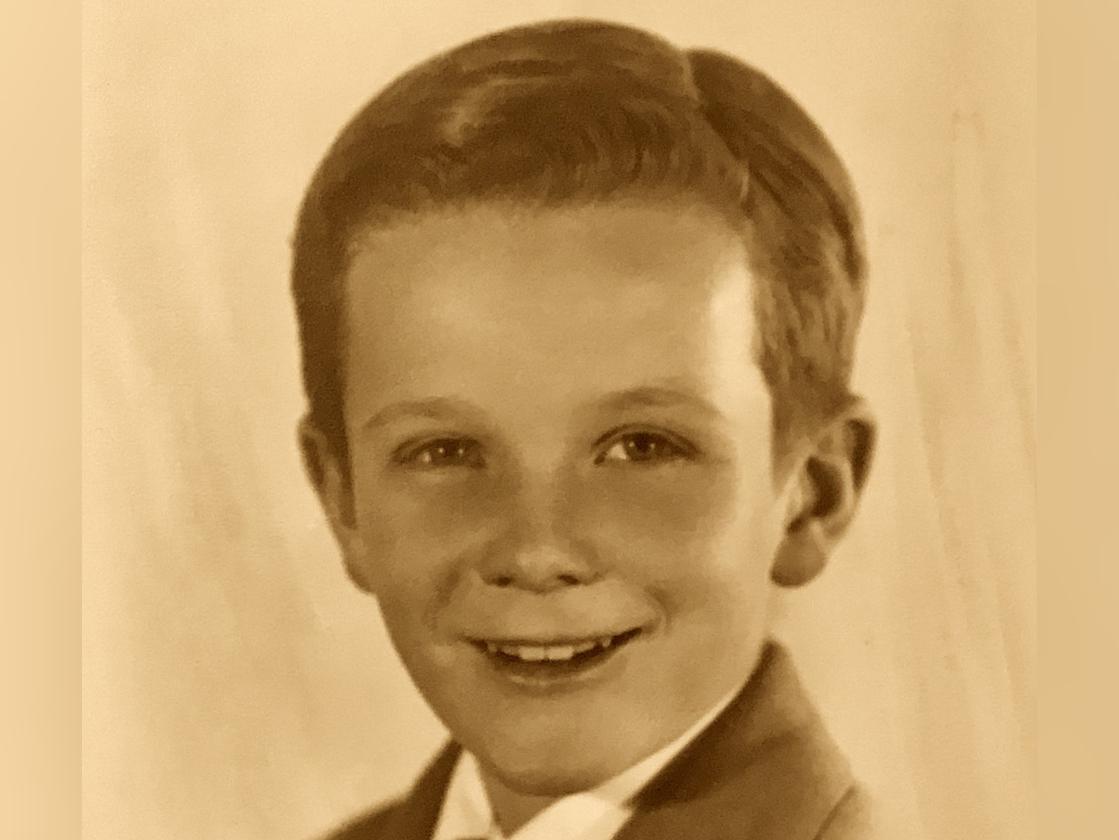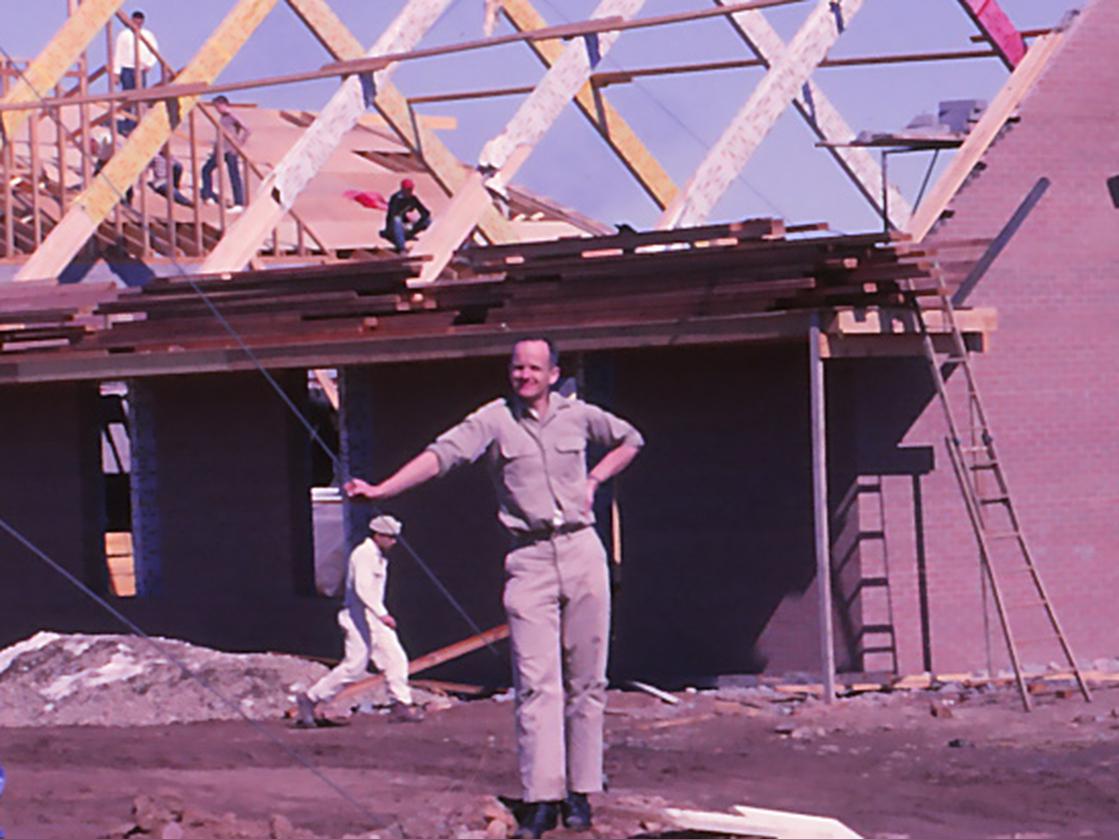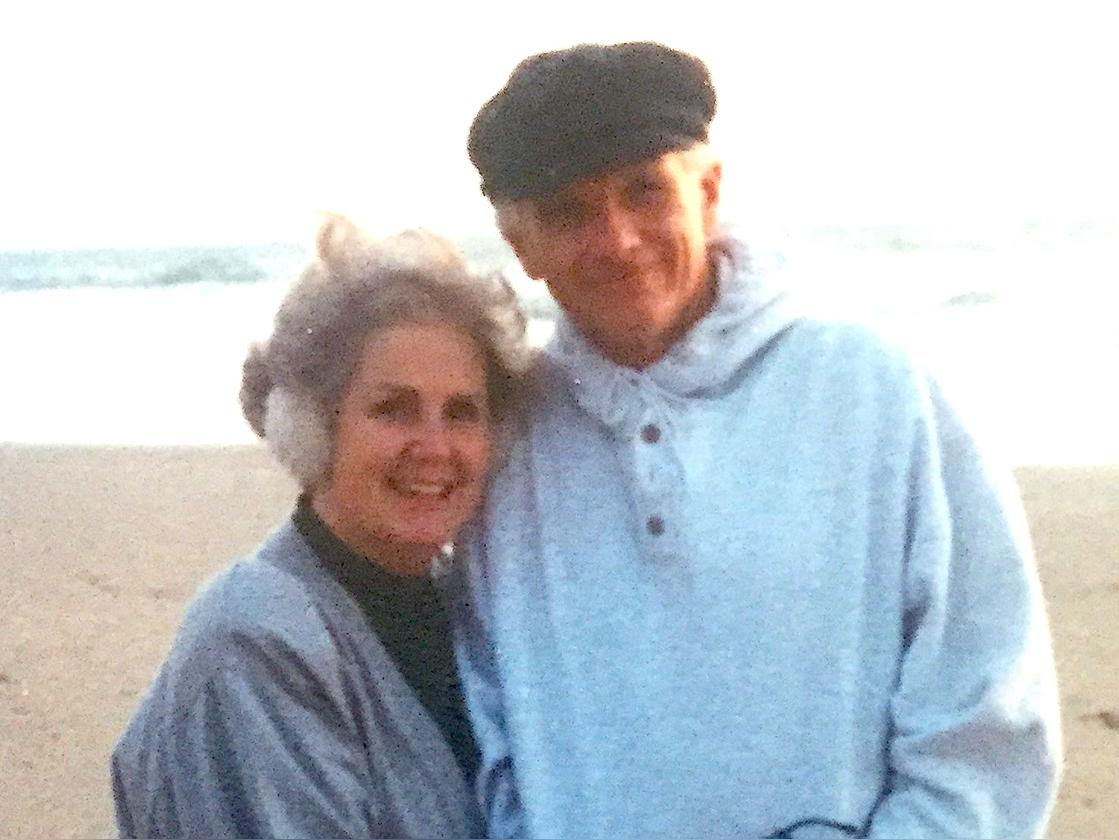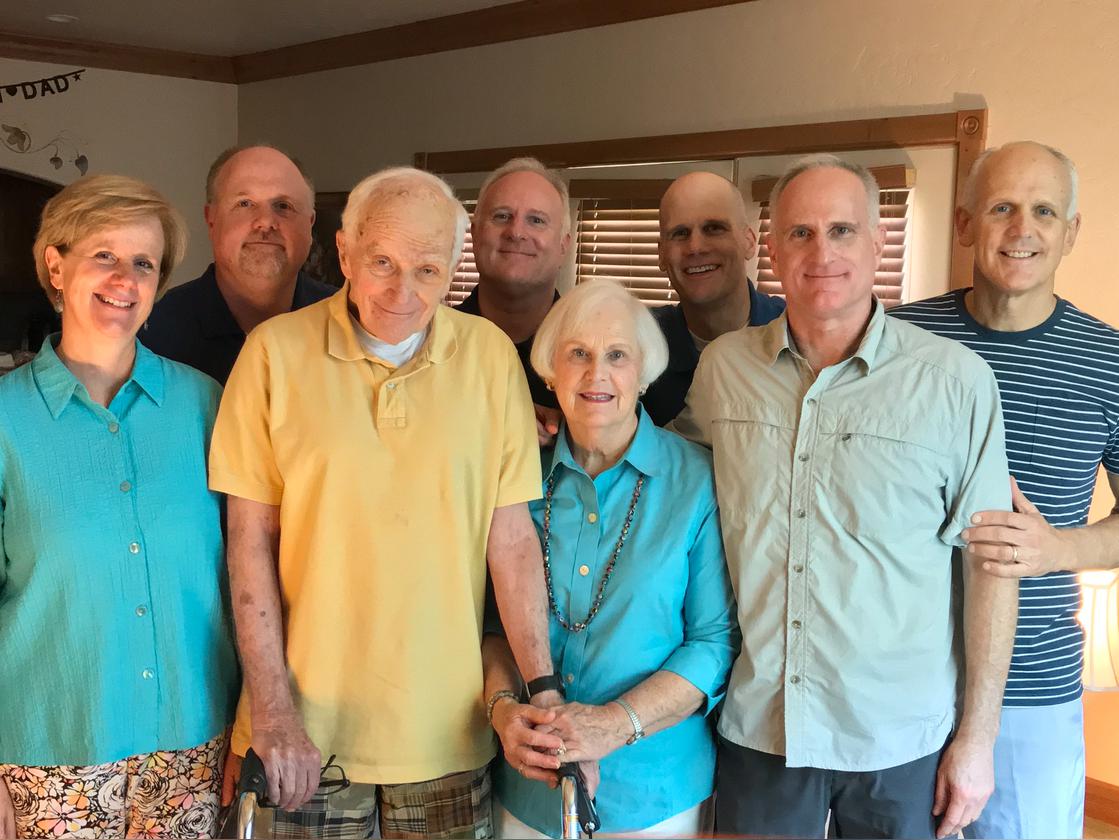 In lieu of flowers
Please consider a contribution to Doctors Without Borders USA
$400.00
contributed by 6 people
Background
Doctors Without Borders
About Doctors Without Borders USA
Doctors Without Borders is an organization dedicated to serving populations that have been affected by disasters (both natural and man-made), victims of war or conflict, and other populations in need. They are a neutral organization and believe in humanitarian assistance, with many of their members undertaking dangers and a level of risk in carrying out their tasks to serve humanity.
Recent contributions
Charlotte Johnston
$50.00
March 2, 2021, 12:13 p.m. PST
Feb. 27, 2021, 10:20 a.m. PST
Don and Marsha Livingstone
$50.00
Feb. 26, 2021, 12:59 p.m. PST
Frank ,Robin DeSanctis
$50.00
Hawley & Bill Barrett
$100.00
Feb. 26, 2021, 7:15 a.m. PST
Ken and Kate Handley
$50.00
Feb. 24, 2021, 11:19 a.m. PST
Want to stay updated?
Get notified when new photos, stories and other important updates are shared.
Memories & condolences
See all memories
Give to Doctors Without Borders USA
Give