We will send an invite after you submit!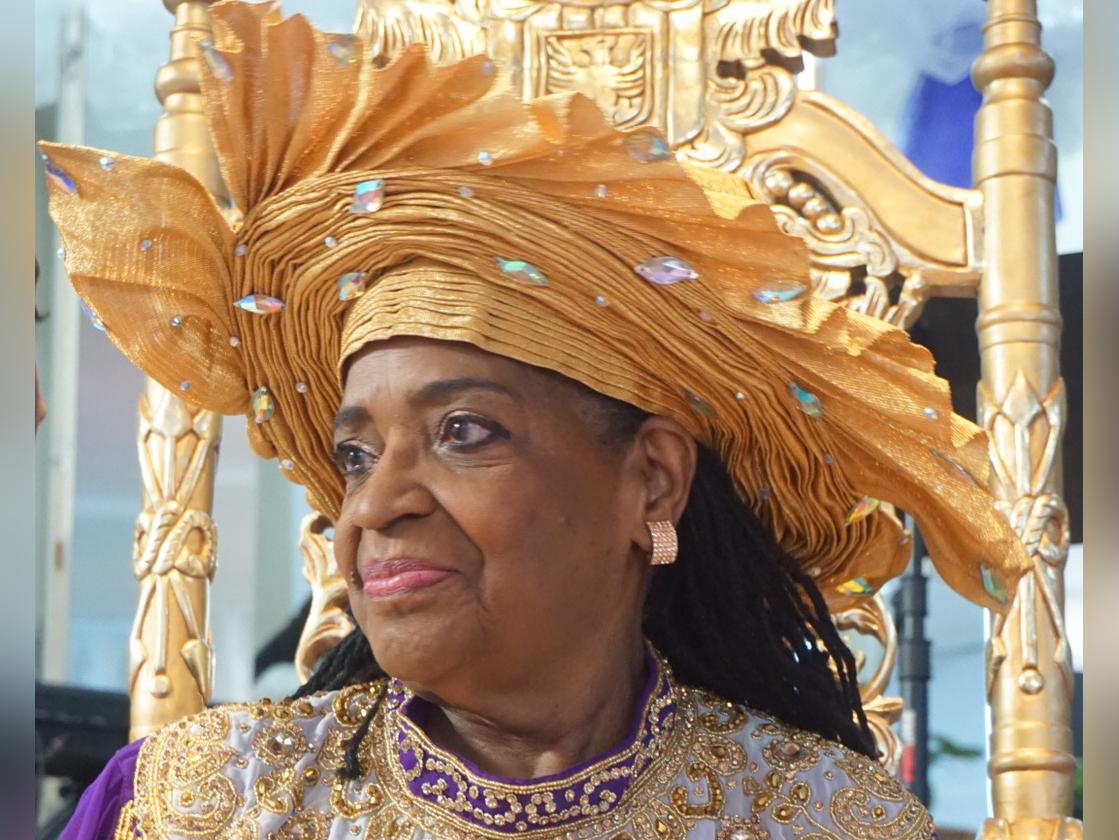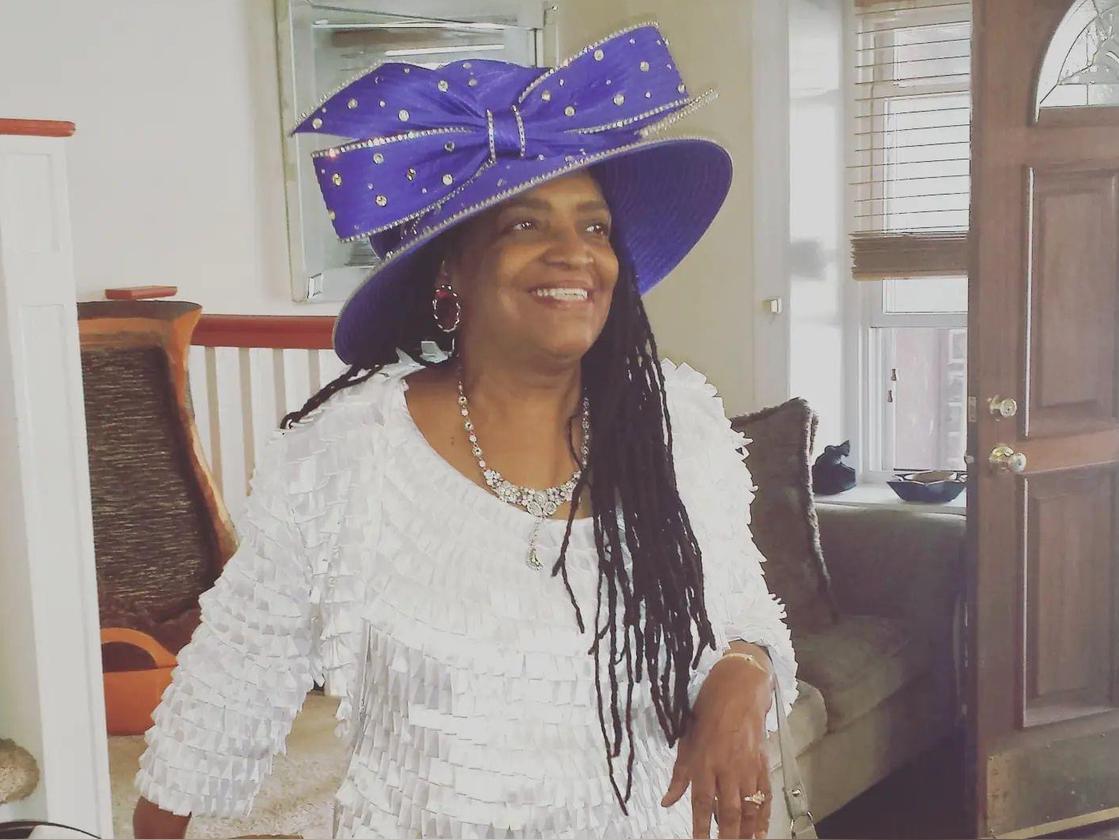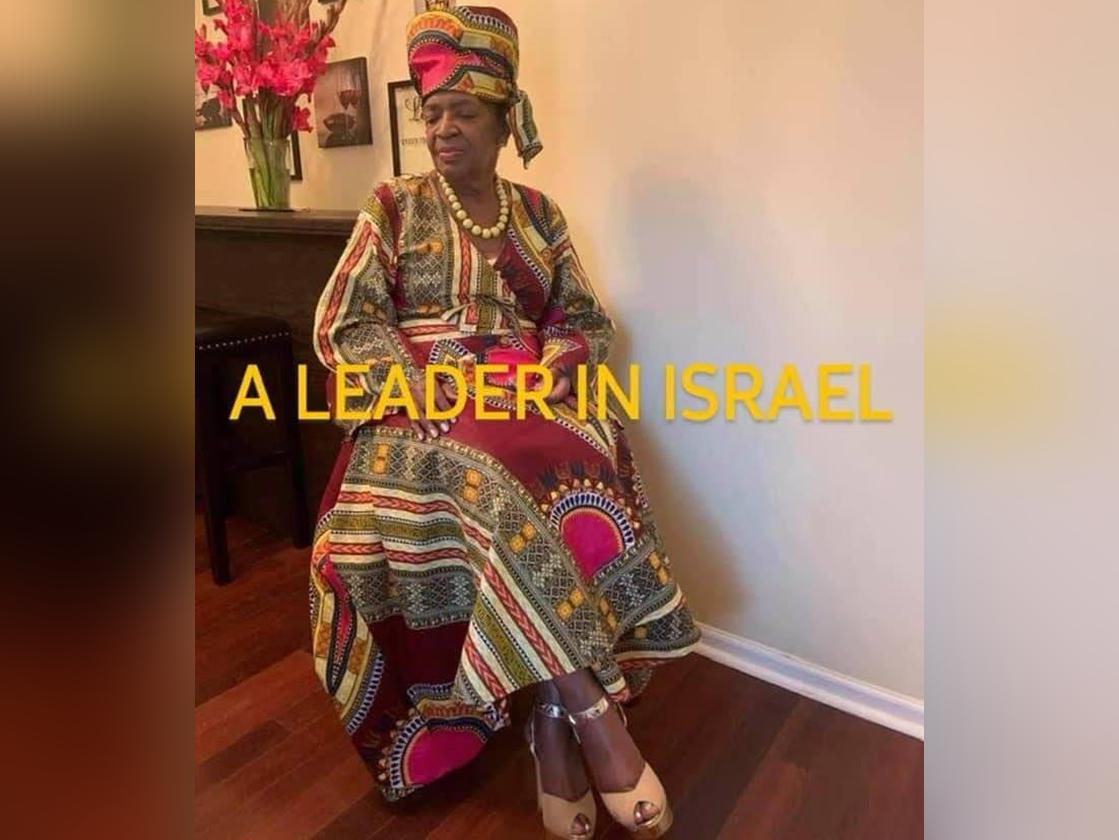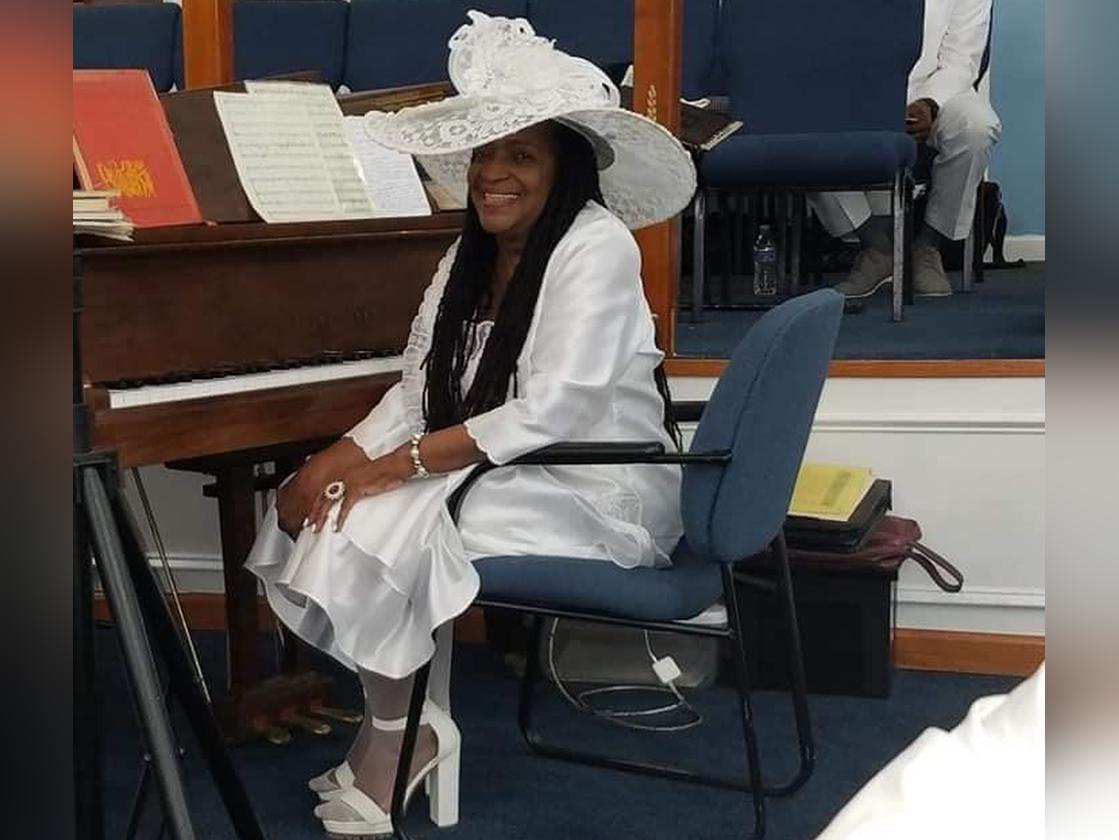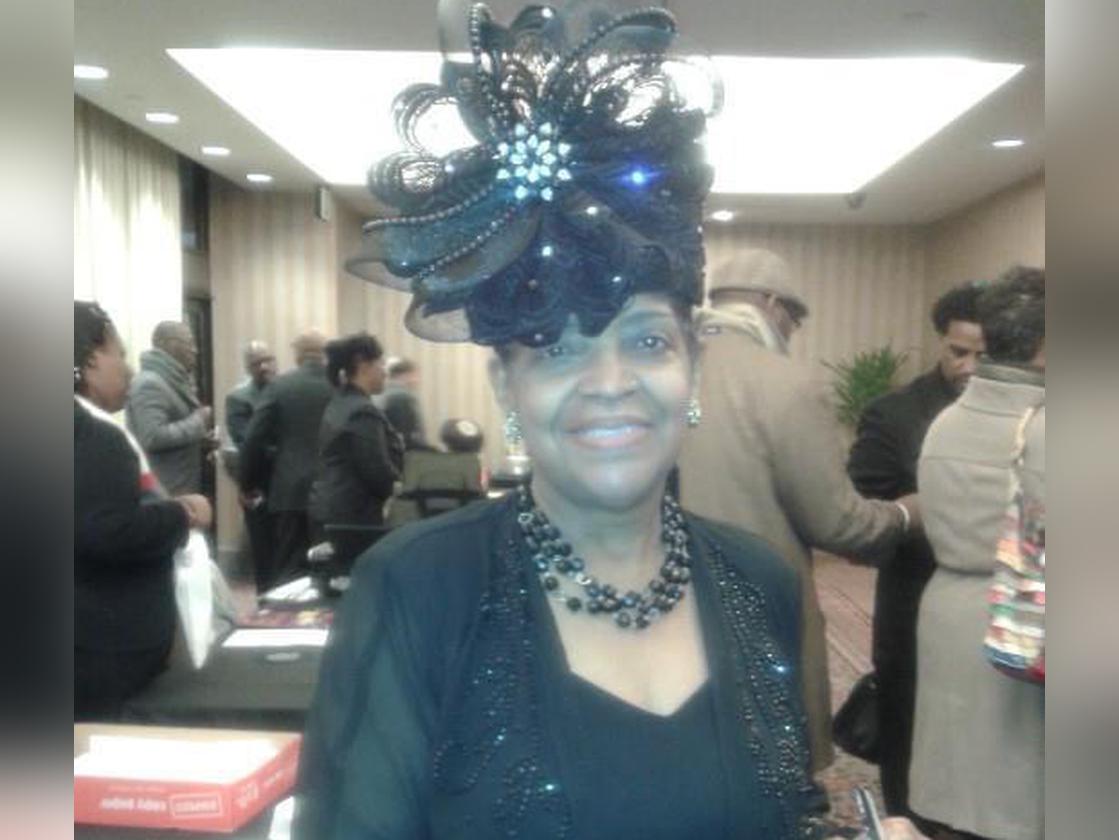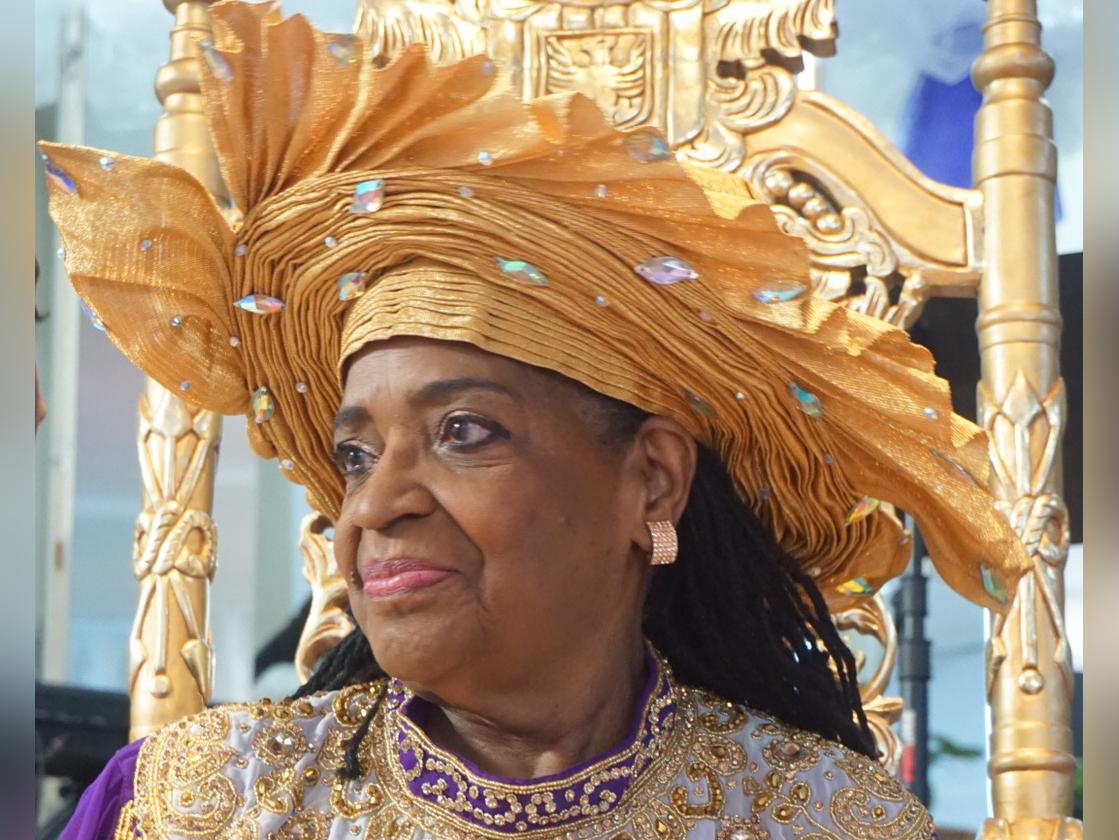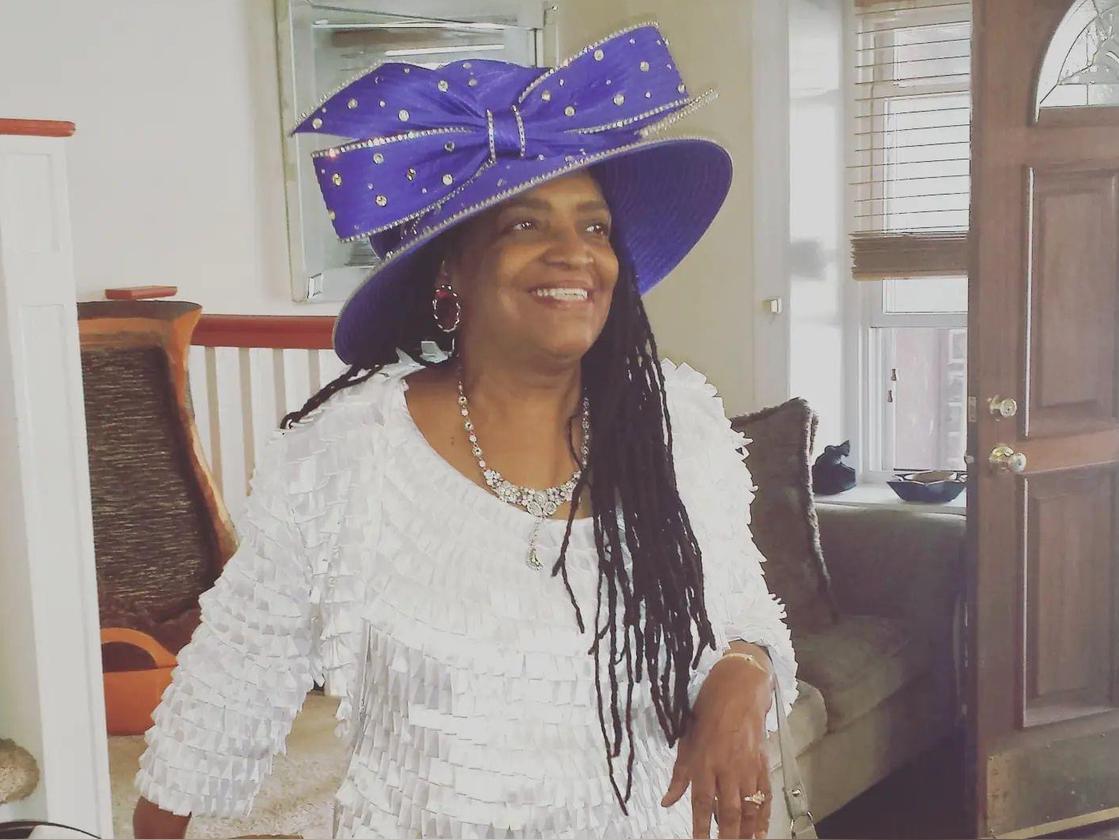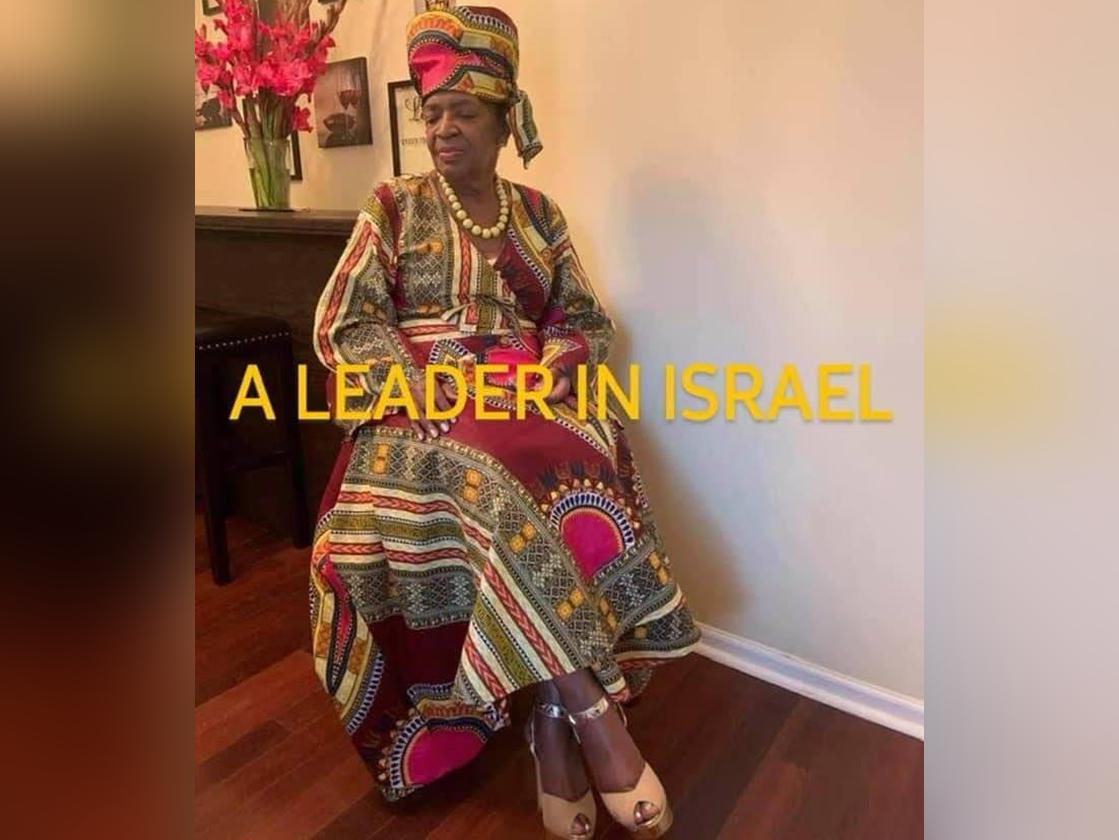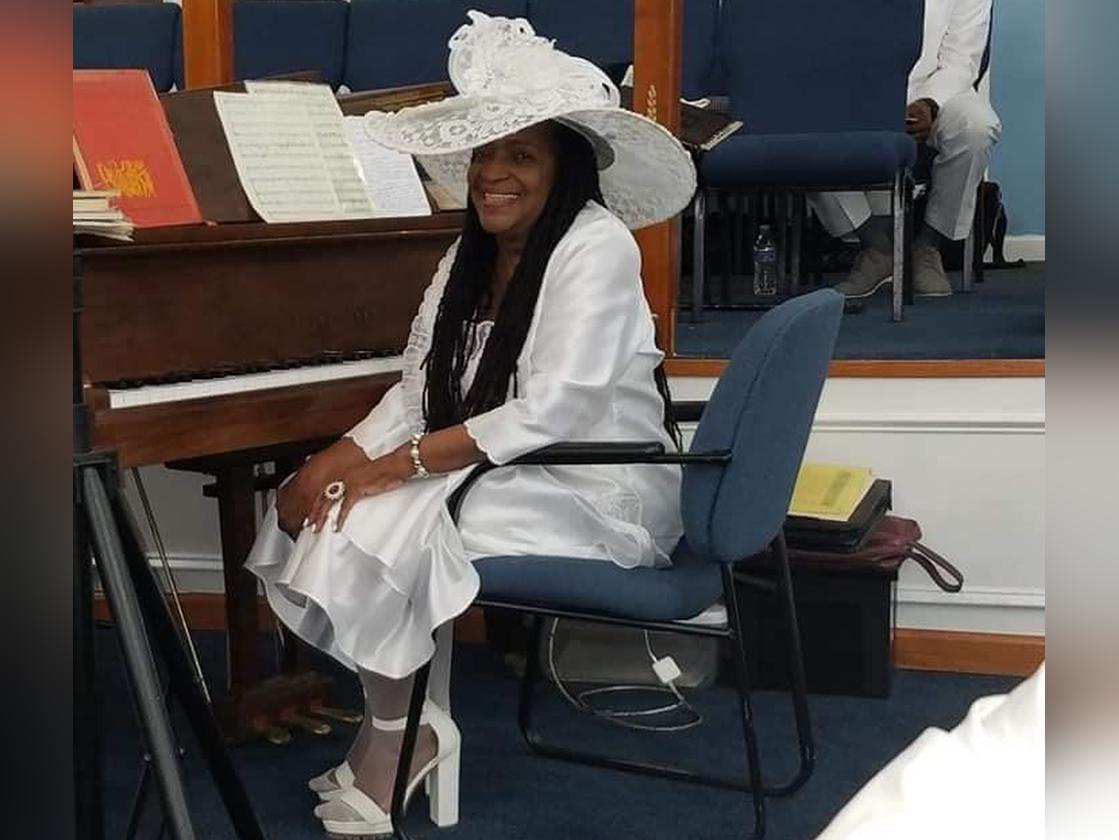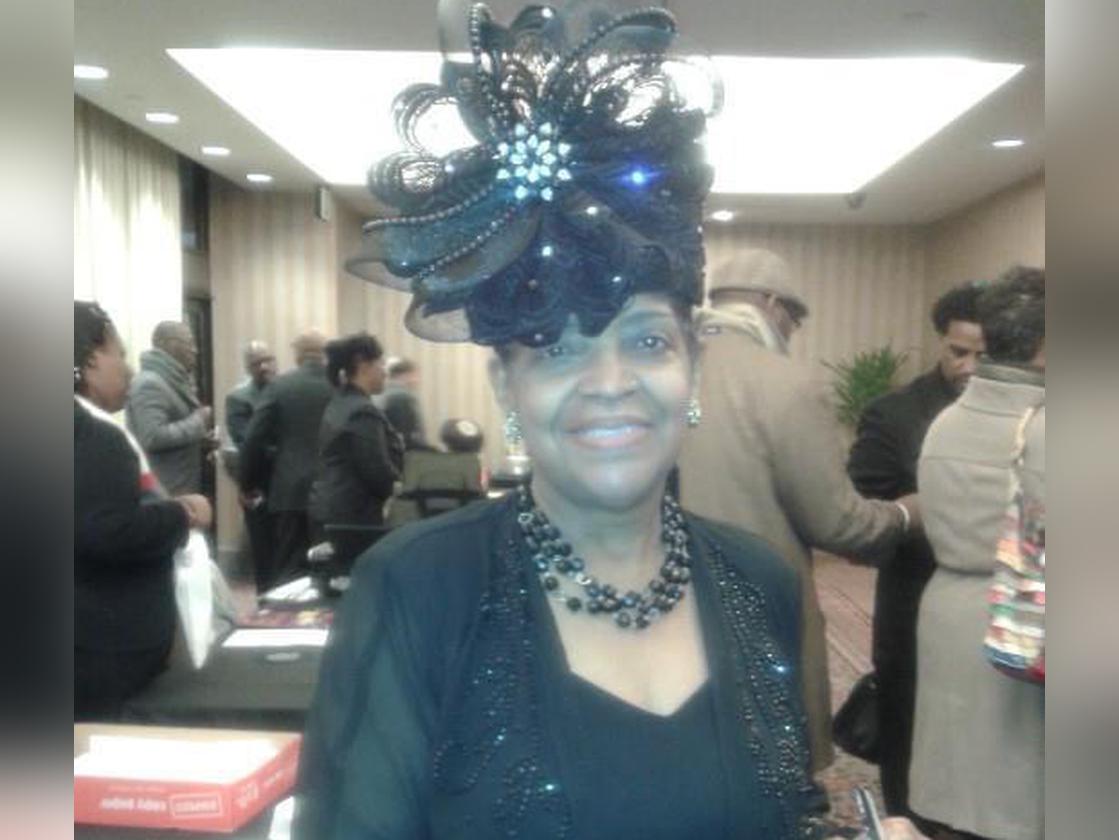 In lieu of flowers
Please consider a donation to Burno Legacy Fund.
Learn more & give
Who else knew Eddiesteen?
Help keep everyone in the know by sharing this memorial website.
Share
In lieu of flowers
Please consider a donation to Burno Legacy Fund.
Learn more & give
Personal note
Since we can't all get together in-person currently, we hope that this site can be a place for us to come together to remember Matriarch Eddiesteen Burno, share memories and support each other.
Obituary
Eddiesteen Davis was born on August 7, 1939, to Elizabeth Cross and Oscar Davis in Philadelphia, PA. Her fearless mother raised her with the foundation and principle to "live long and live strong".
Eddiesteen or Steenie as she was affectionately called, was the second eldest of ten siblings and grew up with a Pentecostal commandment-keeping background. From the age of 3 years old, she was gifted with the ability to play the piano and was …
Go to full obituary
Want to stay updated?
Get notified when new photos, stories and other important updates are shared.
Memories & condolences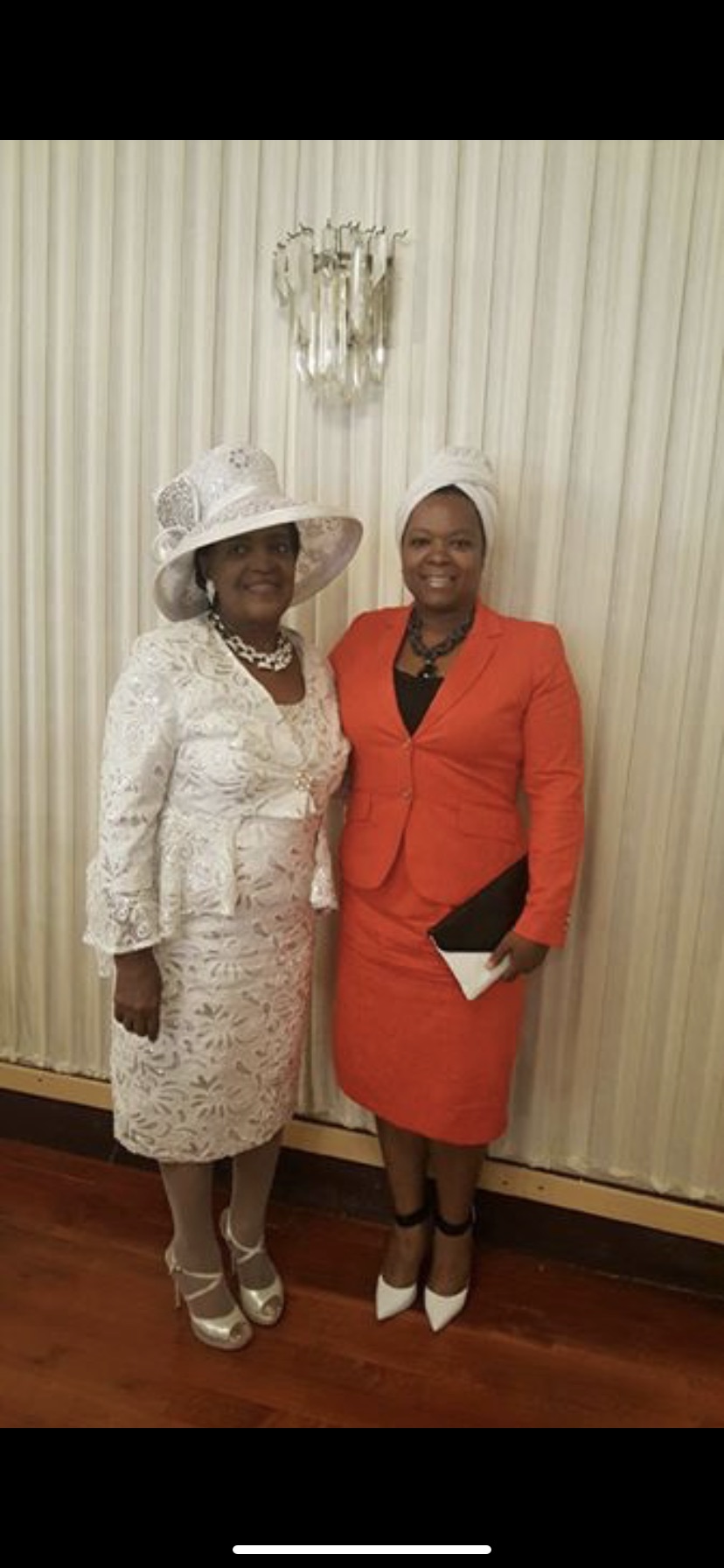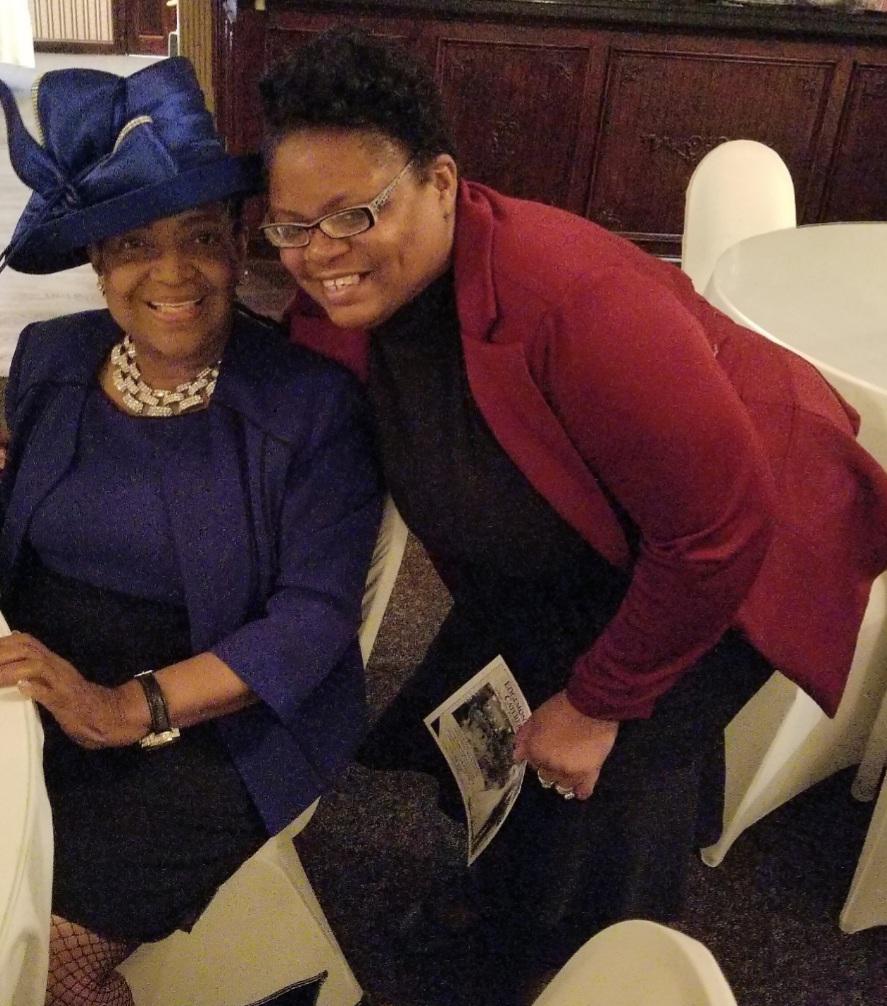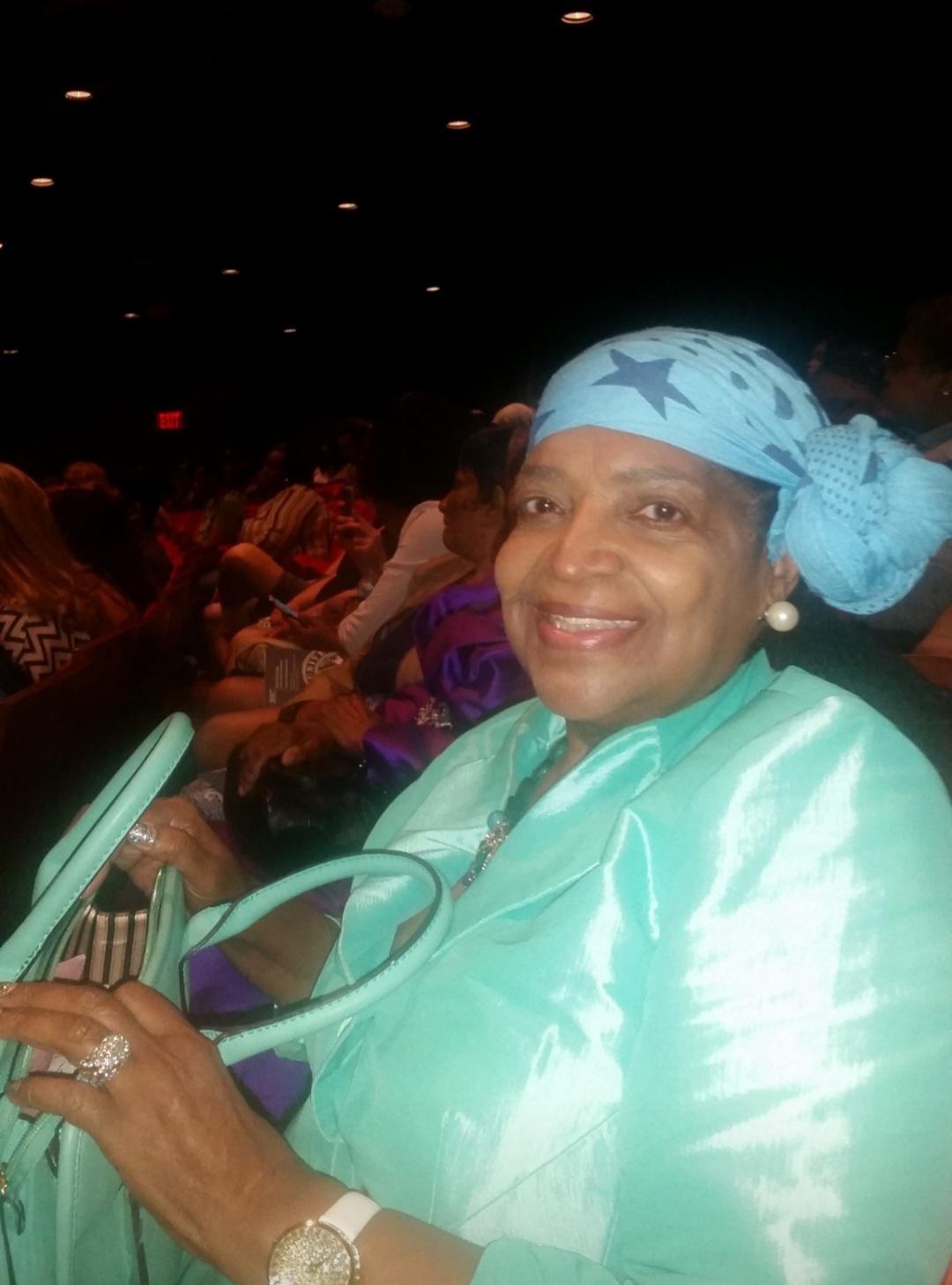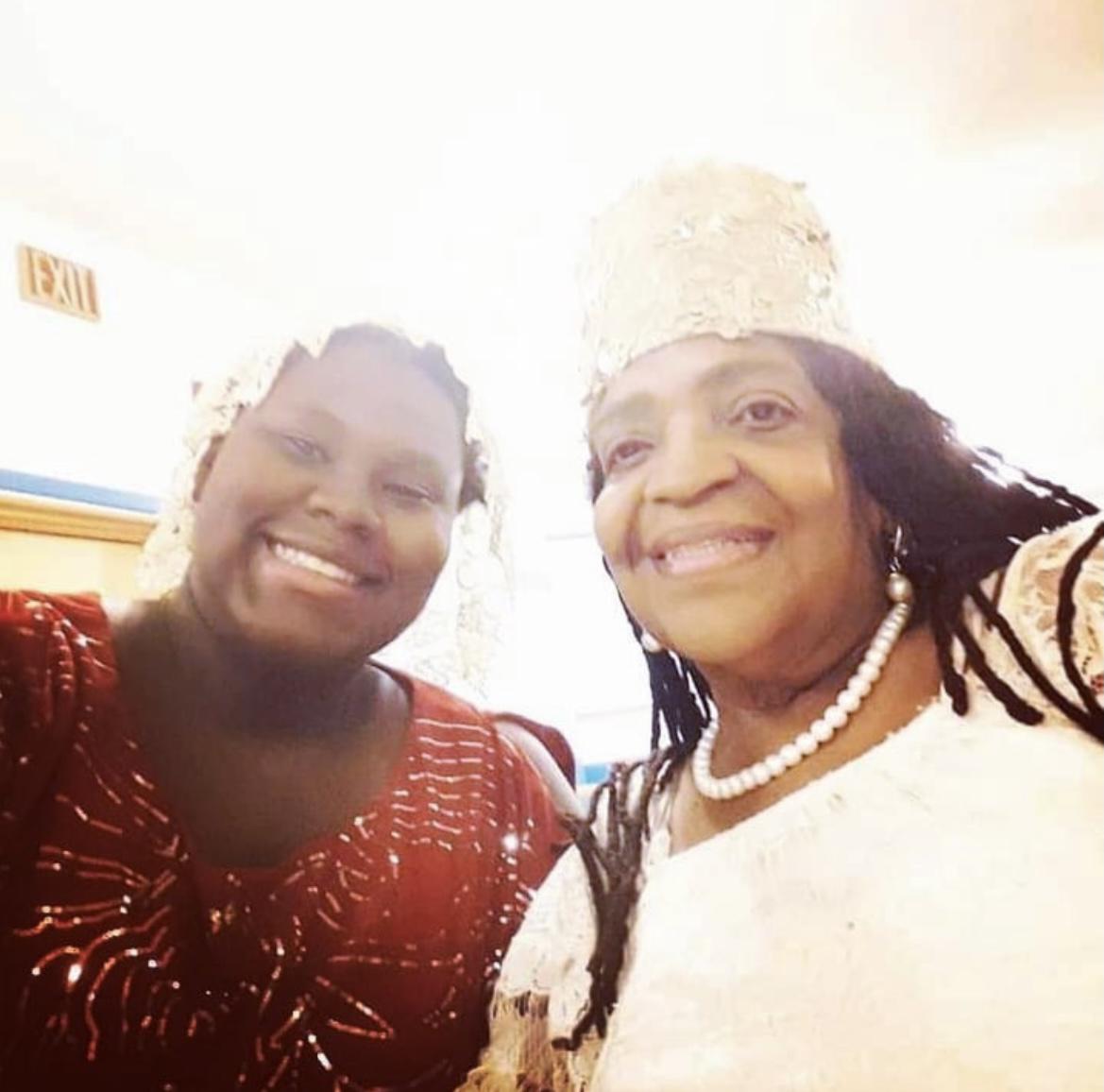 See all memories
Community Involvement
Temple
Attendee of
Temple Shalom House of Yahweh
Volunteered for
Volunteer of
NAACP
Civic Organization
Volunteer of
Avenging the Ancestors Coalition
Activism Group
Volunteer of
Women in Partnership with God
Participated in
Attendee of
Black Clergy of Philadelphia and Vicinity
Timeline
View Eddiesteen's full life timeline
Get grief support
Connect with others who have experienced similar types of loss.
Visit our grief center
Other people in Eddiesteen's community
& others who may be privately subscribed to this website.
Add yourself
Other key details
Method of disposition
Burial