We will send an invite after you submit!
In lieu of flowers
Please consider a contribution to Burno Legacy Fund.
Background
In lieu of flowers, we would appreciate it if you could donate to the inaugural Burno Legacy Fund. Proceeds will be used to carry on Matriarch Burno's legacy through future awards in the areas of education, performing arts, and service.
Please submit donations to:
CashApp: $ladyburnofund
PayPal:
1burnofamily@gmail.com
Thank you so much for everyone's support during this difficult time.
- The Burno Family
Contribute
Funds are being collected and disbursed by
Jasmine Burno
, Eddiesteen's granddaughter.
Recent contributions
Nov. 9, 2021, 11:21 a.m. PST
Oct. 14, 2021, 3:40 p.m. PDT
Oct. 11, 2021, 11:32 a.m. PDT
Want to stay updated?
Get notified when new photos, stories and other important updates are shared.
Memories & condolences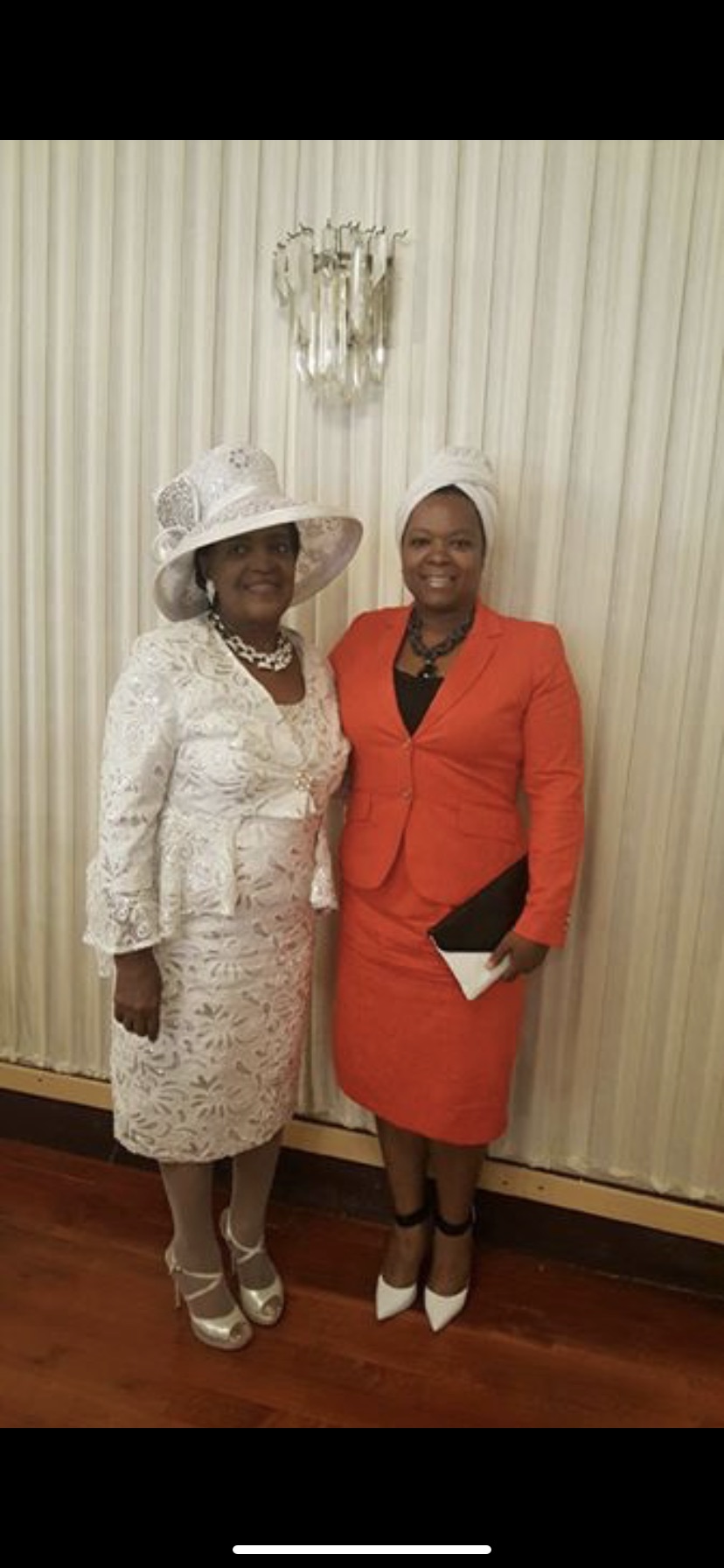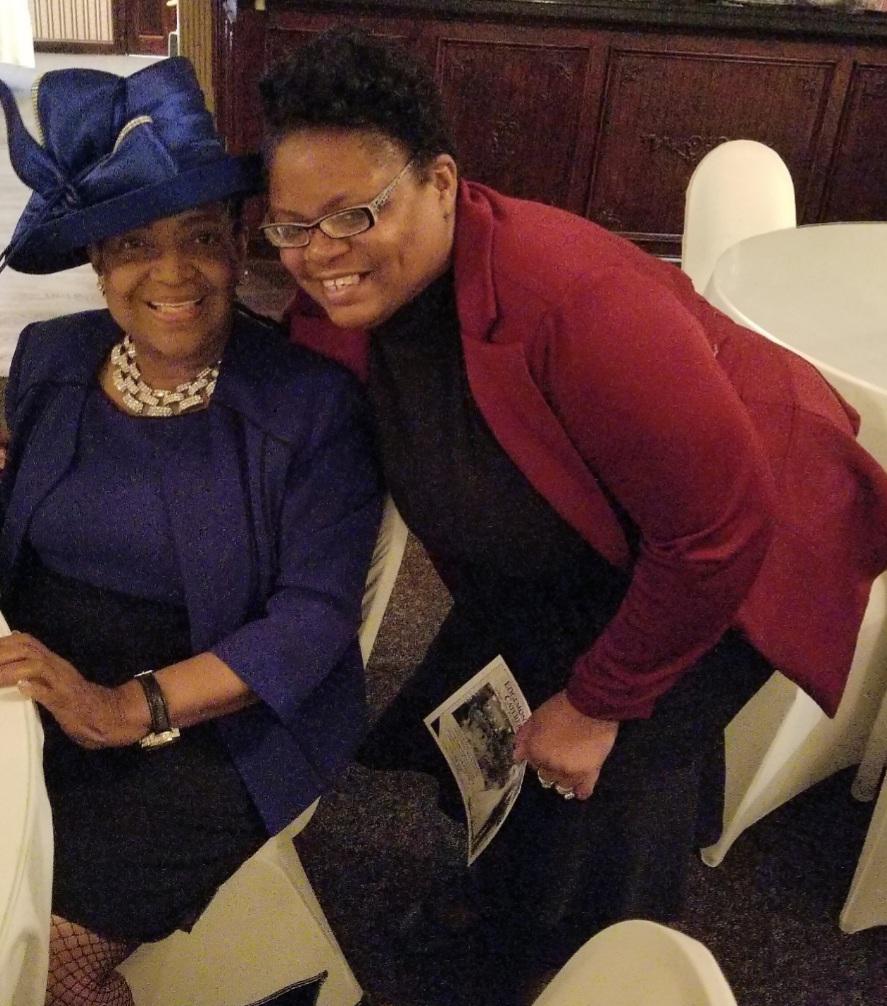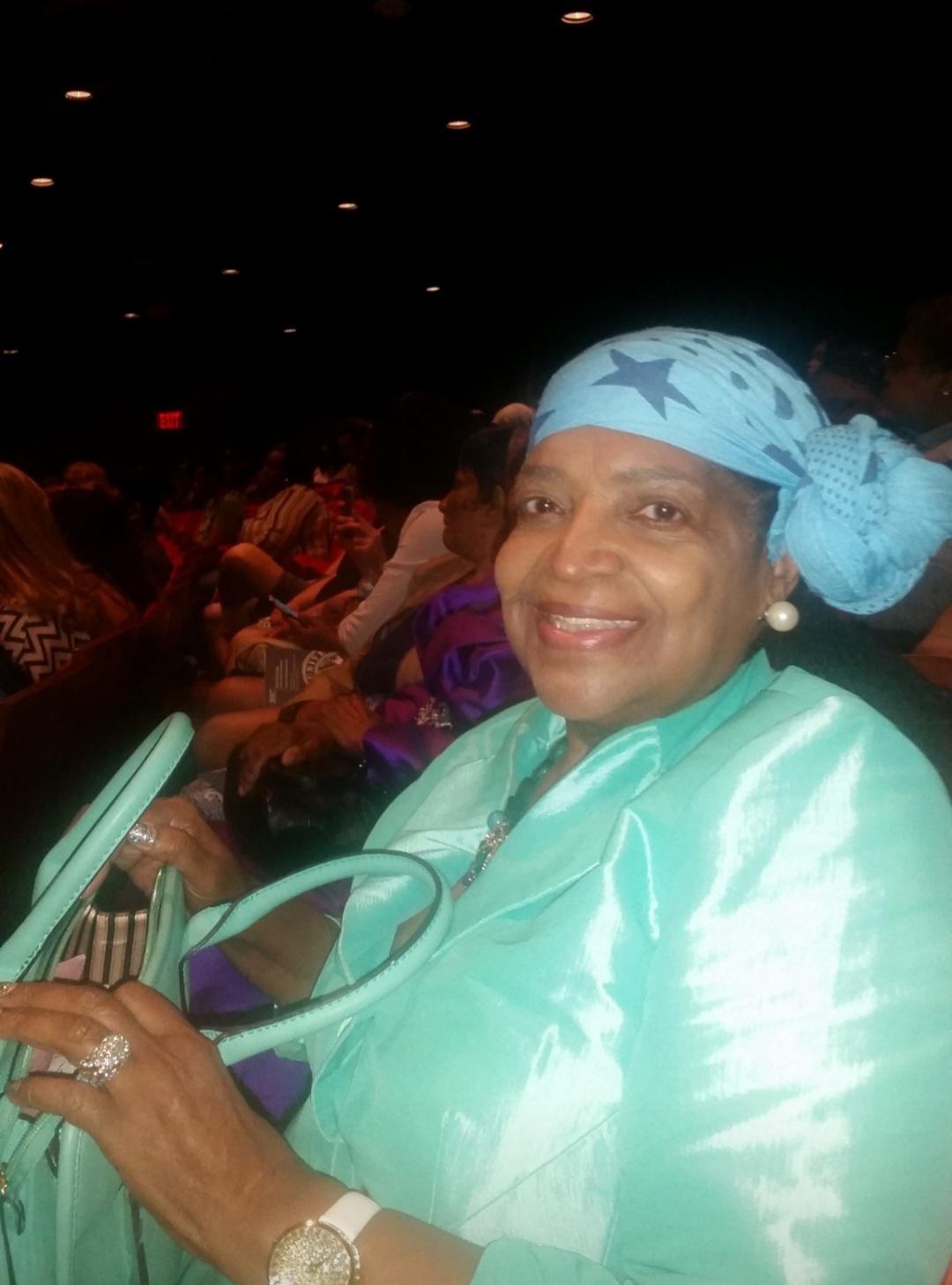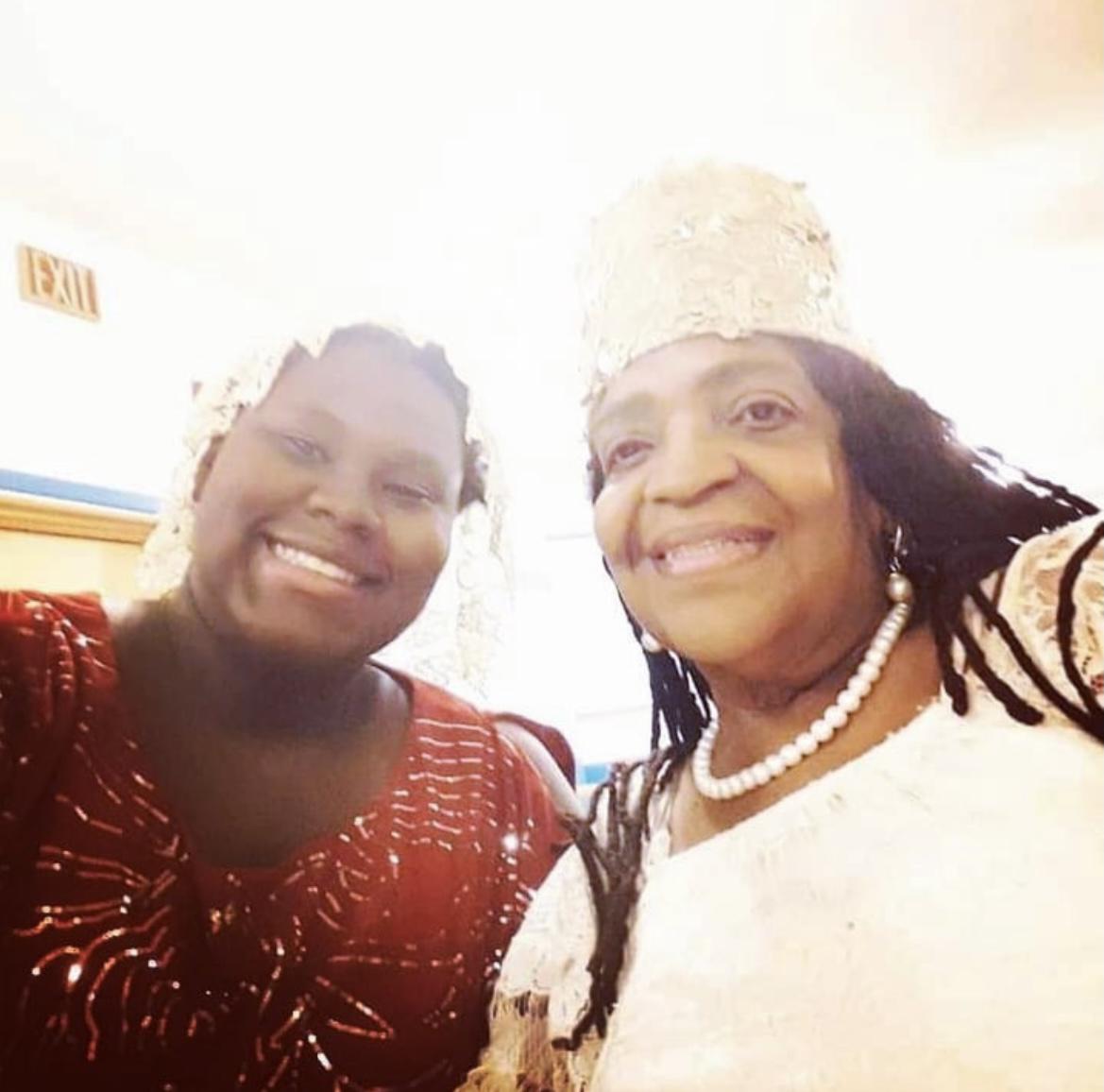 See all memories
Share your memories
Post a photo, tell a story, or leave your condolences.
Share a memory
Get grief support
Connect with others in a formal or informal capacity.
View grief support
Give to Burno Legacy Fund
Give