We will send an invite after you submit!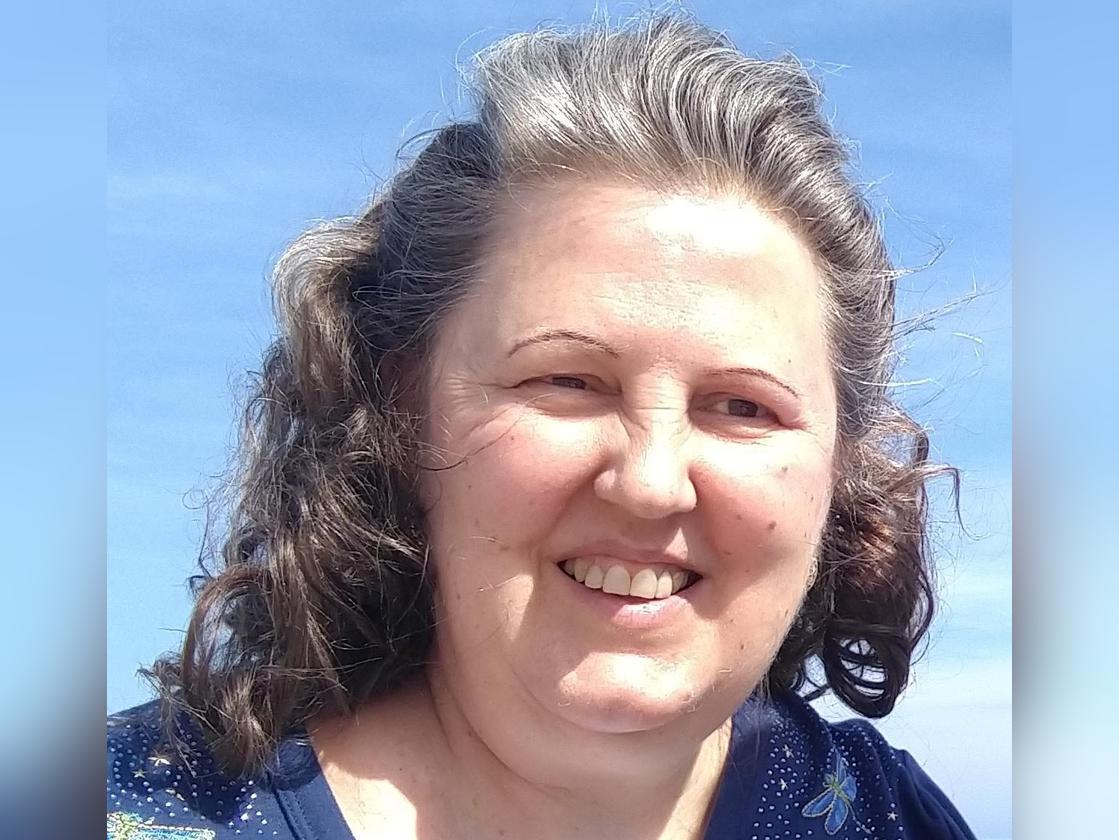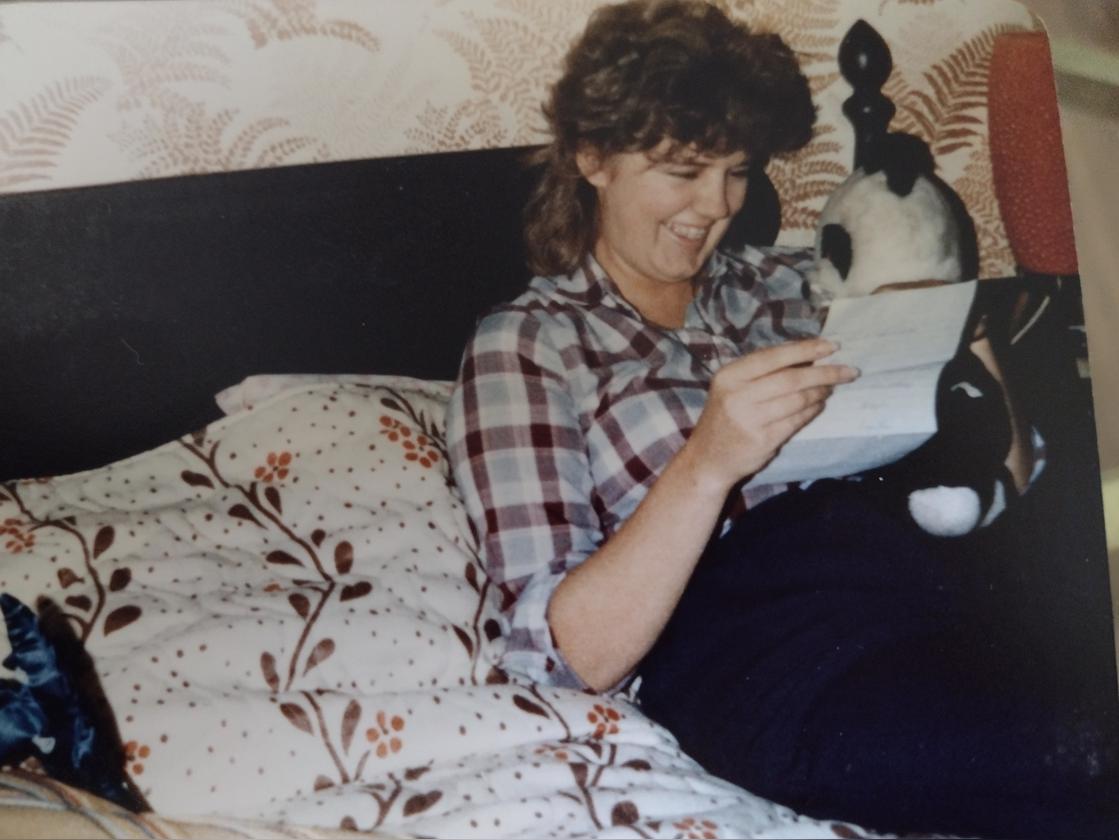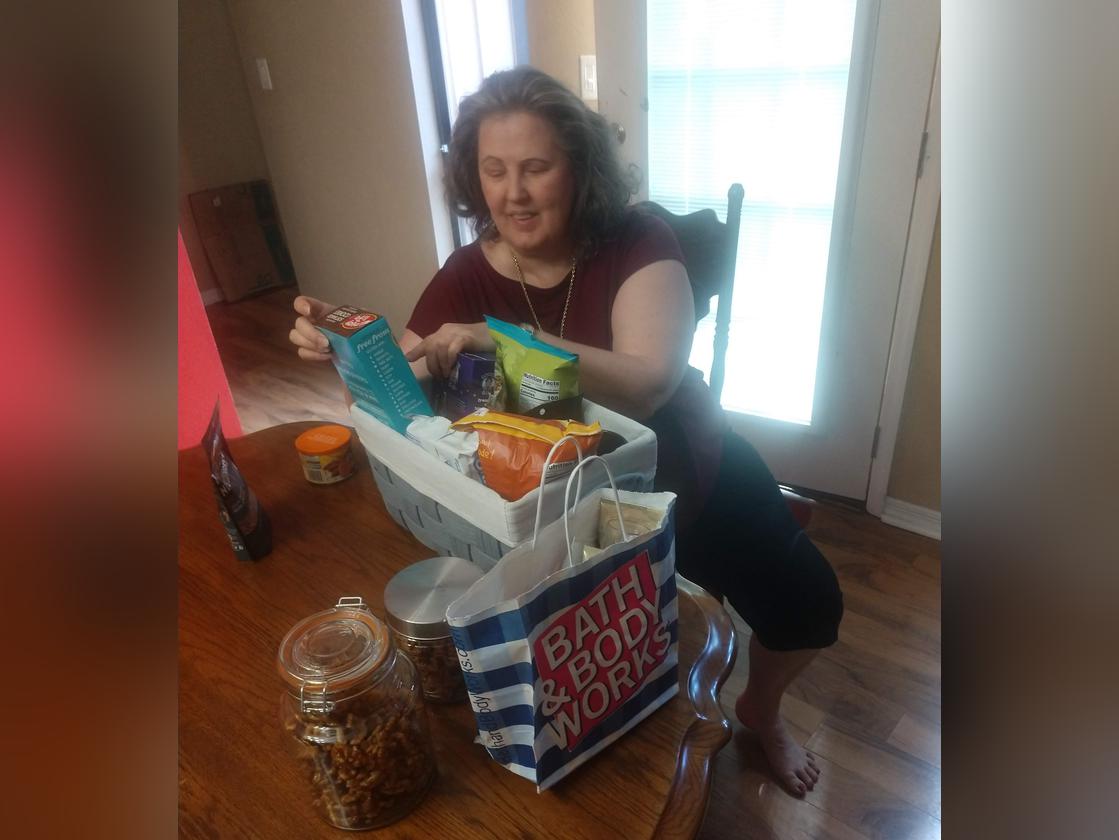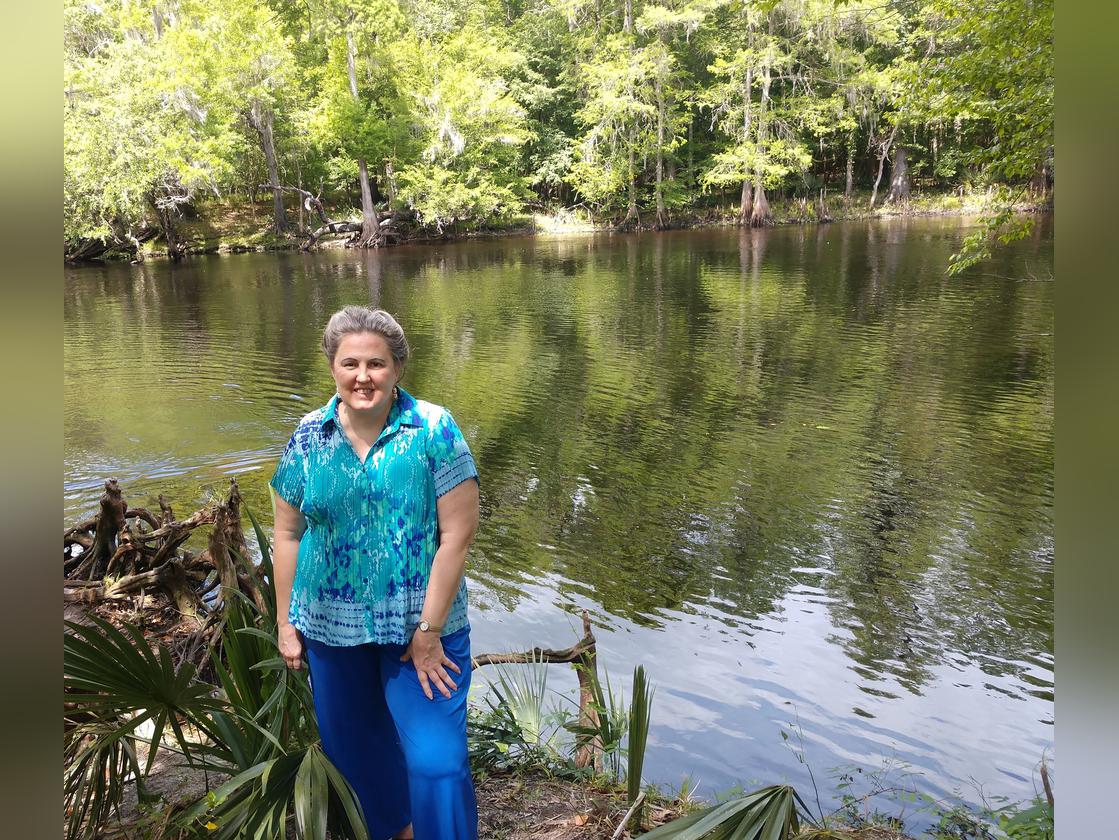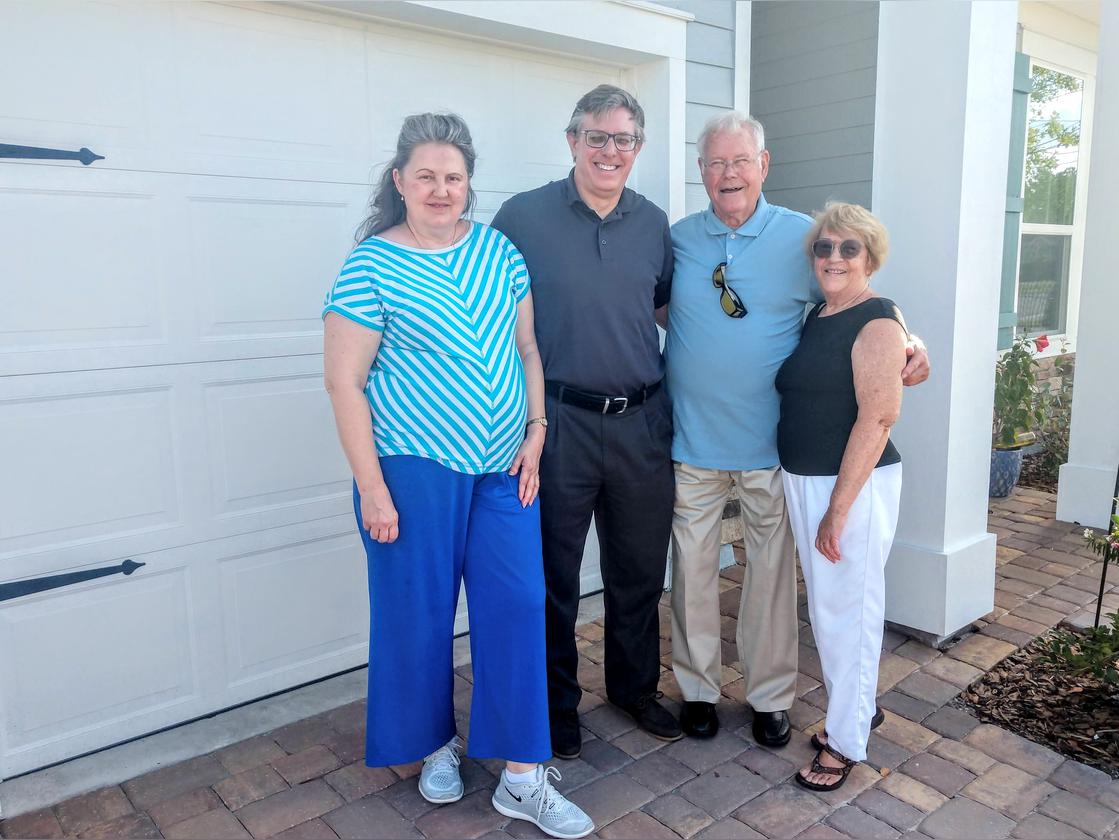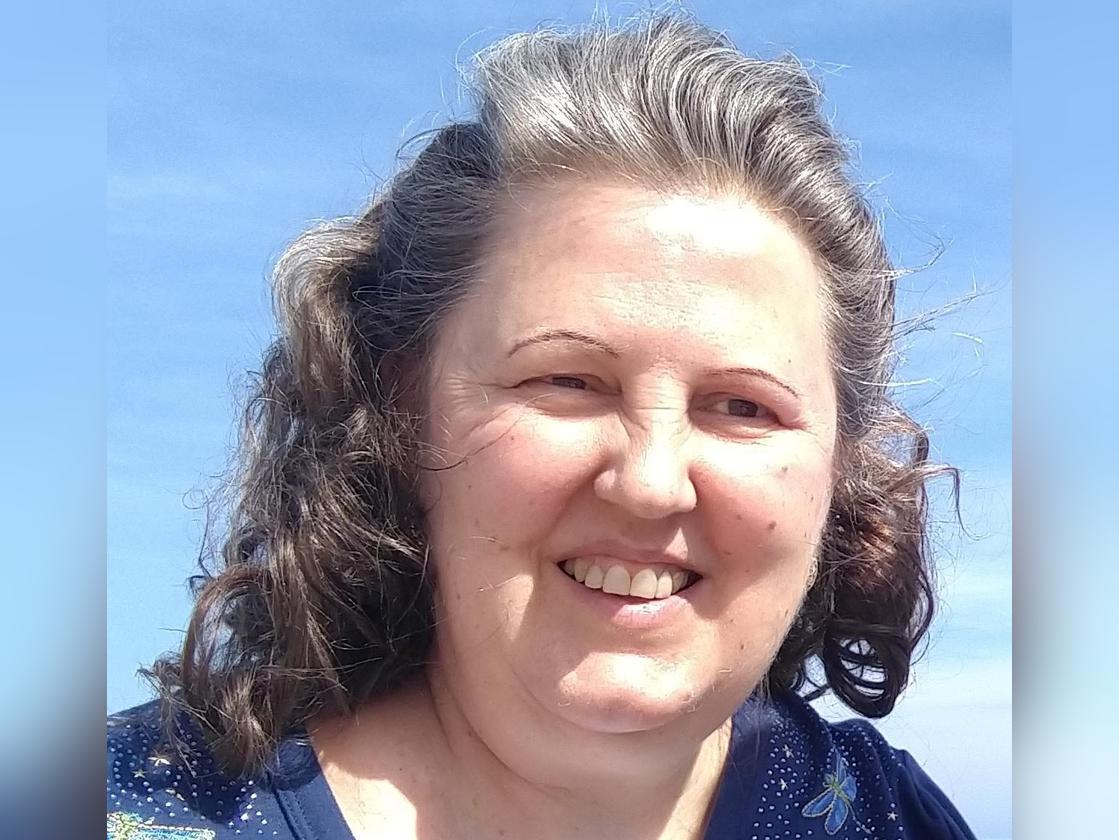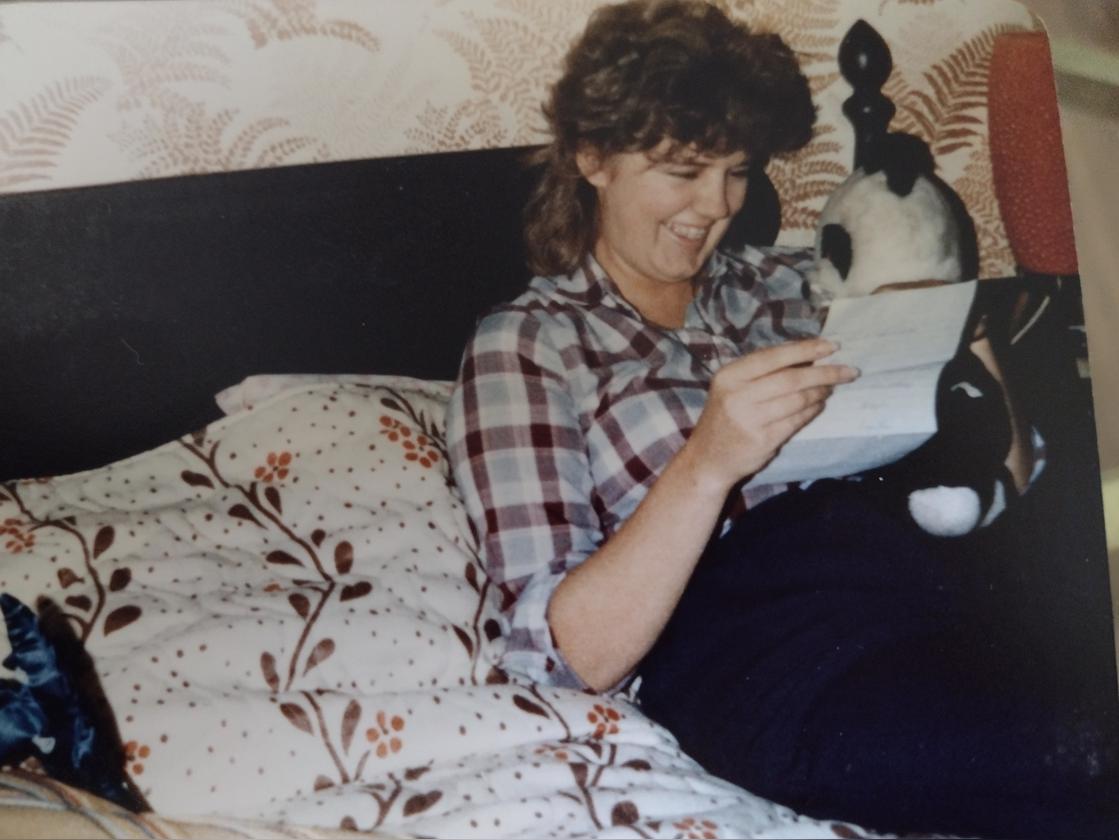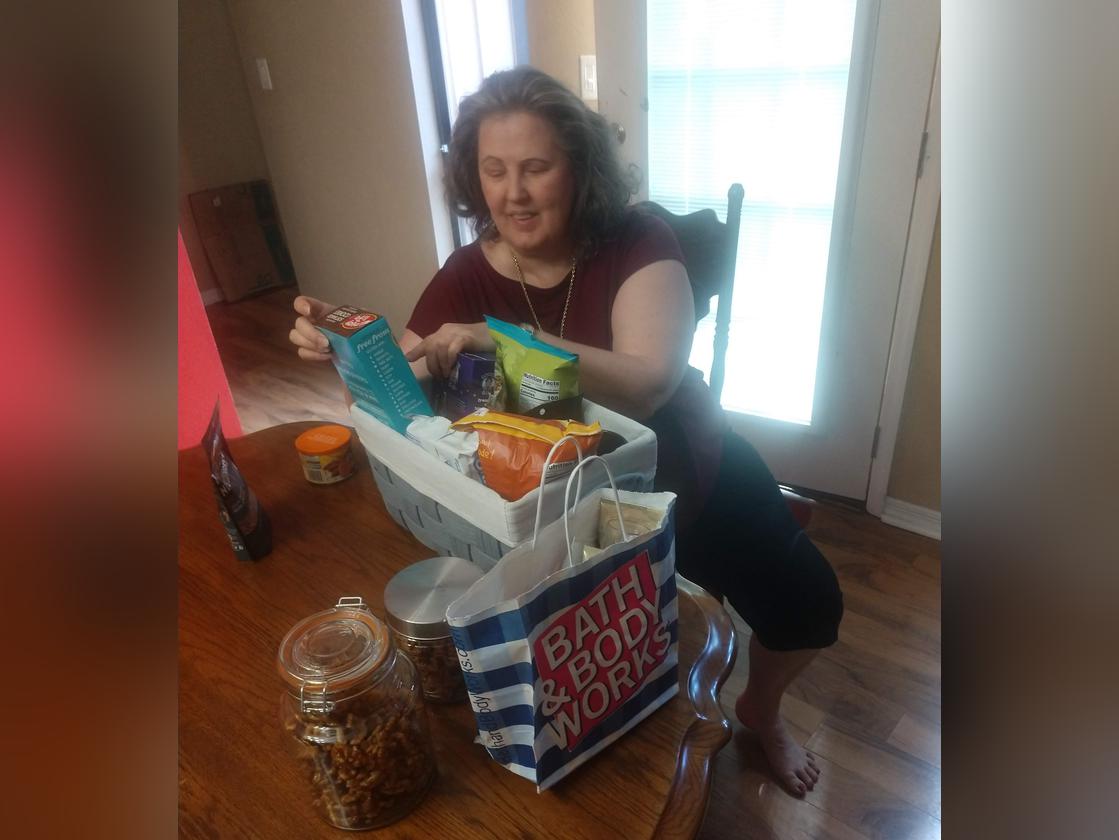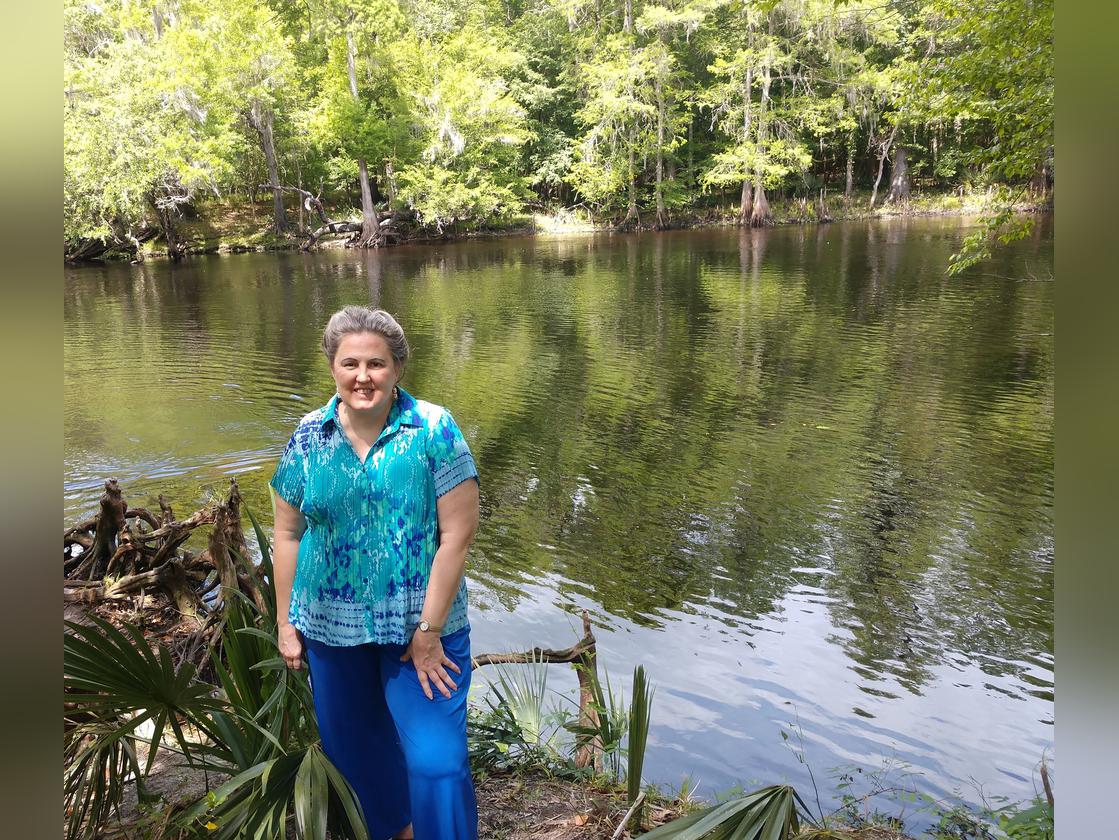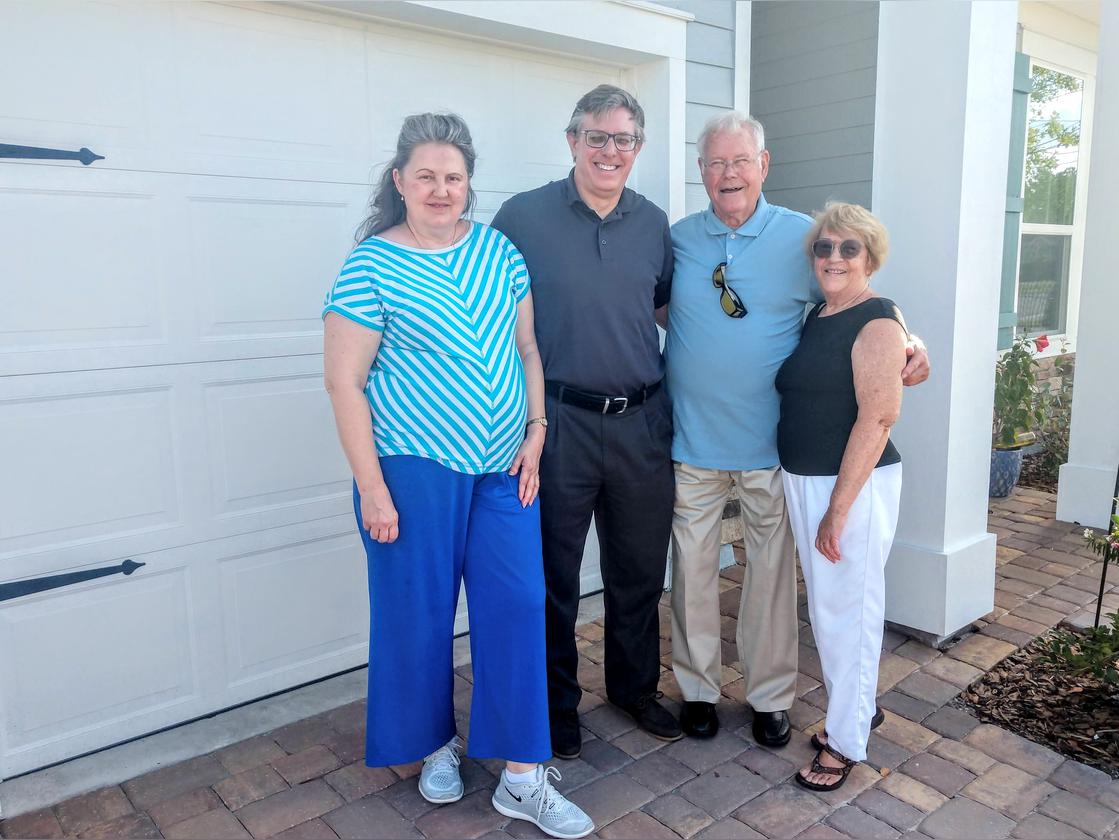 In lieu of flowers
Please consider a gift to Help a Neighbor.
Learn more & give
Who else knew Vanessa?
Help keep everyone in the know by sharing this memorial website.
Share
In lieu of flowers
Please consider a gift to Help a Neighbor.
$25.00
Raised by 1 person
Learn more & give
Obituary
Vanessa Ann Thomas obituary

Vanessa Thomas of Alachua, Florida went peacefully to be with the Lord July 22, 2021. Vanessa had a kind and caring spirit. Vanessa was born on May 31, 1960 to Al and Wilma Schaufel. Vanessa graduated from Grayslake High School and went to Florida College where she met Douglas Thomas and a 38 year romance began. Doug and Vanessa were married on September 3, 1982 in Gurnee, IL.
Vanessa was a …
Go to full obituary
Send flowers
Share your sympathy. Send flowers from a local florist to Vanessa's family or funeral.
Browse sympathy flowers
Want to stay updated?
Get notified when new photos, stories and other important updates are shared.
Memories & condolences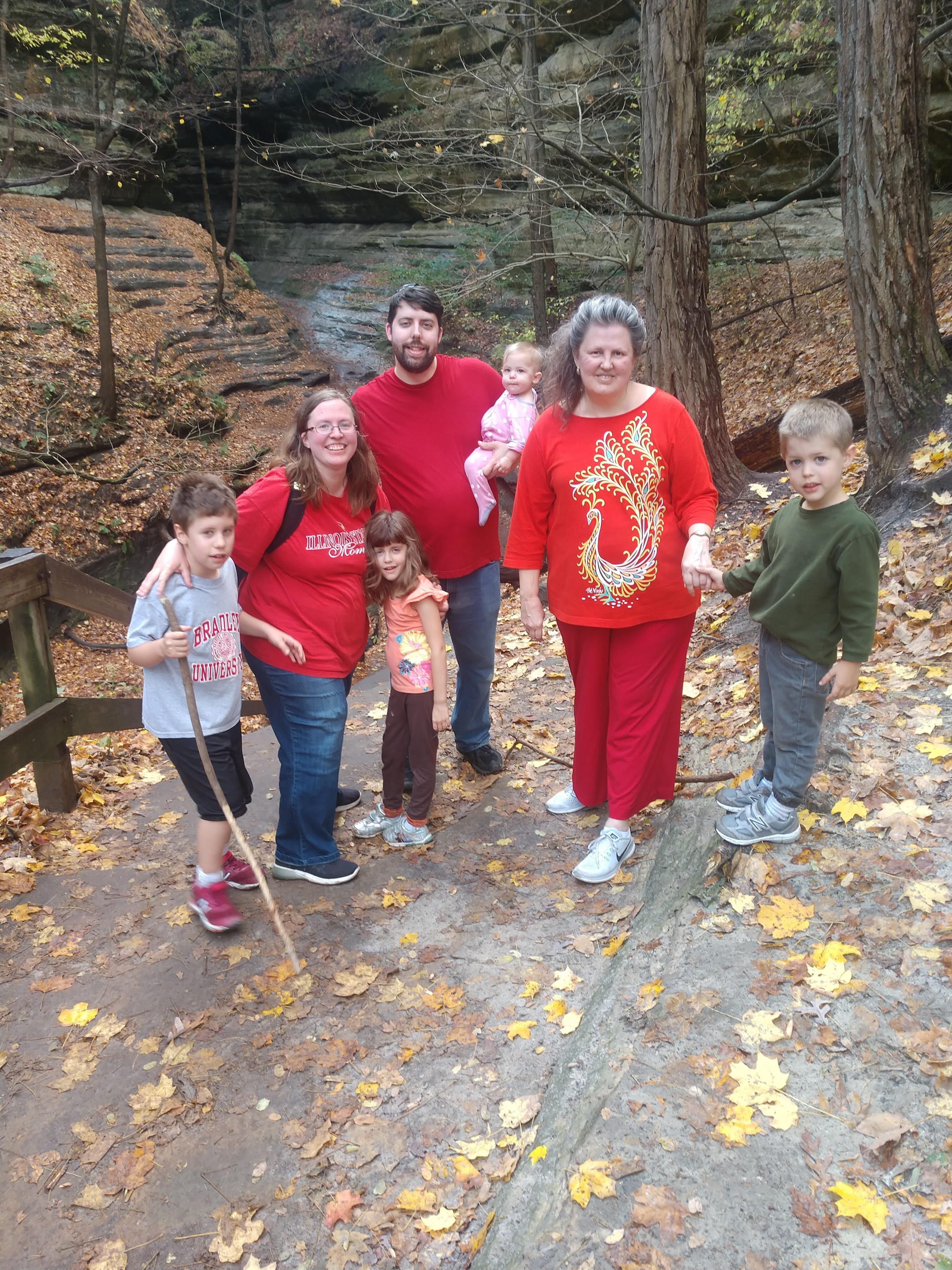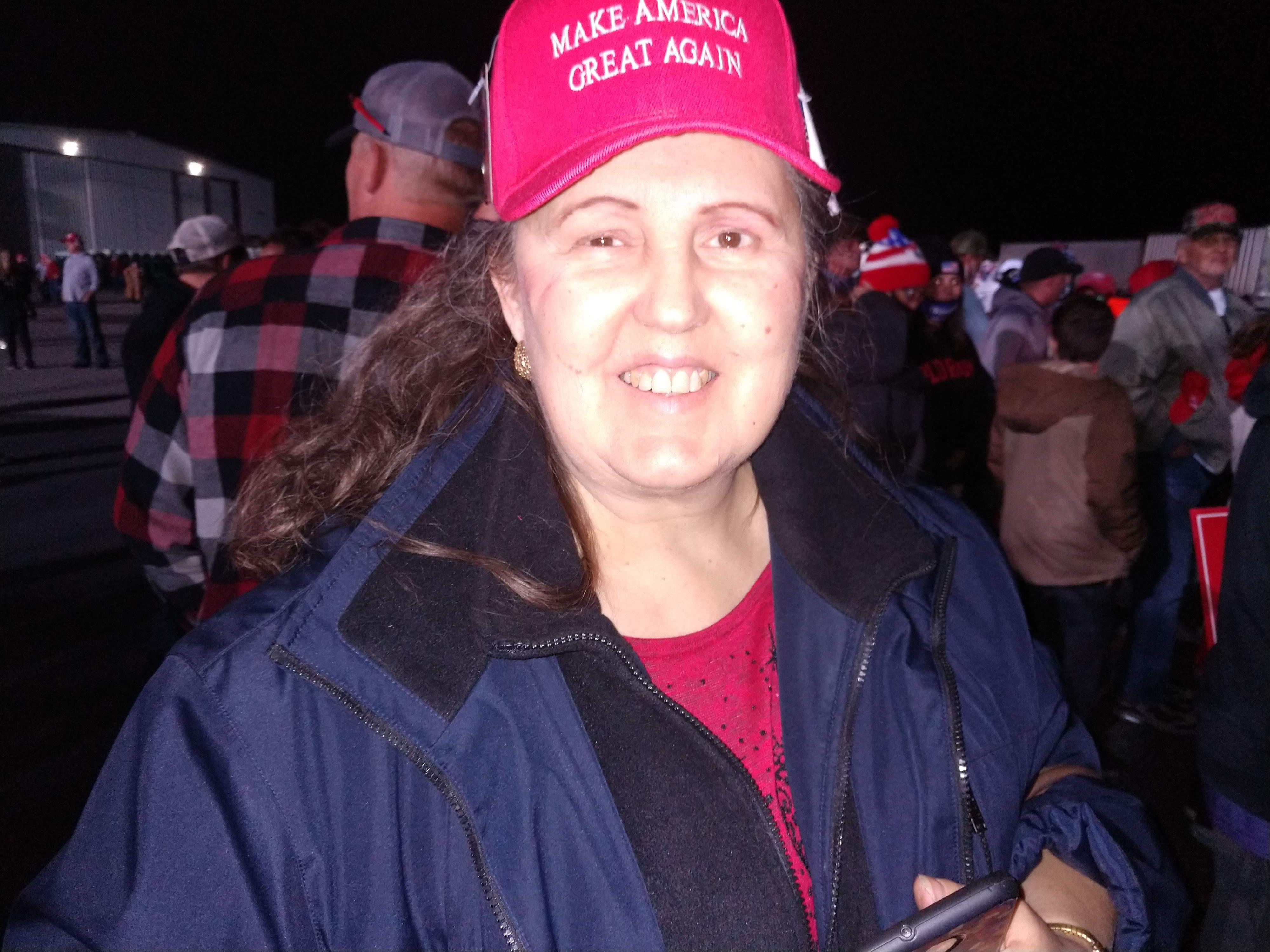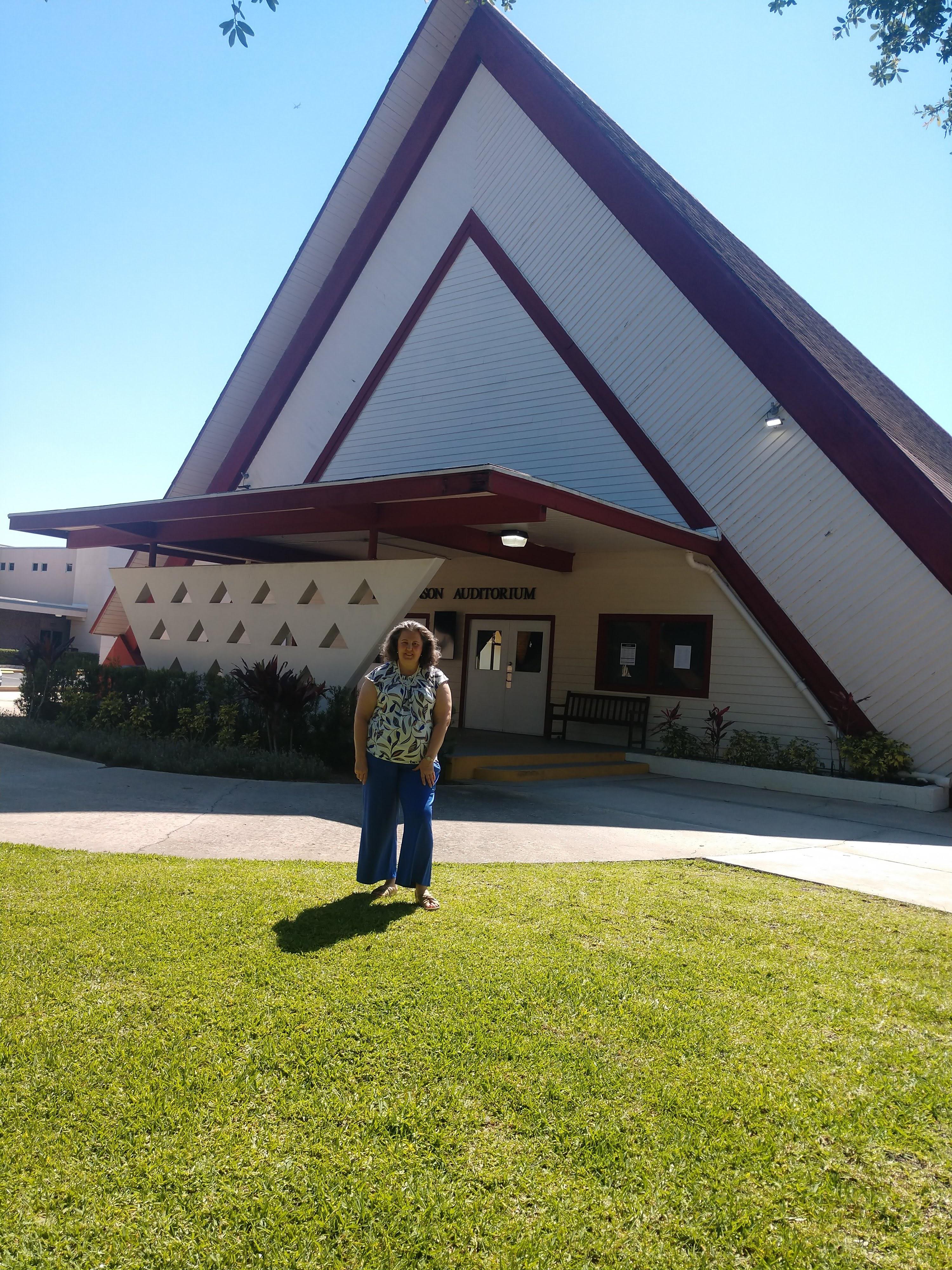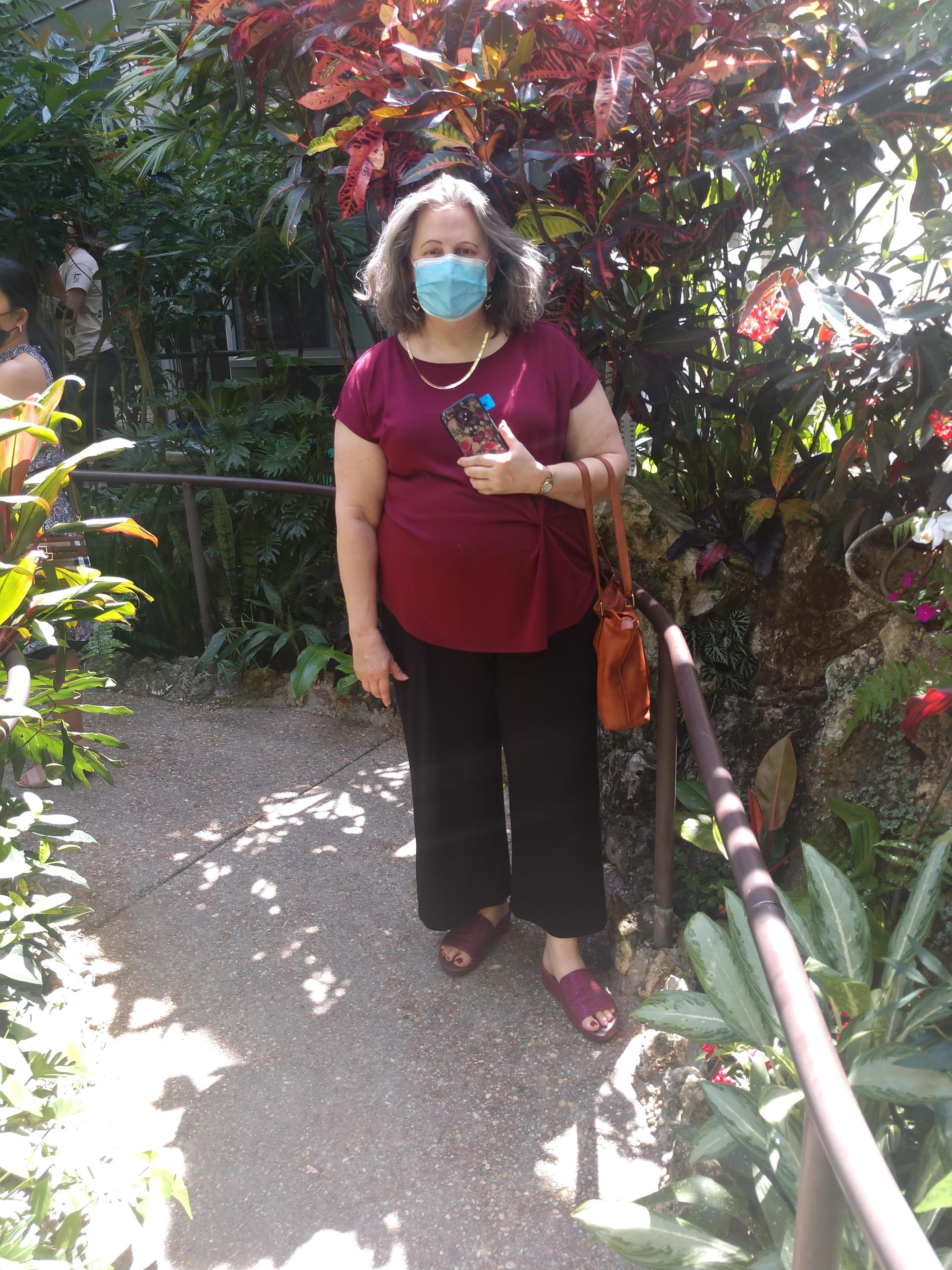 See all memories
Other ways to help out
Doug Thomas could use your help with:
Share this website on your Facebook page
Text or email this website to others who knew Vanessa
Learn more & help out
Timeline
View Vanessa's full life timeline
Get grief support
Connect with others who have experienced similar types of loss.
Visit our grief center
Other people in Vanessa's community
& others who may be privately subscribed to this website.
Add yourself
Other key details
Method of disposition
Cremation