Work here?
Claim this listing
aCremation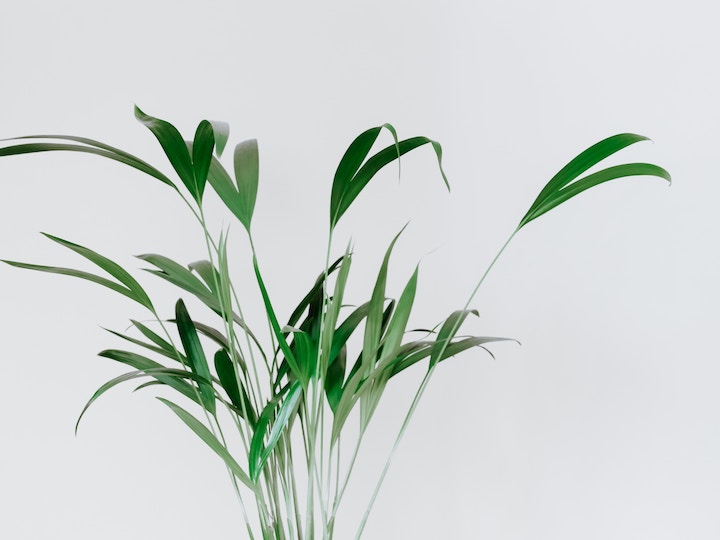 About aCremation
Address
Serves Texas' major metro areas
Planning a funeral?
Get help understanding your options, and easily compare this funeral home to others nearby.
Get free help
Price list for aCremation
Prices are estimates and are only intended to provide directional information. You should contact the funeral home to get a general price list and confirm available services before making purchase decisions. Discounted packages may also be available.
Filter by preferences
Estimated prices for a Cremation with no Viewing, no Embalming, and no Service
Indicates national average for this service. Please contact the funeral home for actual pricing.
Direct cremation

This is the fee for cremation and minimum services required by the funeral home. It generally includes transportation to the crematory, basic prep, and filing of necessary paperwork, but no additional services from the funeral home.

$1,100

Urn

This is the cost to purchase an urn from the funeral home. You may choose to purchase an urn online or elsewhere, if you'd wish.

$300

Cremation container

This is the cost to purchase a cremation container from the funeral home. Some funeral homes will already include this in the direct cremation price, so this may not be an additional expense. You usually can choose a cremation casket instead (which is usually more expensive), but some type of container is generally mandatory. You may also choose to purchase a cremation casket or container online or elsewhere, if you wish.

$50

Total estimated cost
$1,450
Concerned about funeral costs?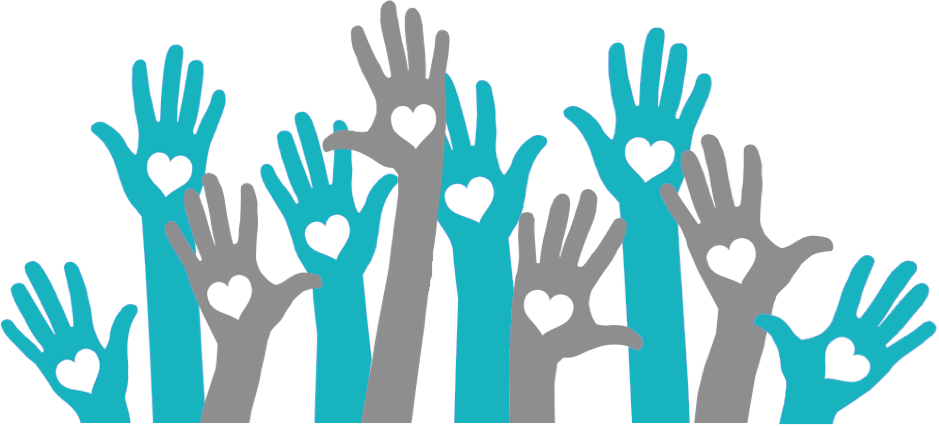 Collect memorial donations
Browse online for caskets, urns and more
Save hundreds of dollars on a great selection of caskets, urns, headstones and cremation jewelry by shopping online.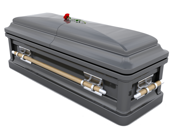 Browse funeral products
Community answers
Are you familiar with aCremation? Share your knowledge with others.
Thanks for your answer!
Leave a review
Reviews for aCremation
Theresa J
—
Every thing ran smoothly. We did not have any problems with your company. Thank you for helping us through this difficult time. We received our death certificate with no problem.
Reviewed on Google on Dec. 22, 2019, 2:46 p.m.
Pamela Jamian
—
aCremation has been my family's choice on two occasions. Both times, aCremation was compassionate, supportive, caring, and professional. My sister and I are truly grateful for the comfort they brought us both times we reached out to them for cremation services. We highly recommend them.
Reviewed on Google on Dec. 21, 2019, 9:35 a.m.
Christopher Hoffmann
—
The staff of Acremation was very caring, helpful and professional sorting out the final arrangements of both my Grandmother and Mother. Their calm courtesy was most welcomed during that most stressful time.
The process was very affordable and I was never pressured to purchase something that ultimately I could not afford. I appreciate that tremendously.
Reviewed on Google on Dec. 6, 2019, 10:28 a.m.
Jamie Geans
—
I was pleased with aCremations services. They handled all of our needs. It was a little slower than some companies may have been but we were in no hurry and everything was done correctly and efficiently. Their costs were very reasonable. I would highly recommend if your looking for a low cost and reliable cremation service.
Reviewed on Google on Oct. 18, 2019, 9:47 a.m.
Nathalie Layman
—
aCremation handled everything for my Mother with professionalism and a sense of compassion. It was straightforward and when I did have questions, I received answers immediately and was able to move forward. I also appreciated there were no limitations that I encountered with the obituary (length mainly). The process to pick up the cremated remains was quick and easy.
Reviewed on Google on July 30, 2019, 11:02 a.m.
People cared for by aCremation