Work here?
Claim this listing
aCremation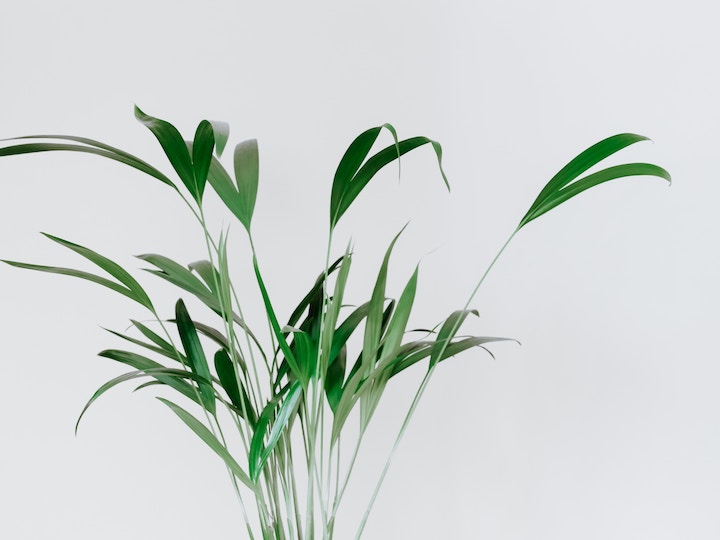 Send sympathy flowers
Have flowers from a local florist delivered to an upcoming service.

Browse sympathy flowers
About aCremation
Address
Serves Texas' major metro areas
This Ever Loved listing has not been claimed by an employee of the funeral home yet.
Work here?
Claim this page
.
Planning a funeral?
Get help understanding your options, and easily compare this funeral home to others nearby.
Get free help
Send sympathy flowers
Have flowers from a local florist delivered to an upcoming service.
Browse sympathy flowers
Estimated price list for aCremation
Prices are estimates and are only intended to provide directional information. You should contact the funeral home to get a general price list and confirm available services before making purchase decisions. Discounted packages may also be available.
Filter by preferences
Estimated prices for a Cremation with no Viewing, no Embalming, and no Service
Indicates national average for this service. Please contact the funeral home for actual pricing.
Direct cremation

This is the fee for cremation and minimum services required by the funeral home. It generally includes transportation to the crematory, basic prep, and filing of necessary paperwork, but no additional services from the funeral home.

$1,100

Urn

This is the cost to purchase an urn from the funeral home. You may choose to purchase an urn online or elsewhere, if you'd wish.

$300

$150

Cremation container

This is the cost to purchase a cremation container from the funeral home. Some funeral homes will already include this in the direct cremation price, so this may not be an additional expense. You usually can choose a cremation casket instead (which is usually more expensive), but some type of container is generally mandatory. You may also choose to purchase a cremation casket or container online or elsewhere, if you wish.

$50

Total estimated cost
$1,450
Concerned about funeral costs?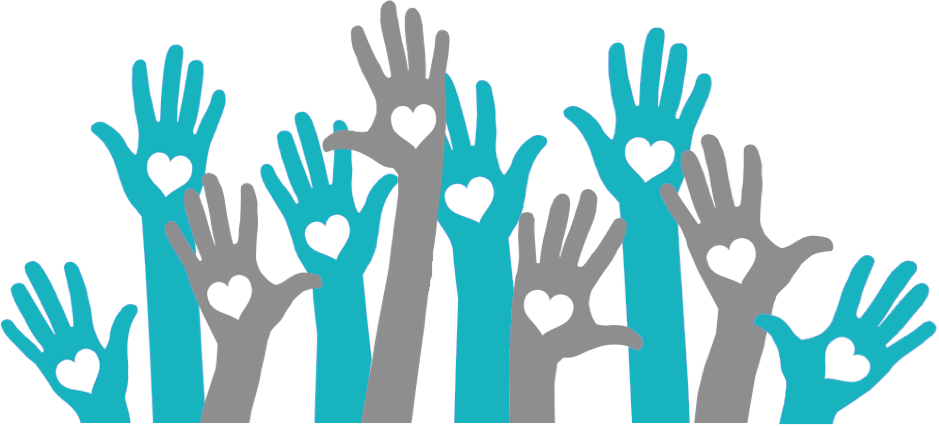 Collect memorial donations
Save money on caskets, urns and more
Ever Loved's funeral marketplace makes it easy to purchase caskets, urns and more directly from independent sellers at great prices.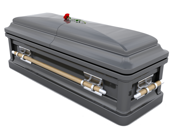 Browse funeral products
Q&A
Do you have "plant a tree" service?
- Marie B.
Do you have "plant a tree" service?
- Marie B.
---
Community answers
Are you familiar with aCremation? Share your knowledge with others.
Leave a review
Reviews for aCremation
D Syvoravong
—
Even though I had change of plans. They were understanding. The staff here been so nice and kind to me during this tough time. I definitely will recommend this company to anybody! Thank you for all you do and helping family get through it by making it easy for everyone.
Reviewed on Google on June 7, 2021, 4 p.m.
Melba Cochrell
—
The staff member I spoke with was very helpful and pleasant. She answered all of my questions and helped me figure out what exactly we needed. If you or someone you know is thinking about cremation then we high recommend aCremation.
Reviewed on Google on June 2, 2021, 3:30 p.m.
Jennifer Edgar
—
This was the most awful experience with a cremation "service" I could imagine. There was NO service here. My grandparents set up plans with this company several months ago. Today (Saturday), the hospice nurse and my grandmother were told this company would be unable to pick up my grandfather... Read more until MONDAY. When asked why, the first excuse to come out was the winter storm experienced this past week - but that is not a valid excuse given the roads have been cleared. Only THEN did they proceed to say their storage was full. When asked what we should do, they told us we should try contacting a different funeral home but refused to recommend any or contact any themselves to check around. The best they could do is "sorry". There is no excuse for their lack of accommodation in this situation. We promptly removed my grandmother from their registration as we will not be using this company in the future. We will be actively recommending our friends and family avoid this company due to such poor integrity.

UPDATE: Thank you to the owner for responding. HOWEVER, it was not only your lack of transparency but the fact your business was unwilling to provide any solutions other than "call another funeral home." What I don't understand is how that's not YOUR job. How is it not YOUR job to ask around to see who else has room? And as for your comment about how my grandparents had "only registered" and hadn't paid or made full cremation arrangements, 1) that shouldn't have stopped you from helping us find alternative and 2) they didn't want to pay in advance, but they gave you their credit card number to have on file and the established plan was for you to make the charge after you came to pick either of them up. There was very well a plan. So maybe you didn't have a legal obligation to do anything since no money had yet been exchanged, but let me be clear that you DID have a moral obligation. So yes, I am upset. I am angry. You could have done more, and you failed to. You caused my family grief at the worst time in our lives, exactly as you said. That's why my grandparents had made plans with you in the first place, to avoid having to worry about finding a funeral home when the time came, and you didn't offer ANYTHING to help when you couldn't do the job yourself. I encourage you to learn from this and, in the future, I hope any family that finds themselves in the same situation is provided with solid alternatives (for example, "we called funeral homes x, y, and z, and x and z both have space and the ability to perform the services we aren't currently able to provide"). Do better. Be better. Read less
Reviewed on Google on Feb. 23, 2021, 1:22 p.m.
Jennifer Drake
—
They did a very respectful job of caring for my Mom's body while transporting her. They kept in contact and were respectful and caring when delivering her back into my hands.
Reviewed on Feb. 16, 2021, 12:43 p.m.
Mgohode Mgohode
—
Extremely professional and empathetic. You do not have to spend a fortune to get such care. The affordability is just an added benefit without any corners cut on respect for the deceased and their family. God bless these people.
Reviewed on Google on Feb. 11, 2021, 4:24 p.m.
ronna bar
—
I am in awe of how kind everyone was, even in during there job of picking up my daughter, they showed compassion.. but when it was time for me to pick her remains up... the gentleman bought them out I was emotional, he stood there until I cried and got myself together and then he handed her to me...... Read more I am grateful and was impressed.. if his compassion Read less
Reviewed on Google on Oct. 22, 2020, 3:32 p.m.
Rachelle Oliver-Ray
—
ALTHOUGH THE WORLD IS IN THE MIDST OF THE COVID-19 PANDEMIC, THE SERVICES PROVIDED WERE AS SWIFT AS POSSIBLE. I APPRECIATE THEIR PROFESSIONALISM AND PATIENCE.
Reviewed on Aug. 25, 2020, 9:26 p.m.
People cared for by aCremation
Your question sent successfully!