Work here?
Claim this listing
aCremation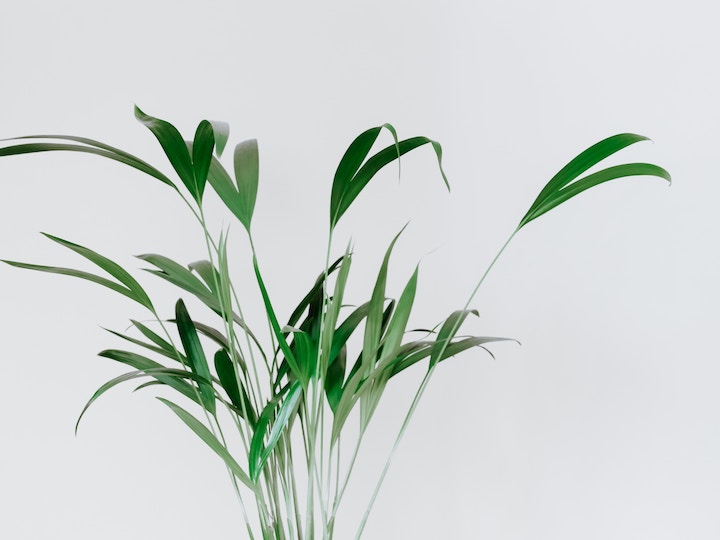 About aCremation
Address
Serves Texas' major metro areas
Planning a funeral?
Get help understanding your options, and easily compare this funeral home to others nearby.
Get free help
Price list for aCremation
Prices are estimates and are only intended to provide directional information. You should contact the funeral home to get a general price list and confirm available services before making purchase decisions. Discounted packages may also be available.
Filter by preferences
Estimated prices for a Cremation with no Viewing, no Embalming, and no Service
Indicates national average for this service. Please contact the funeral home for actual pricing.
Direct cremation

This is the fee for cremation and minimum services required by the funeral home. It generally includes transportation to the crematory, basic prep, and filing of necessary paperwork, but no additional services from the funeral home.

$1,100

Urn

This is the cost to purchase an urn from the funeral home. You may choose to purchase an urn online or elsewhere, if you'd wish.

$300

$100

Cremation container

This is the cost to purchase a cremation container from the funeral home. Some funeral homes will already include this in the direct cremation price, so this may not be an additional expense. You usually can choose a cremation casket instead (which is usually more expensive), but some type of container is generally mandatory. You may also choose to purchase a cremation casket or container online or elsewhere, if you wish.

$50

Total estimated cost
$1,450
Concerned about funeral costs?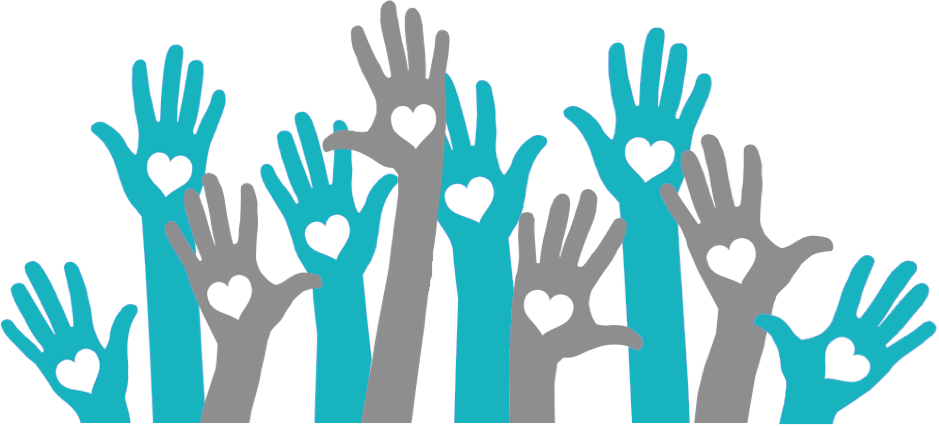 Collect memorial donations
Browse online for caskets, urns and more
Save hundreds of dollars on a great selection of caskets, urns, headstones and cremation jewelry by shopping online.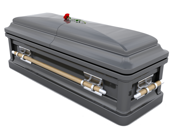 Browse funeral products
Community answers
Are you familiar with aCremation? Share your knowledge with others.
Thanks for your answer!
Leave a review
Reviews for aCremation
Patty Hurley
—
Love, love, love everyone we dealt with. Thank you so much for your gentleness, kindness, patience and compassion dealing with the loss of my mother. Our family appreciates every one of you!
Reviewed on Google on March 9, 2020, 3:23 p.m.
Mark Long
—
The service was extremely professional, compassionate, timely, and efficient, at a time when one requires that most. The pricing was extremely competitive while providing a service that was above expectations both in timing & quality. We were very happy with them and would/ will recommend everyone to go to them first.
Reviewed on Google on Feb. 9, 2020, 2:39 p.m.
shana weaver
—
I really appreciate the staff after the passing of my mom. Everyone was very helpful and very compassionate. They even got fingerprints for me so I could have some keepsake jewelry made.
Reviewed on Google on Feb. 4, 2020, 9:42 a.m.
Tom W
—
When my brother was admitted to Hospice, I contacted aCremation to start making his final arrangements. They were recommended to me by a close friend. I found their service to be reasonably priced, prompt, easy to understand, and easy to access. Because everything is handled online or by phone, there are no appointments to make or traveling involved. I completed all of the paperwork online, at all hours of the day and night. Their prices are plainly listed on their web site, with no additional "hidden" charges. You pay for the basic cremation, any additional death certificates, and overweight charge if the deceased is over 250 lbs. I printed out their "remains release form", and "care cards" and left them with the Hospice staff.

When my brother passed, the Hospice contacted them directly and they were there in under an hour. The man arrived dressed in a suit and tie, very professional and compassionate. He completed all of the paperwork required by the hospice, allowed me time with my brother, and took possession of the remains. I was then sent the additional forms required to complete the process online. As they were preparing the remains, they discovered my brother was now under 250 lbs, and refunded me the overweight charge. I was very impressed by their honesty. After all the required forms were completed and they released the remains, it took 3 business days until I could pick up the ashes.

I highly recommend aCremation to anyone seeking this service for their ease of use, reasonable price, honesty, rapid response, compassion, and attention to detail.
Reviewed on Google on Jan. 30, 2020, 5:21 p.m.
Pamela Jamian
—
aCremation has been my family's choice on two occasions. Both times, aCremation was compassionate, supportive, caring, and professional. My sister and I are truly grateful for the comfort they brought us both times we reached out to them for cremation services. We highly recommend them.
Reviewed on Google on Dec. 21, 2019, 9:35 a.m.
People cared for by aCremation