We will send an invite after you submit!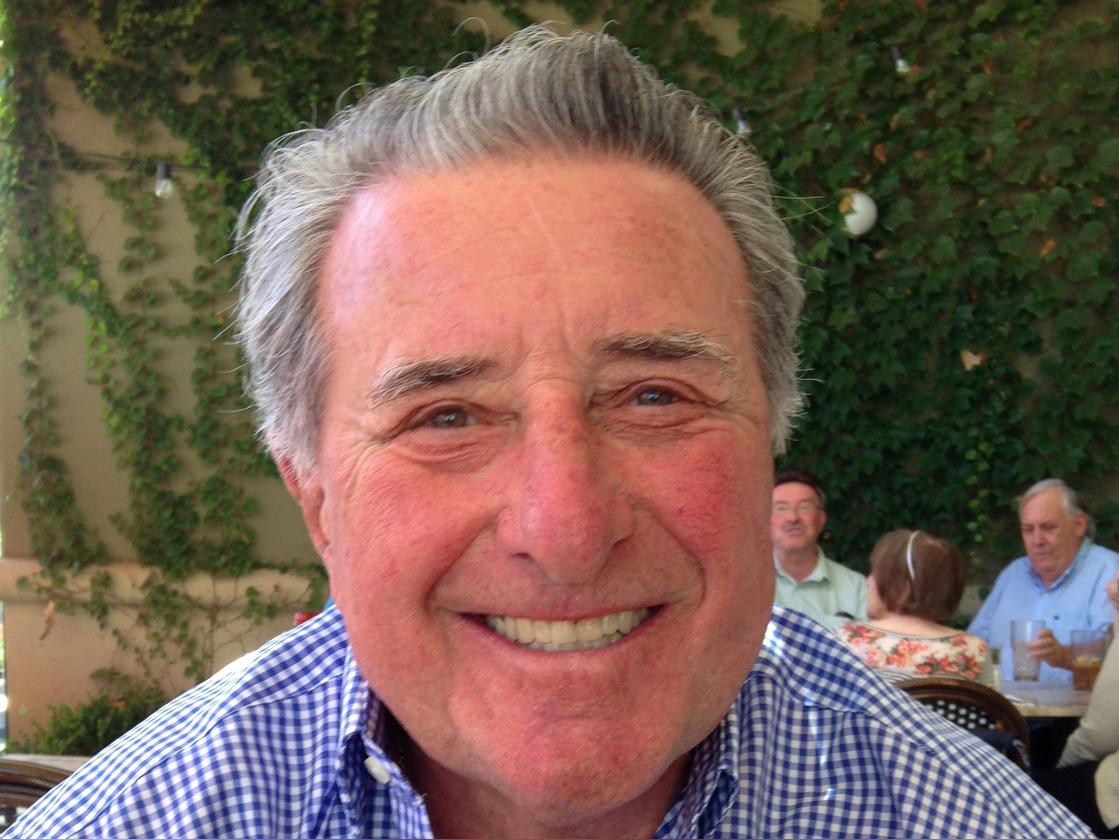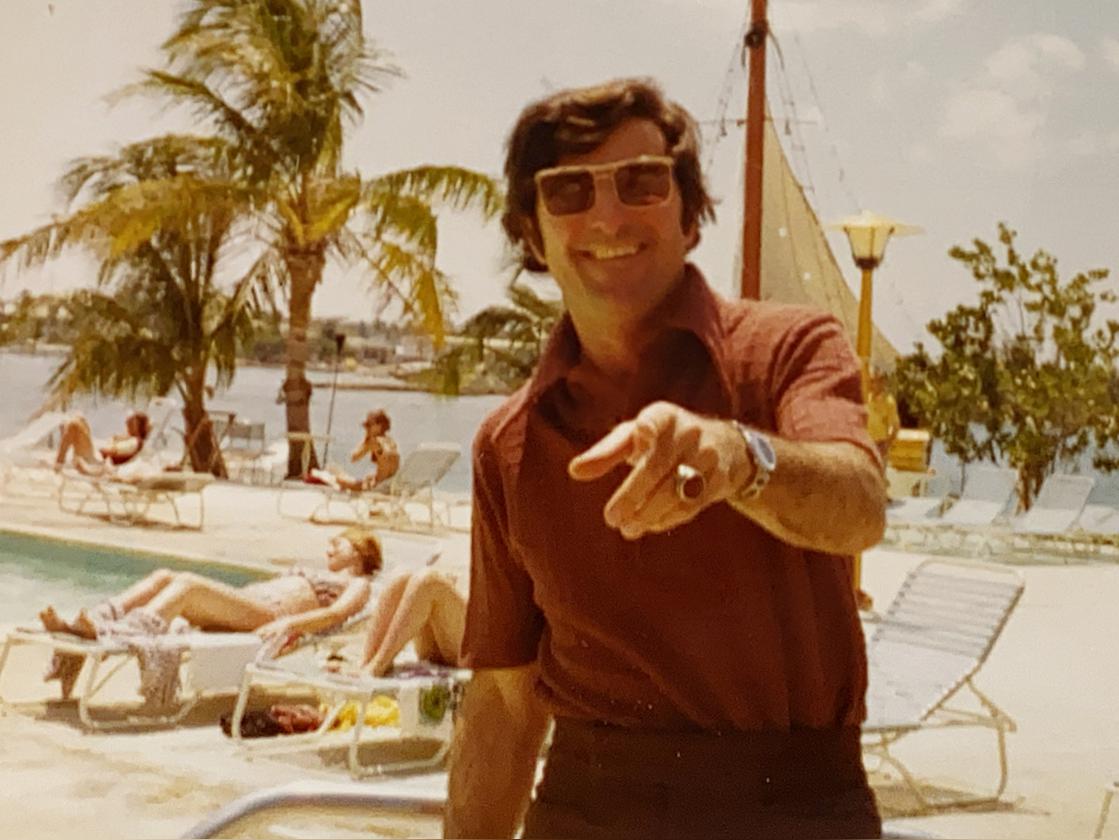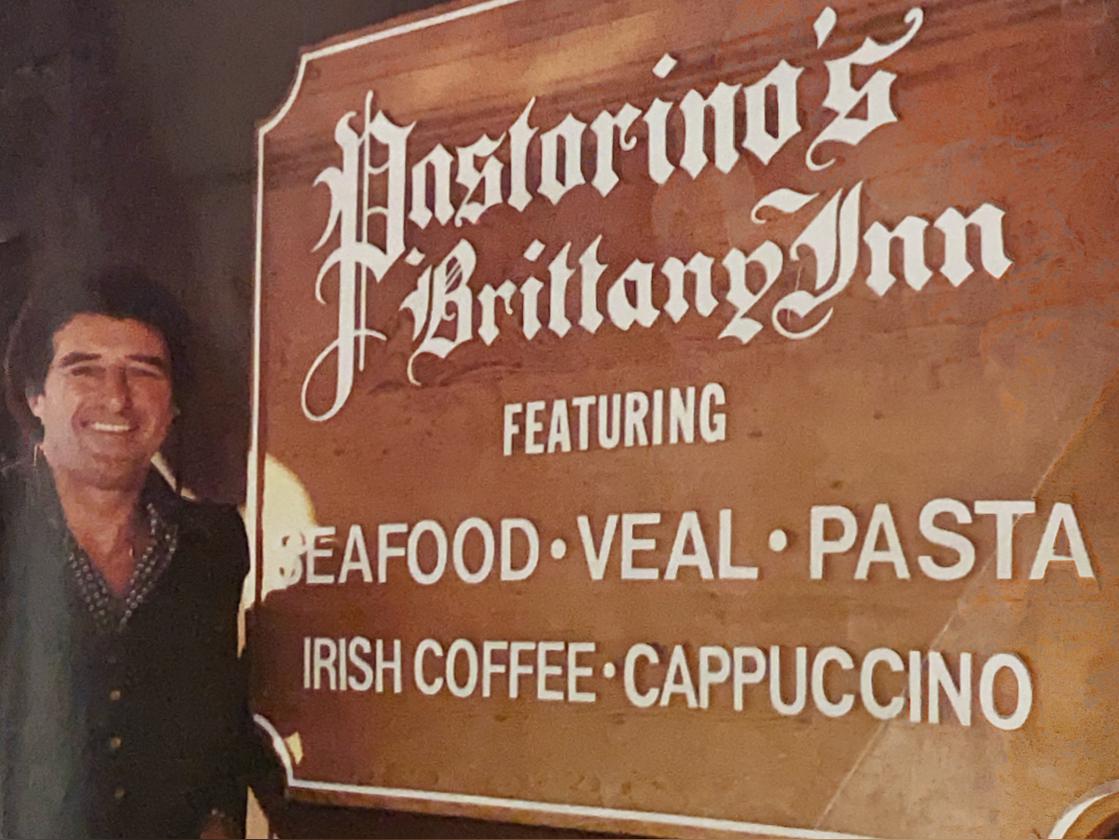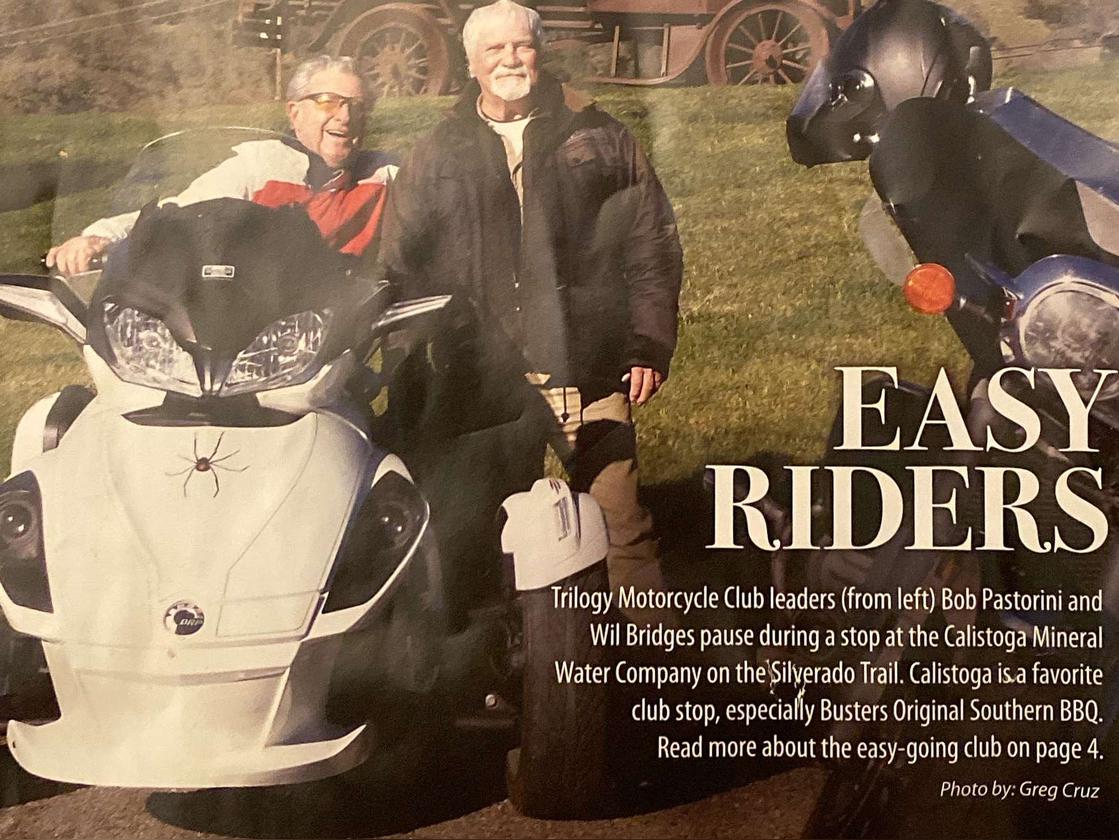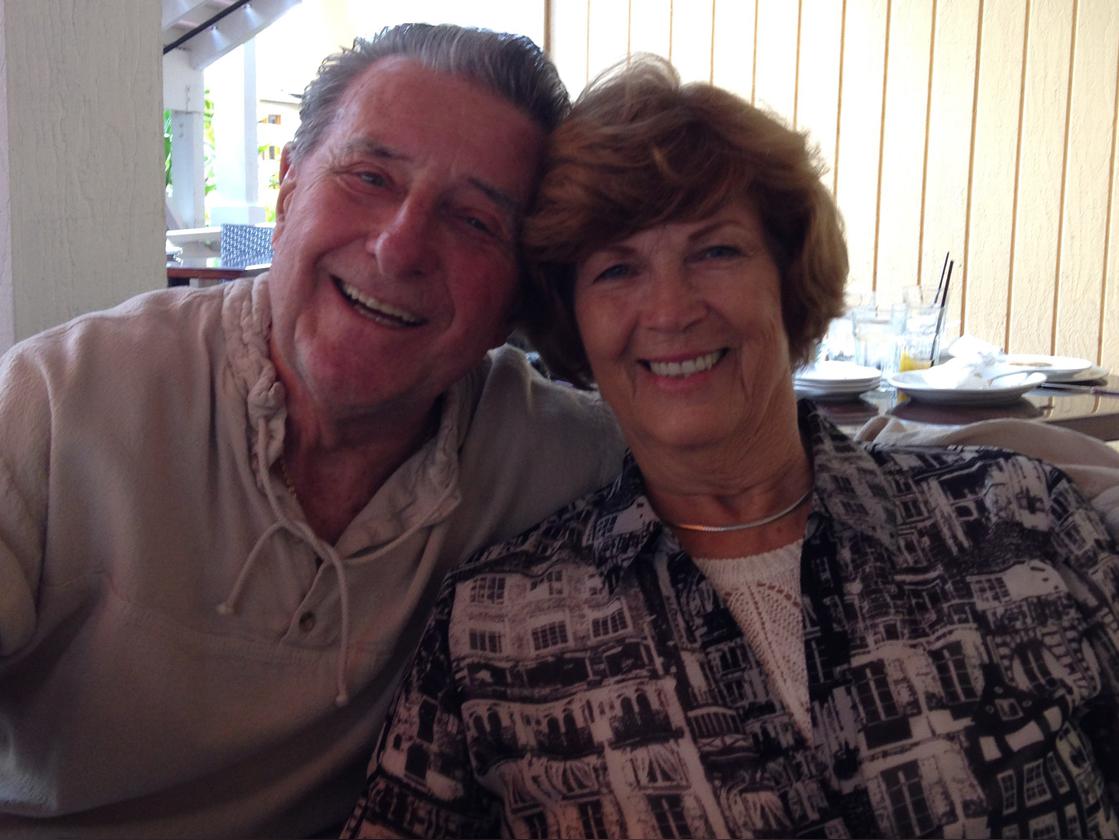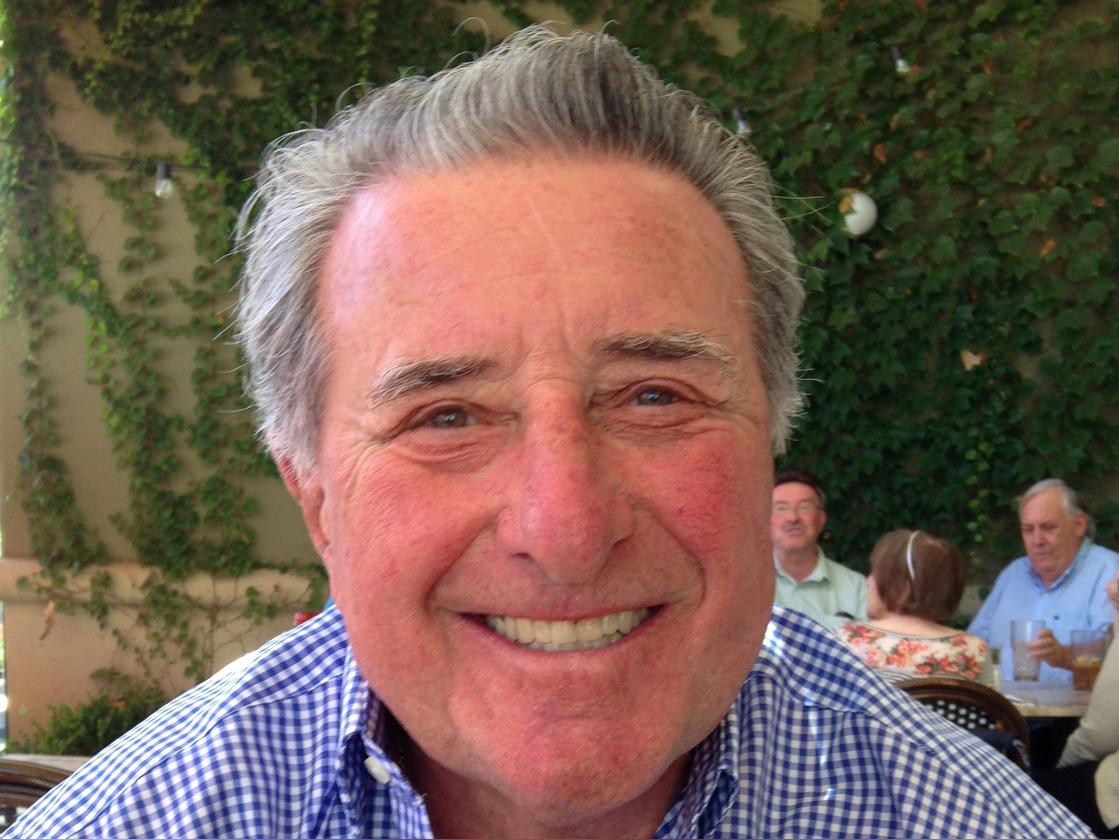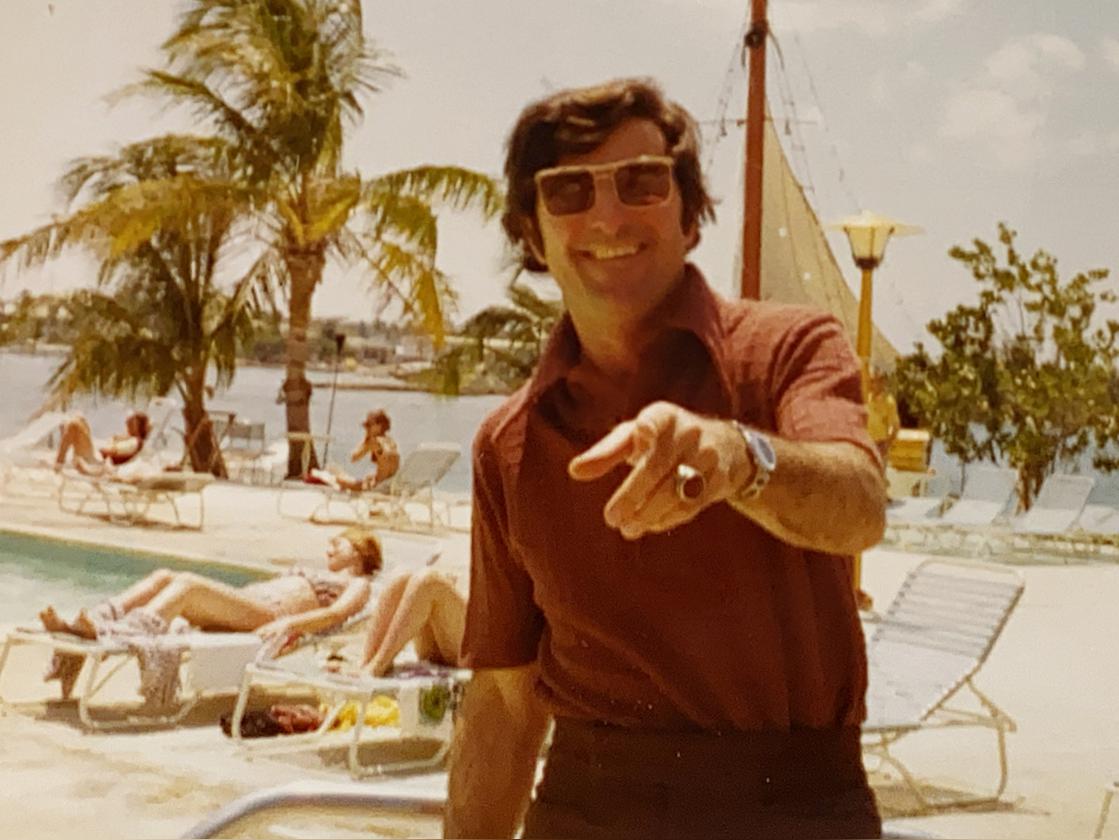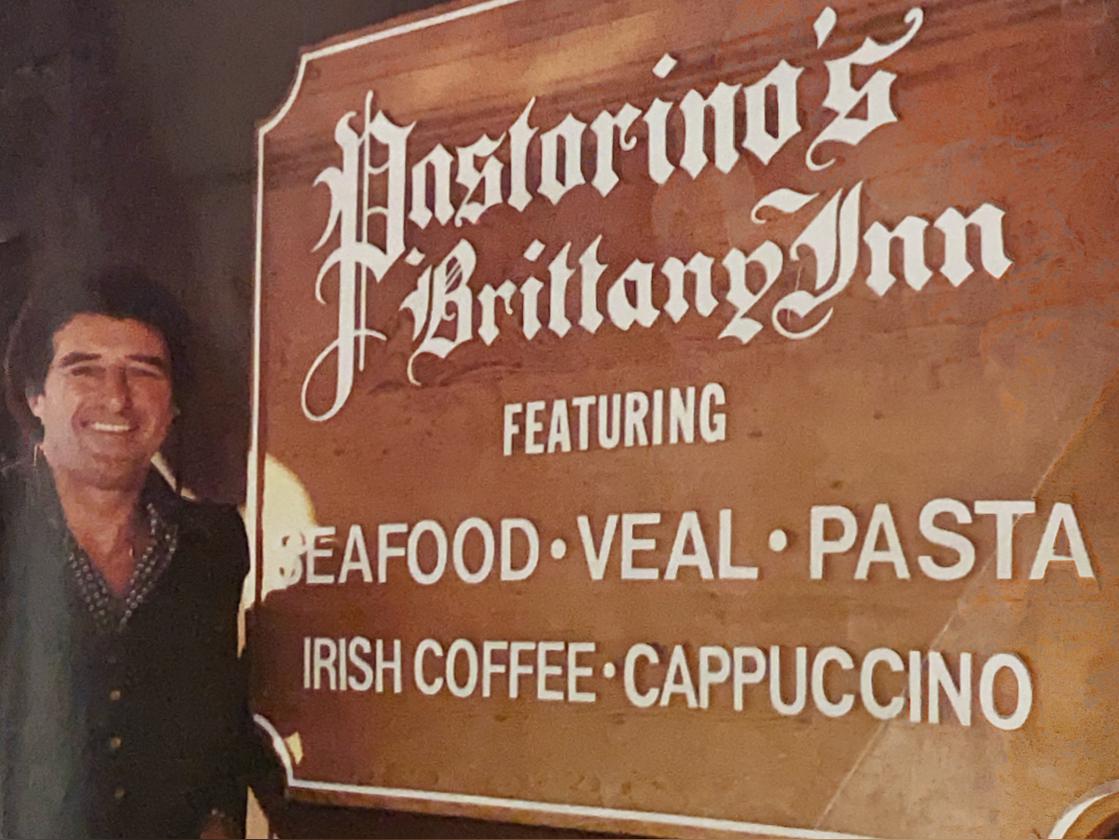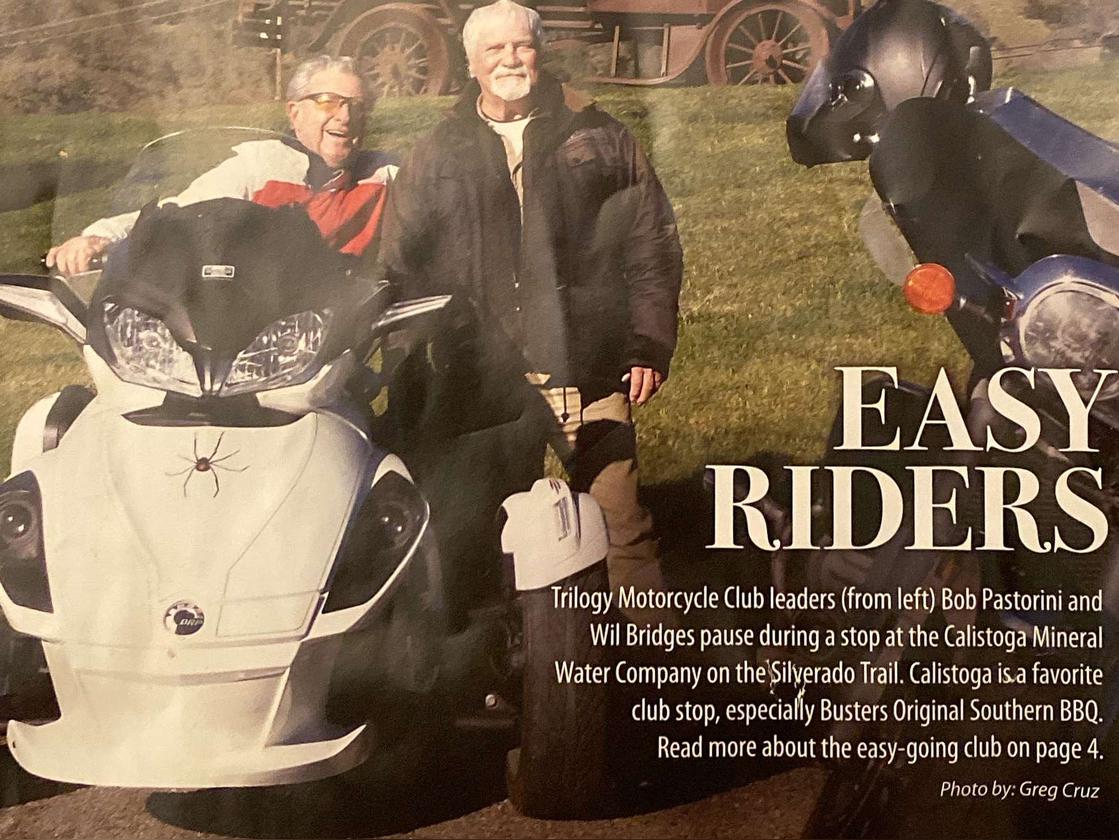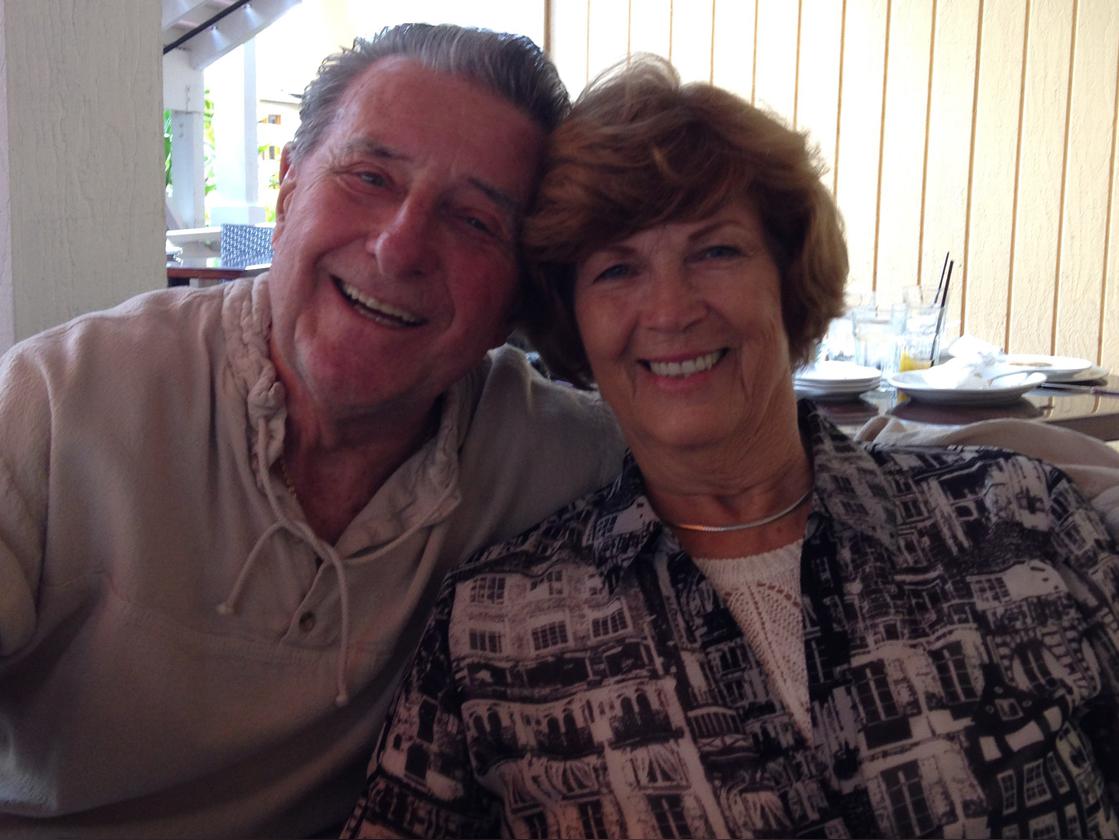 Obituary
Robert Pastorino died peacefully at his home on November 2nd, 2020. He was 90 years old.
Bob was a man who loved the finer things in life. The dapper Italian-American gentleman was known to slick his hair with olive oil and adorn himself in the finest clothes. He loved to eat delicious food, drink tasty beverages, and laugh with friends.
A newspaper article once described him as having the "smile of a greek god, the …
Go to full obituary
Funeral details
Funeral events are private
There are no plans to hold a public service at this time due to Covid-19 restrictions. The family requests that you share a favorite memory of Bob on this site.
Want to stay updated?
Get notified when new photos, stories and other important updates are shared.
Other key details
Method of disposition
Cremation
Other people in Bob's community
& others who may be privately subscribed to this website.
Add yourself