We will send an invite after you submit!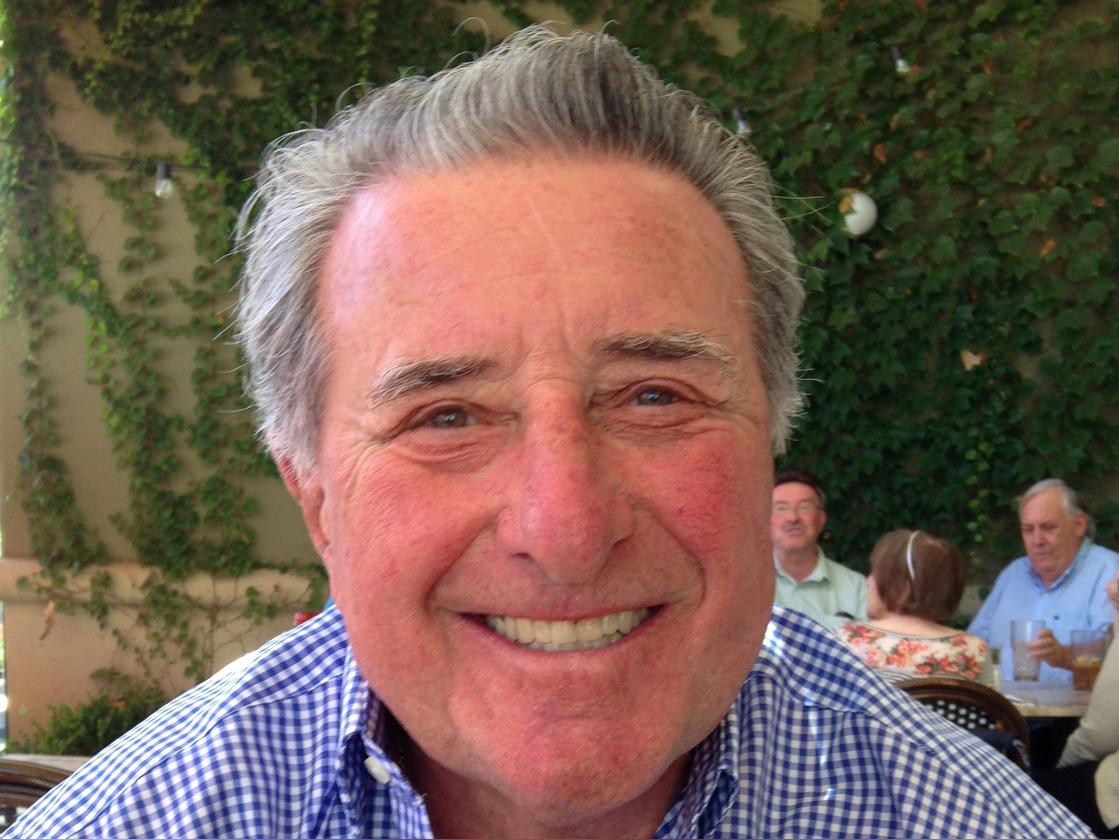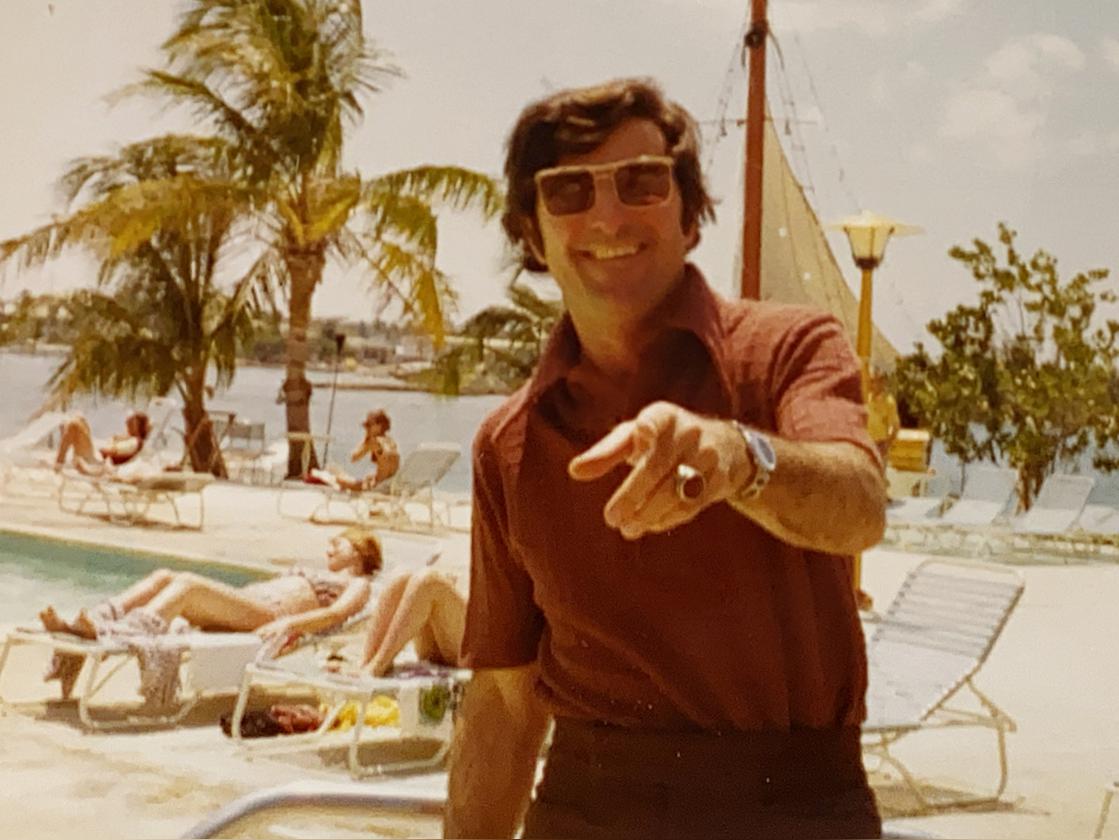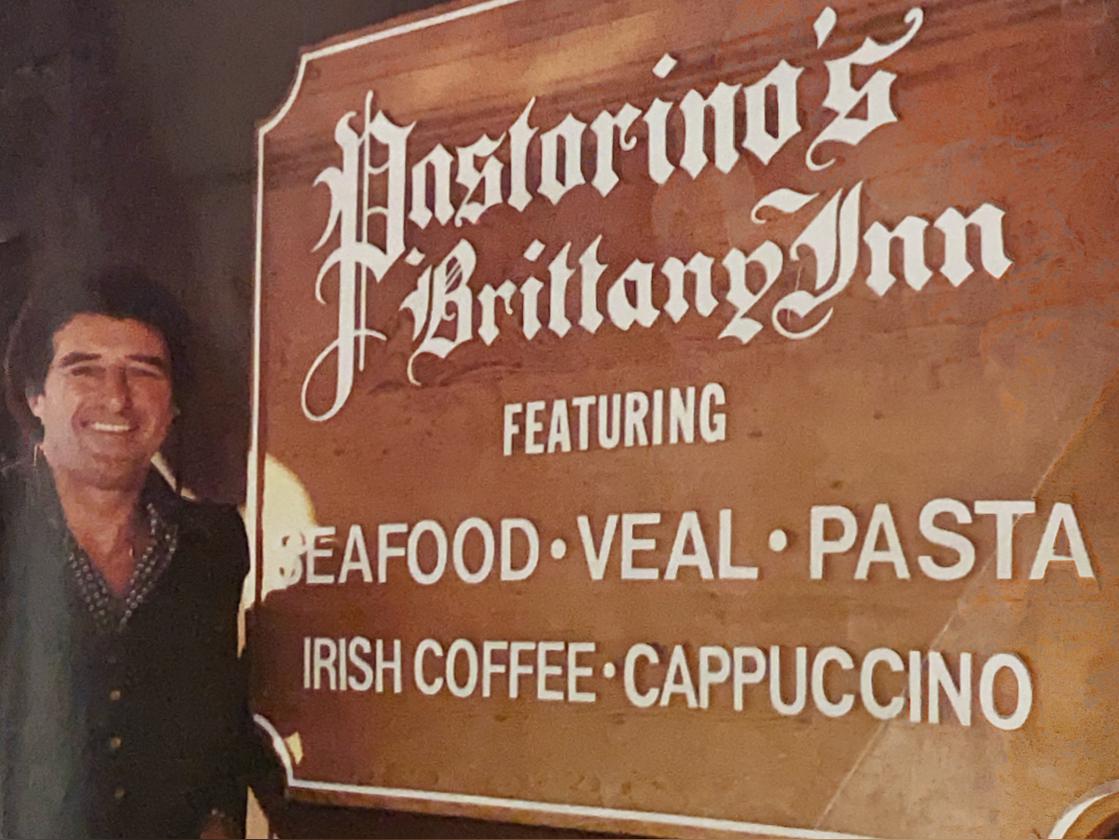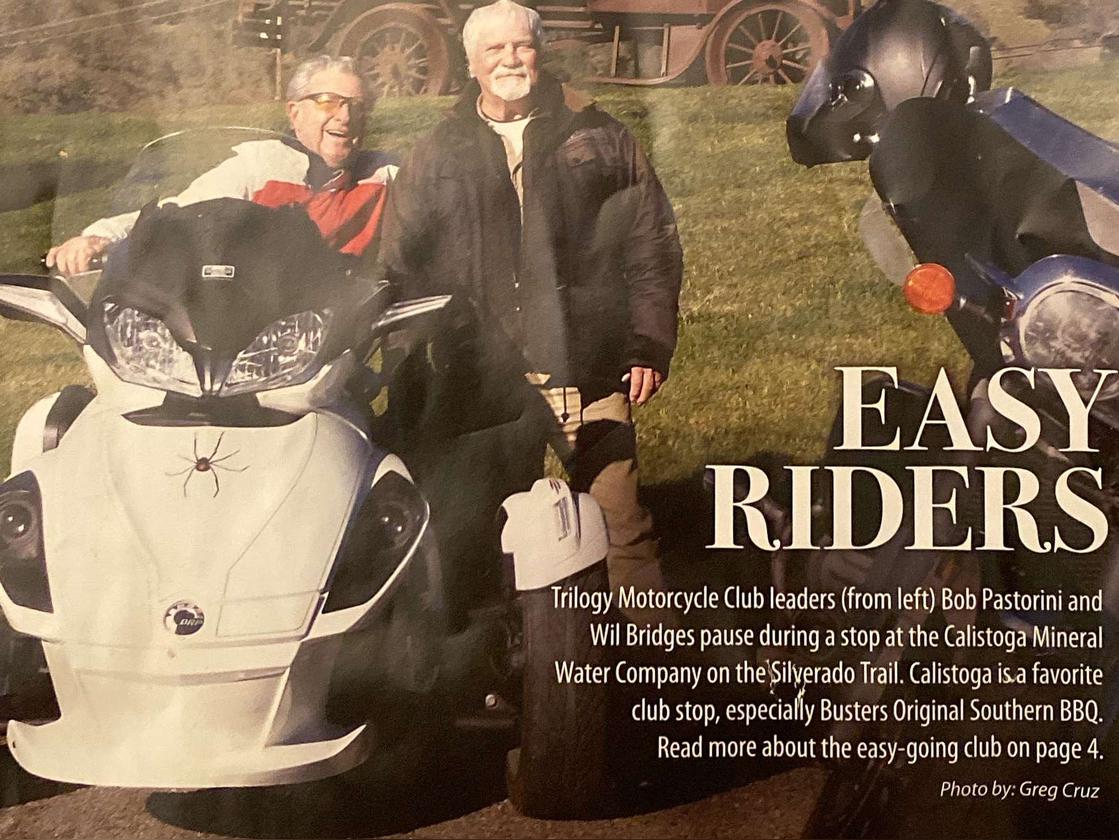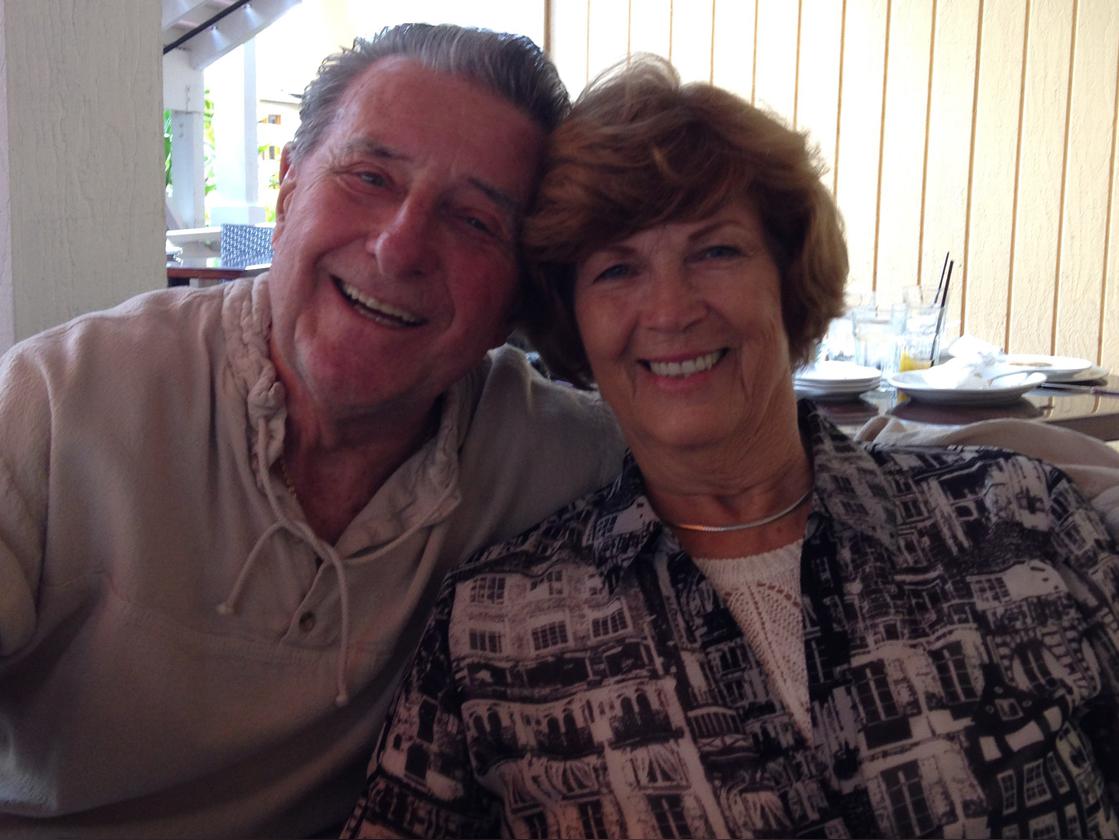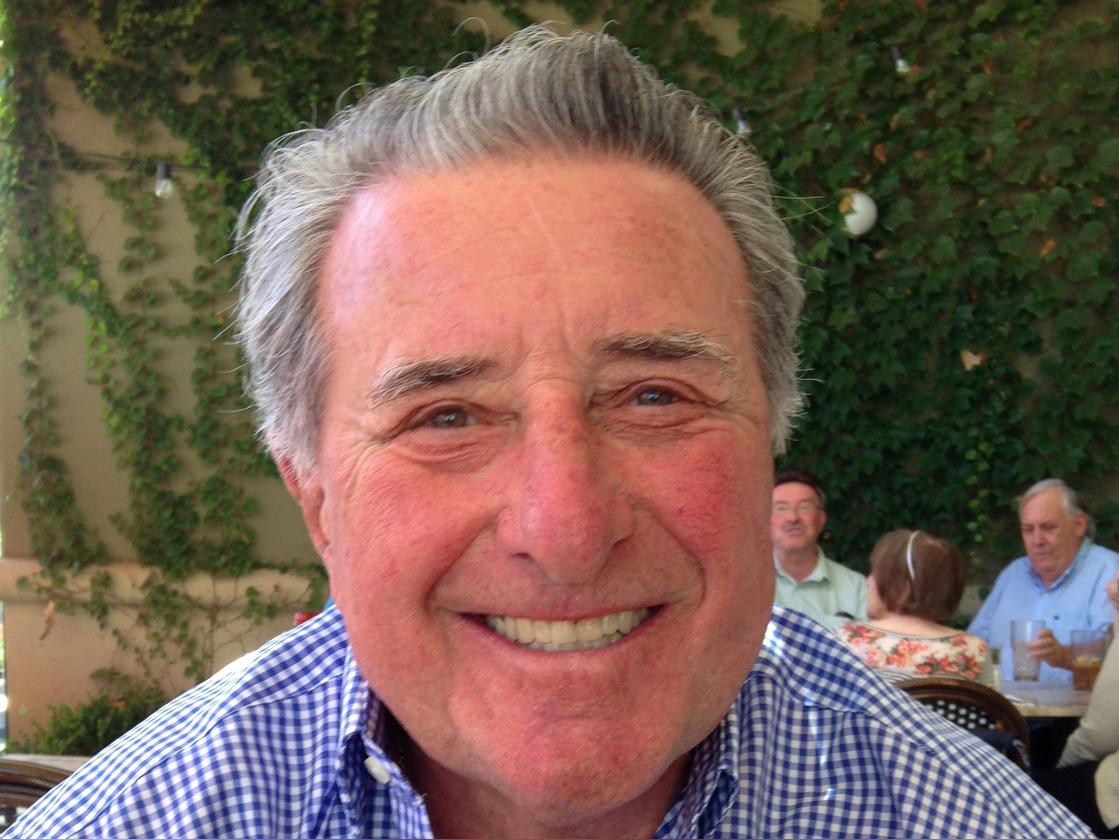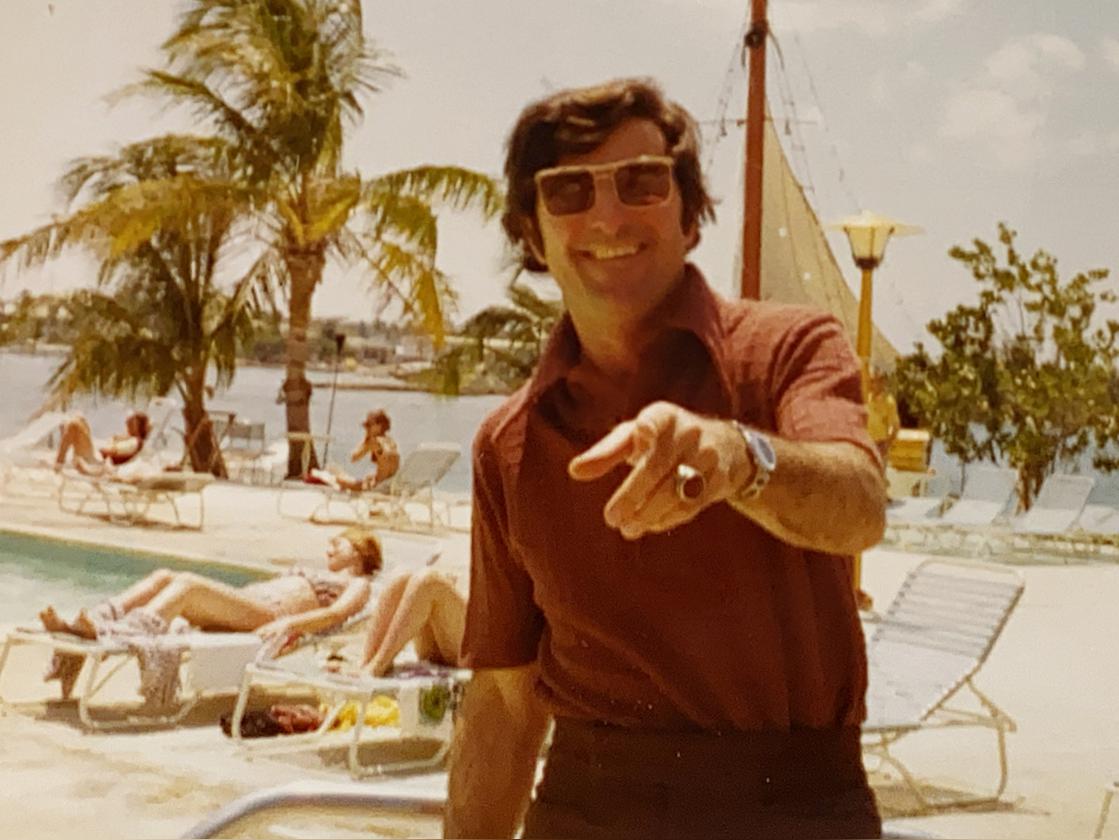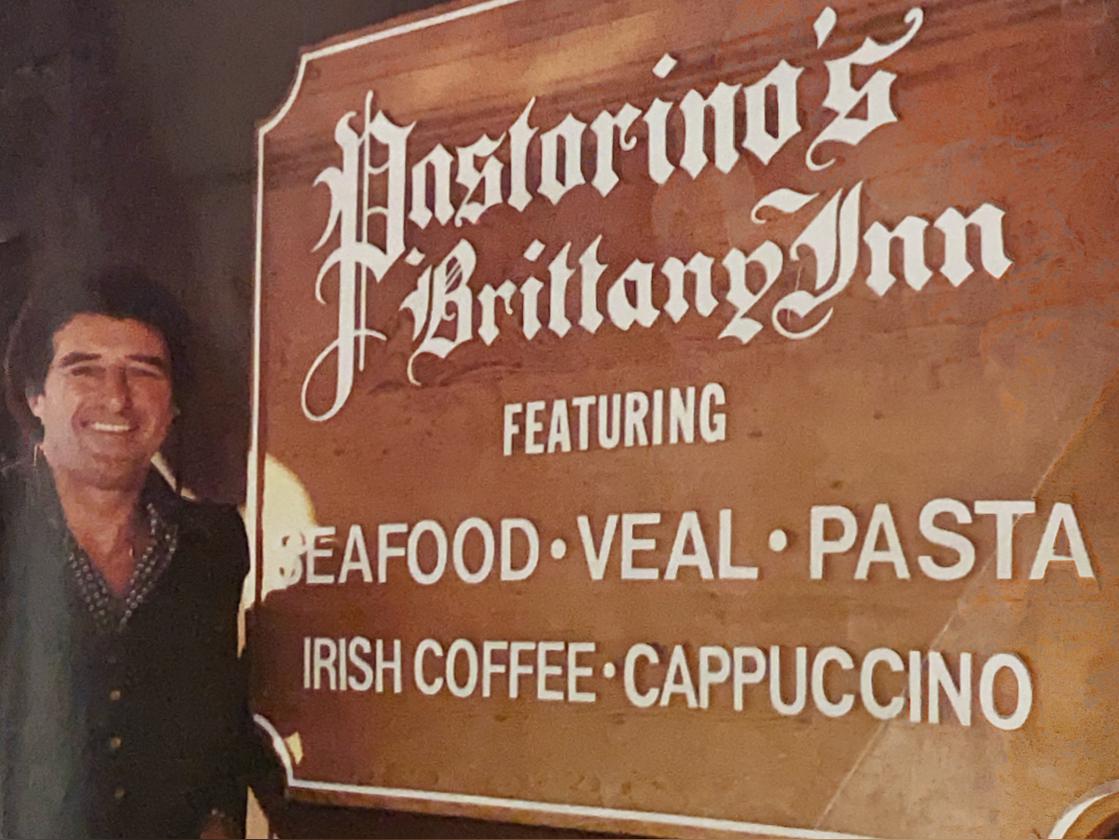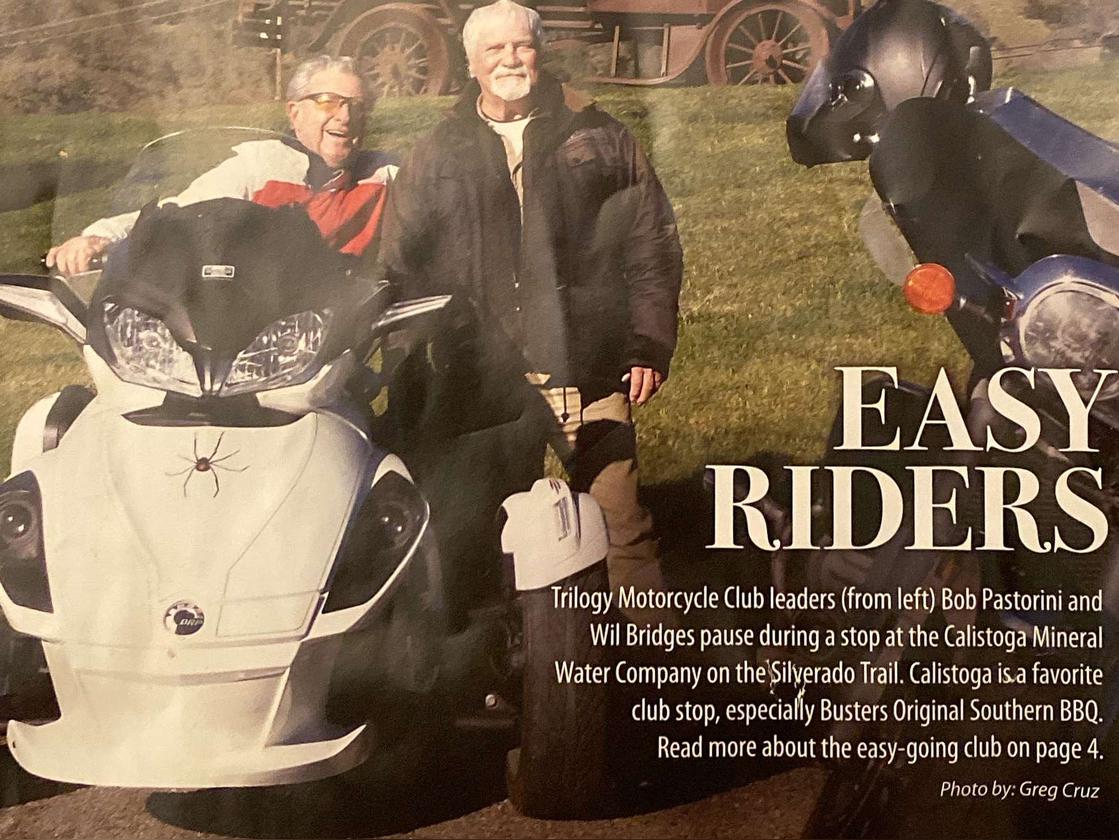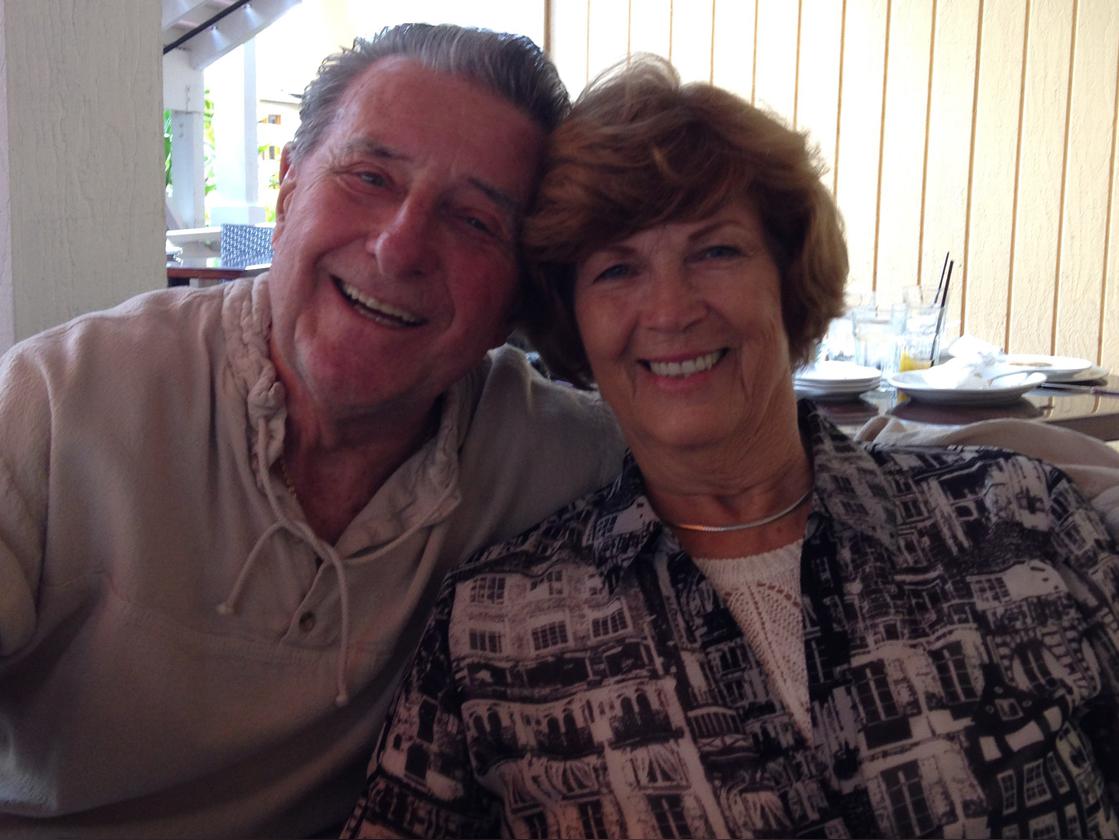 In lieu of flowers
Please consider a contribution to Sons of Italy in America
$50.00
contributed by 1 person
About Sons of Italy in America
Bob was proud of his Italian heritage and personally selected the Sons of Italy as his charity of choice.
Recent contributions
Feb. 16, 2021, 3:41 p.m. PST
Want to stay updated?
Get notified when new photos, stories and other important updates are shared.
Give to Sons of Italy in America
Give