How you can help
Our son Josh died on 2-6-2020. Josh was born in 1989. We adopted Josh soon after. I don't know what to say but we need help with his burial.
Any funds will be spent on Josh's funeral expenses.
Please send any donations to Evergreen Memorial Chapel, 737 E St, Anchorage, AK · (907) 279-5477
Thank You
Contribute to Our Sons Funeral
Events are still being organized
Want to be notified?
We'll email you when event details and other important updates are shared.
Other key details
Method of disposition
Burial
Funeral services provided by
Memories & condolences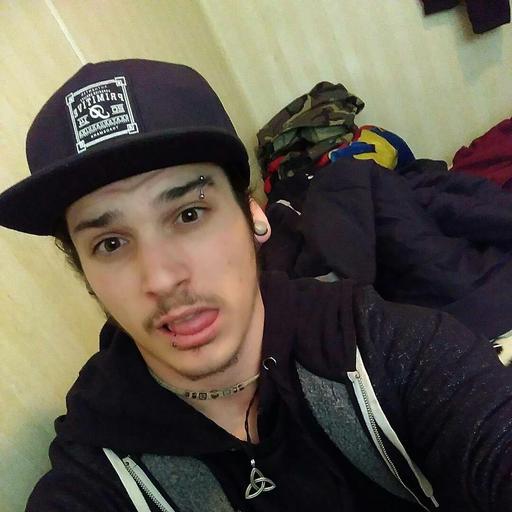 Dennis Gunn
— Josh was my beat friend he always called me his ace duce I met him …
Jan. 14, 2021, 8:32 p.m. PST

princess elliot
— HELLO, MY NAME IS PRINCESS ELLIOTT I'M FROM TOGO. PLEASE I REQUESTED YOUR EMAIL BECAUSE …
April 9, 2020, 6:38 a.m. PDT

princess elliot
—
Shared a heart
April 9, 2020, 6:38 a.m. PDT
See all memories
Other people in Joshua's community
& others who may be privately subscribed to this website.
Add yourself