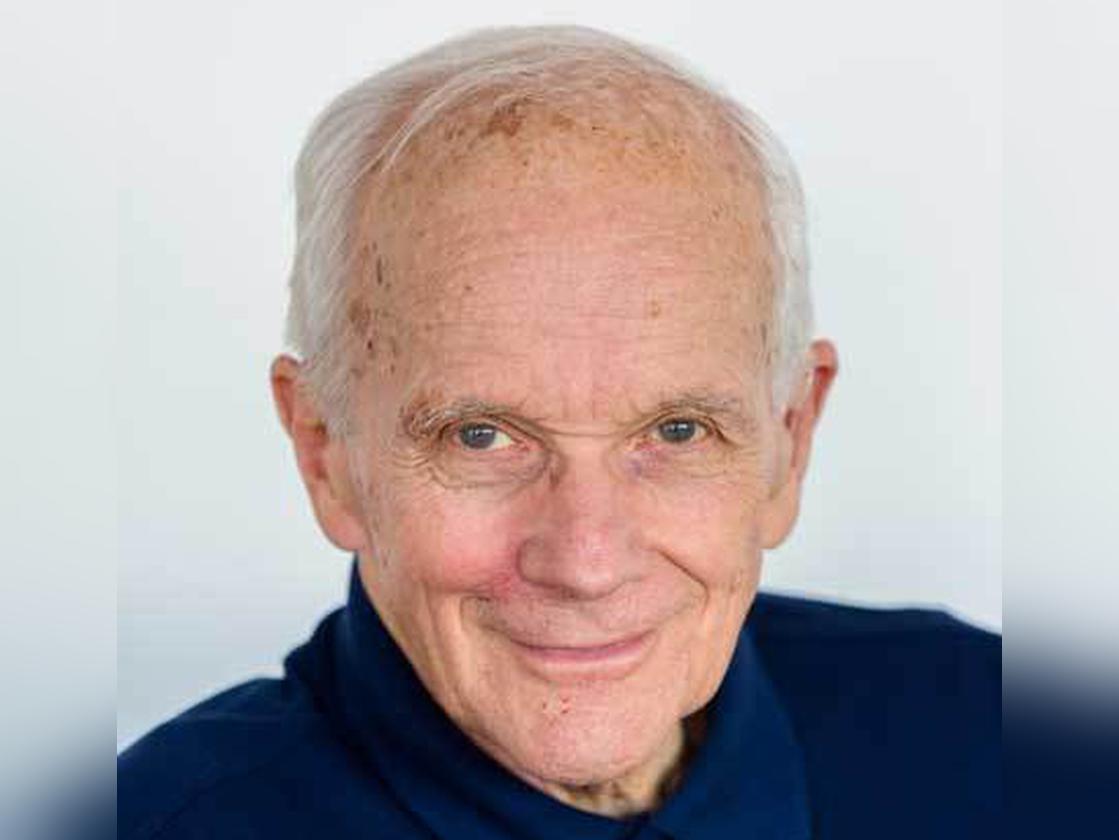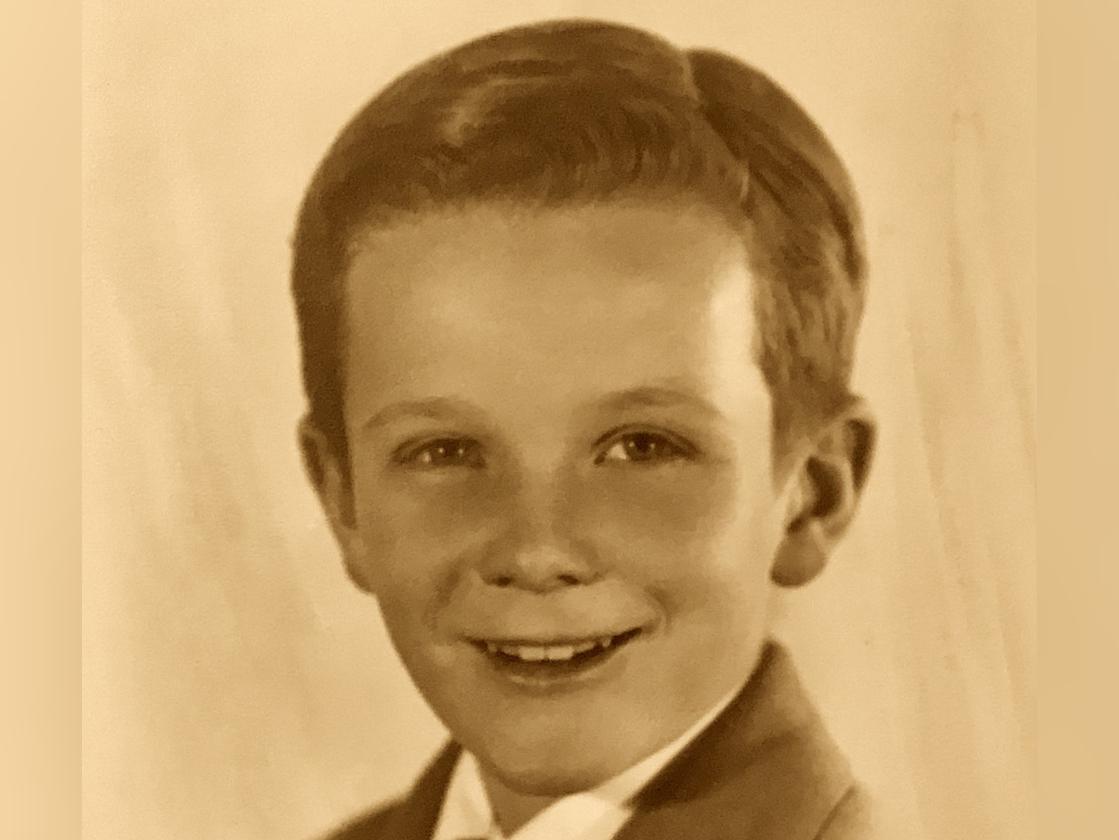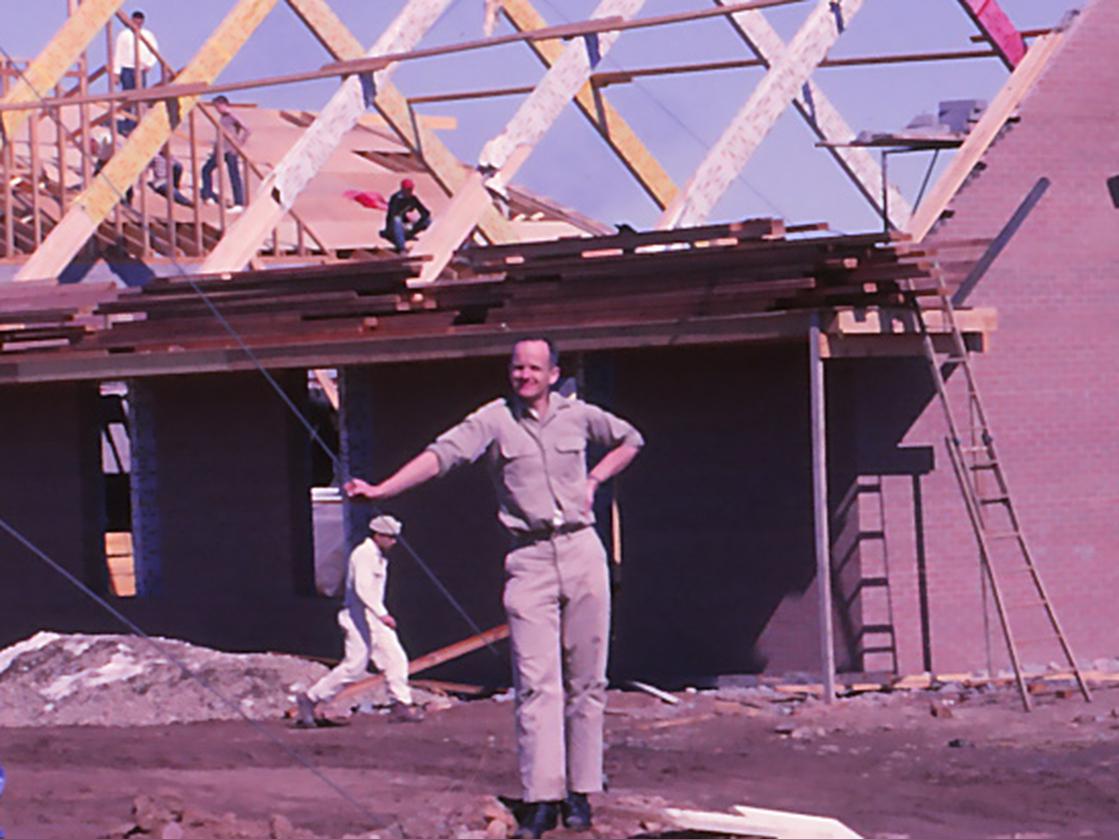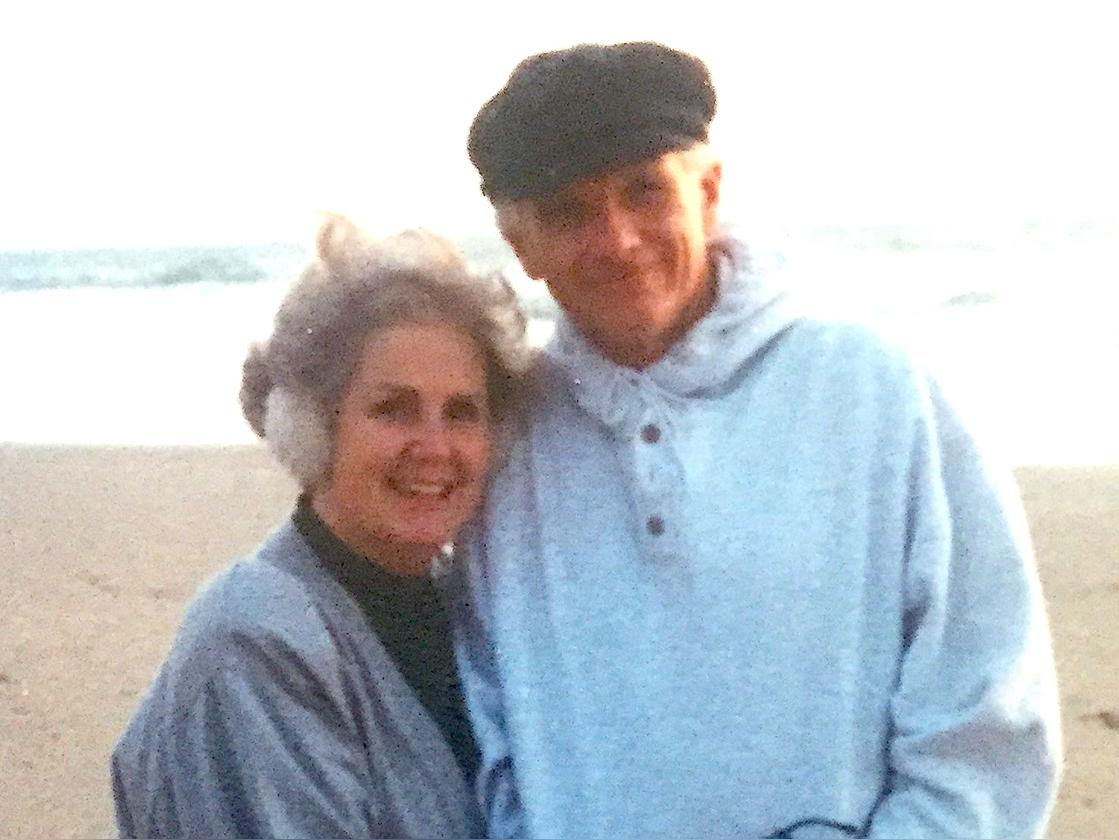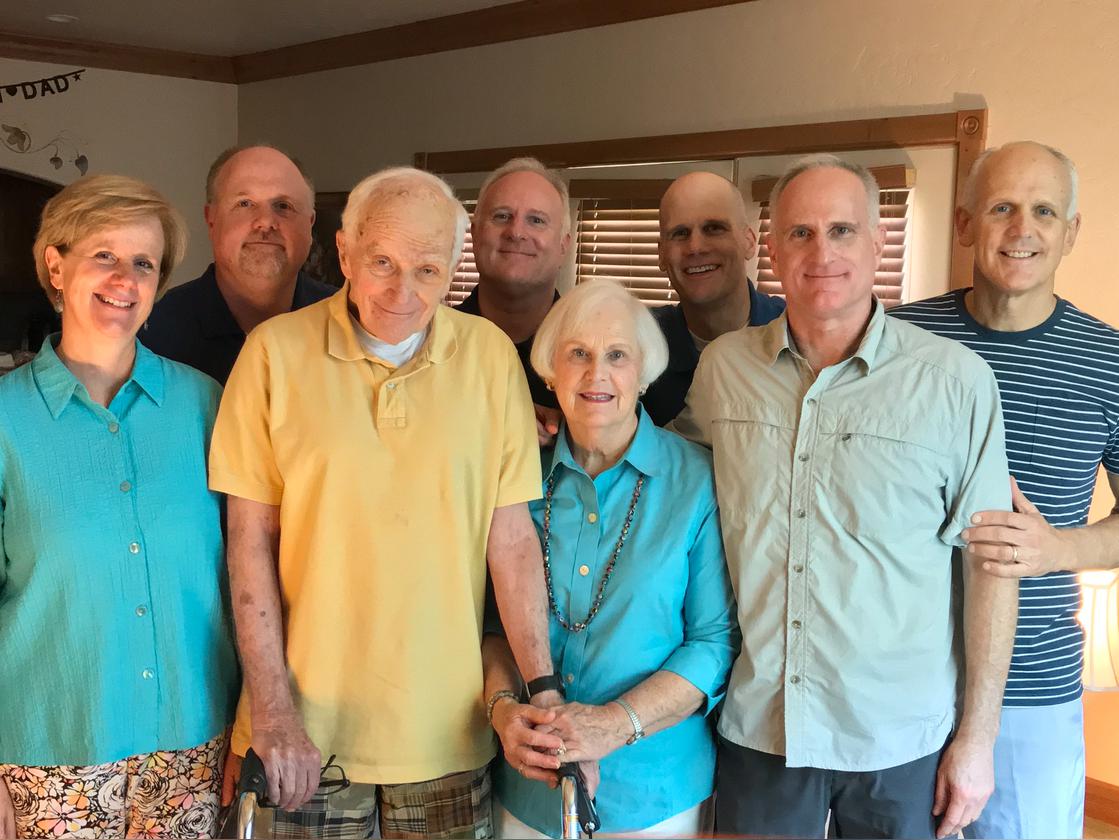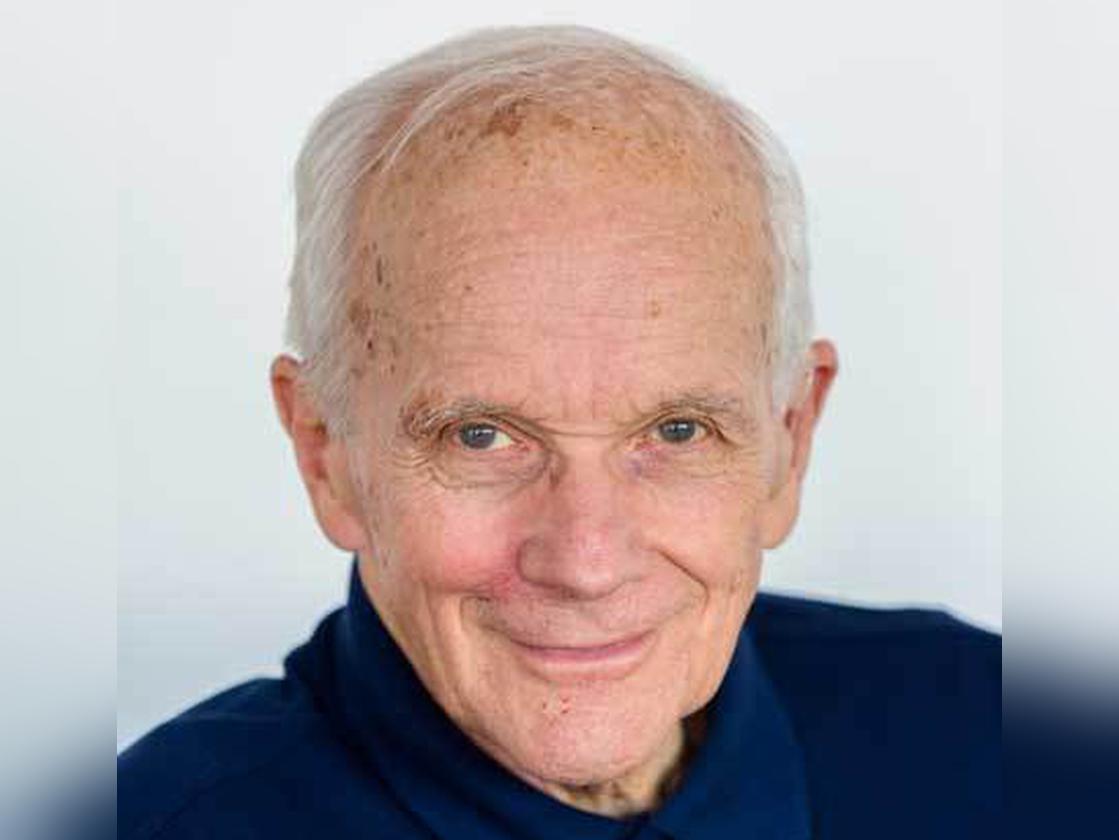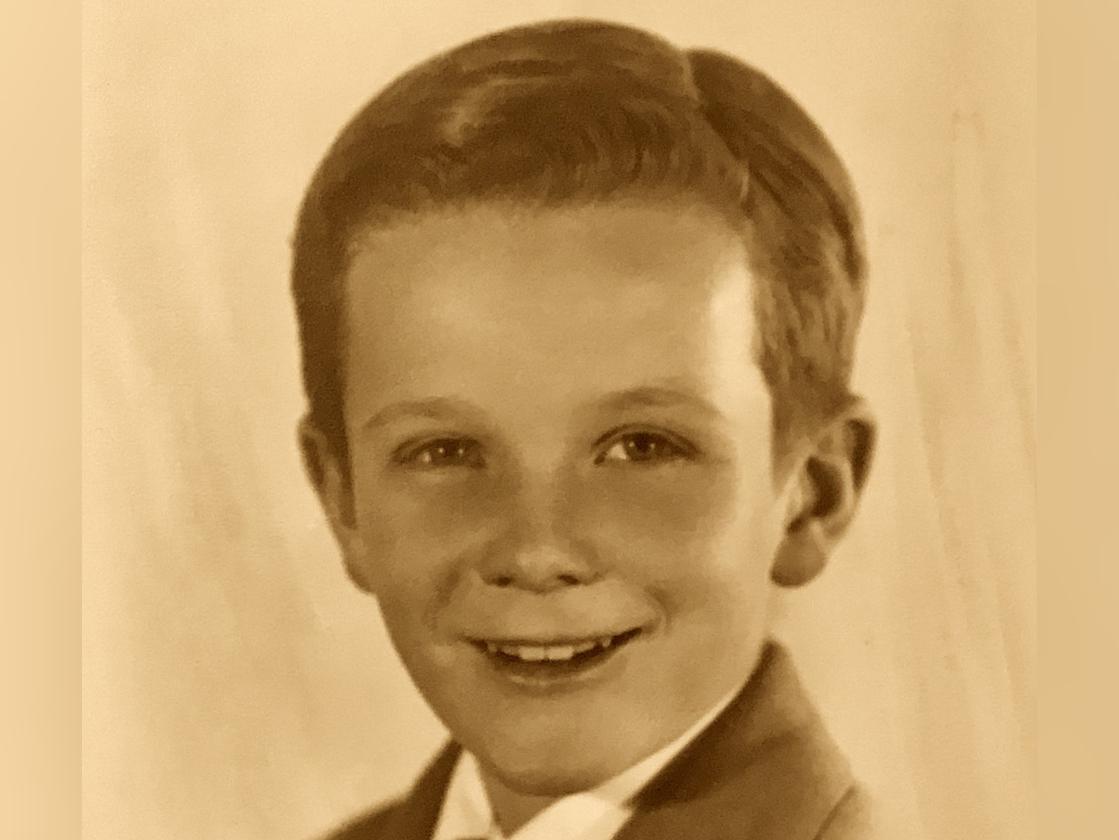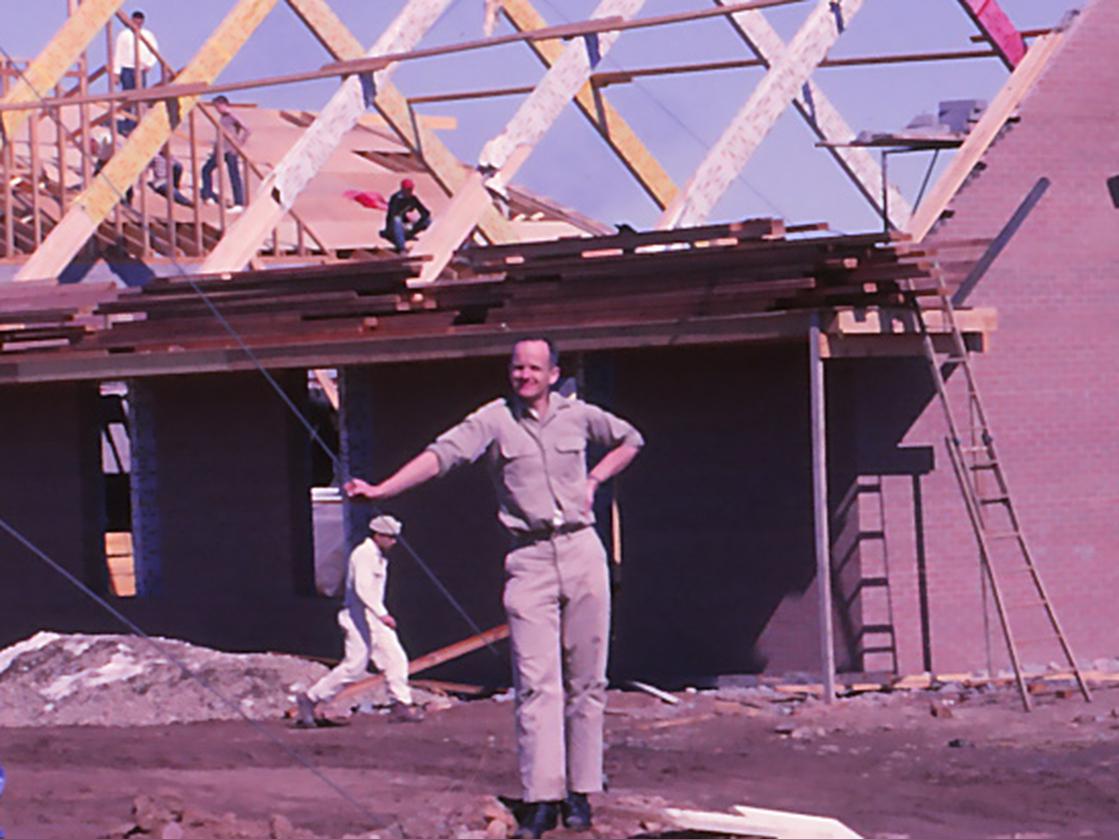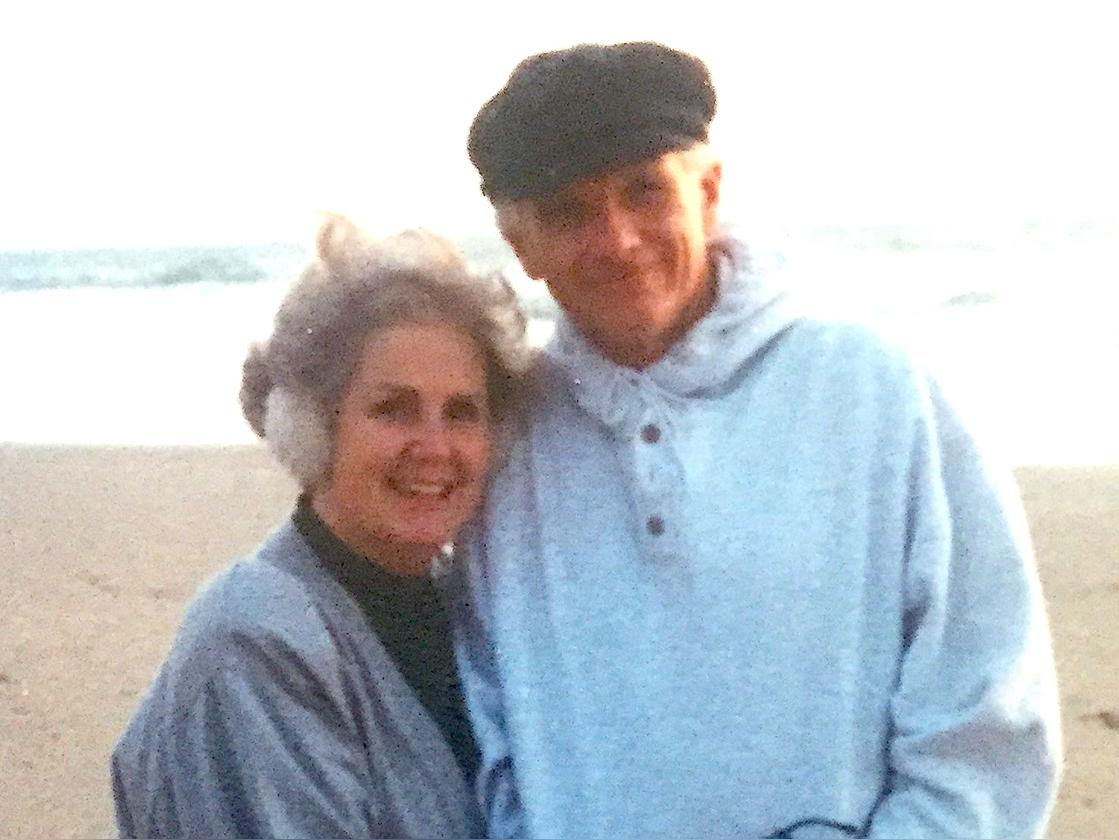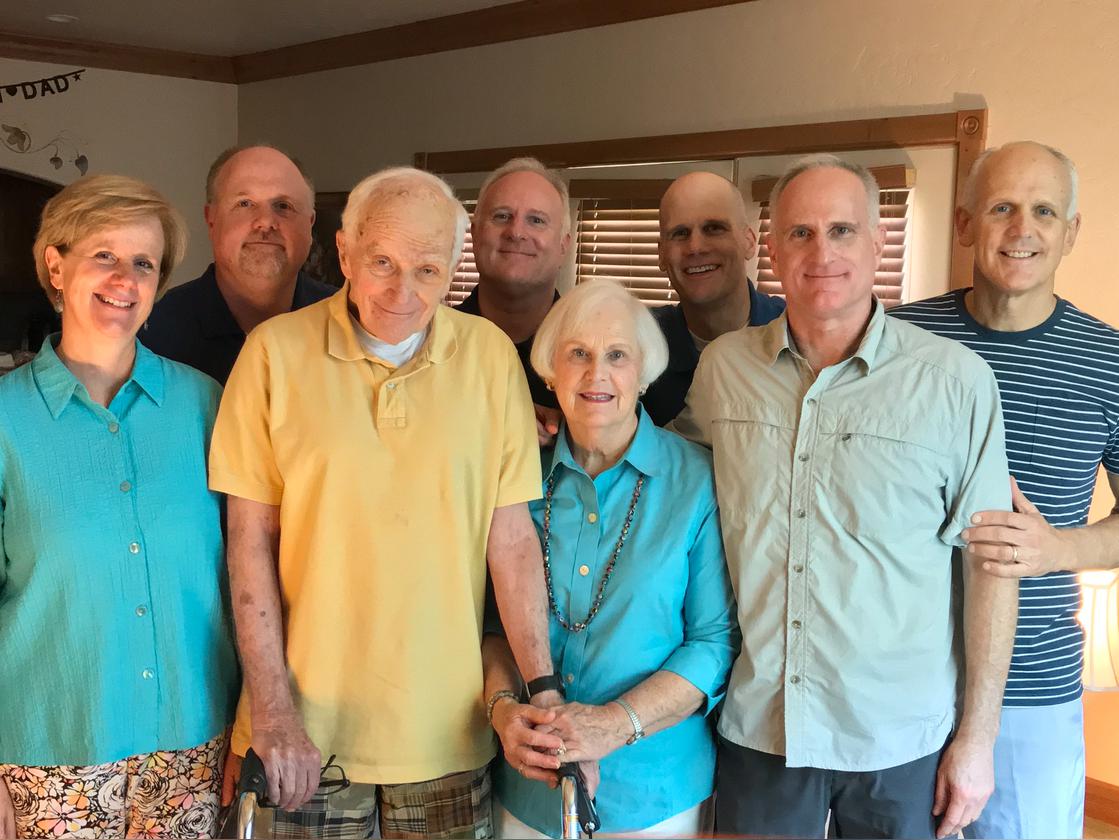 Personal note from The Pingree Family
We are deeply saddened to announce that Toby Pingree, our dear husband and father, passed away at 4:30am on Sunday, February 21st, 2021 at the Auberge at Aspen Park, Salt Lake City, at the age of 88. A virtual-only funeral service will be held online on FRIDAY, FEBRUARY 26th at 11am MT. See https://www.larkinmortuary.co… for his obituary and information about the funeral.
The service will be recorded and available for viewing in perpetuity on the Larkin site: https://www.larkinmortuary.co…
Obituary
Go to full obituary
Want to stay updated?
Get notified when new photos, stories and other important updates are shared.
Other ways to help out
Allison Pingree could use your help with:
Text or email this website to others who knew Job Frederick "Toby"
Share this website on your Facebook page
Learn more & help out
Memories & condolences
See all memories
Other people in Job Frederick "Toby"'s community
& others who may be privately subscribed to this website.
Add yourself