We will send an invite after you submit!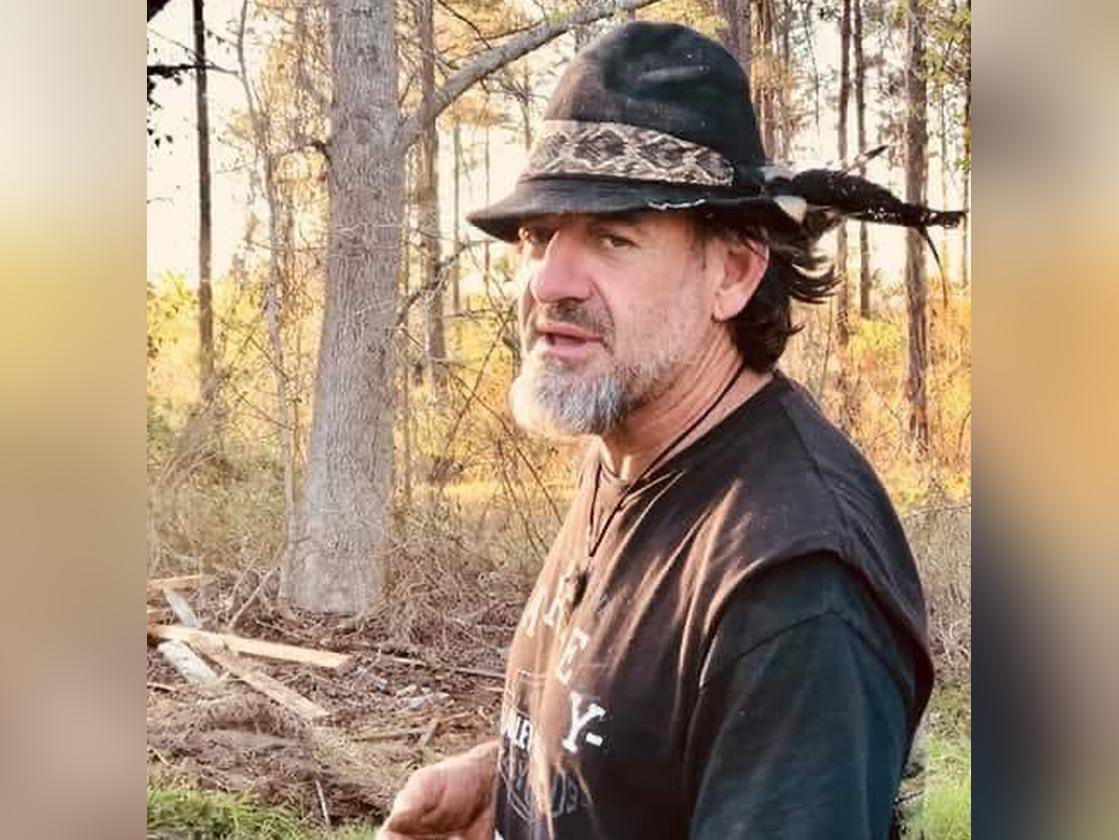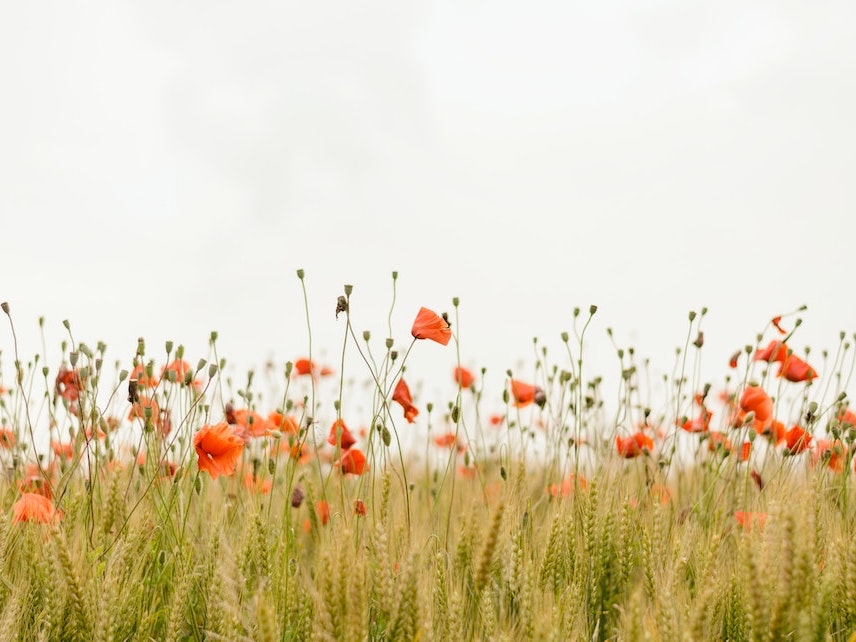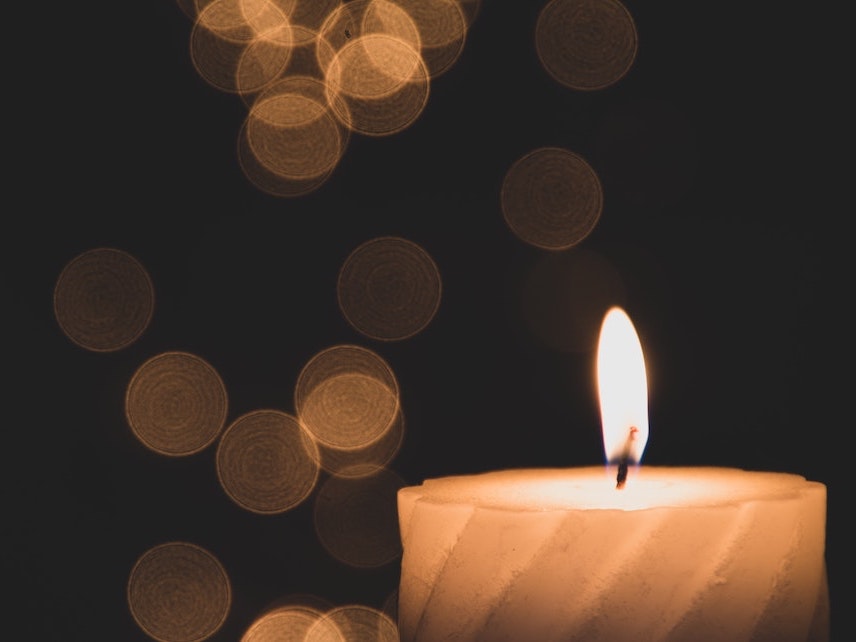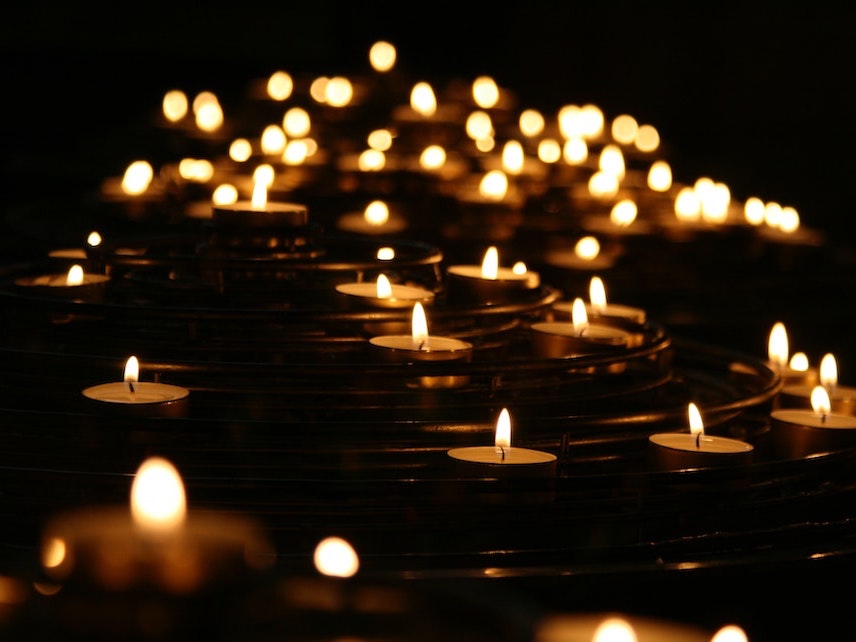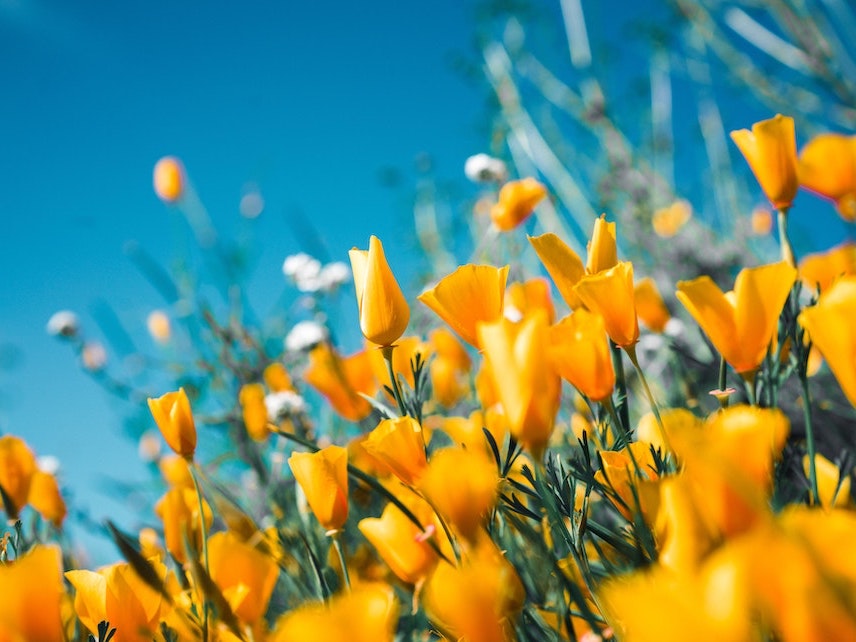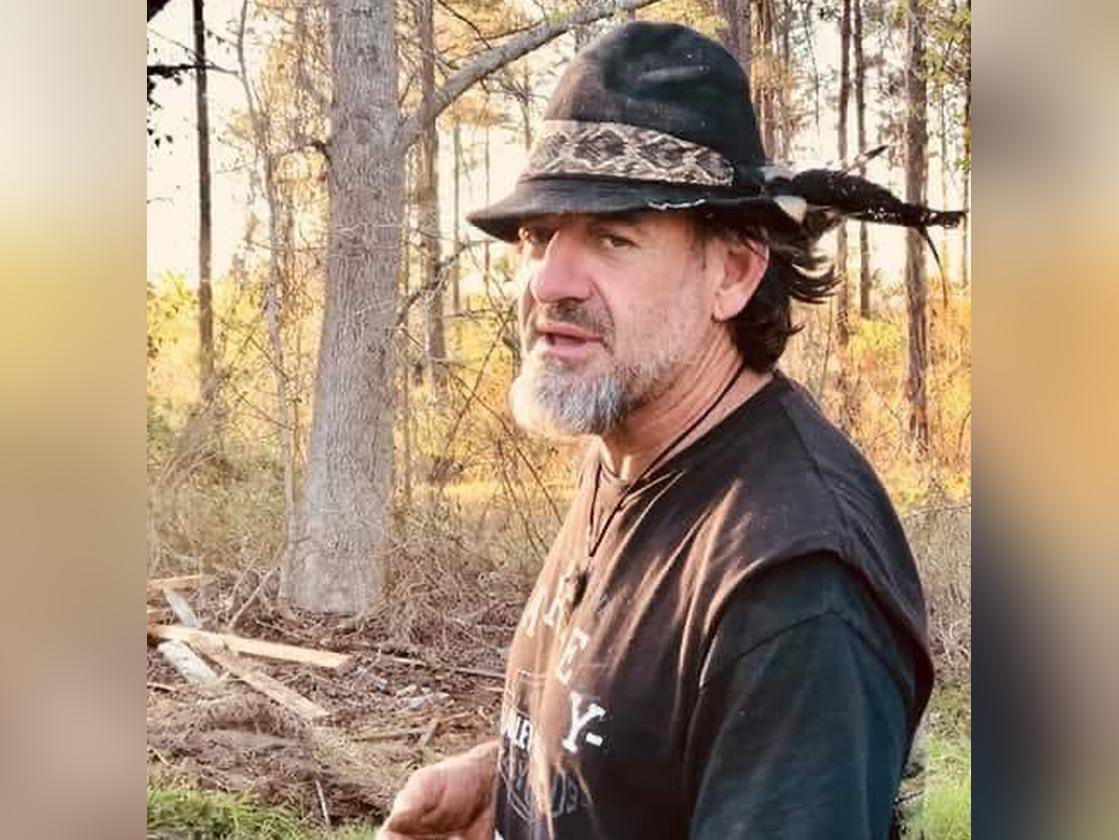 Obituary
Montgomery County,
Mr. Hunter Oris Conner, 54, of Montgomery County, died Tuesday, June 19, 2018, in Navicent Hospital in Macon, as a result of injuries received in a motorcycle accident on June 8th.  He was a native of St. Marys, living in Columbus for several years and recently moved to Uvalda.  He was a 1982 graduate of Lyons Senior High School where he was quarterback for the Bulldogs.  He was graduate of the Auburn University.  He was …
Go to full obituary
Events are still being organized
Want to be notified?
We'll email you when event details and other important updates are shared.
Other key details
Cause of death
Motorcycle accident
Method of disposition
Cremation
Timeline
View Hunter's full life timeline