We will send an invite after you submit!
Obituary
Fulton "Smokey" Lloyd Toaston entered into eternal rest at his residence in Baton Rouge, LA on Monday, May 17, 2021.

Fulton was born to Earline Thomas Toaston and Thomas Toaston on Jan 1, 1945 and grew up in Baton Rouge, LA, and was the oldest of three children. Smokey was the Valedictorian of the first graduating class of the new McKinley Senior High School in 1962. He then matriculated at Southern University and pledged Kappa …
Go to full obituary
Send flowers
Share your sympathy. Send flowers from a local florist to Fulton's family or funeral.
Browse sympathy flowers
Add to his legacy
Please consider a donation to any cause of your choice.
Learn more & give
Want to stay updated?
Get notified when new photos, stories and other important updates are shared.
Memories & condolences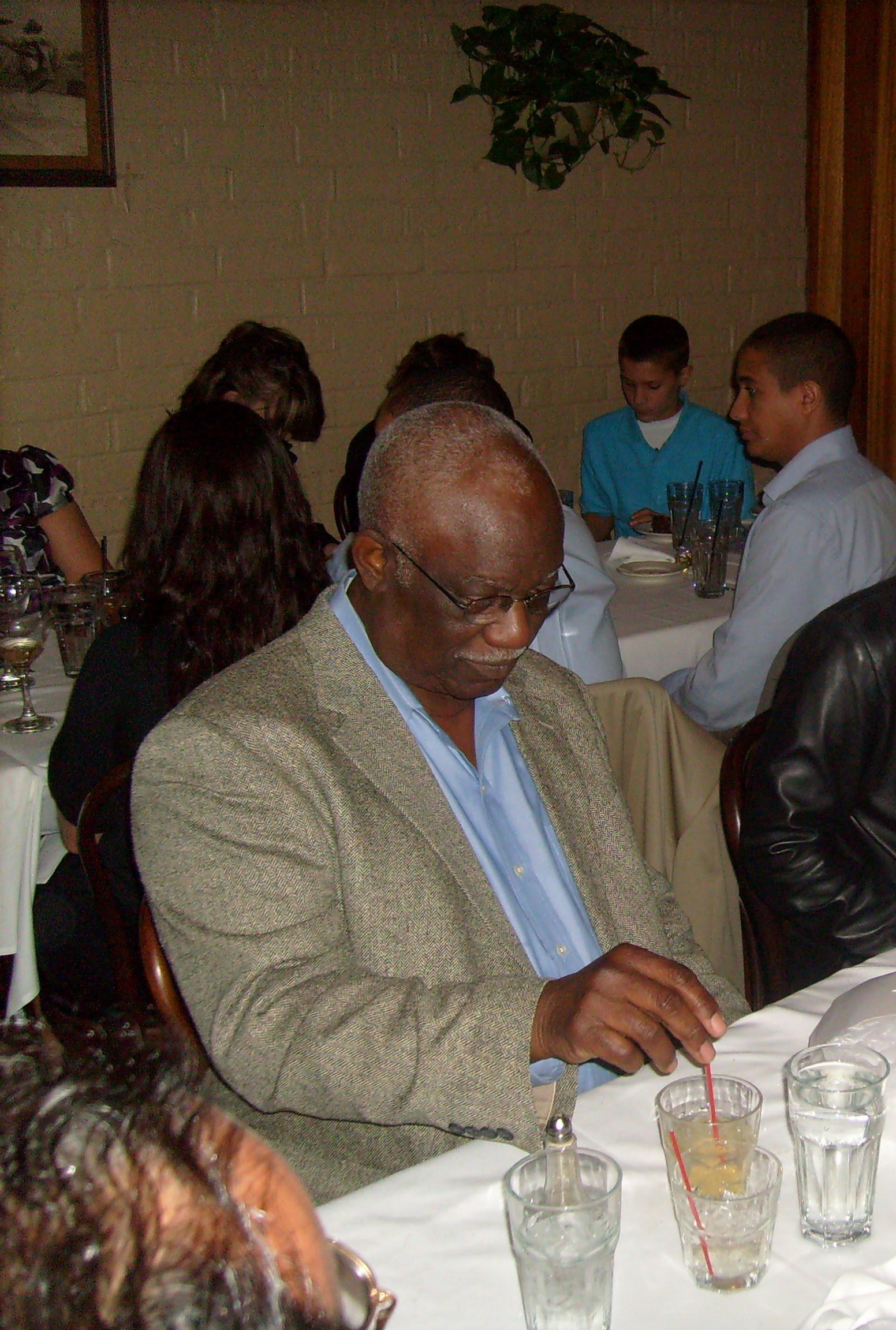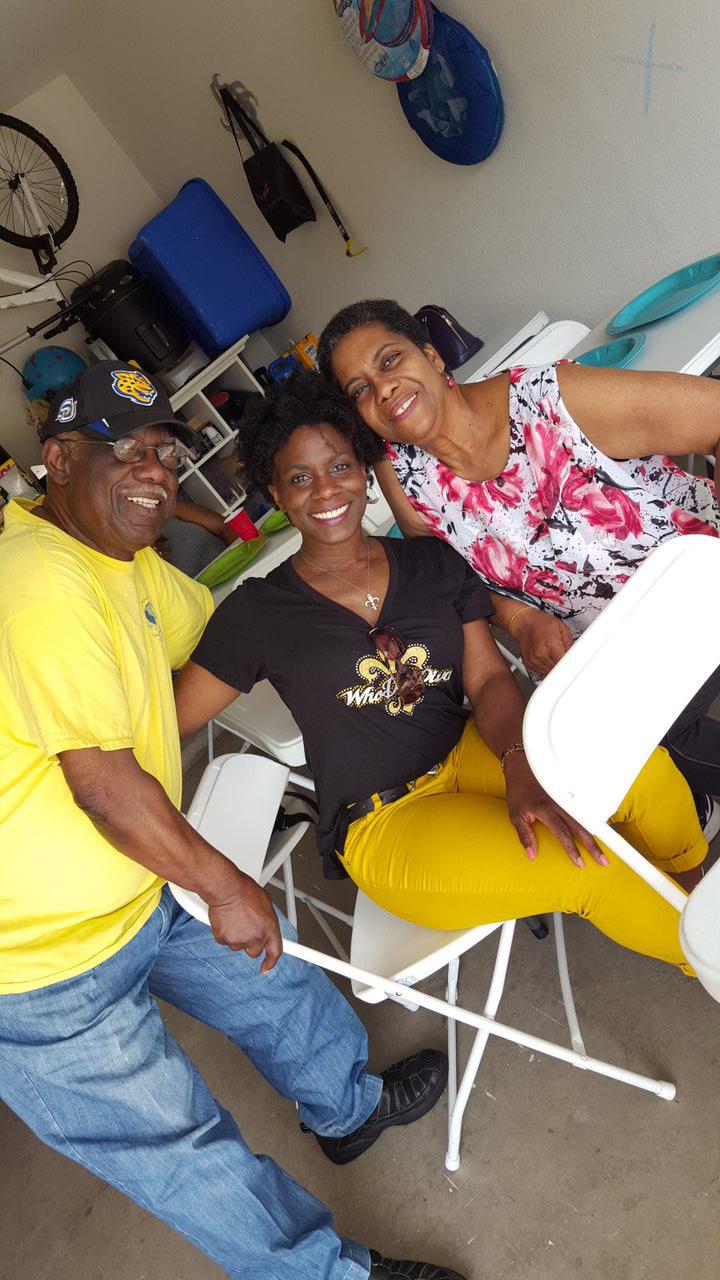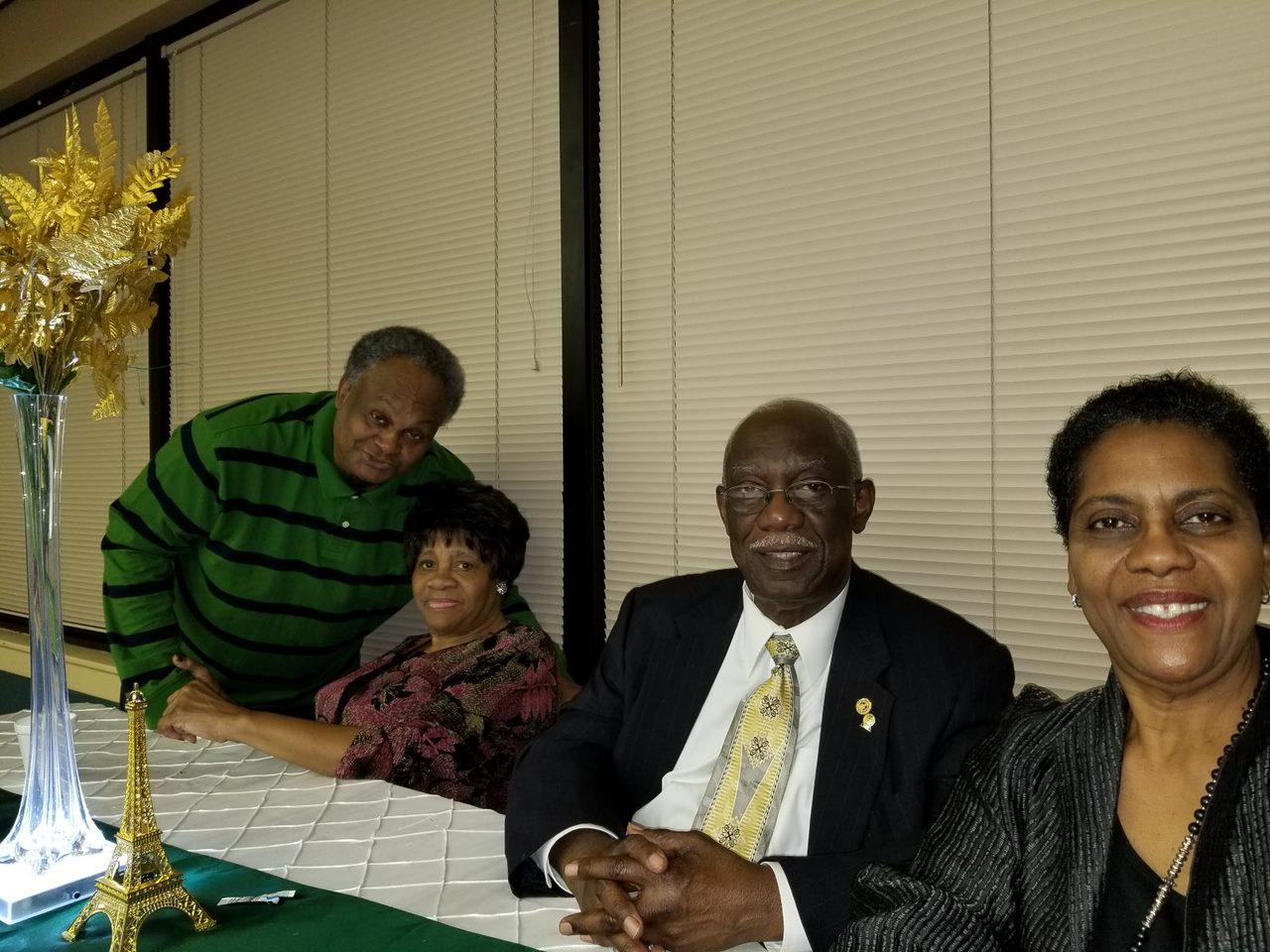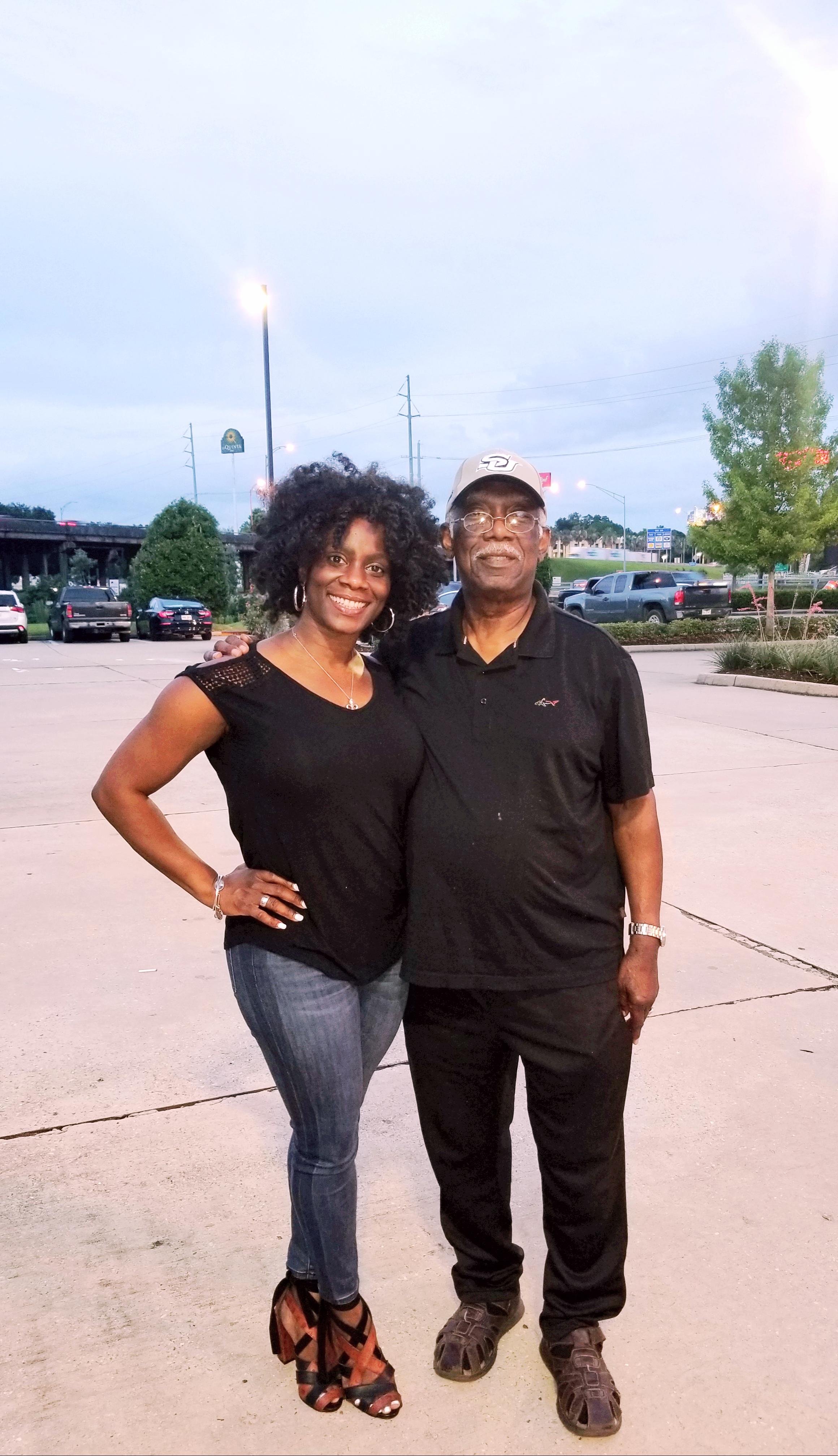 See all memories
Timeline
View Fulton's full life timeline
Get grief support
Connect with others in a formal or informal capacity.
View grief support
Other people in Fulton's community
& others who may be privately subscribed to this website.
Add yourself