We will send an invite after you submit!
Obituary
Corine Woodard Hines, 95, of Palatka, passed from this life on Monday, August 2, 2021 following an extended illness. She was a native of Perry and had returned to Putnam County 2 months ago coming from Jasper. She was a homemaker and a Baptist by faith.
She was preceded in death by her husband, James M. Hines, Sr., parents, Andrew Albert Woodard and Ruby Ellison Woodard as well as 3 brothers, Albert "Woody" Woodard, Sylvester …
Go to full obituary
Send flowers
Share your sympathy. Send flowers from a local florist to Suletia's family or funeral.
Browse sympathy flowers
Add to her legacy
Please consider a donation to any cause of your choice.
Learn more & give
Want to stay updated?
Get notified when new photos, stories and other important updates are shared.
Memories & condolences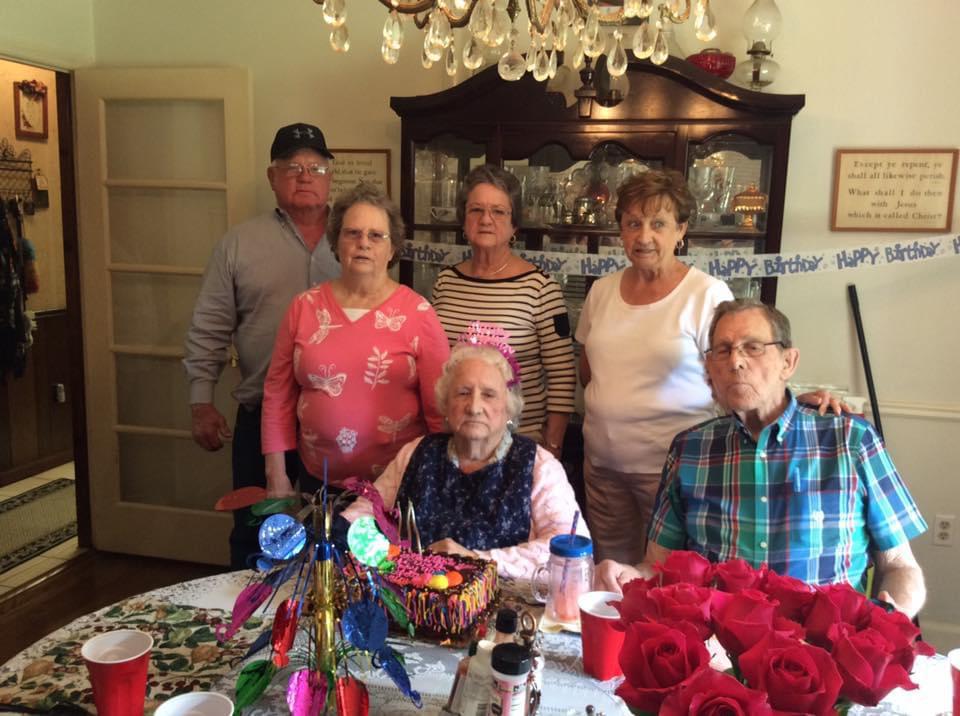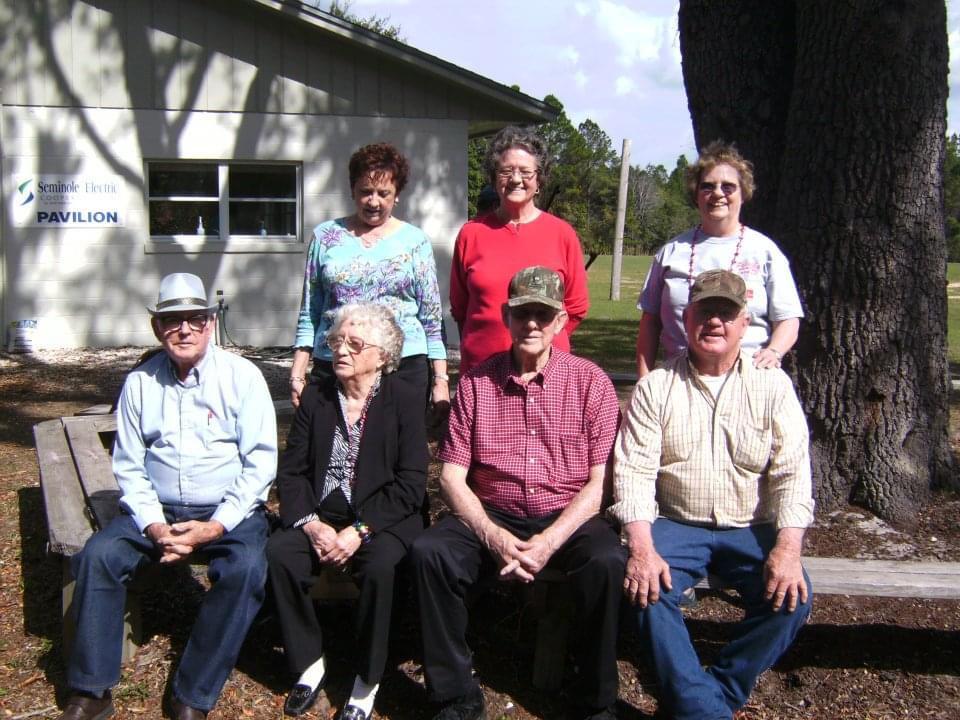 See all memories
How to help
Owen O'Conner could use your help with:
Text or email this website to others who knew Suletia
Share this website on your Facebook page
Learn more & help out
Timeline
View Suletia's full life timeline
Get grief support
Connect with others who have experienced similar types of loss.
Visit our grief center
Other key details
Method of disposition
Cremation