We will send an invite after you submit!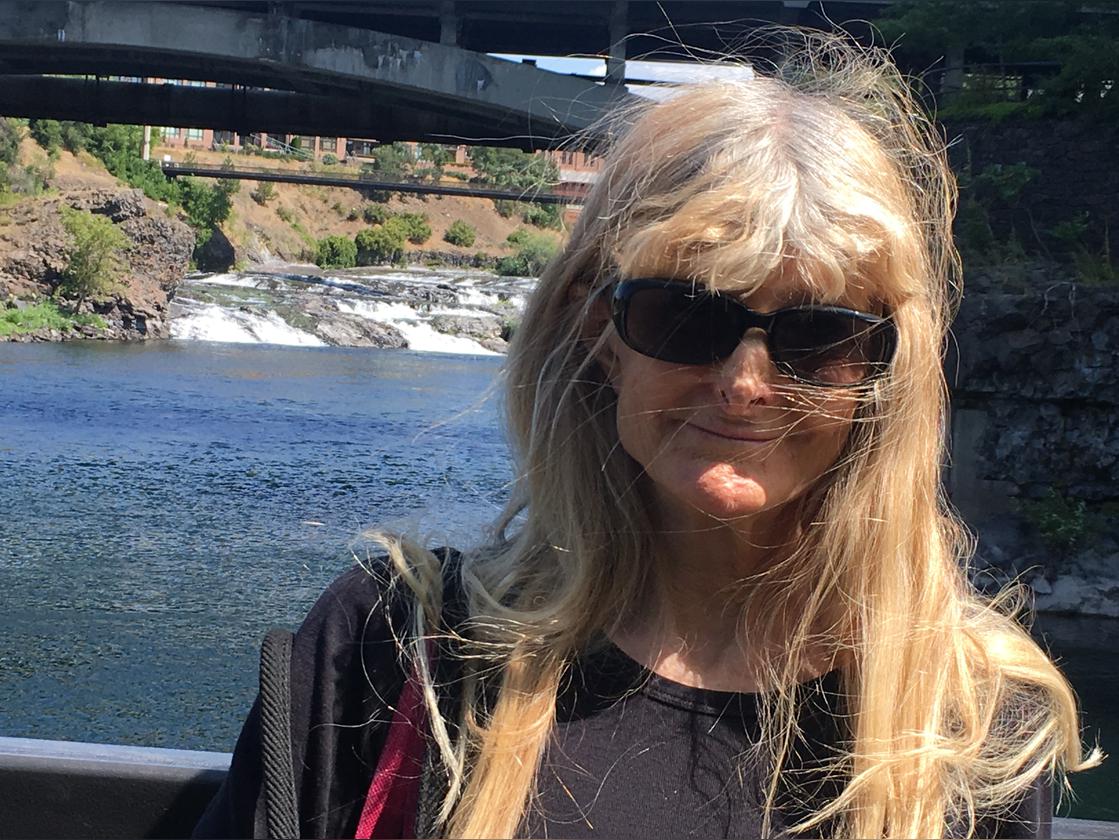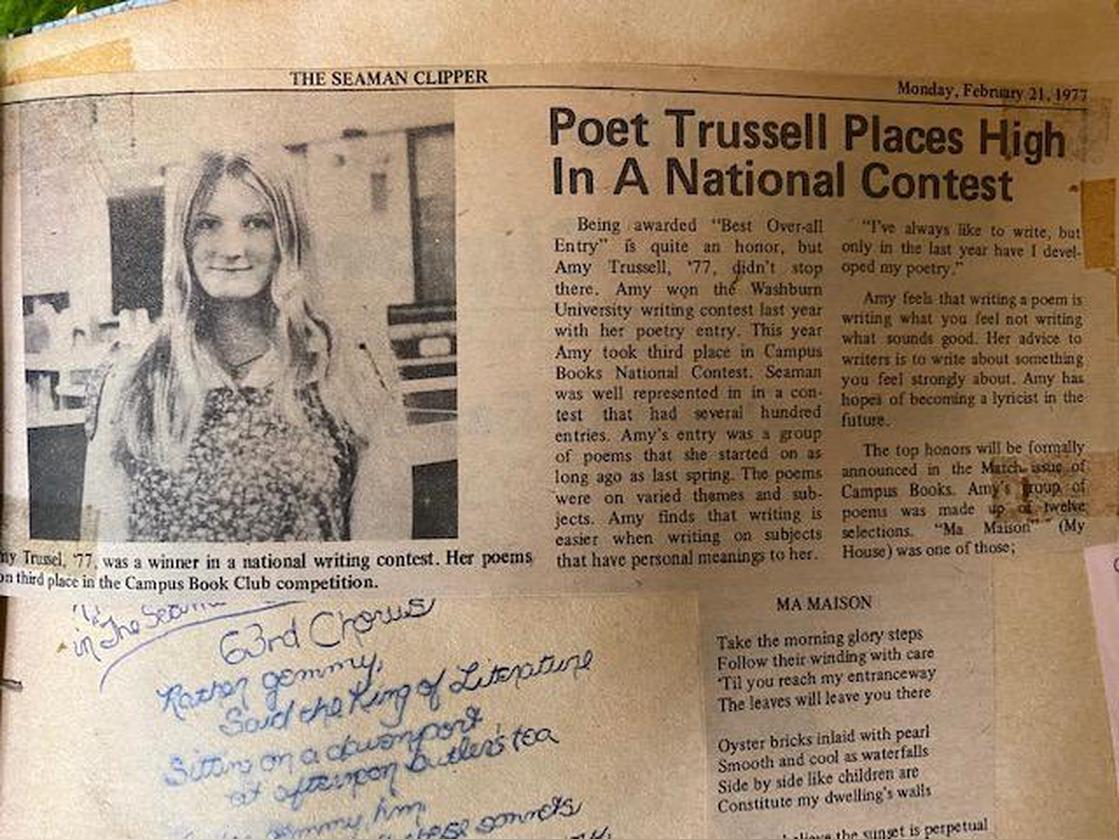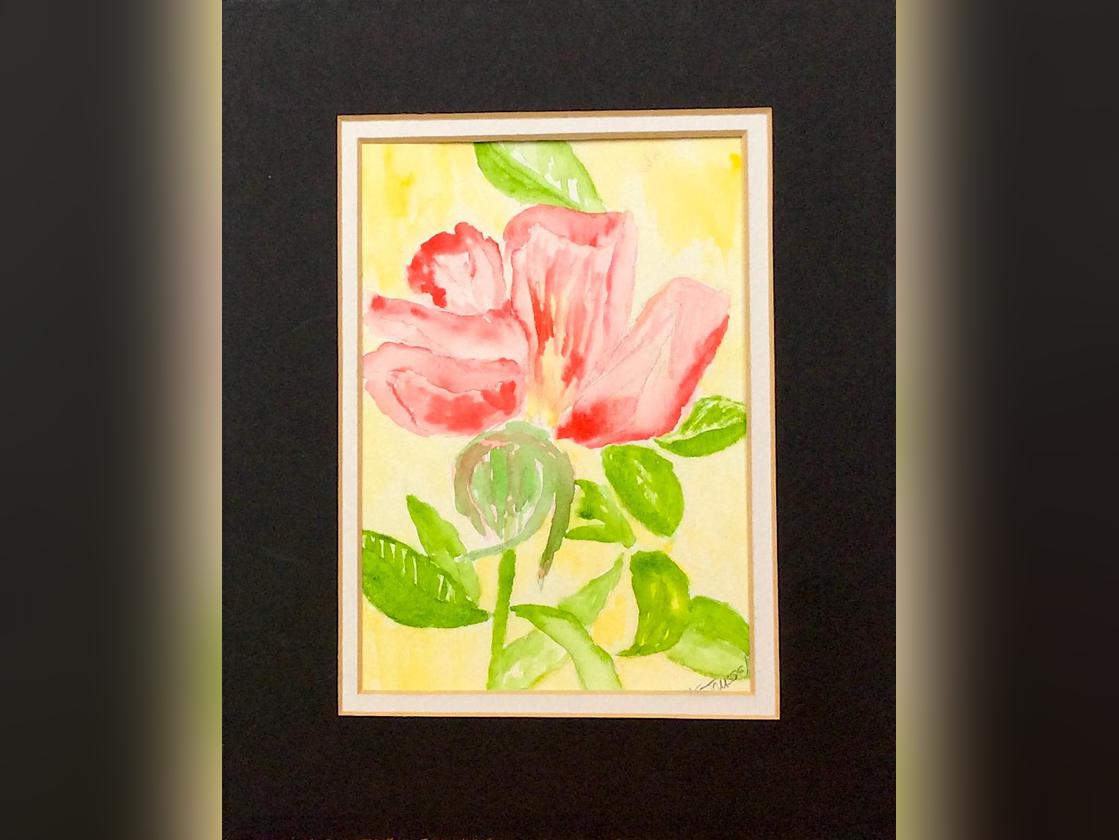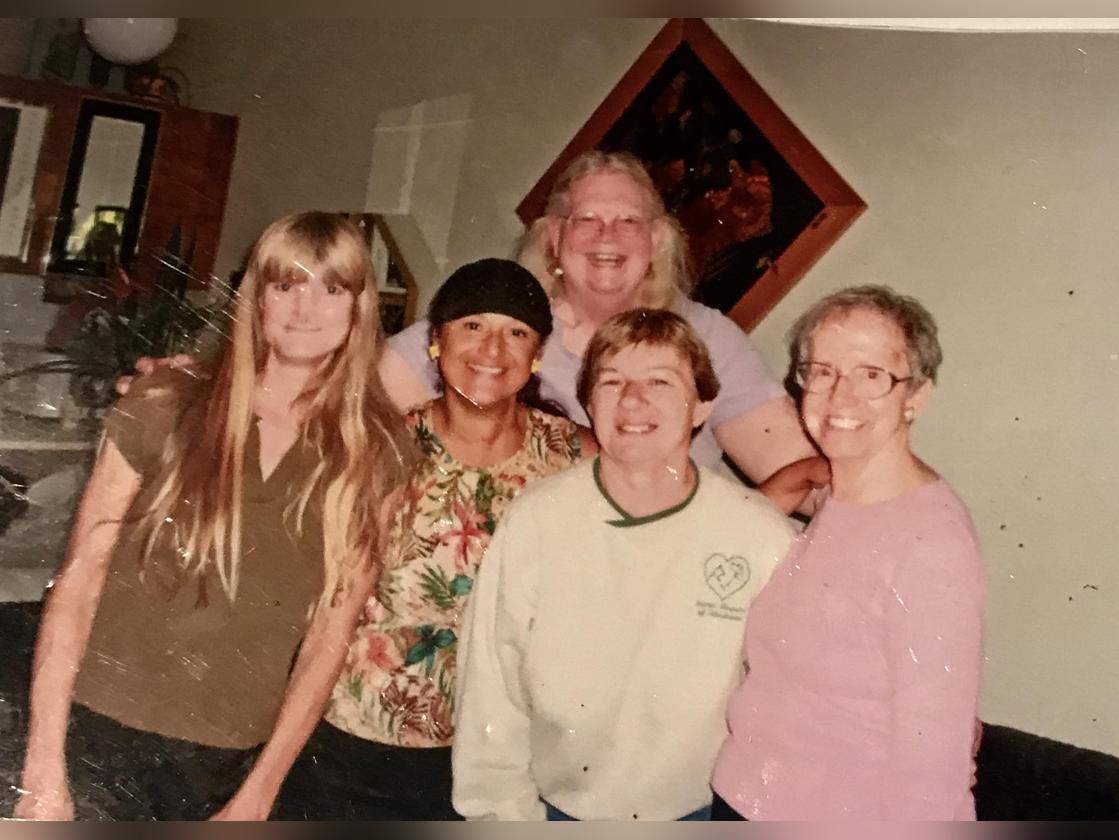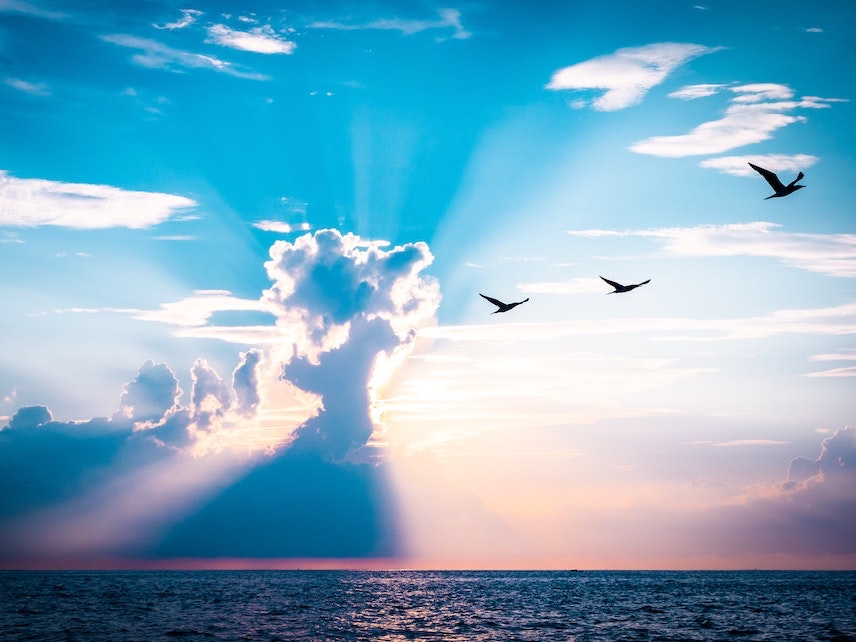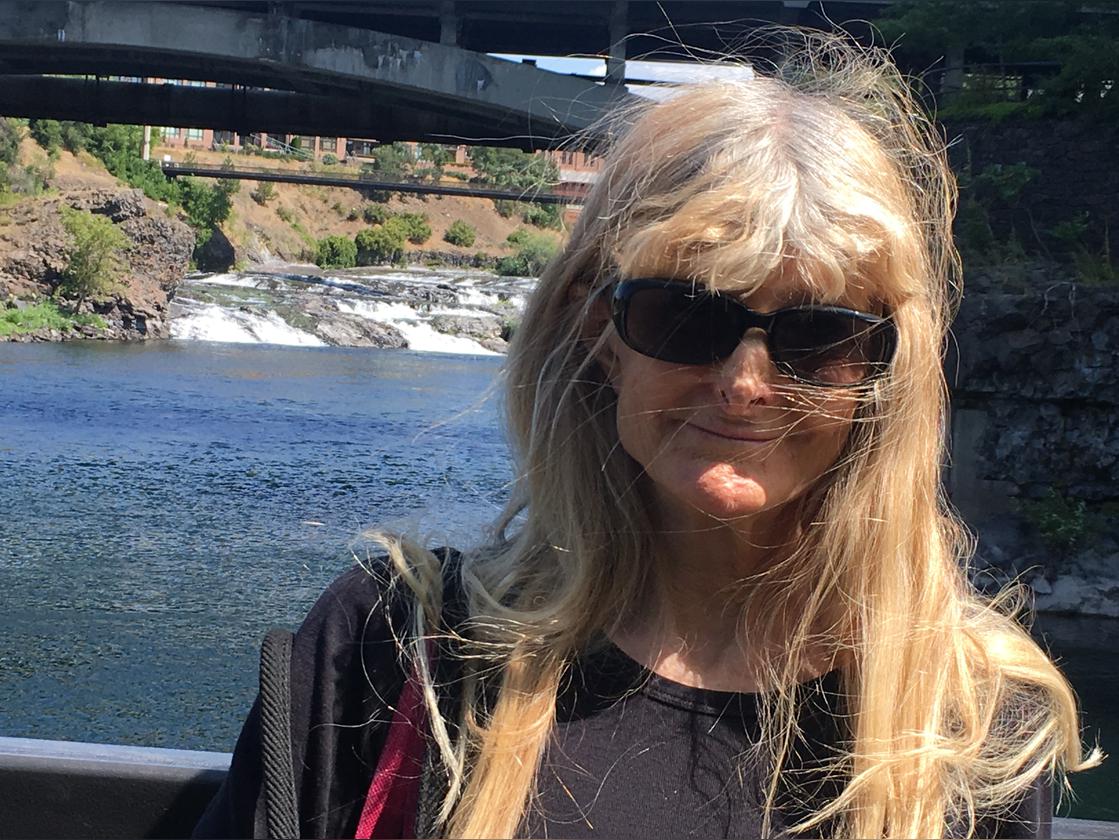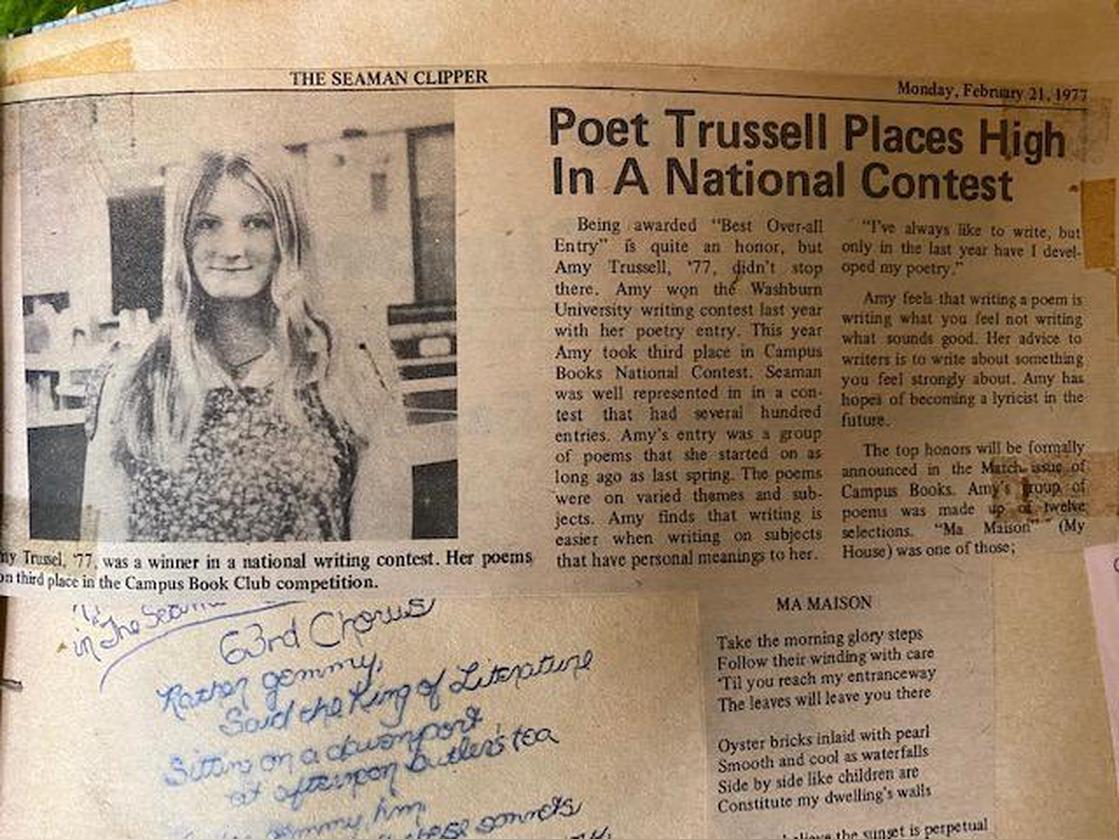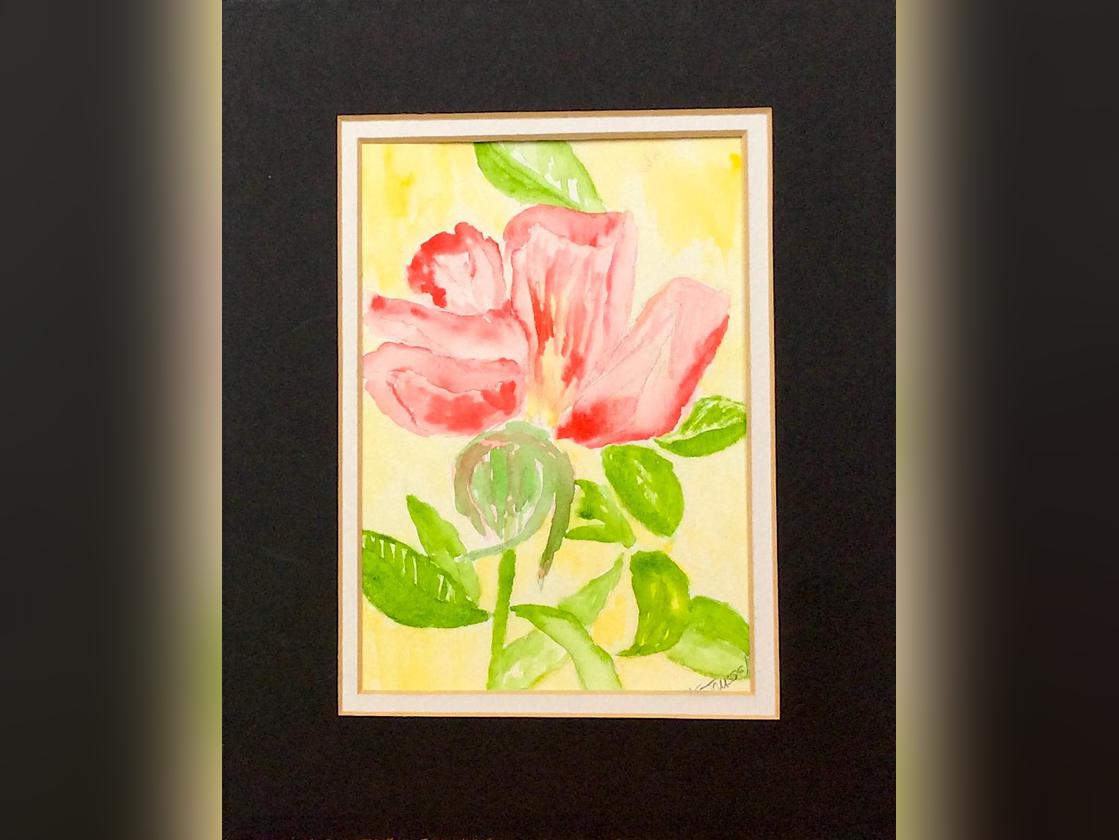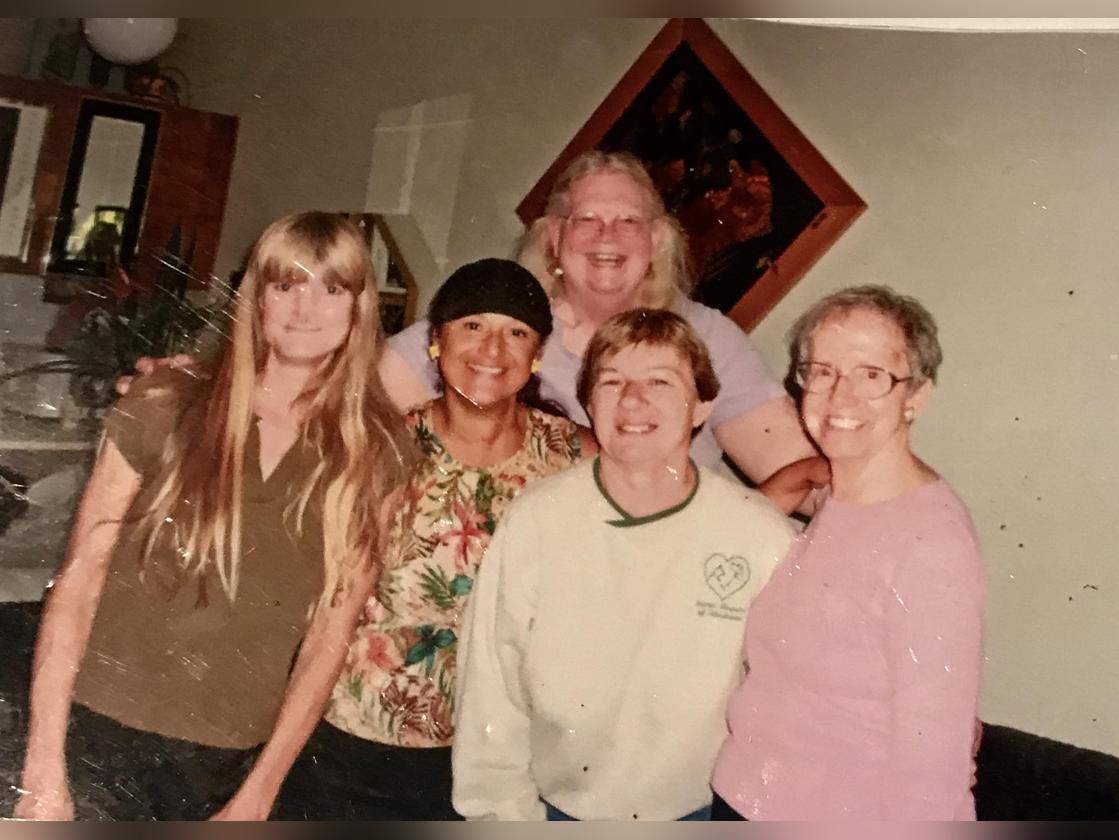 In lieu of flowers
Please consider a donation to Celebration Of Life.
Learn more & give
Who else knew Amy?
Help keep everyone in the know by sharing this memorial website.
Share
Amy's obituary
Amy was born on June 15th, 1959, in Amherst, Massachusetts, to William and Ruth Trussell. The family soon moved to Topeka, where she grew up. Amy discovered a love of writing in high school and participated in track and school plays. After graduating, she followed her older brother Clarke out to San Francisco and enrolled at SFSU in the creative writing department.
In her first semester there, she met her future husband Patrick Hatten, also an English major, and in 1978 they became sweethearts, a union that would last the rest of her life. After college they moved up to Santa Rosa, where she worked as a masseuse and advocated for Native American rights. She was also a birthing doula in an Oakland hospital. Both her sons, Jasper and Marlon, were born at home.
Amy was a writer her whole life and was widely published in literary journals such as Poetry Salzburg, The Prague Review, Poetry Flash, The Comstock Review. She was a finalist for the William Faulkner Award and her books include: Meteorite Dealers, Ungulations, Physical Address, Poems in Ursa Minor, The Painted Tongue Flowers. She wrote in journals every day, sometimes creating pray pages or affirmations for any friend or family member that needed extra loving care.
Amy was a dedicated and loving mother, an avid dancer, music lover, reader, outdoors enthusiast, healer, and involved in political and social affairs. She brought love and kindness to every day of her life.
Print this obituary
Order a beautiful PDF you can print and save or share.
Get the PDF
Want to stay updated?
Get notified when new photos, stories and other important updates are shared.
In lieu of flowers
Please consider a donation to Celebration Of Life.
Learn more & give
Send flowers
Share your sympathy. Send flowers from a local florist to Amy's family or funeral.
Browse sympathy flowers
Memories & condolences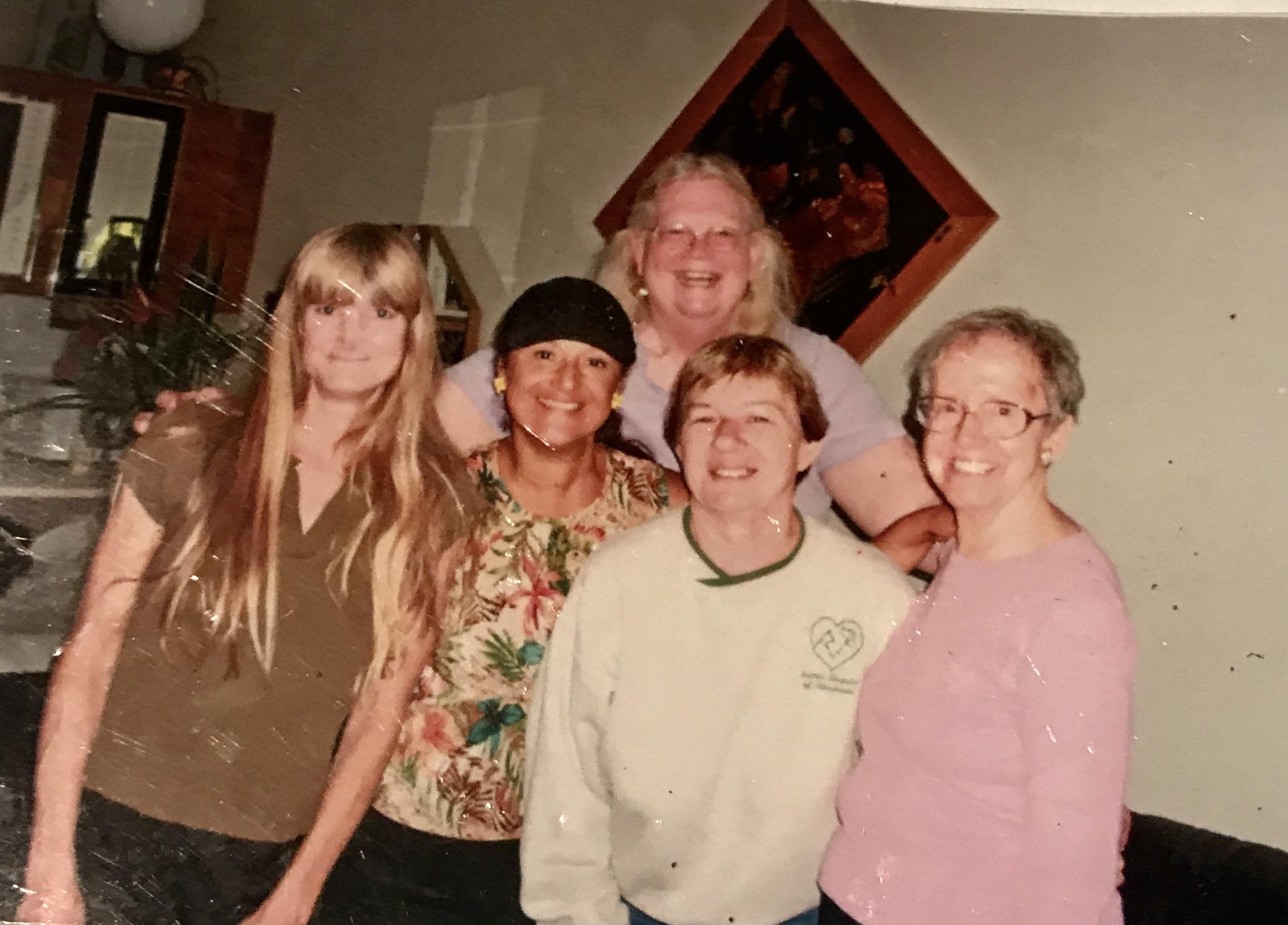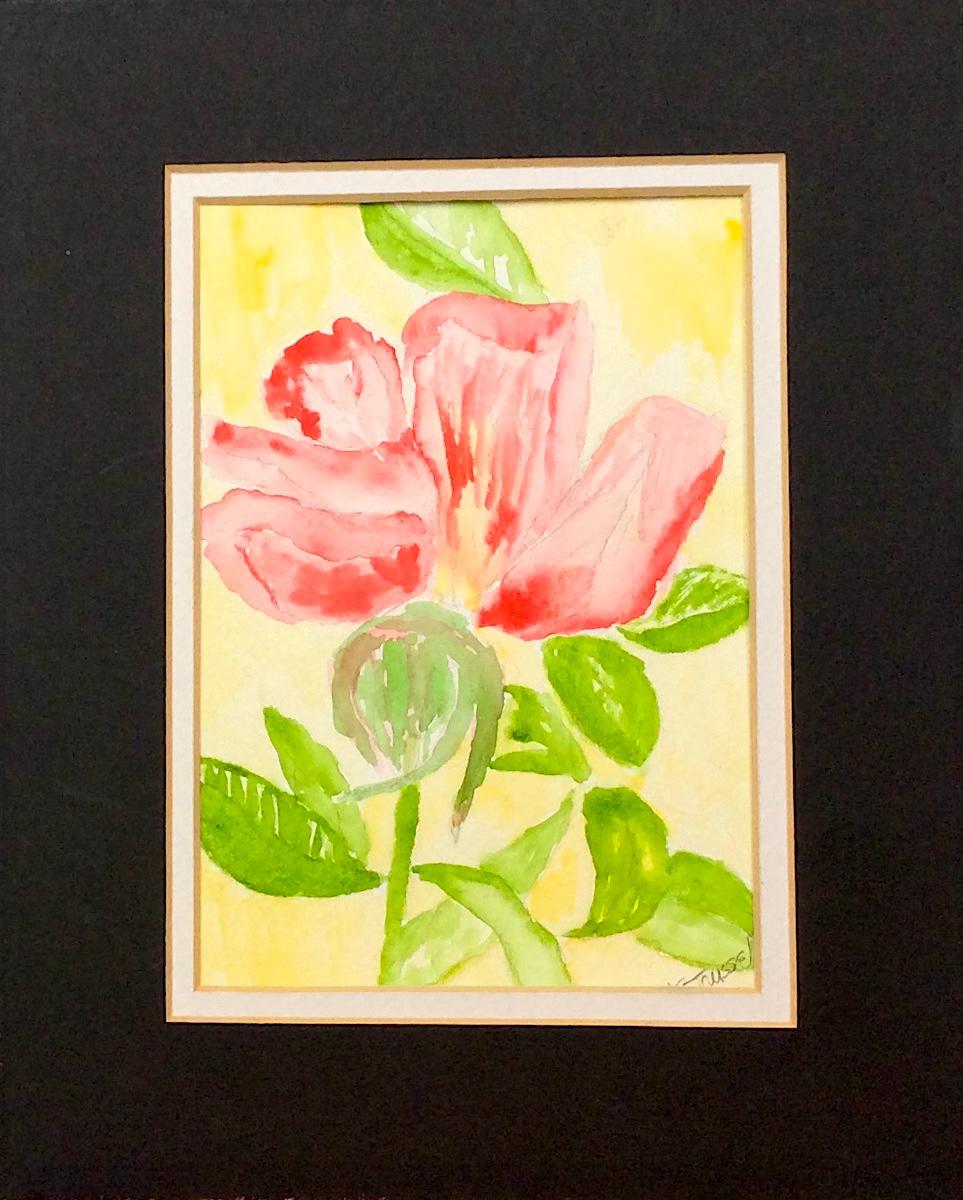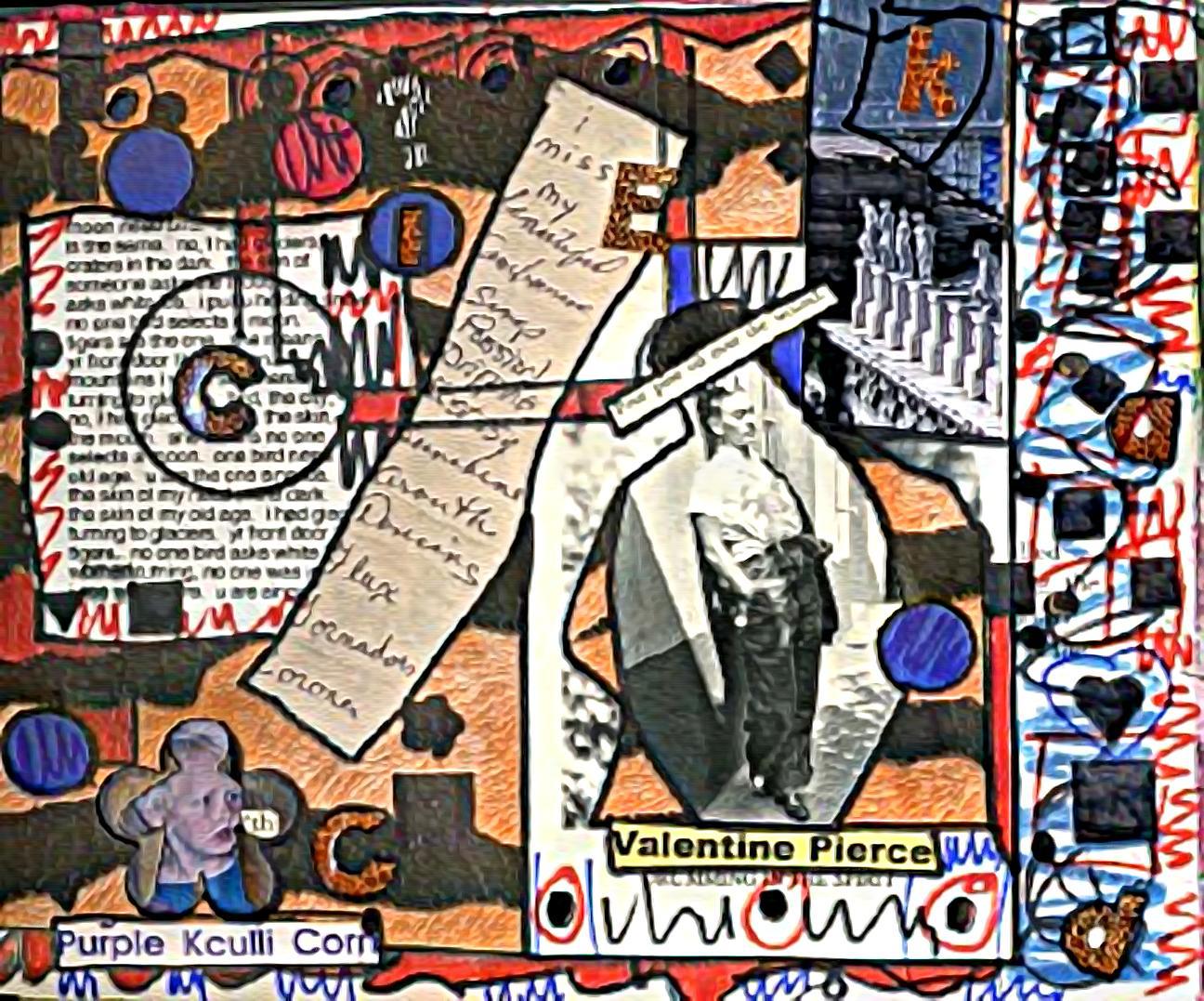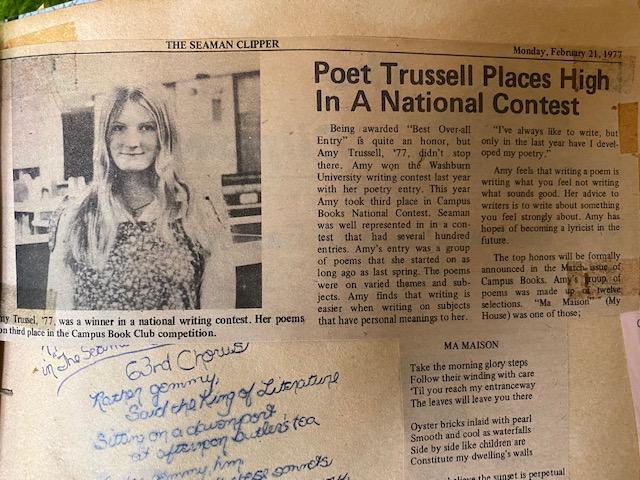 See all memories
Share your memories
Post a photo, tell a story, or leave your condolences.
Share a memory
Get grief support
Connect with others who have experienced similar types of loss.
Visit our grief center