We will send an invite after you submit!
Obituary
Amy was born on June 15th, 1959, in Amherst, Massachusetts, to William and Ruth Trussell. The family soon moved to Topeka, where she grew up. Amy discovered a love of writing in high school and participated in track and school plays. After graduating, she followed her older brother Clarke out to San Francisco and enrolled at SFSU in the creative writing department.
In her first semester there, she met her future husband Patrick Hatten, also …
Go to full obituary
Events are still being organized
Want to be notified?
Amy's Life Celebration is Saturday, August 28th. It will be held at the Sebastopol Youth Annex, a fairly large hall with a beautiful deck. There will be a time for people to share their thoughts, memories, stories, the written word, as well as laughter and tears. We'll have a community pot luck, and then get to what Amy wanted most in her honor: music and dancing. Most of you know that Amy was a dancing fanatic and would get up and dance as long as the music was live and had a beat. Music will be provided by Midnight Sun Massive, a band that plays music from around the world and a local favorite. Amy and I have seen them many times and they never fail to get your hips shaking and feet moving. Still working on exact hours, but we have the hall from 2-10. I think the band will be on around 8pm.
Other key details
Method of disposition
Cremation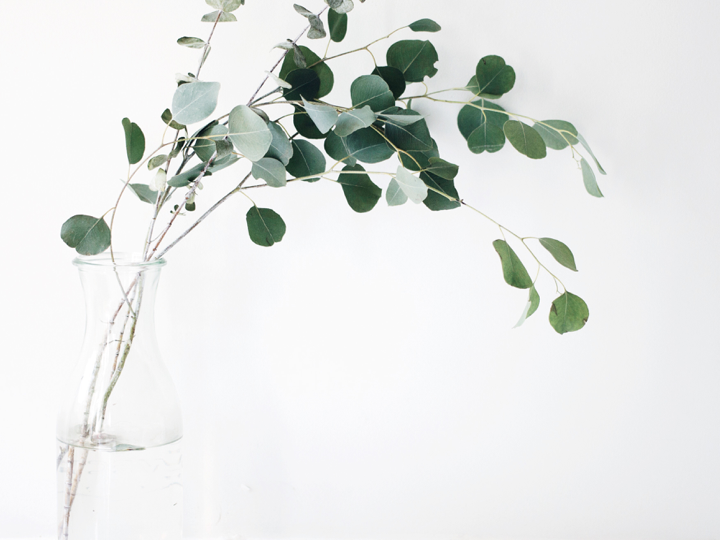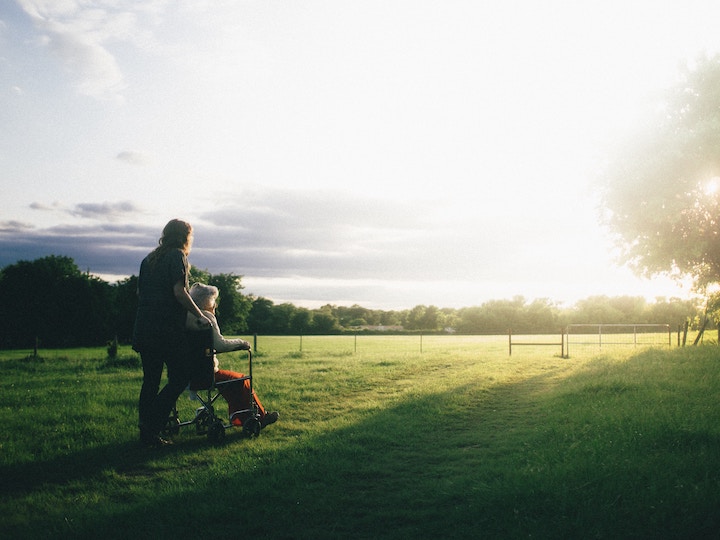 Other ways to help out
Patrick Hatten could use your help with:
Text or email this website to others who knew Amy
Learn more & help out
Memories & condolences
See all memories
Timeline
View Amy's full life timeline
Get grief support
Connect with others who have experienced similar types of loss.
Visit our grief center
Other people in Amy's community
& others who may be privately subscribed to this website.
Add yourself