15 Event Ideas for a Funeral or Celebration of Life
Historically, most funerals were held at a funeral home or place of worship, but today, many people are branching out in order to host an event that they feel best represents their loved one. While holding a service at one of these traditional spots may still be the best choice for you, here are some other ideas that you may not have considered. (All could be either the main event or a follow up to a traditional service.)
1. Dine at their favorite restaurant
Bring everyone together at one of your loved one's favorite spots, and swap memories over dishes that remind you of them.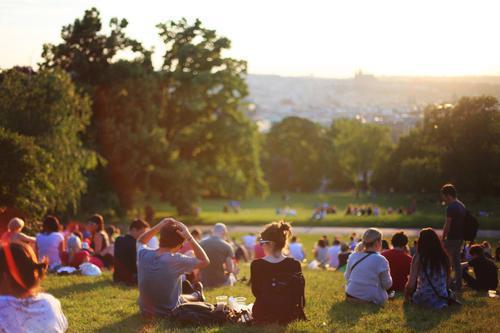 2. Gather in a park
If the person you lost loved being outside, consider gathering in a spot where they would have wanted to spend a day.
3. Attend a sports game
Honor the memory of someone by gathering friends and family to watch your loved one's favorite sports team.
4. Host a potluck
Minimize the number of logistics that you need to manage by hosting a potluck. It will let you connect with friends and family of your loved one without feeling like you need focus on organizing.
5. Convene at their favorite bar
To remember someone who used to love to spend time with friends at the bar, gather there to exchange stories.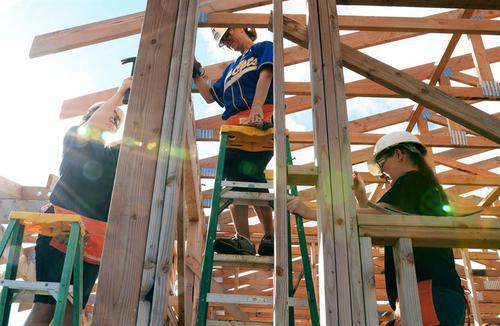 6. Volunteer together
If your loved one was passionate about a specific cause, suggest that everyone volunteer together to honor their memory.
7. Meet for brunch
For something a little more casual, get together with friends and family over a brunch.
8. See a show
If you've lost someone who was a lover of the arts, consider attending a favorite performance as a group.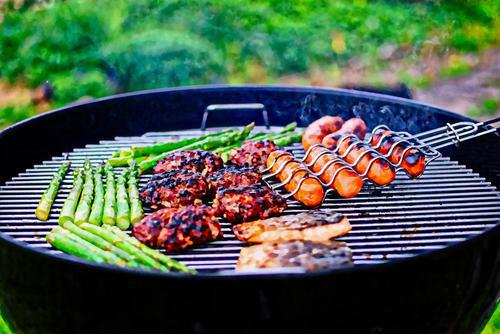 9. Host a barbeque
Hosting a barbeque can be a great way to get friends and family together in a casual outdoor environment. You can even choose some special dishes that remind you of your loved one.
10. Hold cocktail hour
If the person you've lost loved to get dressed up and mingle, consider hosting a cocktail hour. You can serve a favorite cocktail, beer or wine and any small appetizers that they loved.
11. Spend a day at the beach
To honor someone who loved the ocean, consider a get-together at the beach. If you want to keep things casual, ask everyone to bring a picnic item to share.
12. Host a game night
A game night can be a great way to honor and remember someone who loved games and competition. Set up several games, so people can play and exchange memories in small groups.
13. Take part in their favorite activity
Whether your loved one was a frequent golfer, avid bowler or enthusiastic hiker, get everyone together to enjoy that activity and remember the time they had that person.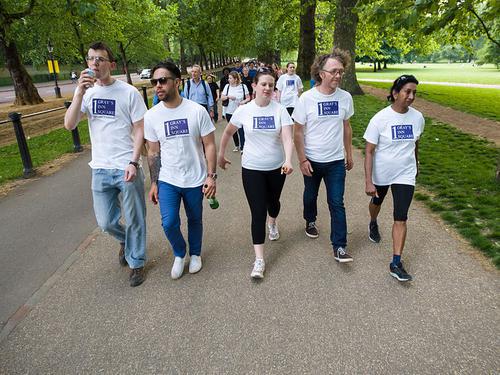 14. Participate in a charity walk
If there's a meaningful cause you'd like to contribute to, consider getting everyone together to fundraise and walk together. You can help cause positive change while also connecting with one another.
15. Share stories and memories online
If the people who want to honor your loved one are spread out and can't get together in person, consider creating a memorial website where everyone can connect with each other around their favorite memories. You can create a free memorial website on Ever Loved.