We will send an invite after you submit!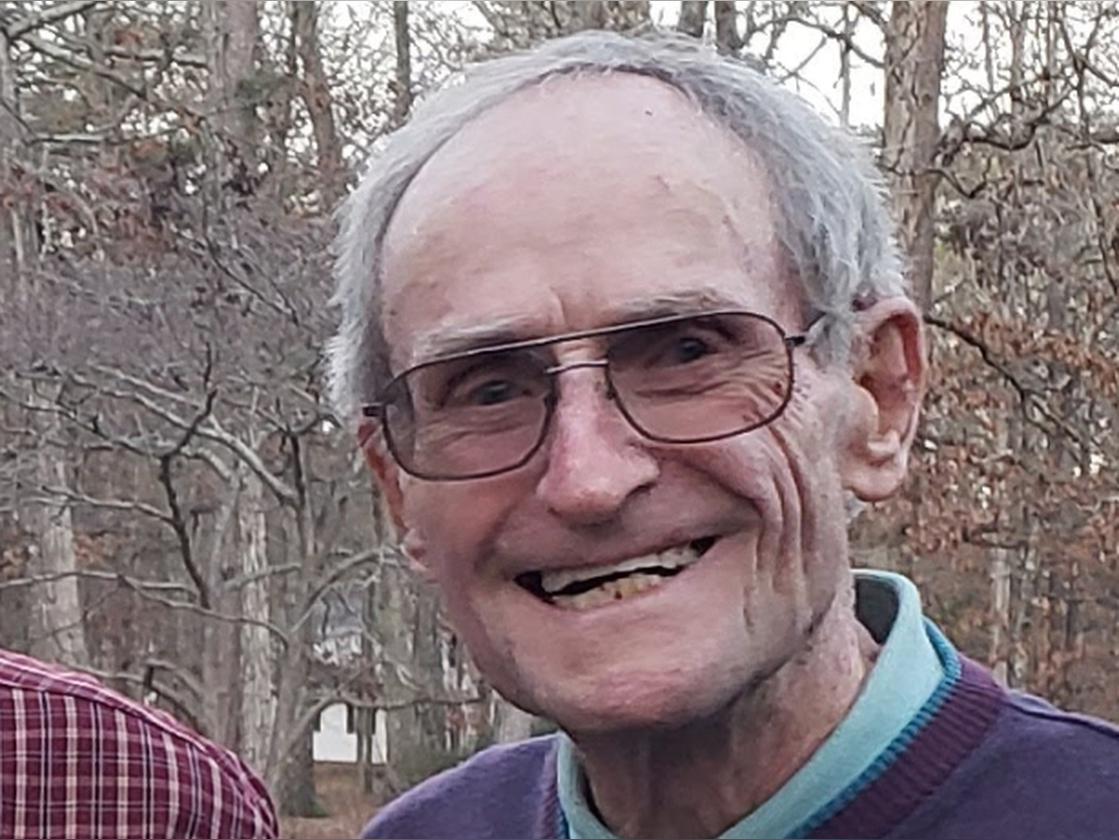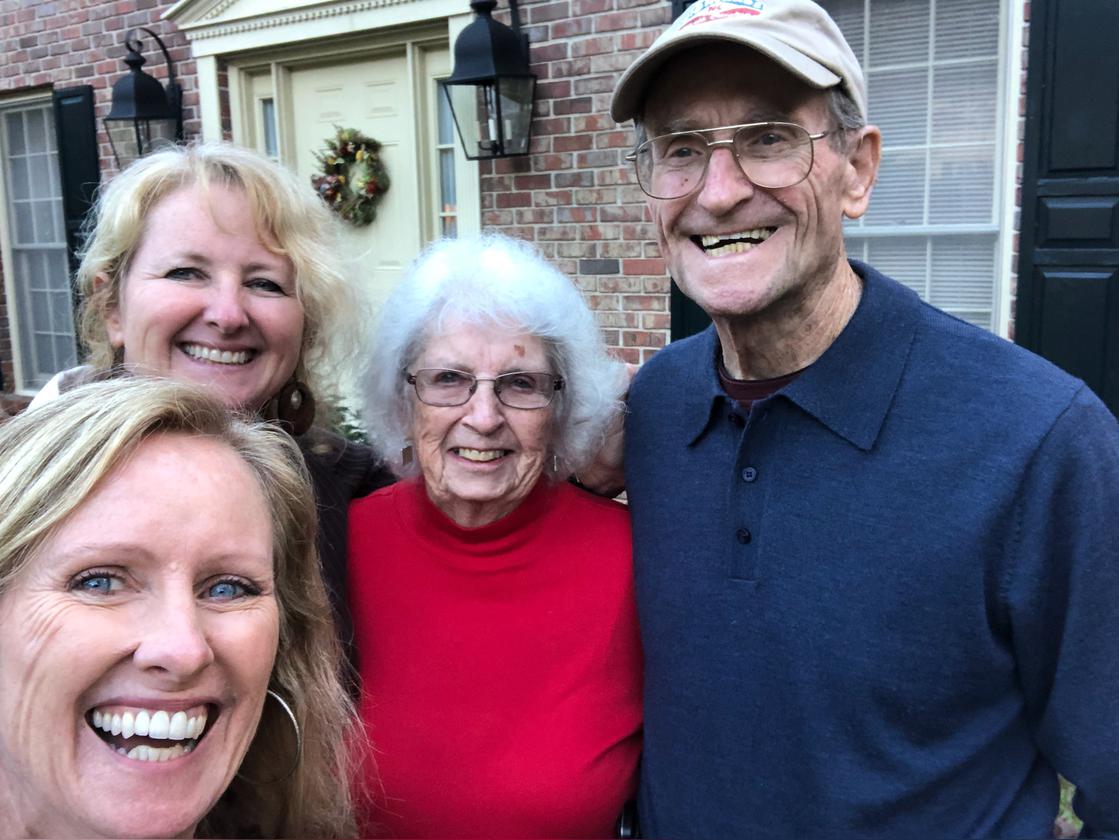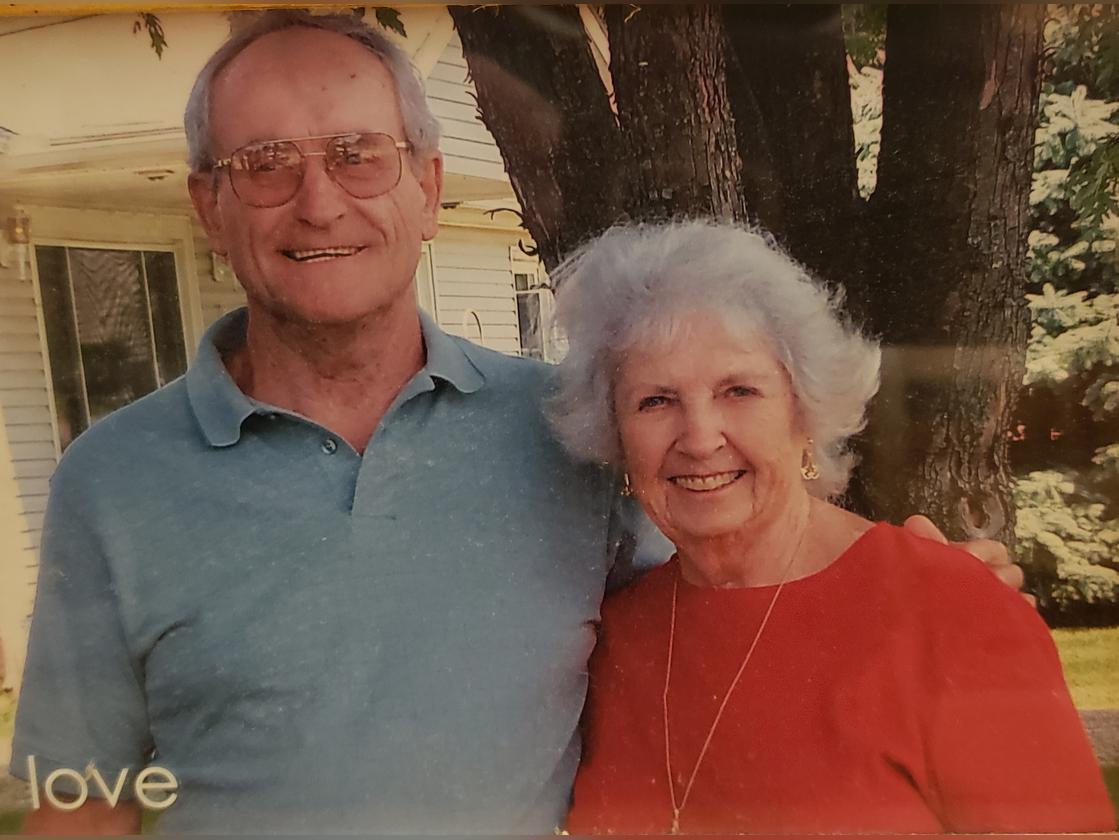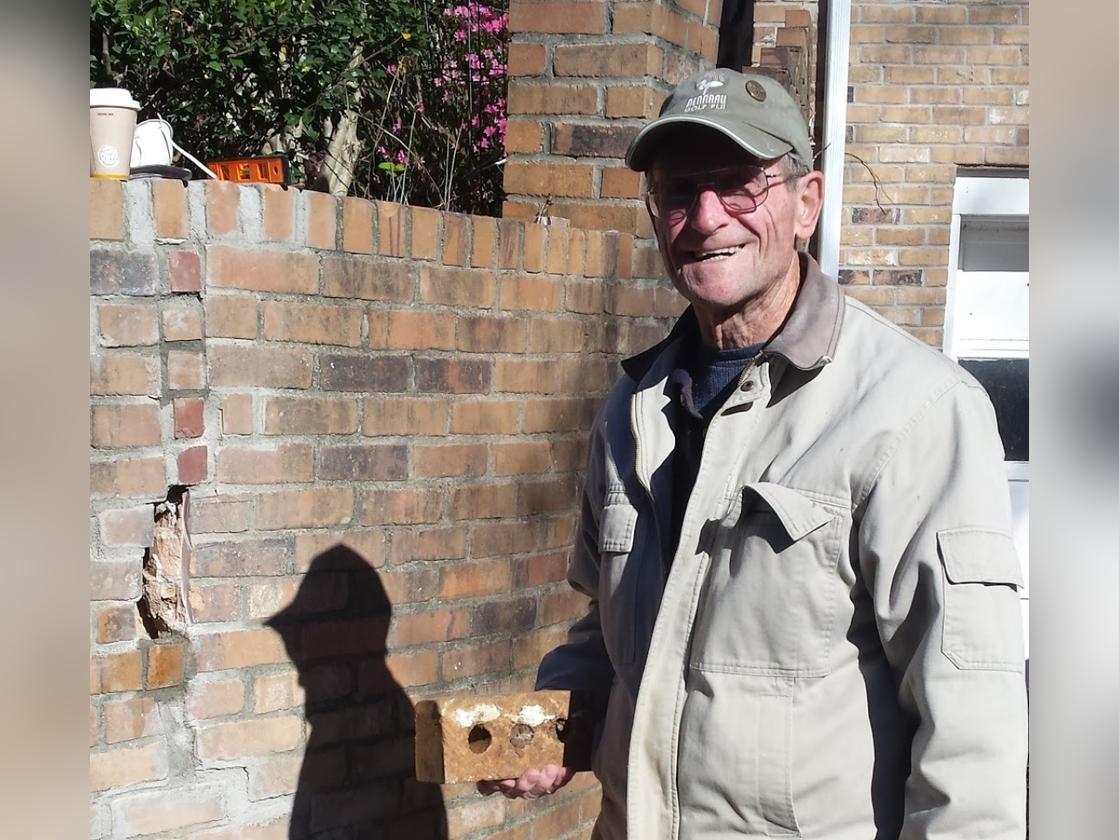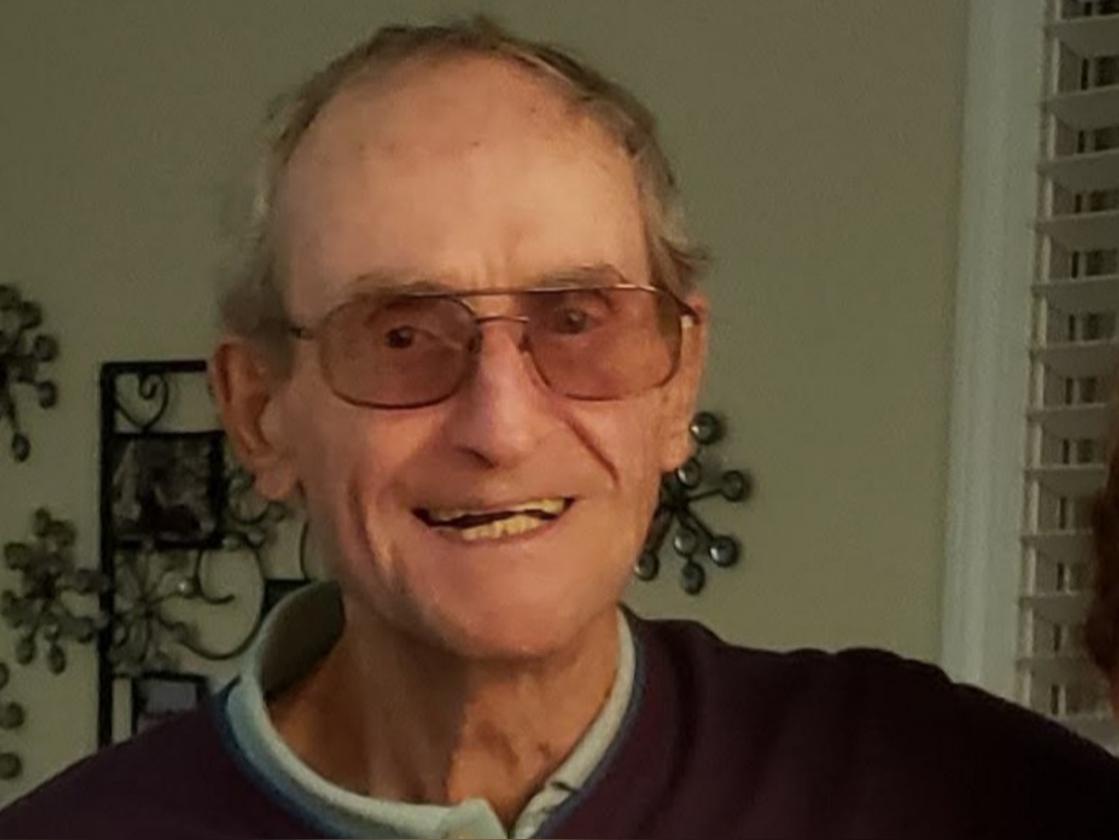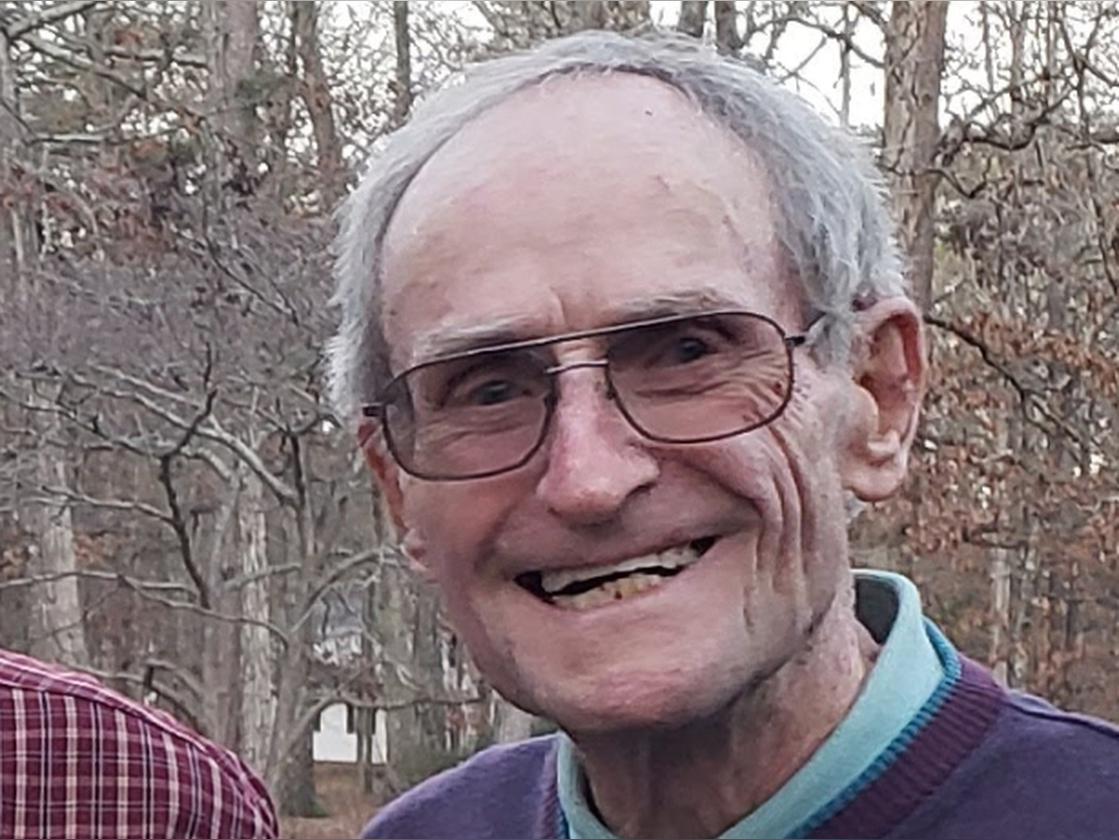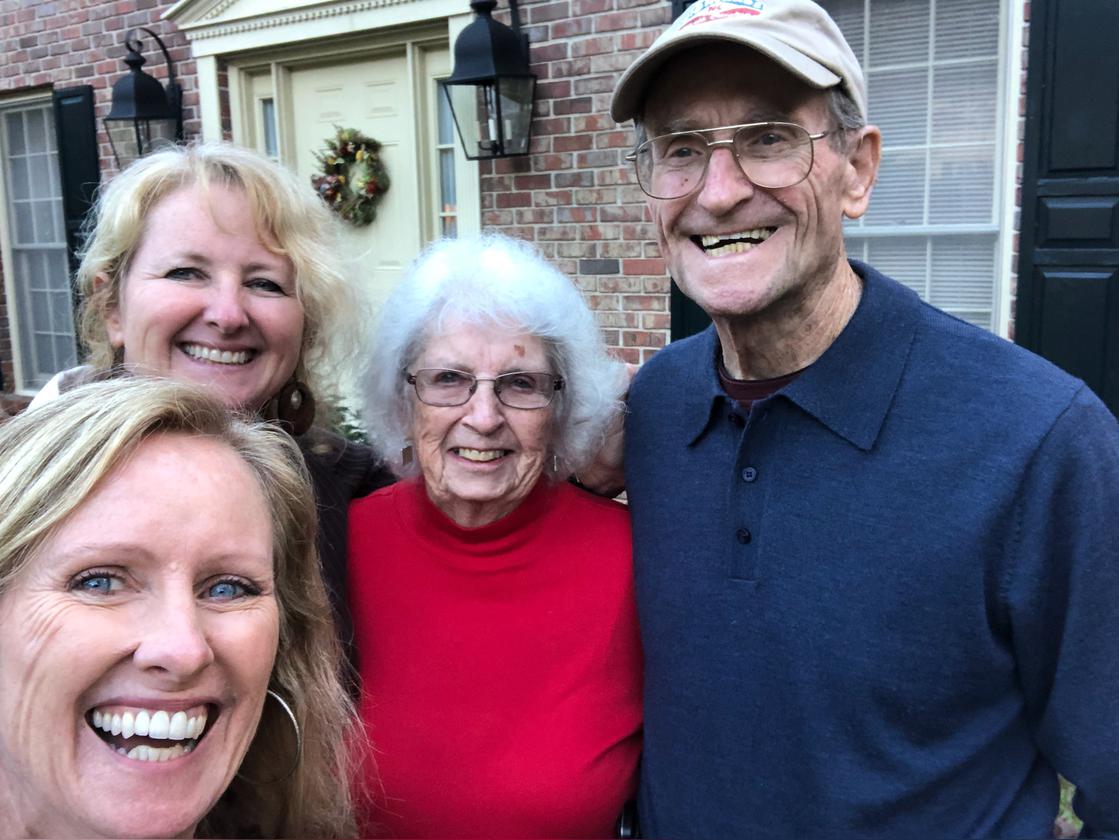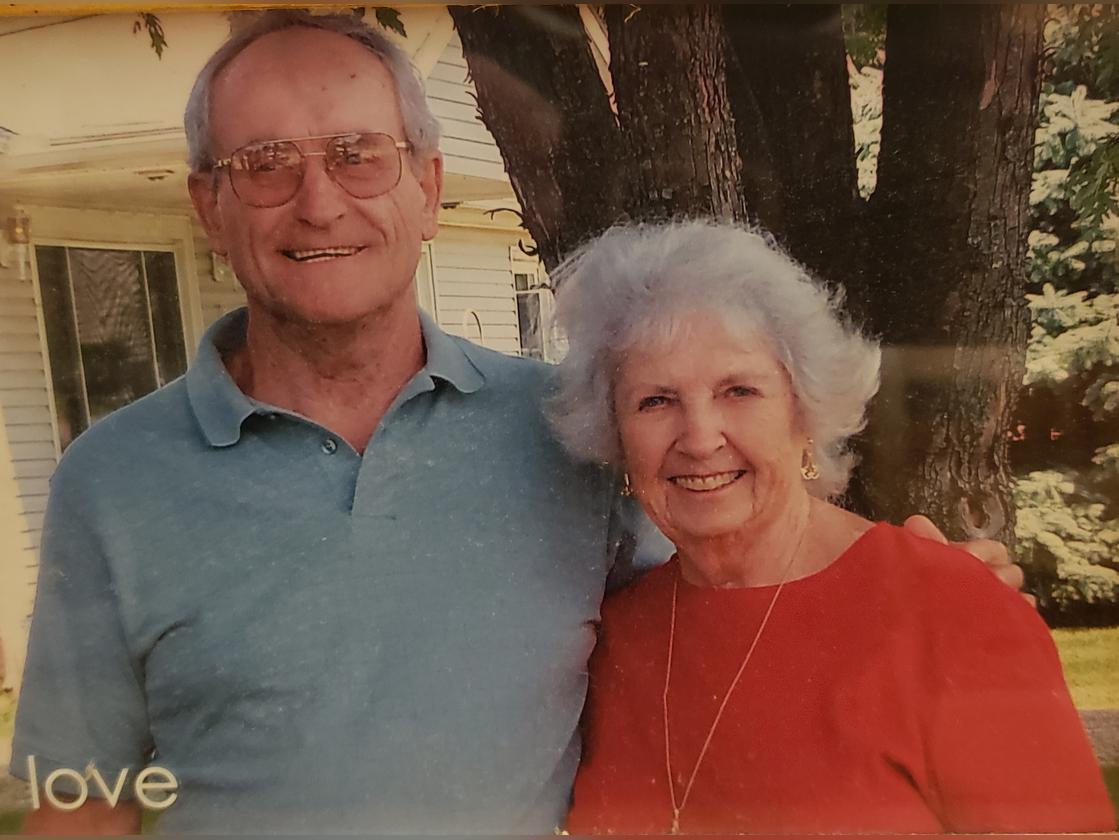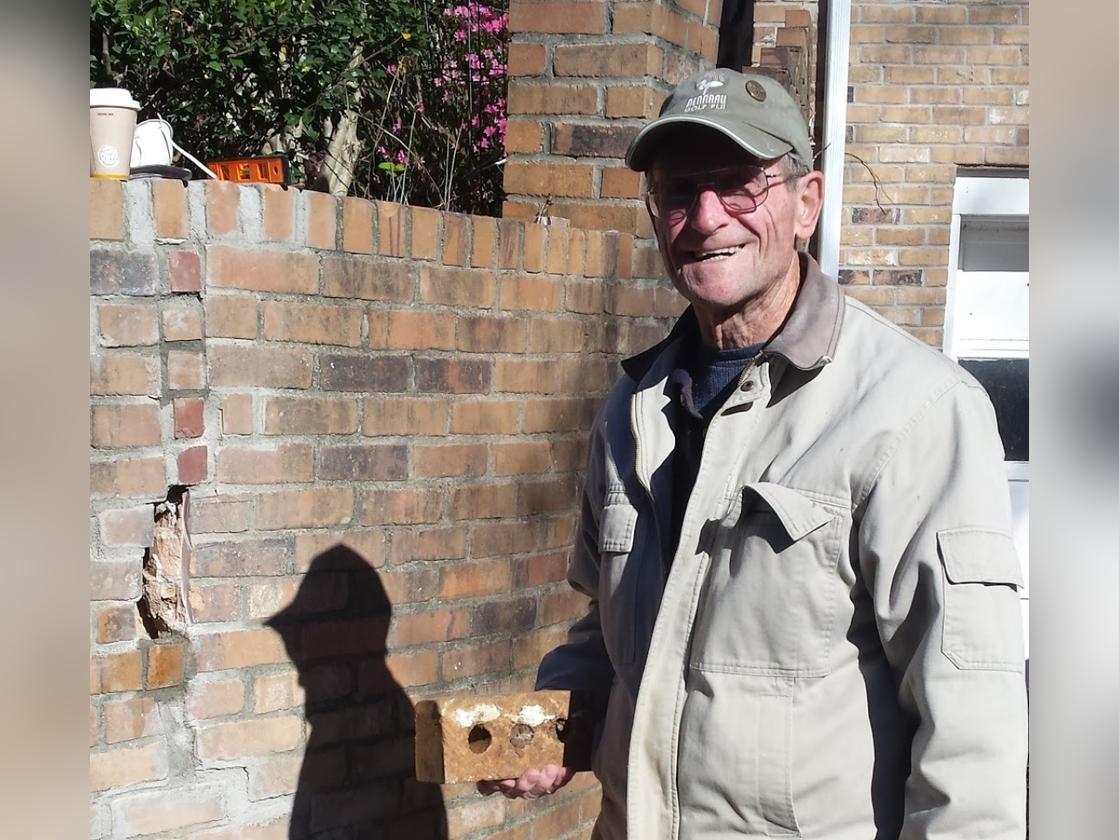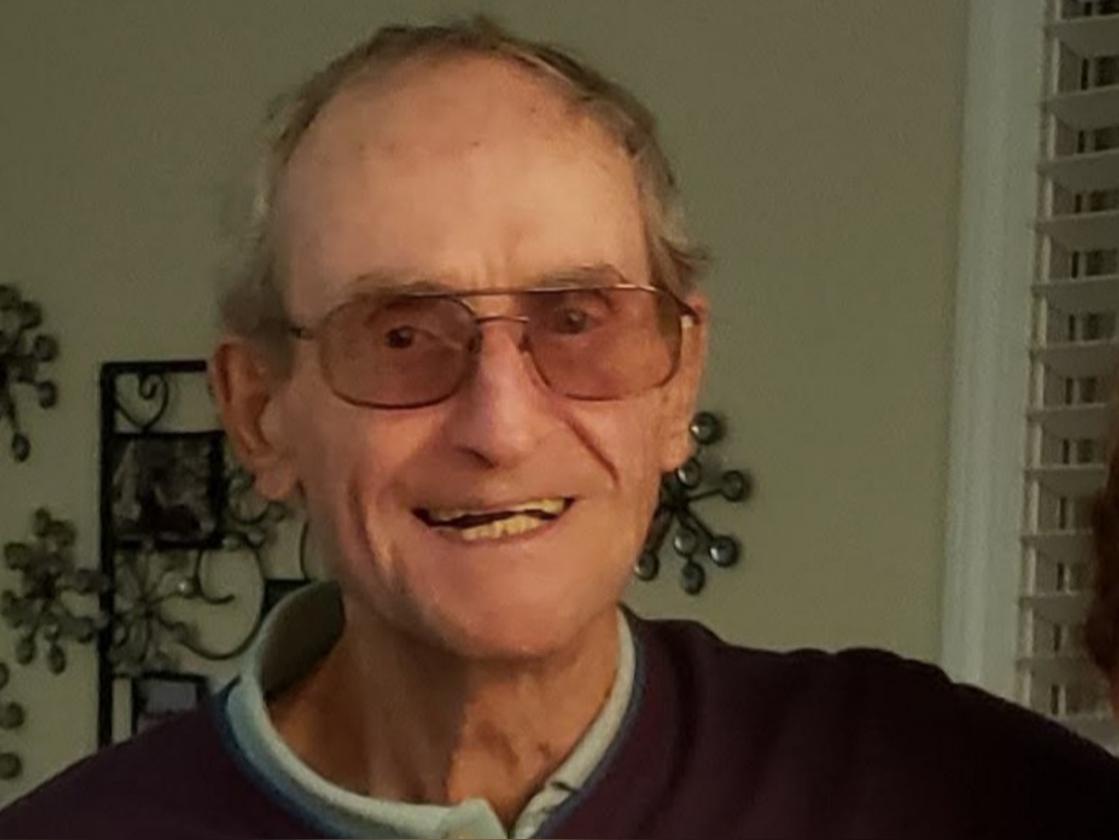 Obituary
Walt Reynolds, 89, passed away on April 25, 2021 in Sarasota, Florida at the Tidewell Hospice House. He was with his wife and daughters.
He is survived by his wife, Joan Reynolds, after 68 years of marriage; his daughter Anne Westman and husband Jim; his daughter Sue Robison and husband Jerry ; and 4 grandchildren Sydney Westman, Jake Westman, Kyle Robison and Josh Robison.
Walt was born in Spencerville, OH and grew up in Waynesfield, …
Go to full obituary
Funeral details
Funeral events are private
The family has requested a small military service in Sarasota, with immediate family. We ask that everyone go out, share a fun story and toast Walt. We appreciate your love and support through this difficult time. Please feel free to share a favorite memory on this memorial website.
Want to stay updated?
Get notified when new photos, stories and other important updates are shared.
Other people in Walt's community
& others who may be privately subscribed to this website.
Add yourself