We will send an invite after you submit!
Personal note from Joyce Williams & Family
Thank you to all who have called,prayed with us & for us, text, sent cards & donations. The family truly appreciate all the love shown to us in our time of need.
Obituary
In Loving Memory of Sharon L. Ildefonso who passed away on November 2, 2019 at Abington Hospice At Warminster Bucks Co. She resided in Langhorne, PA. She is predeceased by her late husband Hector Ildefonso, mother Dorothy Austell(James Austell),father Jesse Bethea, brother Benny McRae, sons Anthony Williams, Dennis Floyd & daughter Samantha Williams. She is survived by her son James Williams, daughters Joyce Williams, Robin Austell, Paris Williams(granddaughter), Asia Williams(granddaughter). She have 12 grandchildren,24 great …
Go to full obituary
Funeral details
No funeral events are planned
A Celebration of Life will be at the home of her granddaughter and daughter home on Thursday November 28, 2019 at 2 PM.
Want to stay updated?
Get notified when new photos, stories and other important updates are shared.
Other key details
Method of disposition
Cremation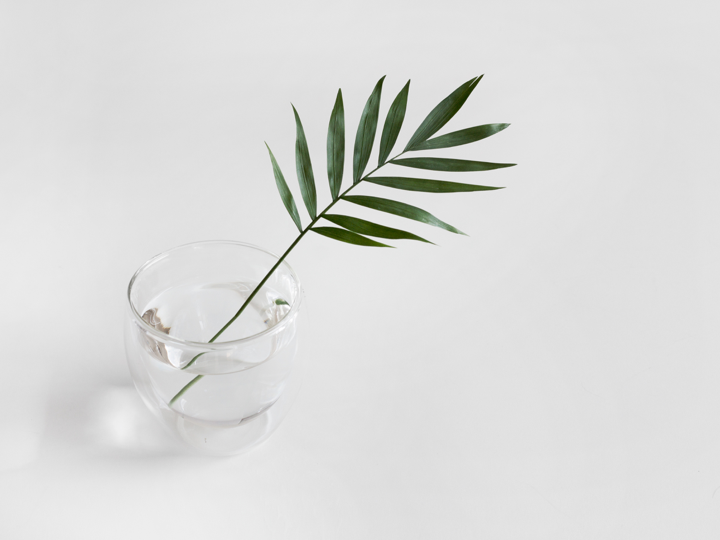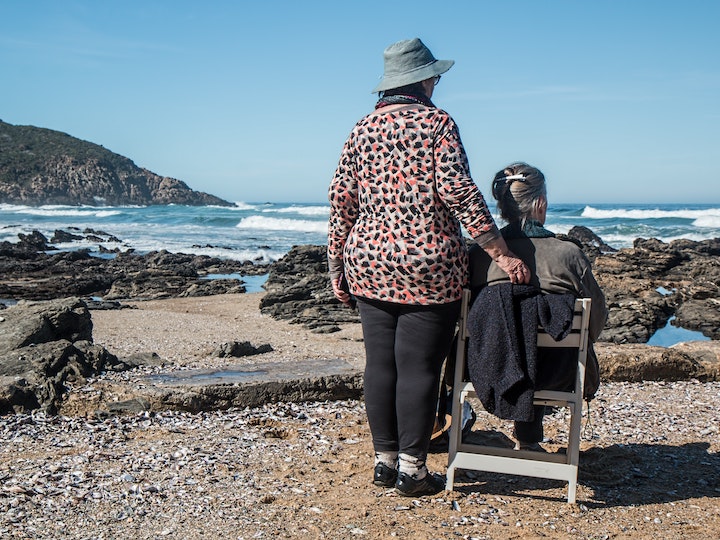 Other people in Sharon's community
& others who may be privately subscribed to this website.
Add yourself