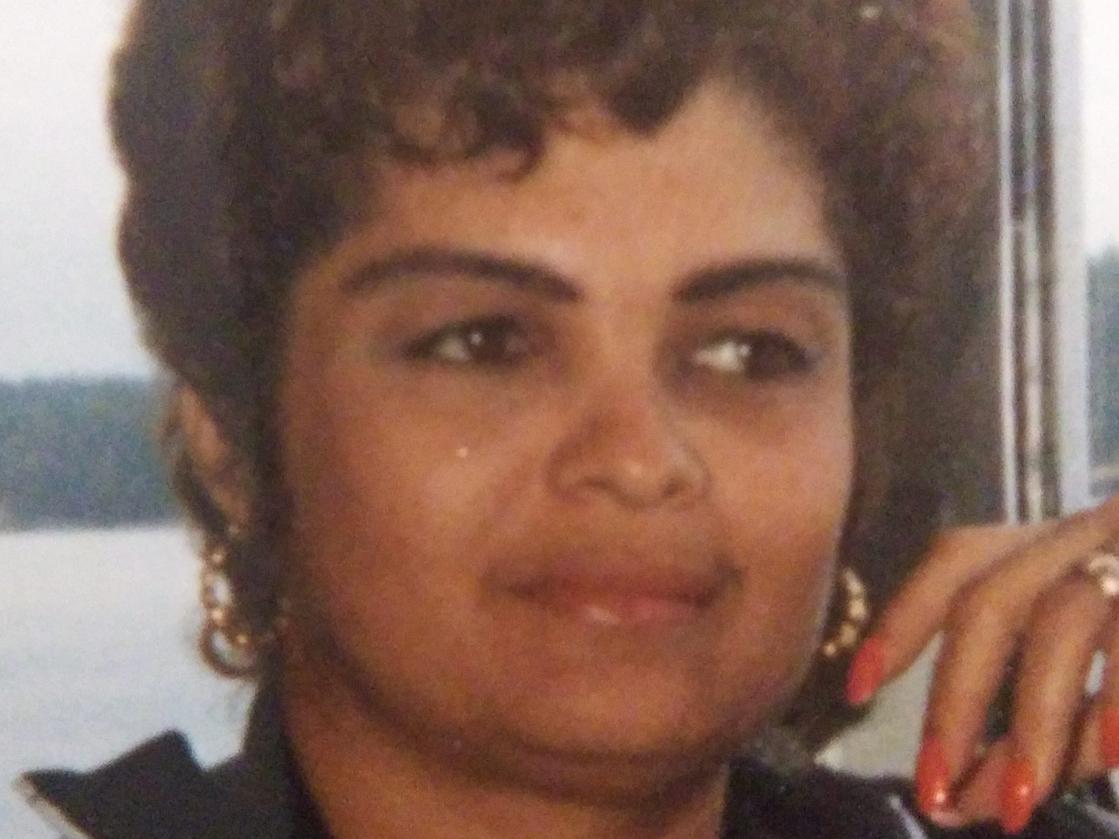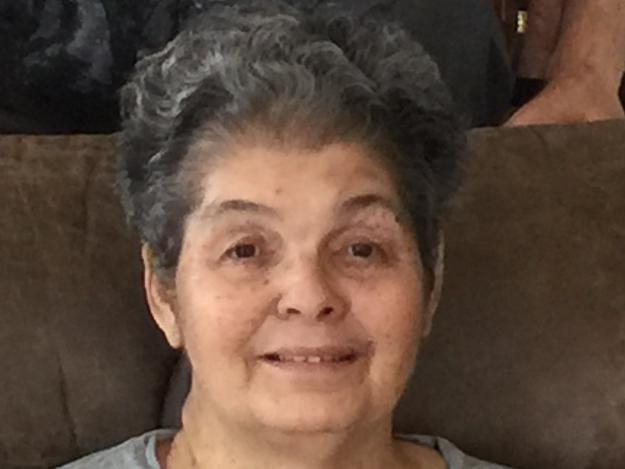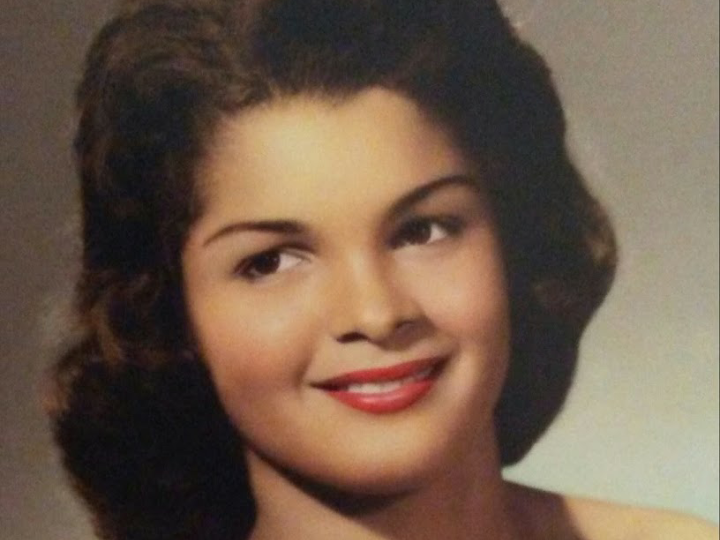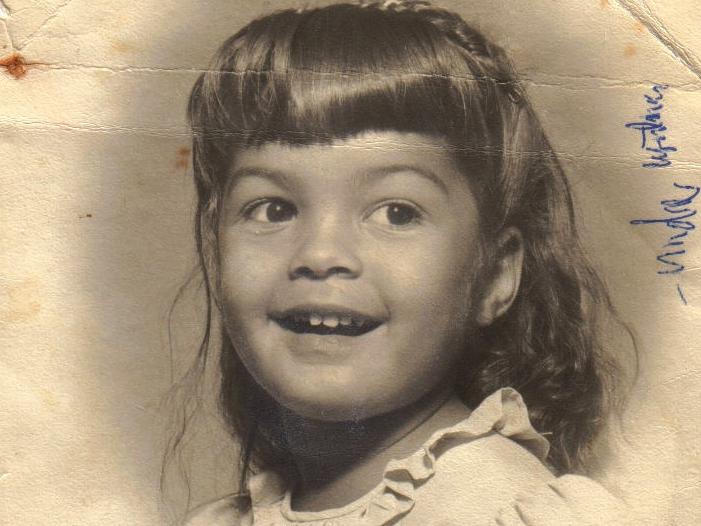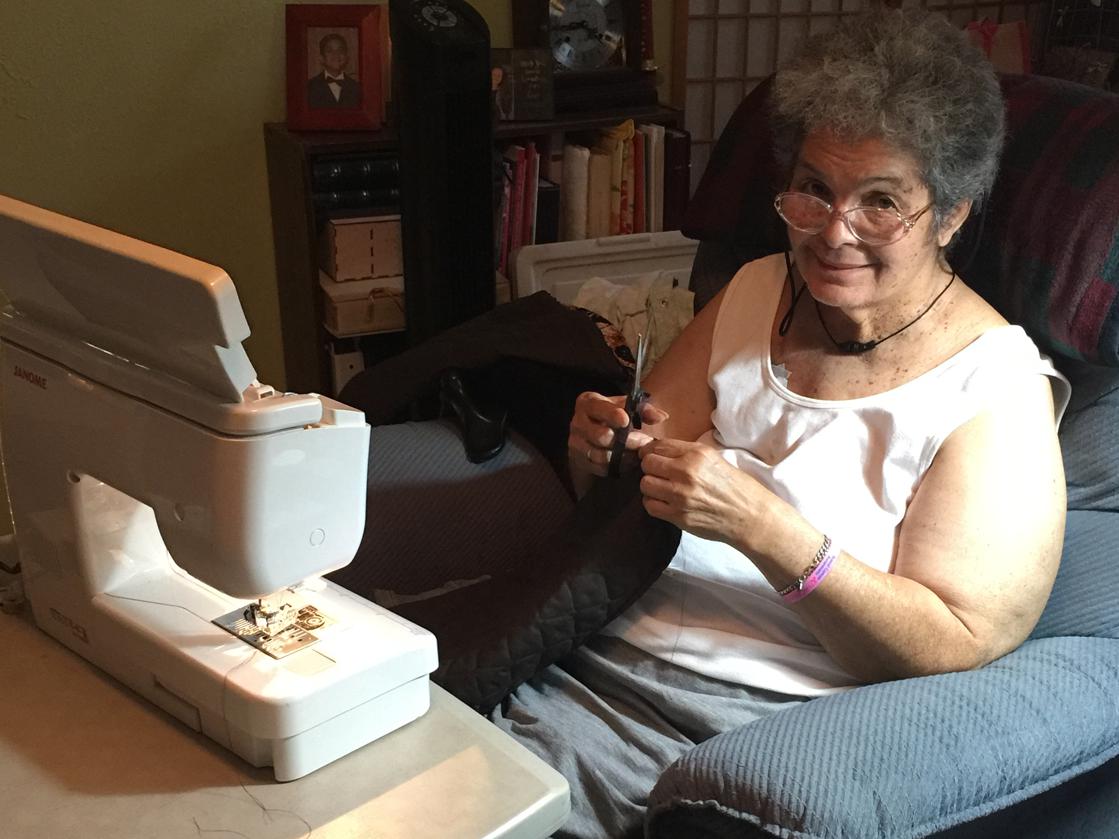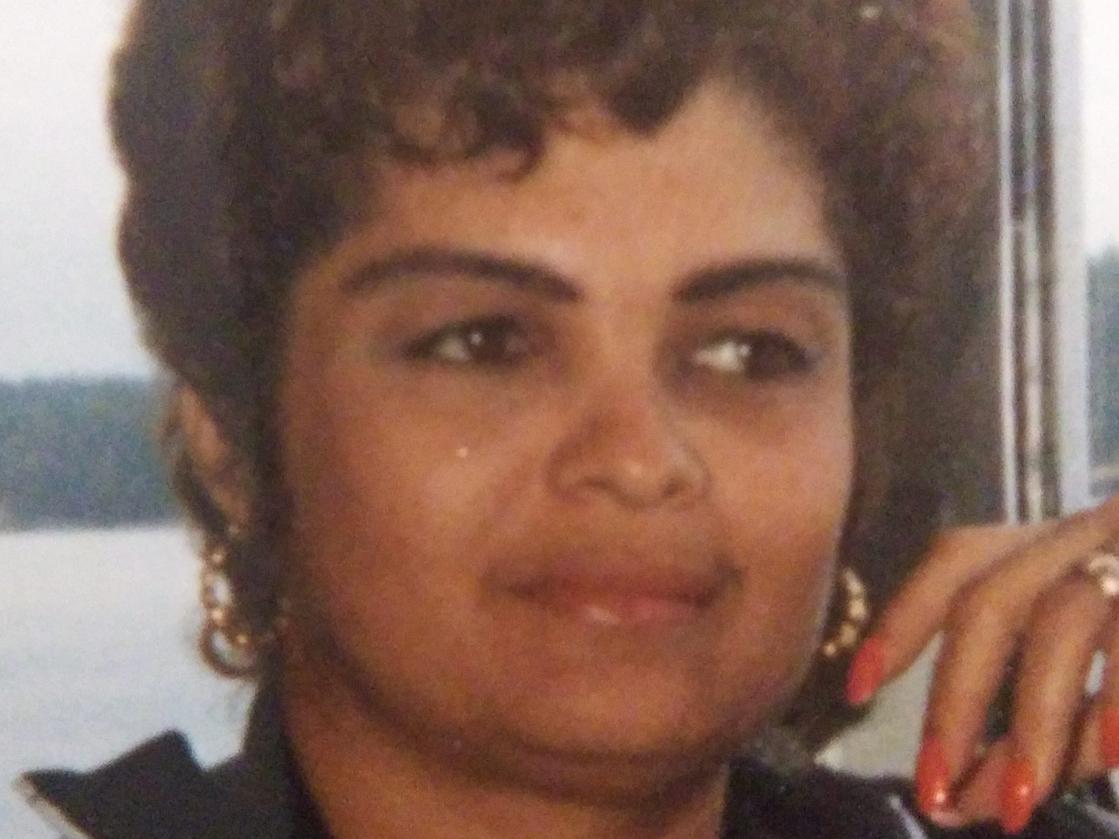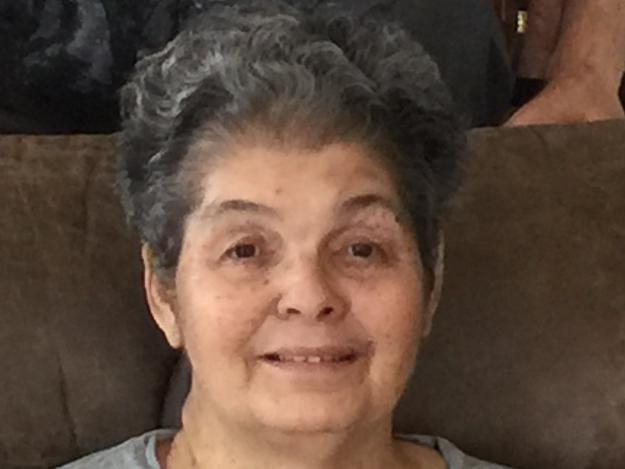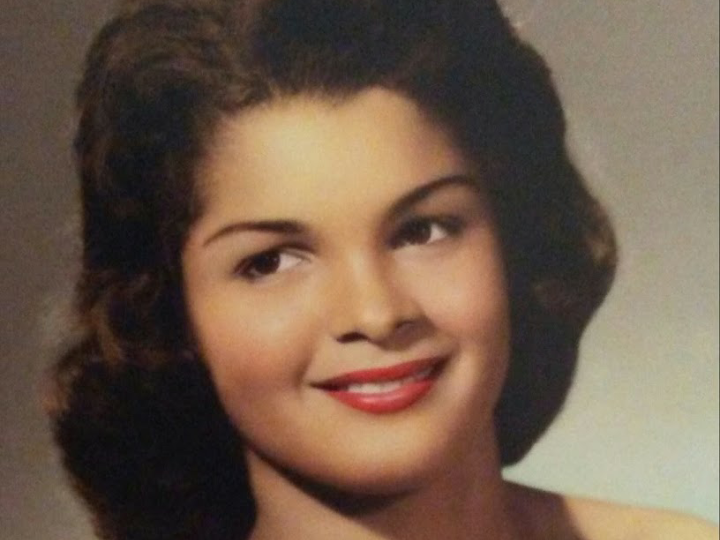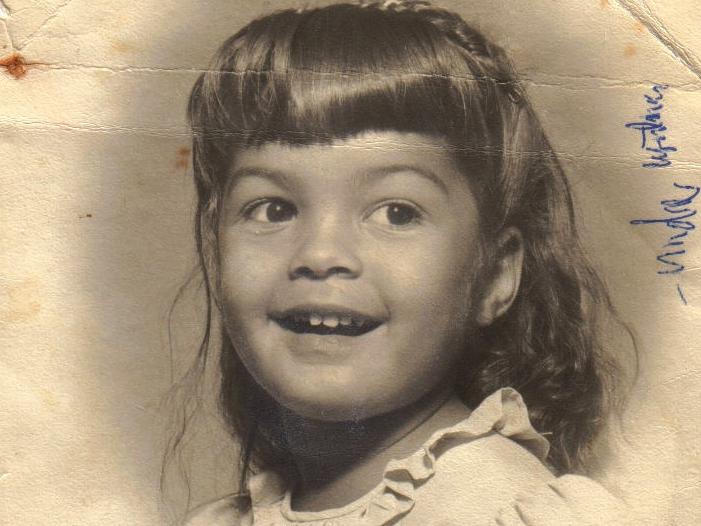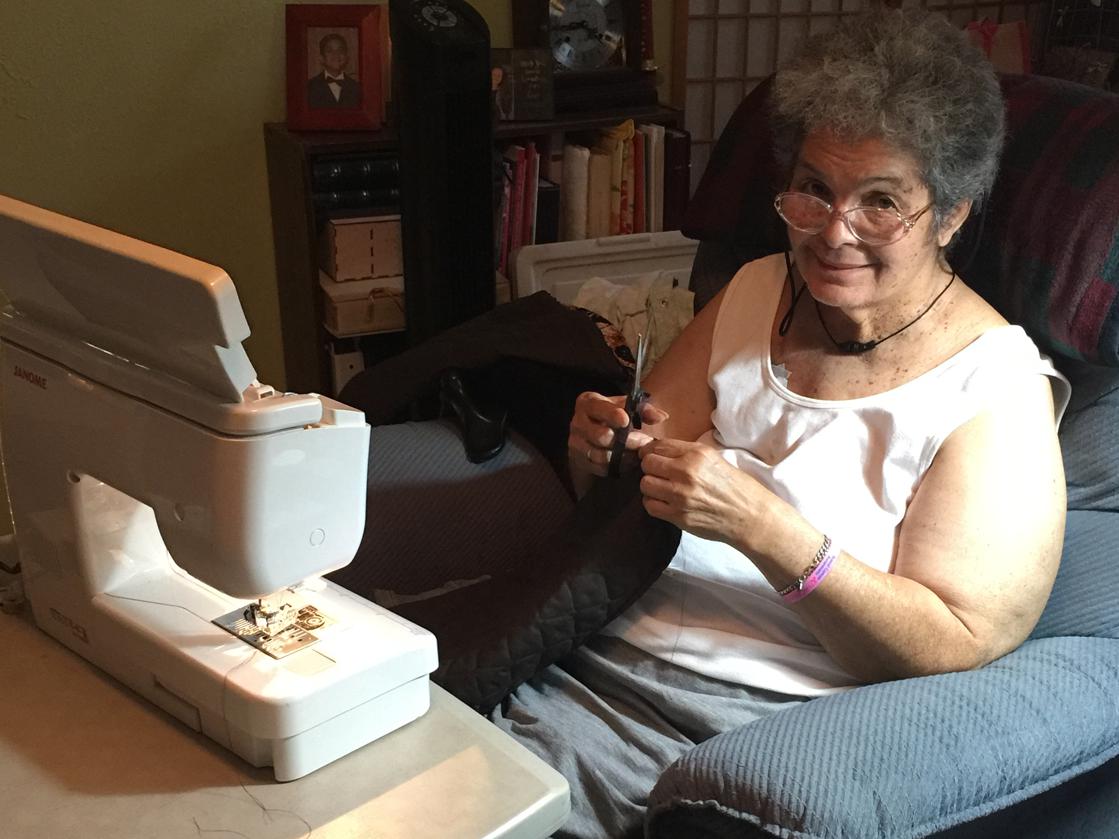 Obituary
Rosemarie Lowe returned home to the realm of love and light on September 24, 2020. She was born Rosemarie Castro Rodrigues on February 9, 1944. A full term baby to Hilario "Junior" Rodrigues and Louise Mary Castro. She weighed in at only four (4) pounds and was nicknamed "Tiny", a name that followed her throughout her life.
The eldest of seven children, she is survived by Linda Moreno (Mike), Cynthia (Neman) Moreira, Lorraine Rodrigues (Chris …
Go to full obituary
Funeral details
Funeral events are private
Although my mom would have loved to have all those she loved to join in on her celebration of life it makes it very difficult to do so at this time. So she has requested that a small private gathering of her immediate family be held on the island of Moloka'i. She will be laid to rest on this beautiful island she once called home.
Want to stay updated?
Get notified when new photos, stories and other important updates are shared.
Other key details
Funeral services provided by
Hospice care provided by
Other people in Rosemarie's community
& others who may be privately subscribed to this website.
Add yourself