We will send an invite after you submit!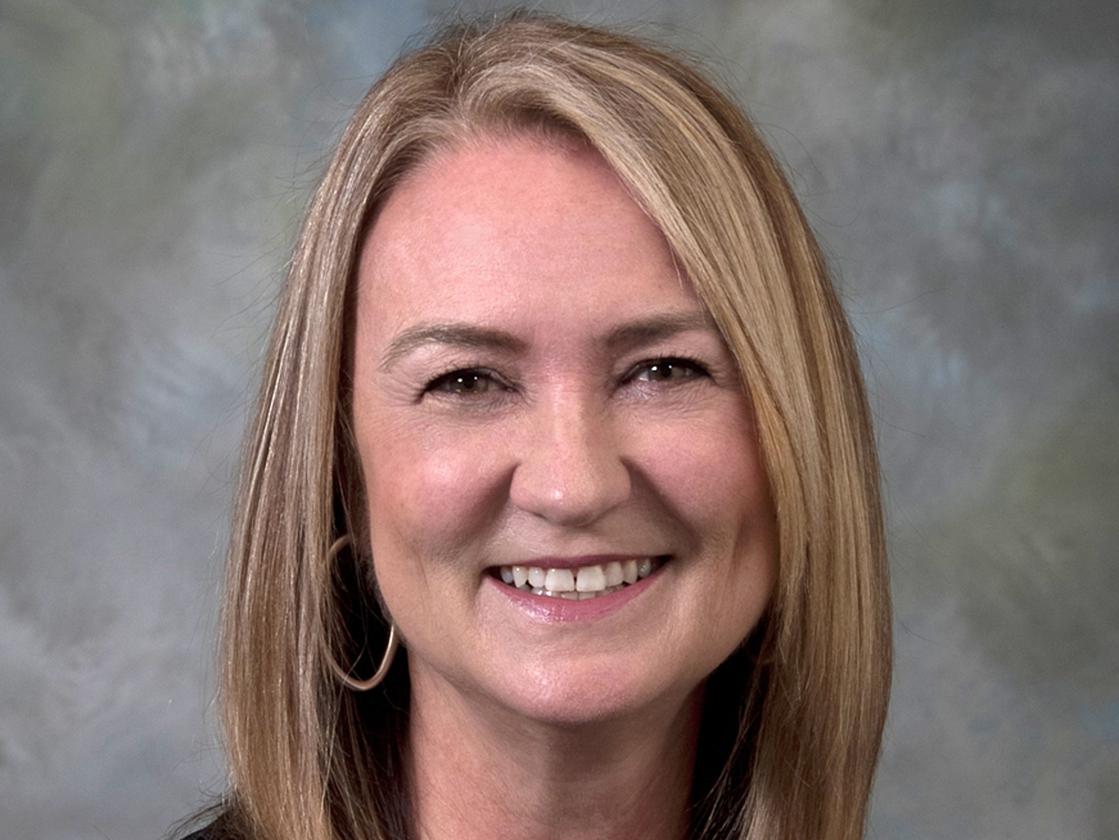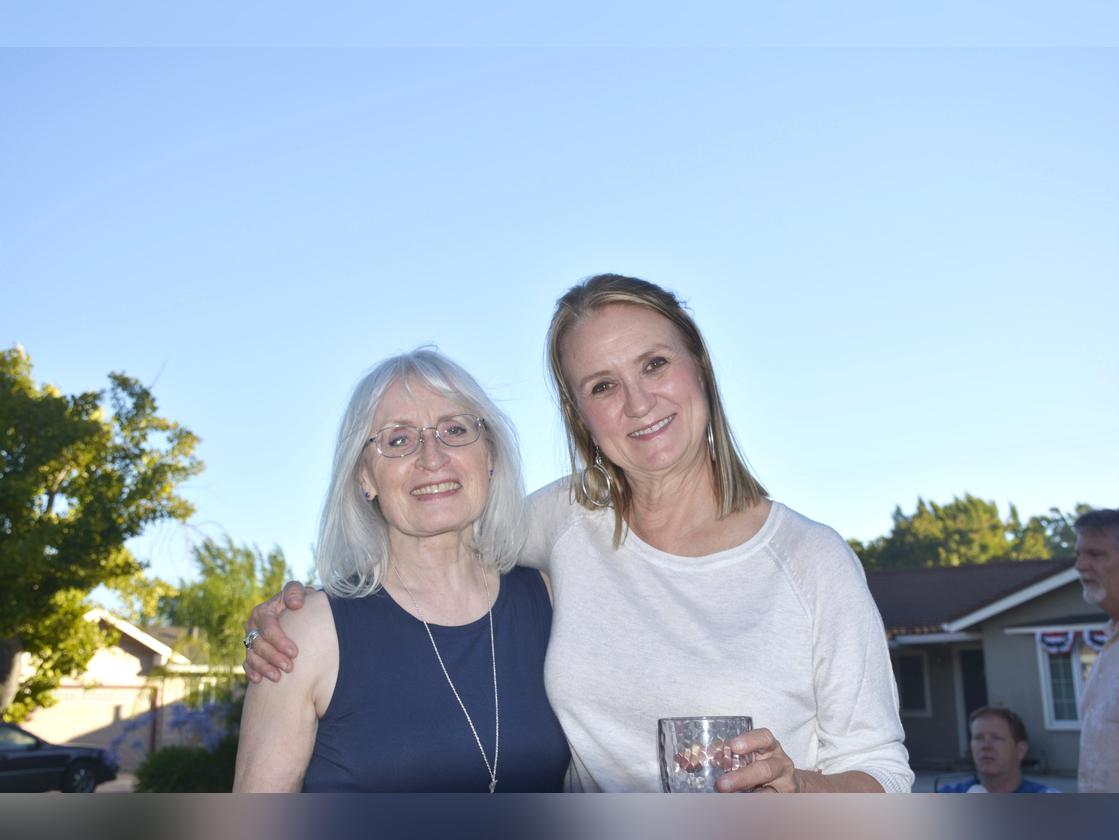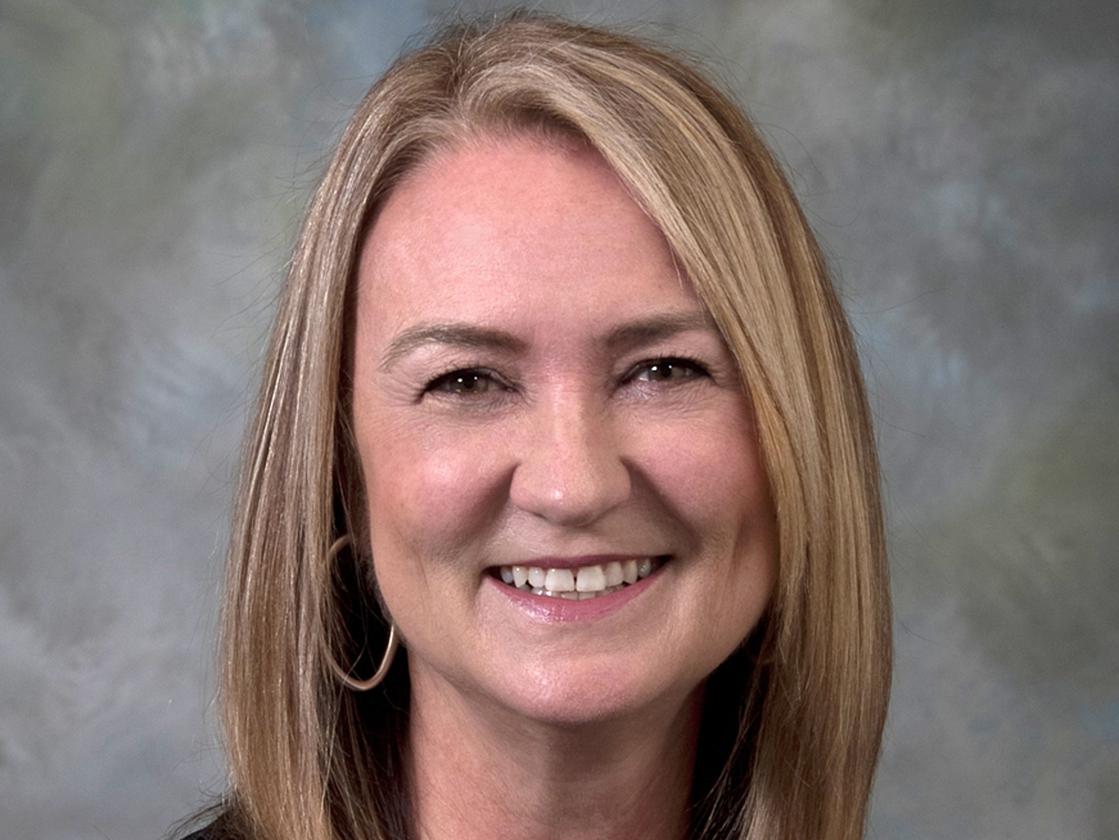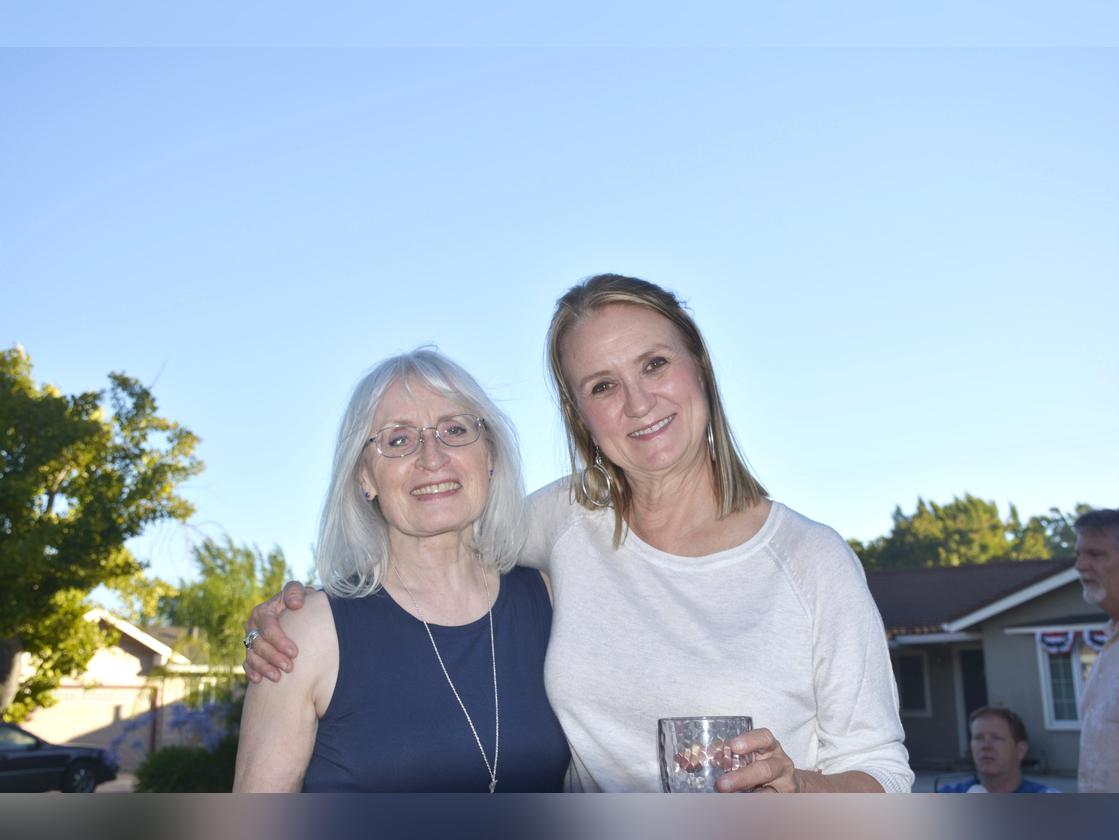 In lieu of flowers
In lieu of flowers, consider a gift to Benetech or the Santa Clara County Library District.
Learn more & give
Who else knew Robin?
Help keep everyone in the know by sharing this memorial website.
Share
Robin's obituary
Surrounded by family and close friends, Robin Annette Seaman passed away peacefully on January 7, 2019 following a brief and sudden illness.
Robin was born in Palo Alto to Robert and Annette Seaman and grew up in Los Altos and Cupertino. Robin attended college at UC San Diego and received a master's degree in Slavic Languages and Literature from UC Berkeley.
In her early career, Robin worked in the Soviet Union for the U.S. Department of Agriculture as part of a traveling exhibition of American life and commerce. She followed her passion for literature by pursuing a career in publishing in New York, Los Angeles and San Francisco. A leader in the early days of digital publishing, in 2008 Robin joined Benetech, a nonprofit in Palo Alto that empowers communities with software for social good, and personally led an international initiative to make books and published content accessible to people with disabilities.
Robin's legacy work and contributions are broadly recognized as having driven a global shift in publishing, expanding access to books and education for millions of disabled people around the world. While most who will benefit from her work will have never known her, their newfound access to the world's literature and knowledge was a point of immense pride and fulfillment to Robin.
Robin lived her life with warmth, style, grace, elegance and a wicked sense of humor. Her beauty, smile, laugh and magnetic charisma warmed every room. She was a devoted friend to so many, from childhood friendships she nurtured for decades to the new connections she built with colleagues, neighbors and extended family through each stage of her life. Her network spans the globe and she found joy in reconnecting whenever she traveled.
Robin is survived by her loving brother Scott Seaman and sister-in-law Christina and her beloved and devoted nephew and niece, Brendan Seaman and Laura Seaman.
A celebration of Robin's extraordinary life is being planned. Details will follow.
----------------------------------------------------------------------
A January 11, 2019 obituary of Robin in Publishers Weekly:
Robin Seaman, director of content acquisition at Benetech and a passionate advocate for making books accessible to those with disabilities, died January 7 in the San Francisco Bay area from complications due to an infection. She was 68.
Seaman began her publishing career in the early 1980s working as a promotions manager at Oxford University Press and later in the same position at Macmillan. In 1988 she joined HarperSanFrancisco as associate marketing director, and in 1997 joined IDG Books, where she was creative director, product packaging, where she oversaw the first redesign of the For Dummies series.
Seaman was an early convert to the growing digital transition and in 1999 she joined the new digital venture NuvoMedia as director of content for the Rocket eBook, a pioneering digital reading device. She continued in that role after NuvoMedia was later acquired by Gemstar.
In 2008 she was hired as director of content acquisition at Benetech, a nonprofit focused on technology-driven social ventures, among them Bookshare, an online library of books accessible to people with disabilities. Through Seaman's enthusiasm and tireless pursuit of publishing partnerships, Bookshare's collection of accessible e-books has grown to nearly 700,000 digital titles.
Her commitment to making reading available to everyone is also reflected through her work in Born Accessible, an initiative to encourage publishers to create accessible content from its inception. In addition, she spearheaded the launch of Global Certified Accessible, accessibility certifications for e-books, and chaired the Accessible Working Group of BISG, which promotes best practices in accessibility in publishing. In 2016 Seaman was awarded the BISG Distinguished Service Award for chairing the committee that produced the BISG Quick Start Guide to Accessible Publishing.
In addition, Seaman was a cofounder and board member of Bay Area Women in Publishing.
Benetech CEO Betsy Beaumon said "We will remember Robin for her passion, dedication and vast contribution to ensuring that books and information are accessible to everyone, and for her positive, gracious manner in all things."
Want to stay updated?
Get notified when new photos, stories and other important updates are shared.
In lieu of flowers
In lieu of flowers, consider a gift to Benetech or the Santa Clara County Library District.
Learn more & give
Memories & condolences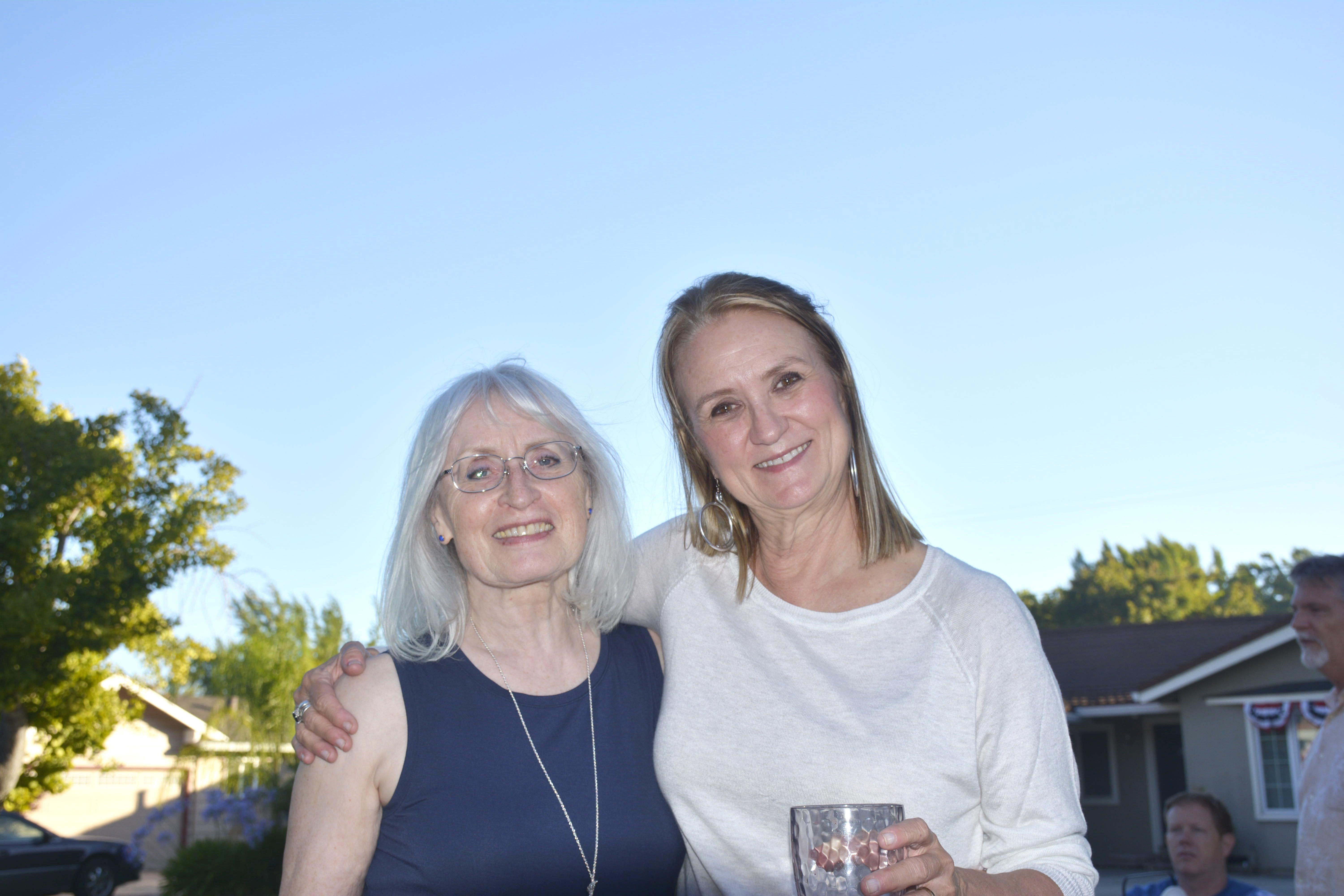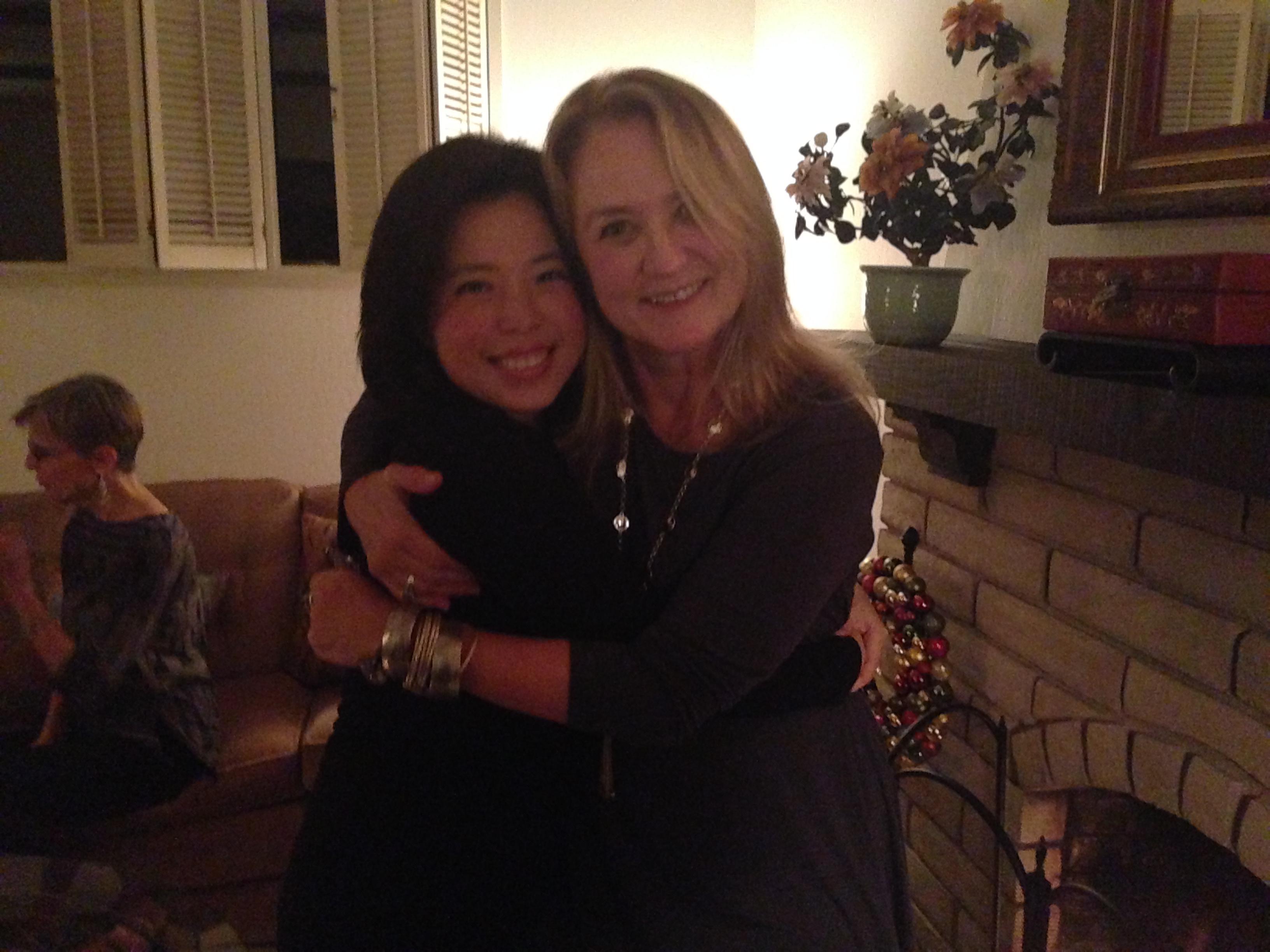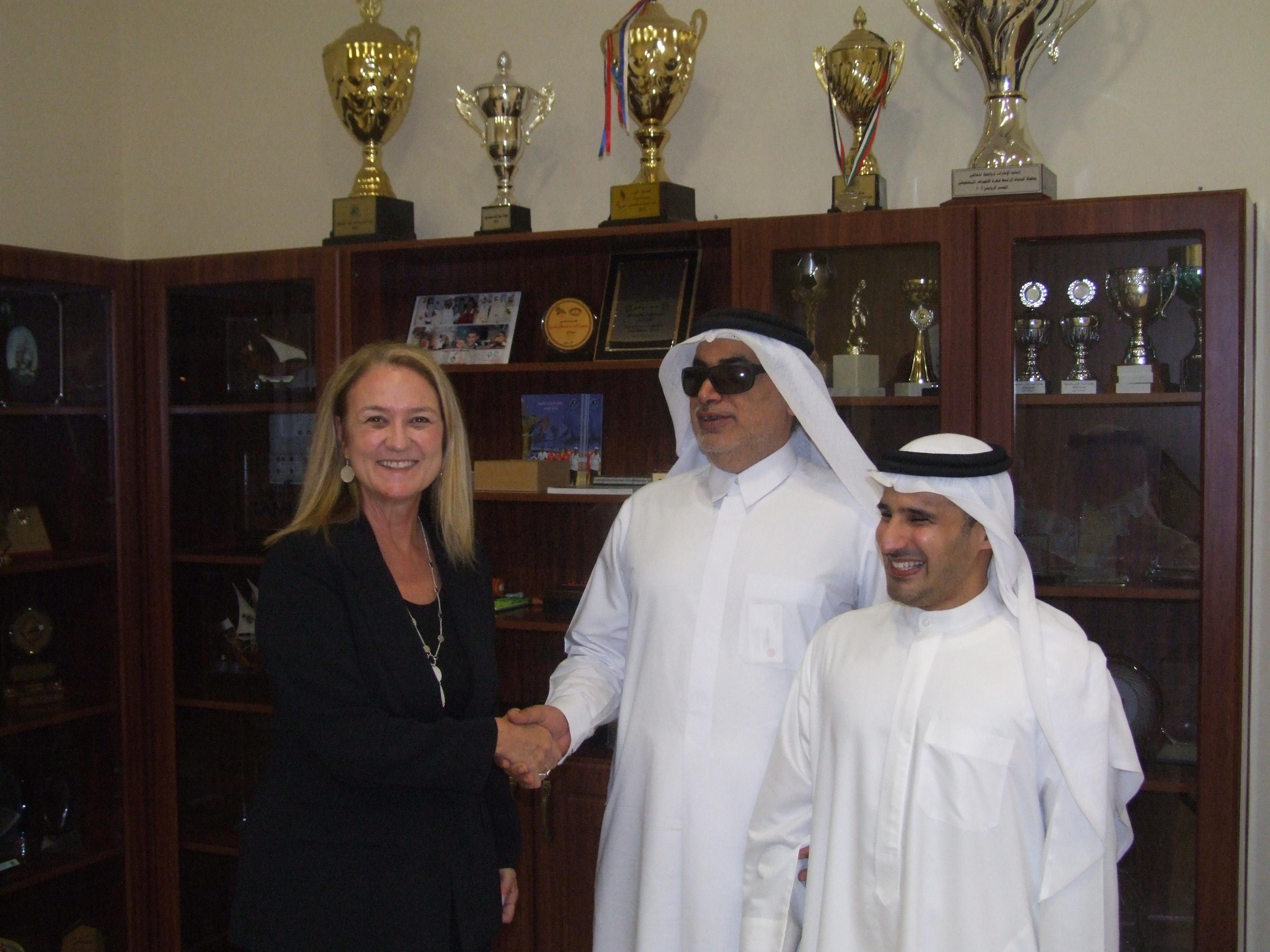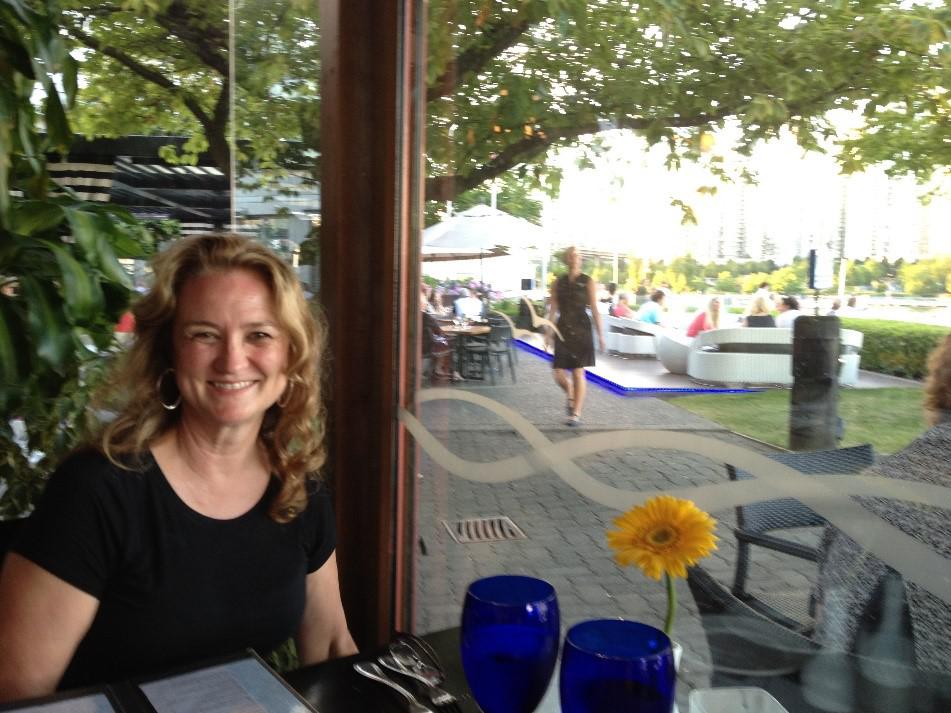 See all memories
Share your memories
Post a photo, tell a story, or leave your condolences.
Share a memory
Get grief support
Connect with others who have experienced similar types of loss.
Visit our grief center