Memories & condolences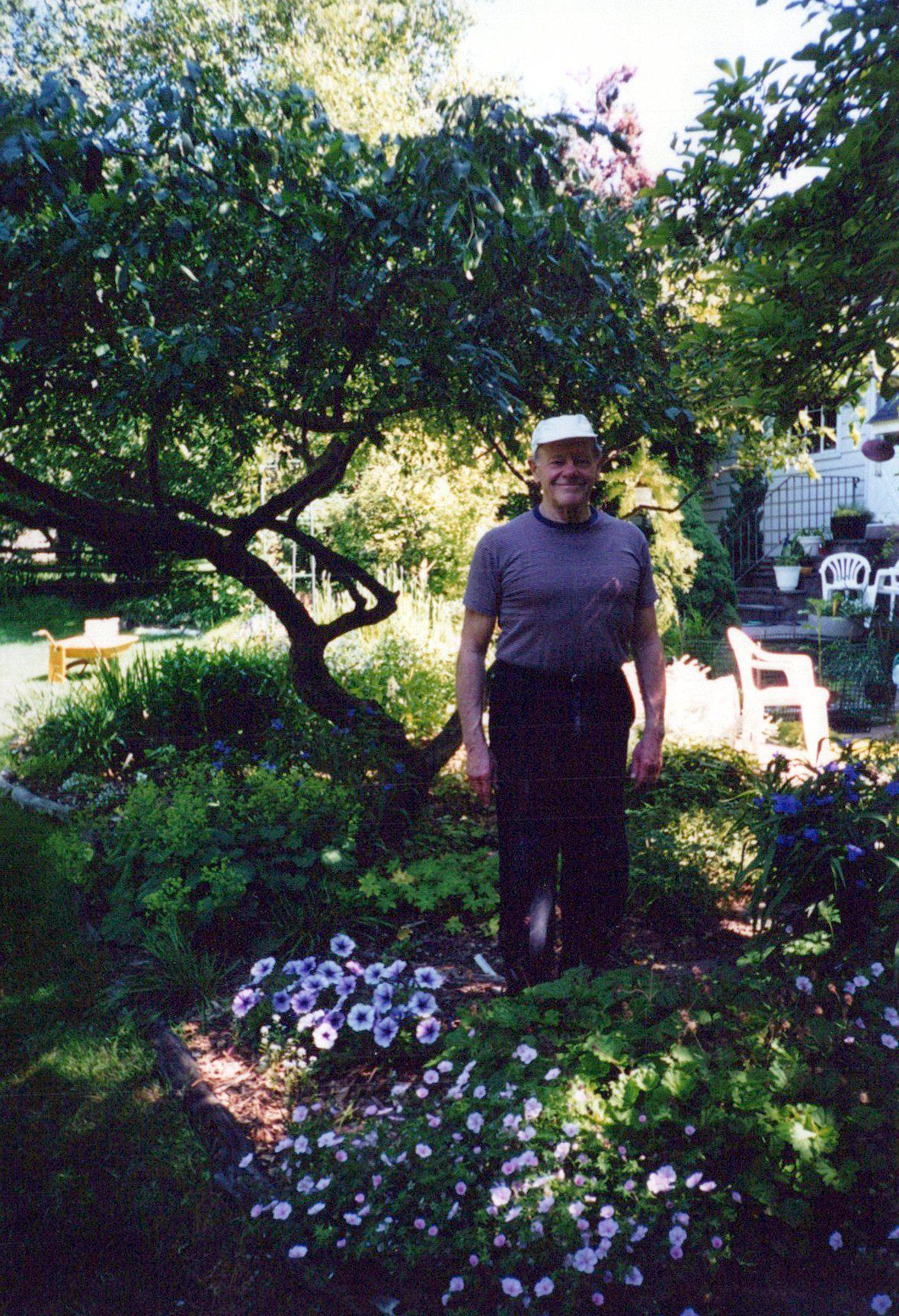 Liming Ge
—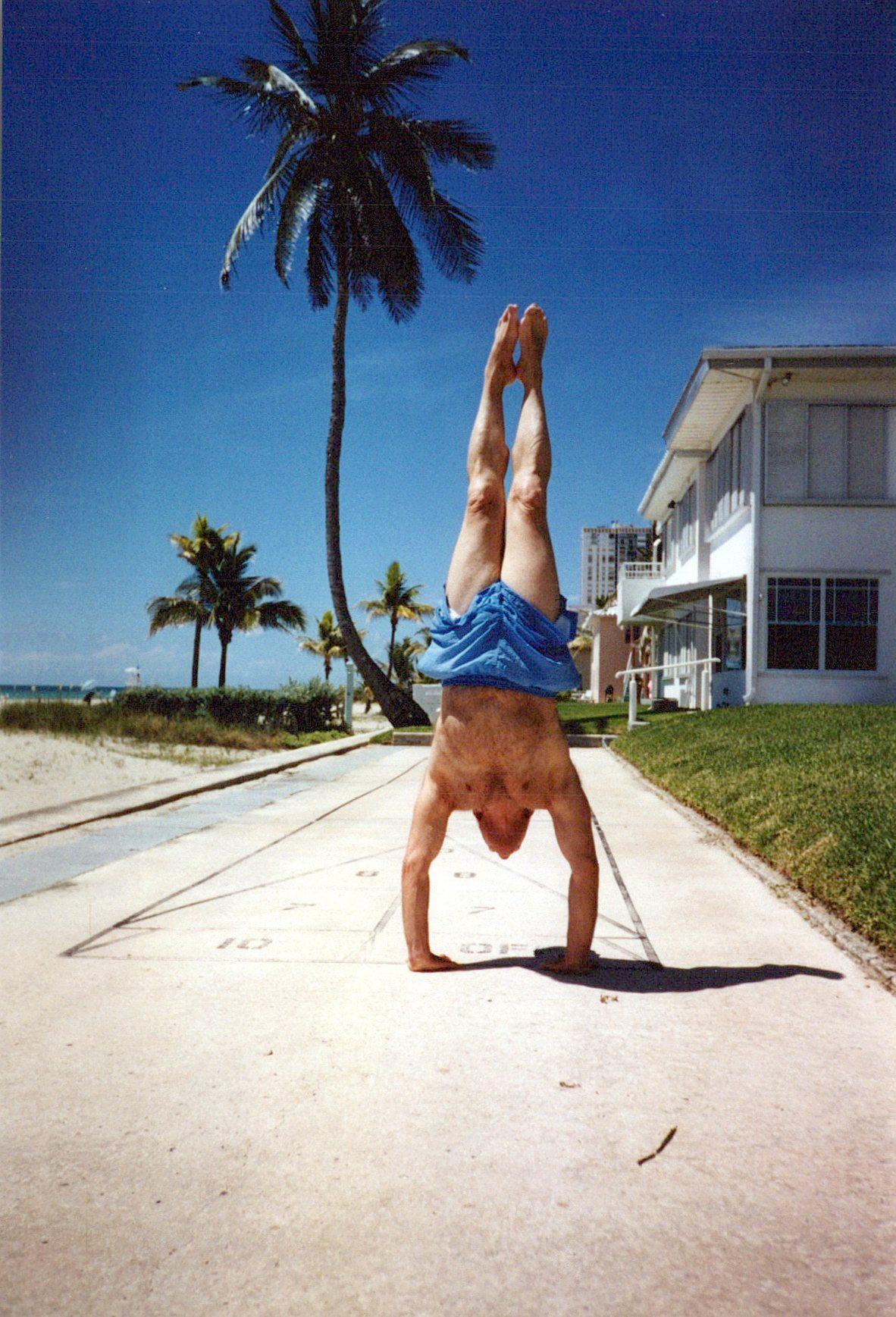 Liming Ge
—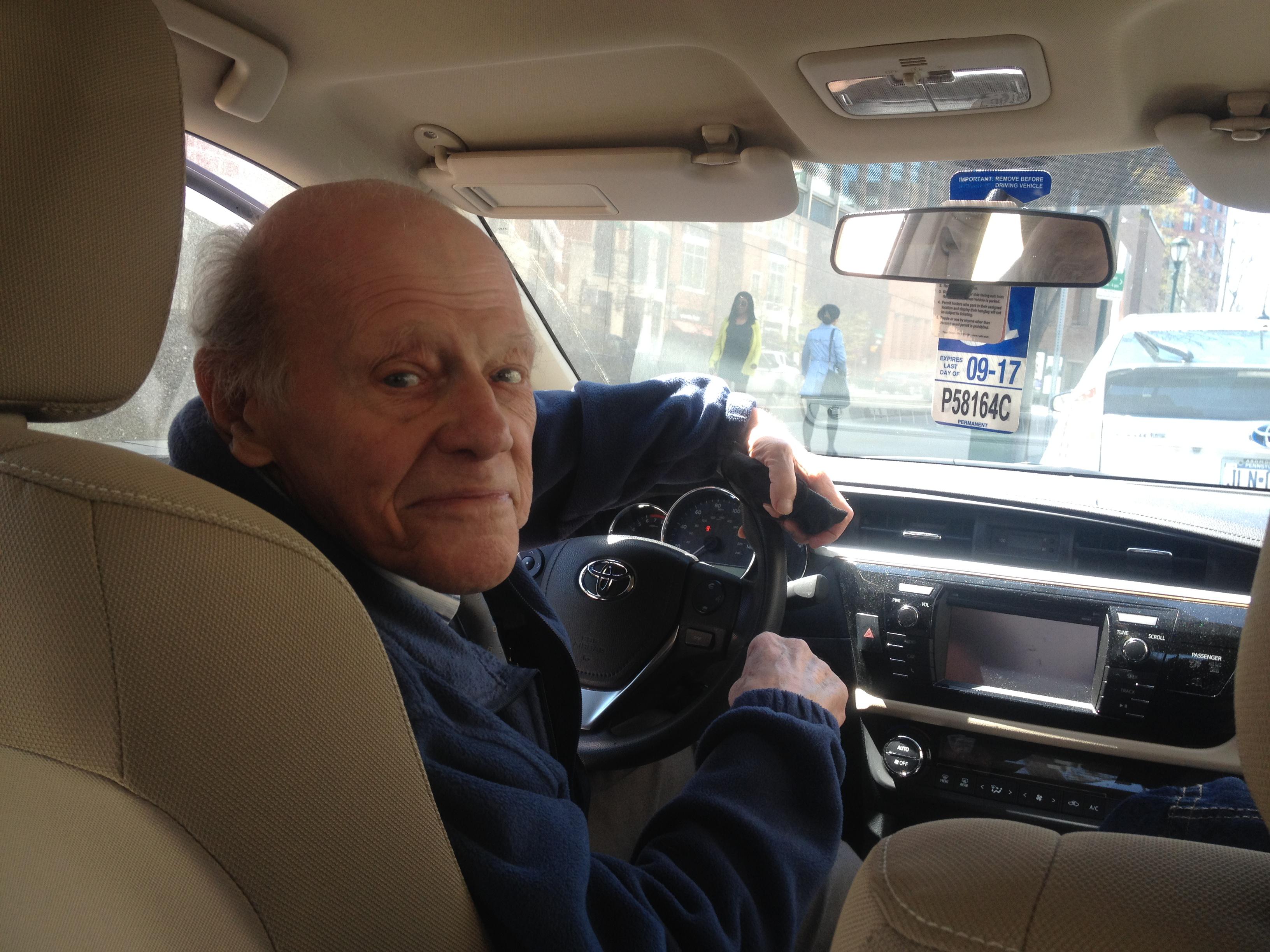 Gergei Bana
—
2016, Philadelphia, PA, USA
: "
Last time I saw Dick was in 2016. He and Karen drove me back to my hotel, where before saying goodbye, I took a photo of my 90 year old driver"

Liming Ge
—
1950, Princeton, 新泽西州美国
: "
RVK---a mathematician at IAS"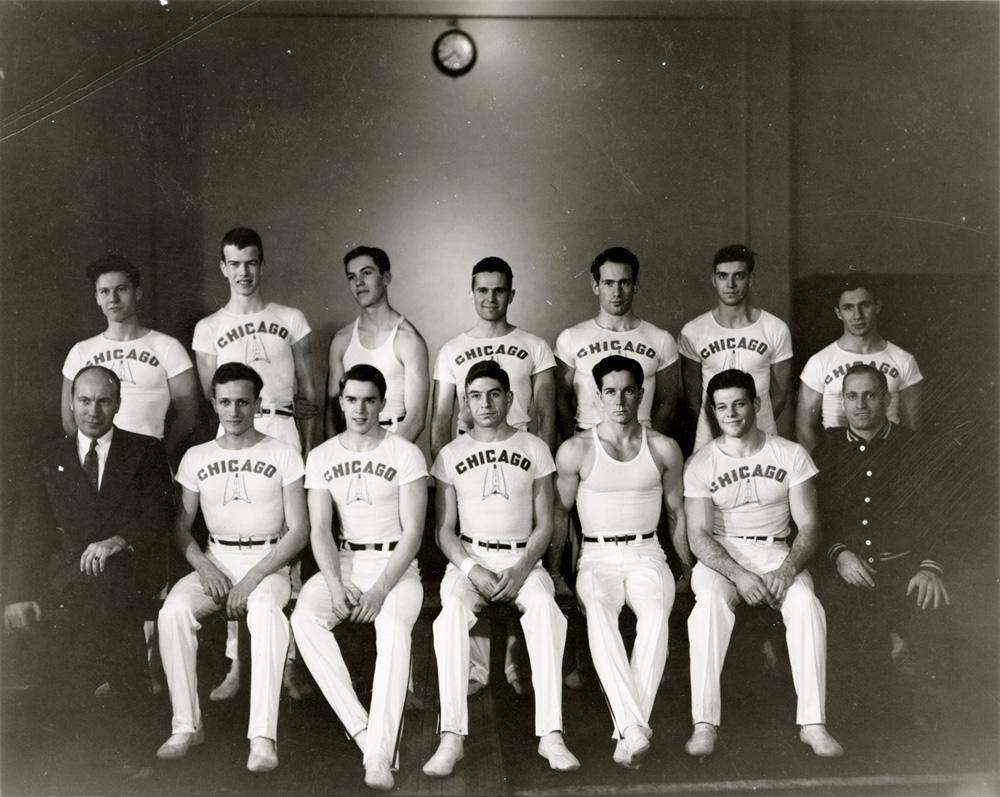 Liming Ge
—
1948, Chicago, 伊利诺伊州美国
: "
UChicago gymnastic team"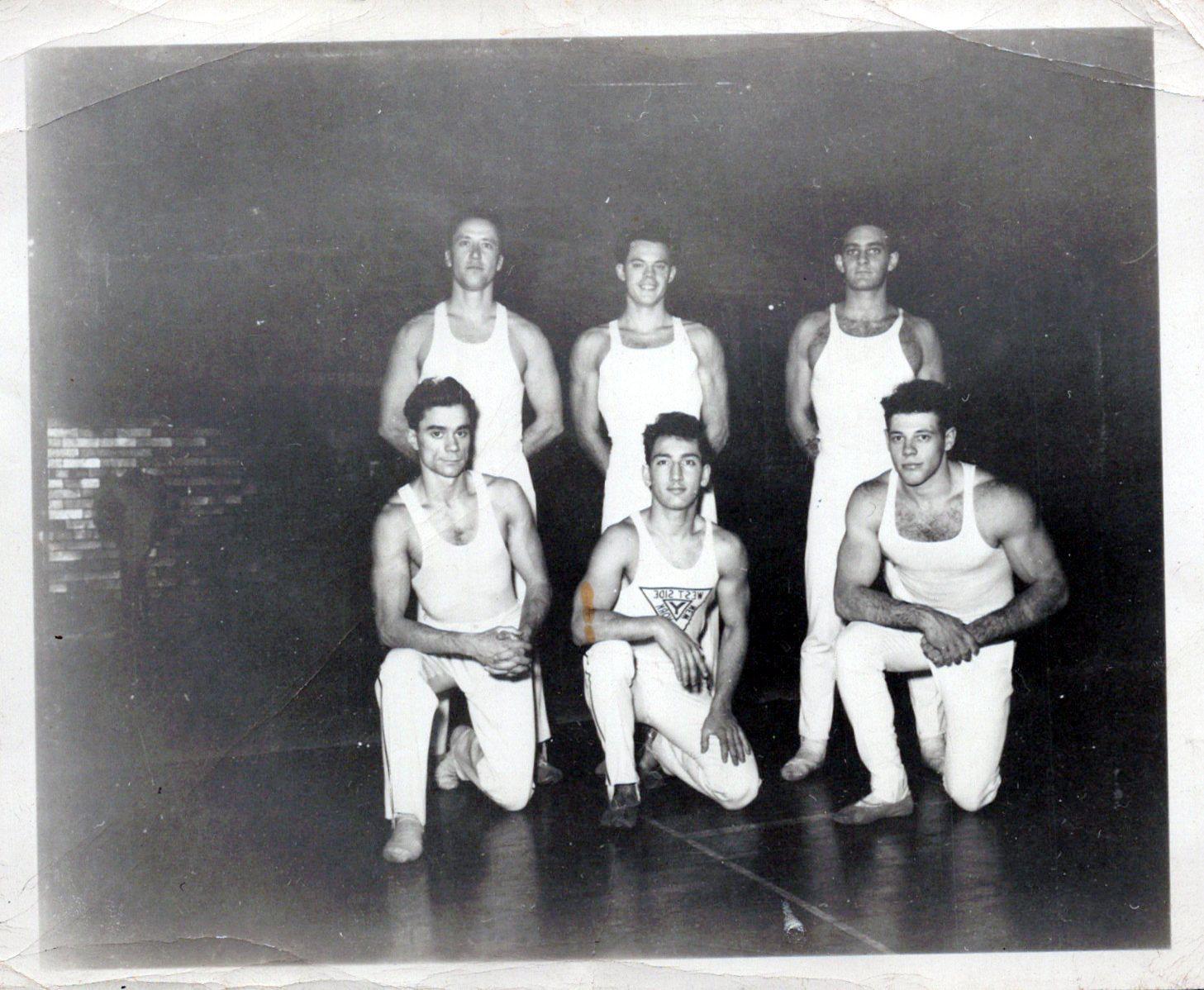 Liming Ge
— "
RVK and teammates at Chicago Univ. Mr. Paul Wilson's father might be among them."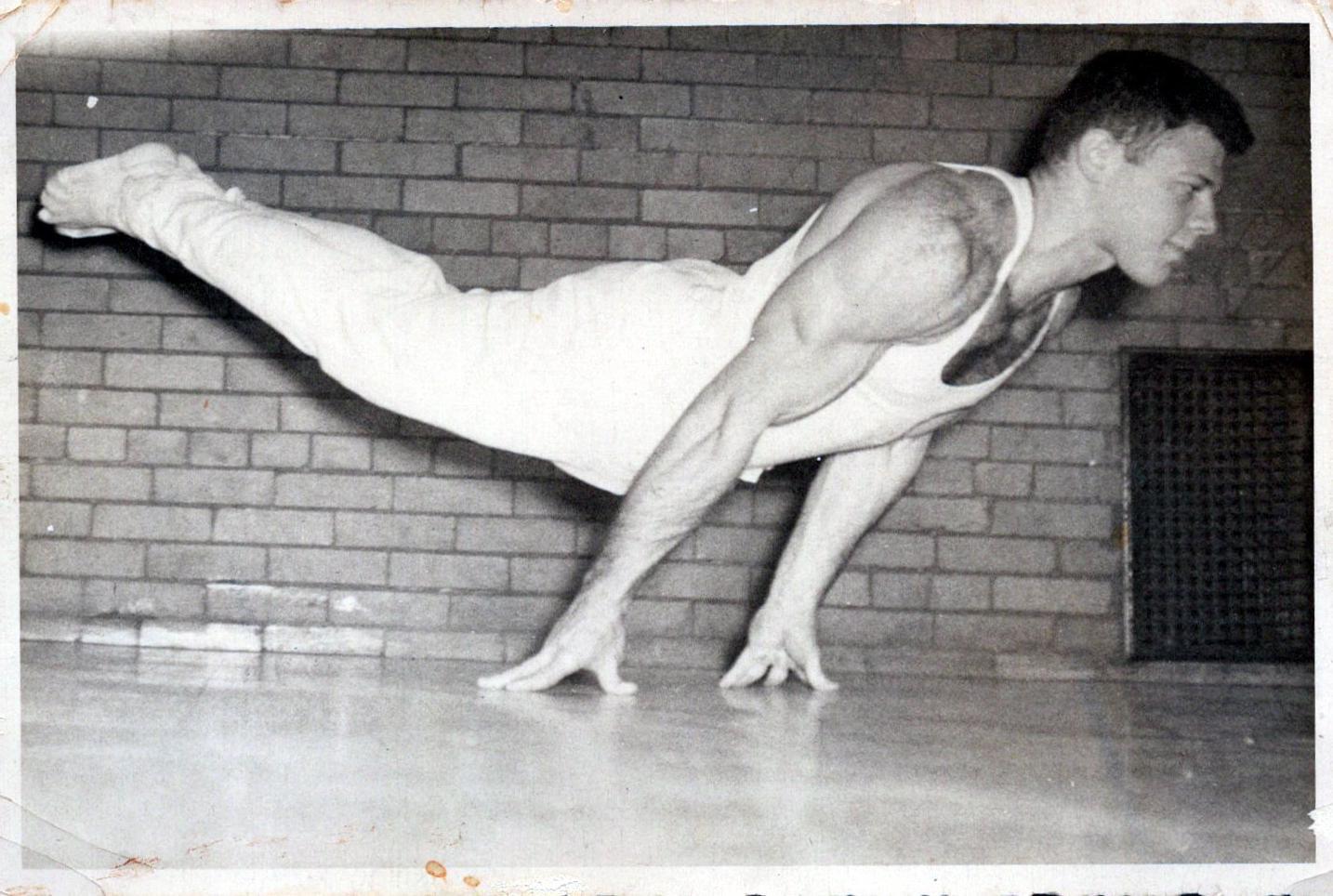 Liming Ge
— "
RVK--a gymnast"
Paul Wilson
—
2012, Richmond, California, USA
: "
In the early 1960s, my father told me of a brilliant gymnast at the University of Chicago. My father started at Chicago in 1948, after he returned from the war, and he completed his MBA in 1955. My father was a gymnast, a specialist in the flying rings, and he told me of Dick Kadison, a genius with the still rings.

In 2012, I wondered whether I might learn anything more about Dick Kadison. I learned that there was a Richard Kadison, an alumnus of the University of Chicago and currently a distinguished professor at the University of Pennsylvania. To my astonishment, I found Dr. Kadison's e-mail address.

I sent Dr. Kadison an e-mail with the subject line "at the University of Chicago". I told him a couple of the stories I had heard from my father.

To my astonishment and delight, I received an e-mail back from Dr. Kadison, confirming that he was that gymnast at the University of Chicago and filling in some details that my father had not known. Dr. Kadison was also kind enough to tell me a little about his work at Penn.

I sent Dr. Kadison a brief follow-up e-mail, thanking him and, of course, congratulating him for his many great successes. Those communications were an honor for me. I will never forget his kindness to a complete stranger asking about his career at the University of Chicago sixty years before."
Want to see more?
Get notified when new photos, stories and other important updates are shared.