We will send an invite after you submit!
Ricarlo's obituary
Ricarlo Erik Flanagan, my heart, was born on March 23, 1980, Cleveland, Ohio. His proud young parents-Katrina McLeod(Dix) and Keith Flanagan. Ricarlo was a happy baby, happy and chatty little boy, grew into a beautiful, handsome man, with a wonderful infectious personality, to know him you would come to love him, he was joyful, kind, considerate, funny, carried that with him, even when he was facing something negative, he tried his best to remain positive. Our sense of humor got us through life's challenging situations. His death was a horrible unexpected blow, he will be dearly missed by his parents, grandmother, aunts, his brother William, uncles, cousins, and a  host of loving sincere friends. Submitted by his mother, Katrina McLeod
Print this obituary
Order a beautiful PDF you can print and save or share.
Get the PDF
Want to stay updated?
Get notified when new photos, stories and other important updates are shared.
Send flowers
Share your sympathy. Send flowers from a local florist to Ricarlo's family or funeral.
Browse sympathy flowers
Add to his legacy
Please consider a donation to any cause of your choice.
Learn more & give
Memories & condolences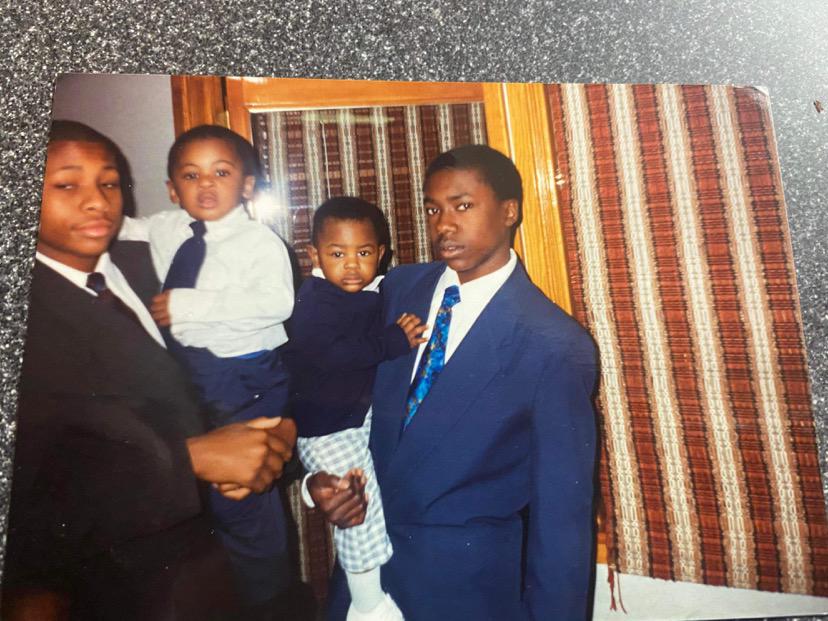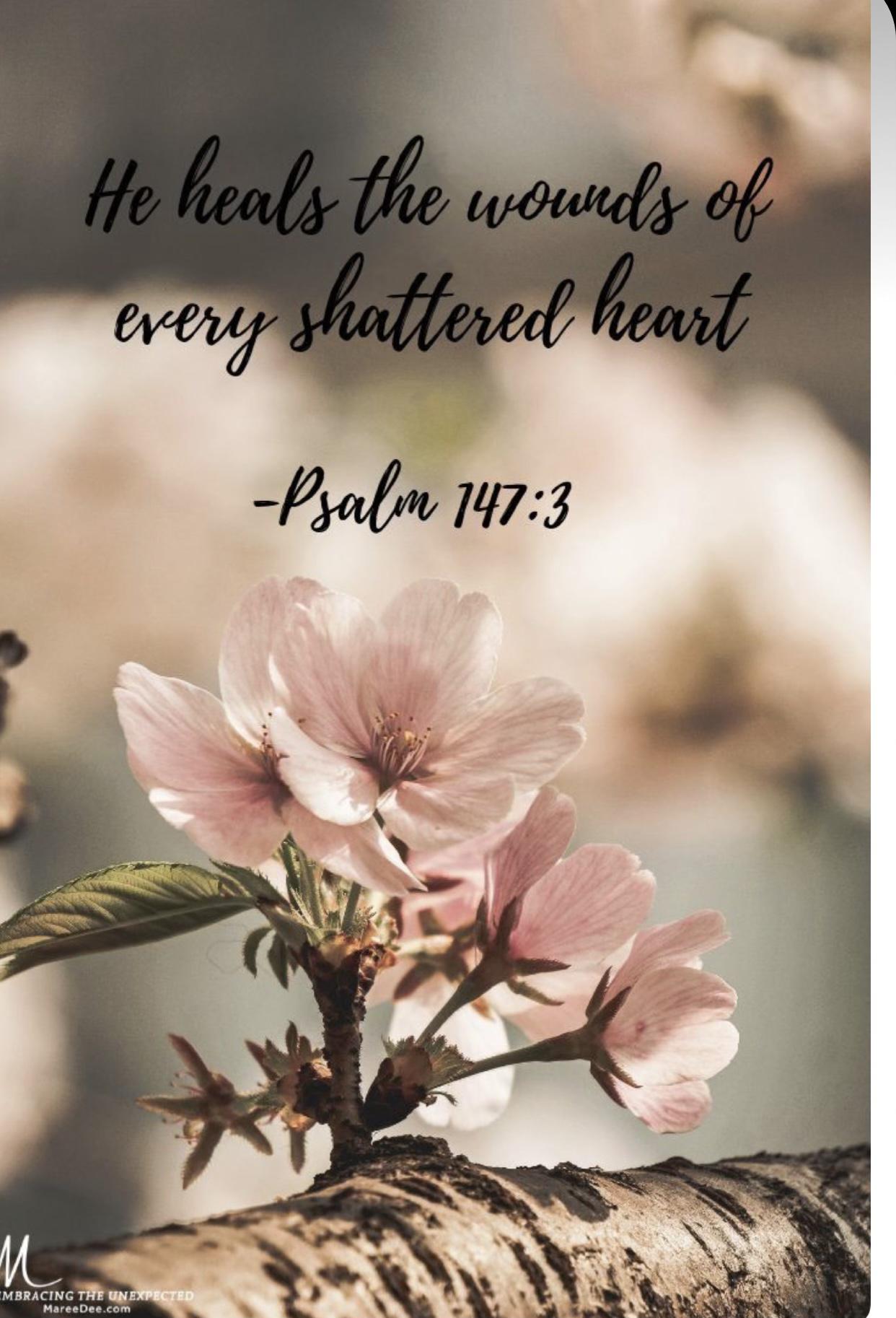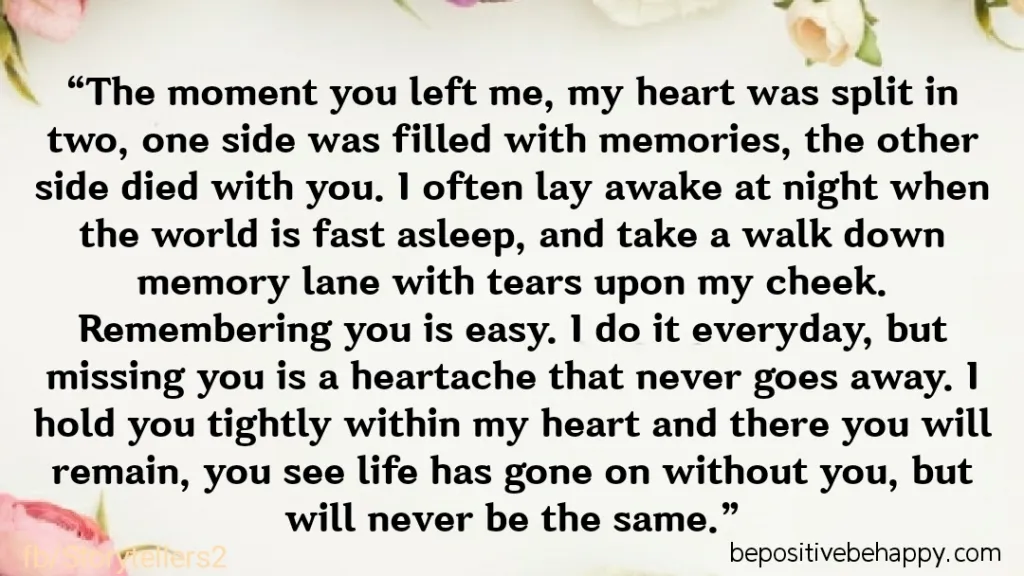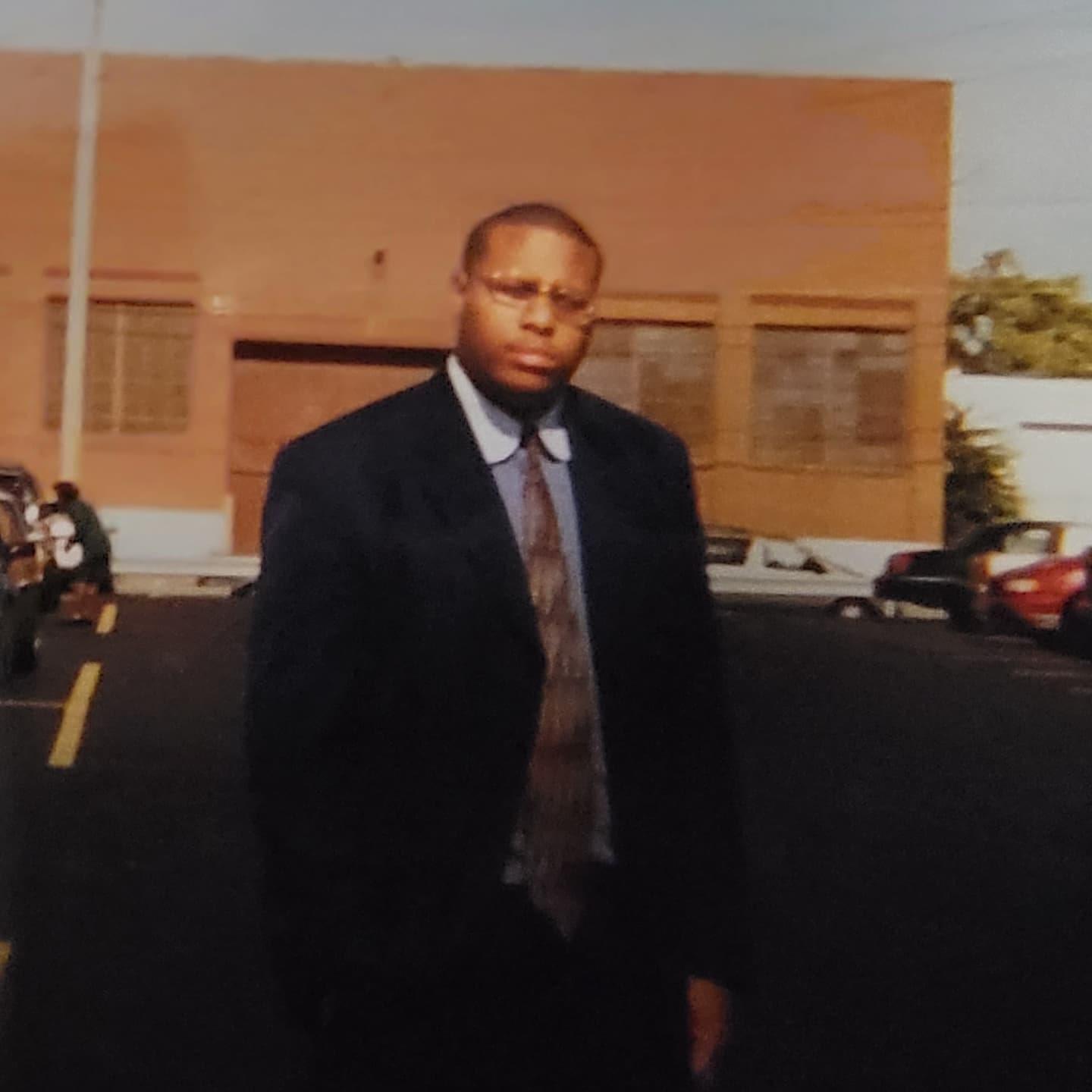 See all memories
Share your memories
Post a photo, tell a story, or leave your condolences.
Share a memory
Get grief support
Connect with others who have experienced similar types of loss.
Visit our grief center