We will send an invite after you submit!
Funeral service
Started on Wednesday, October 27, 2021 at 11 a.m.

Strawbridge Memorial Chapel

3934 Lee Rd, Cleveland, OH 44128, USA

Decent attire

COVID-19 safety precautions

Masks required

Social distancing enforced

Limited in-person attendance
Get notified of changes
We'll email you if any funeral events change or are added.
Send flowers
Share your sympathy. Send flowers from a local florist to Ricarlo's family or funeral.
Browse sympathy flowers
Add to his legacy
Please consider a donation to any cause of your choice.
Learn more & give
Memories & condolences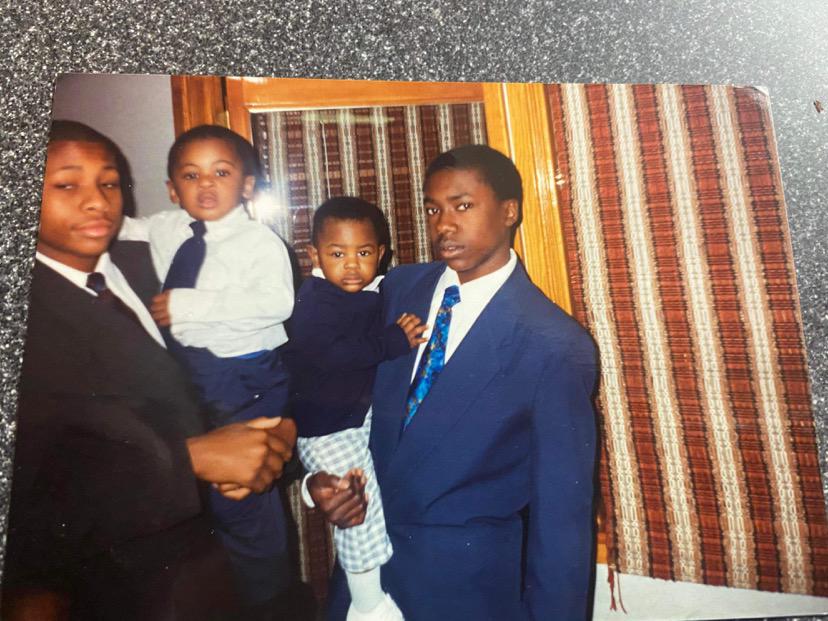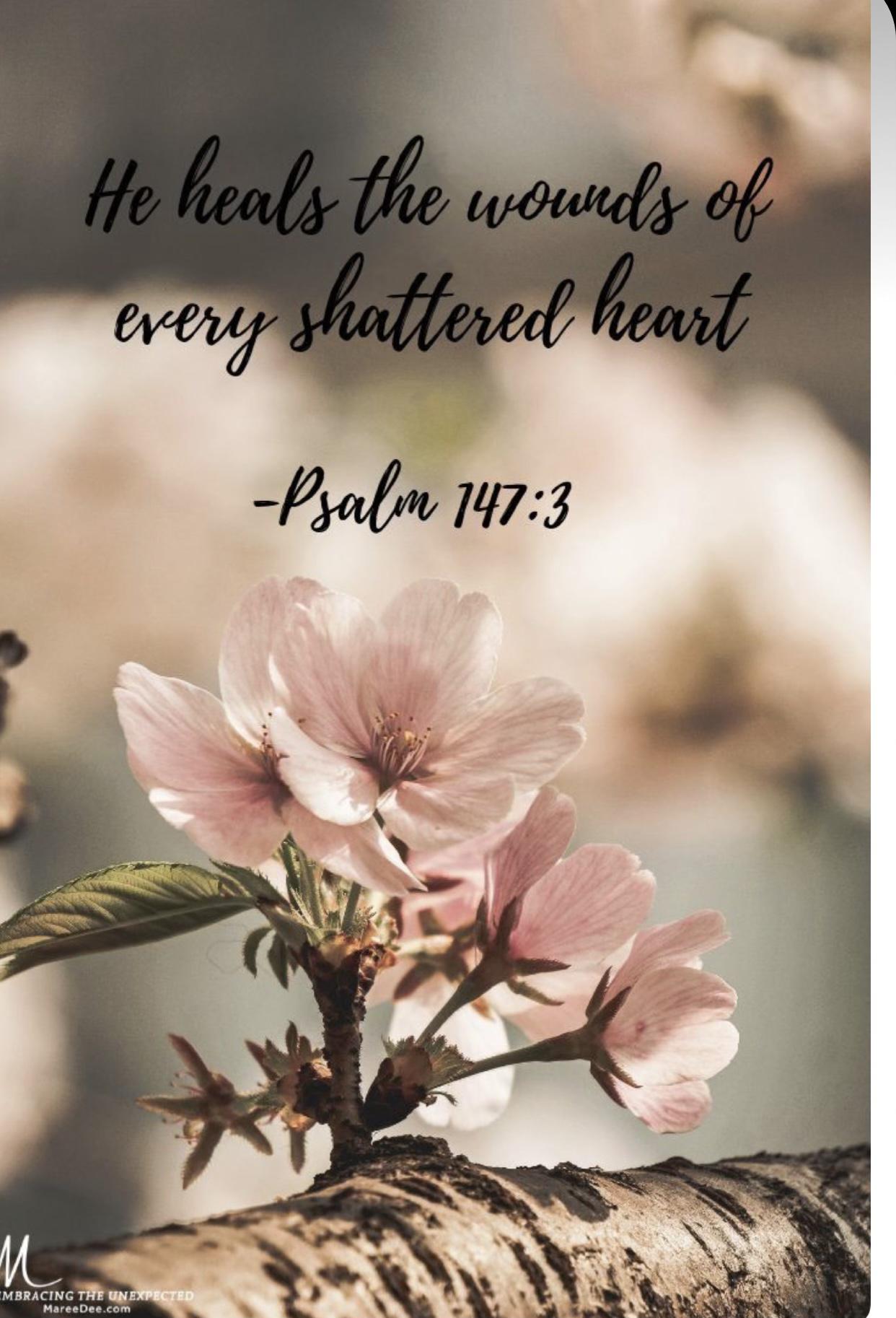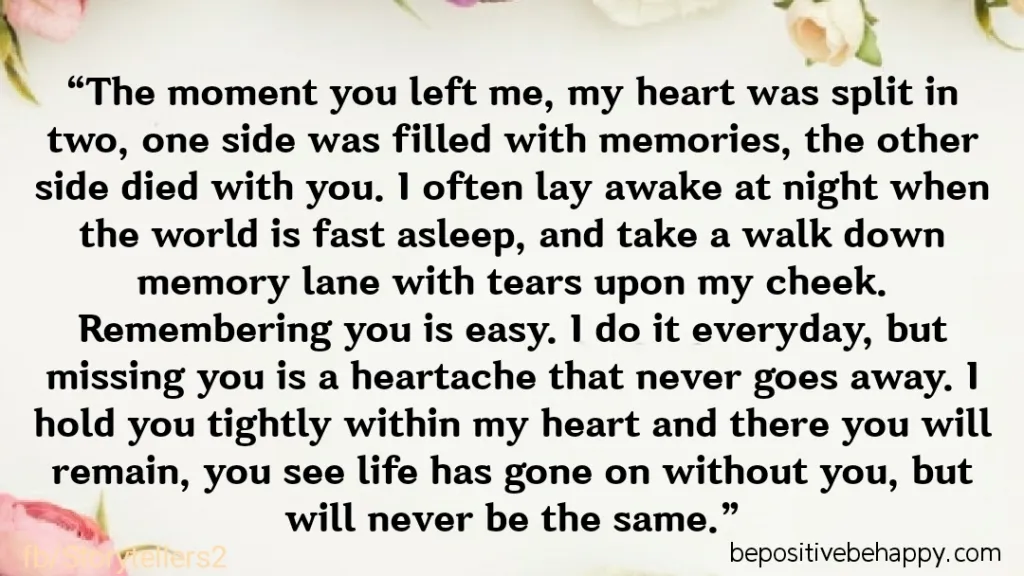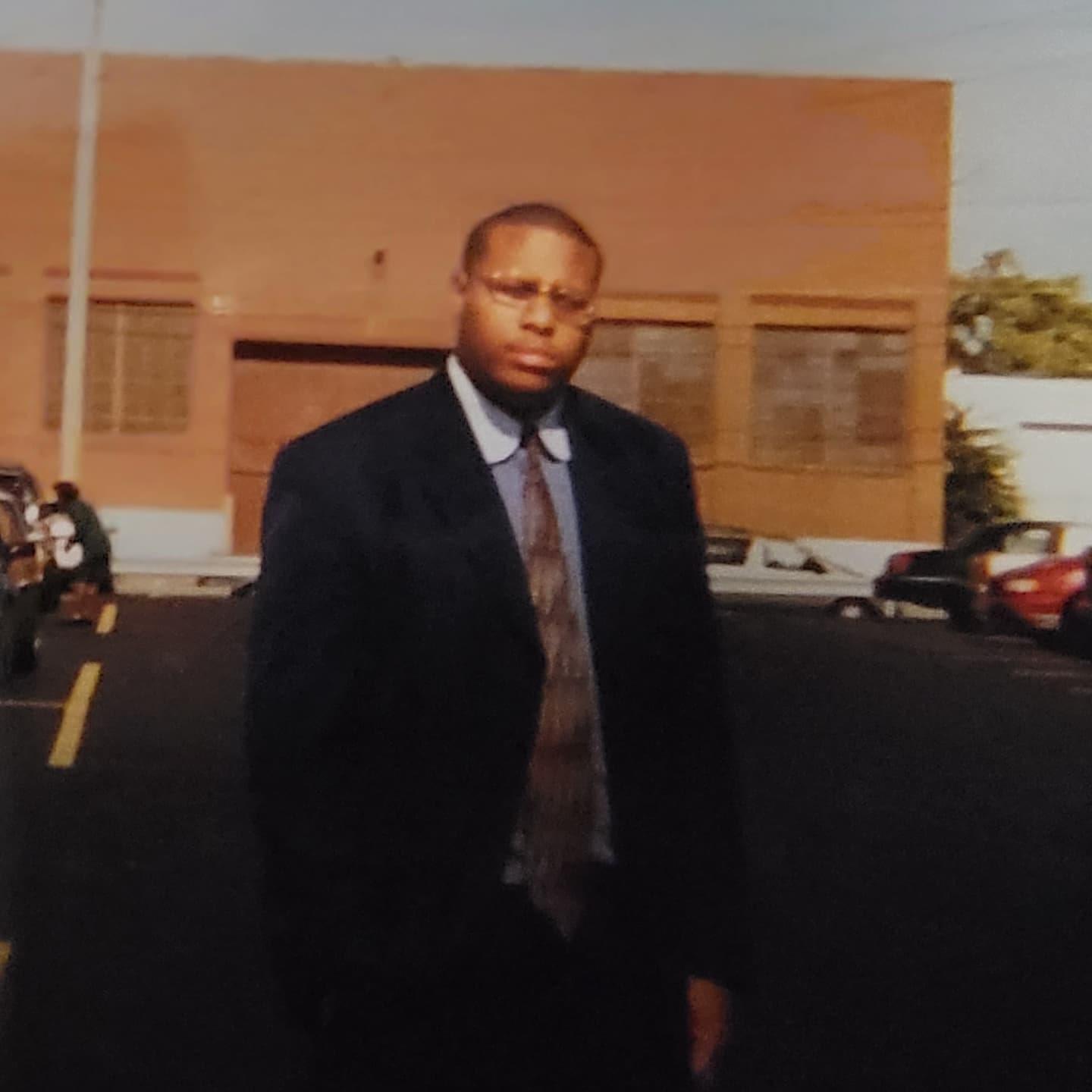 See all memories
Share your memories
Post a photo, tell a story, or leave your condolences.
Share a memory
Get grief support
Connect with others in a formal or informal capacity.
View grief support