We will send an invite after you submit!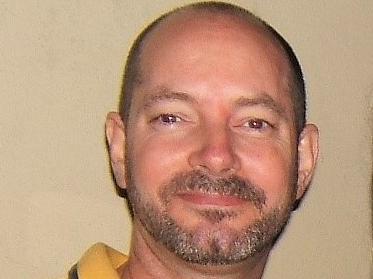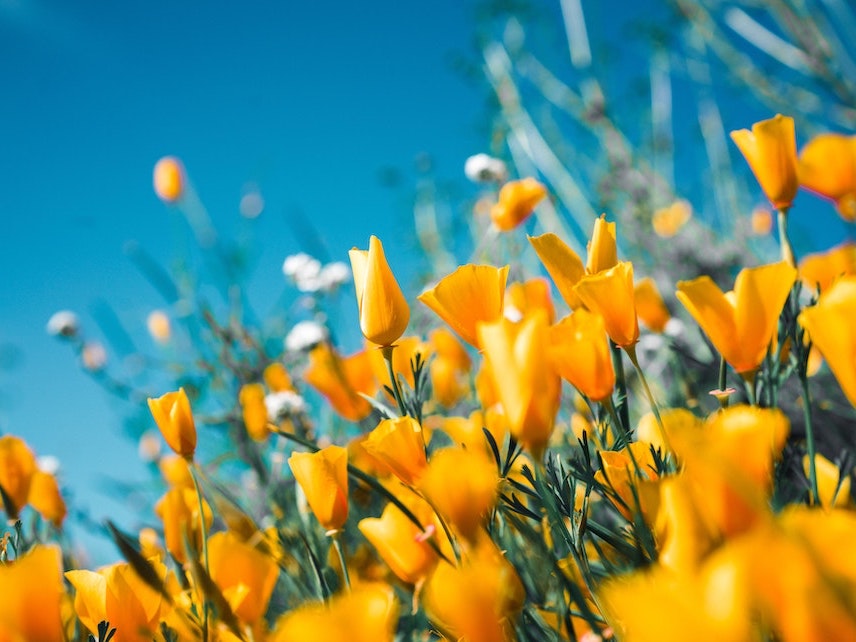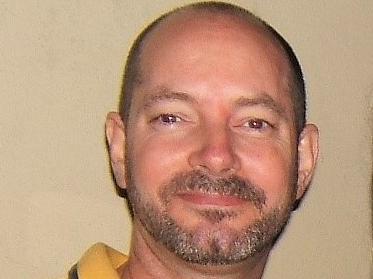 Who else knew Reed?
Help keep everyone in the know by sharing this memorial website.
Share
Personal note from Reed's Family
We wish to thank the many friends & family for all your prayers, support, and visits during this difficult time. Reed was taken much too soon and had so much more to experience, create, and accomplish. He was a loving soul and God states he was aware of each message, prayer, and touch he received while in the hospital. Thank you for watching over him and encircling him with such love. It made our hearts smile, even if for just a moment.
Obituary
JOHNSEN, Reed Alan, passed away peacefully on Monday, January 14, 2019, at the age of 54. He was born on October 24, 1964, in Holyoke, Massachusetts. At the age of 13, Reed moved with his family to South Florida in January 1977. As he stood at the bus stop during his first week in Florida, snow began to fall. We believed it followed us to our new home, as it had never snowed that far …
Go to full obituary
Want to stay updated?
Get notified when new photos, stories and other important updates are shared.
Memories & condolences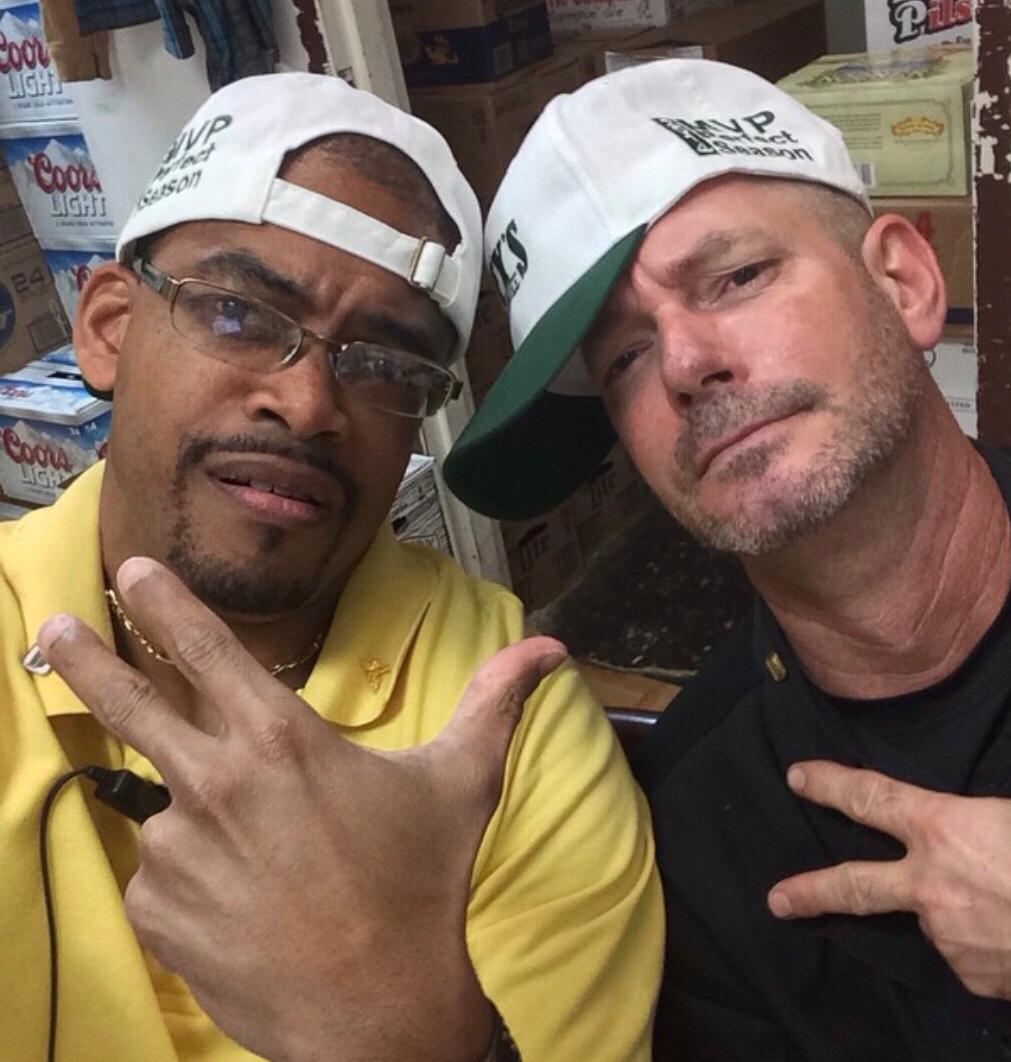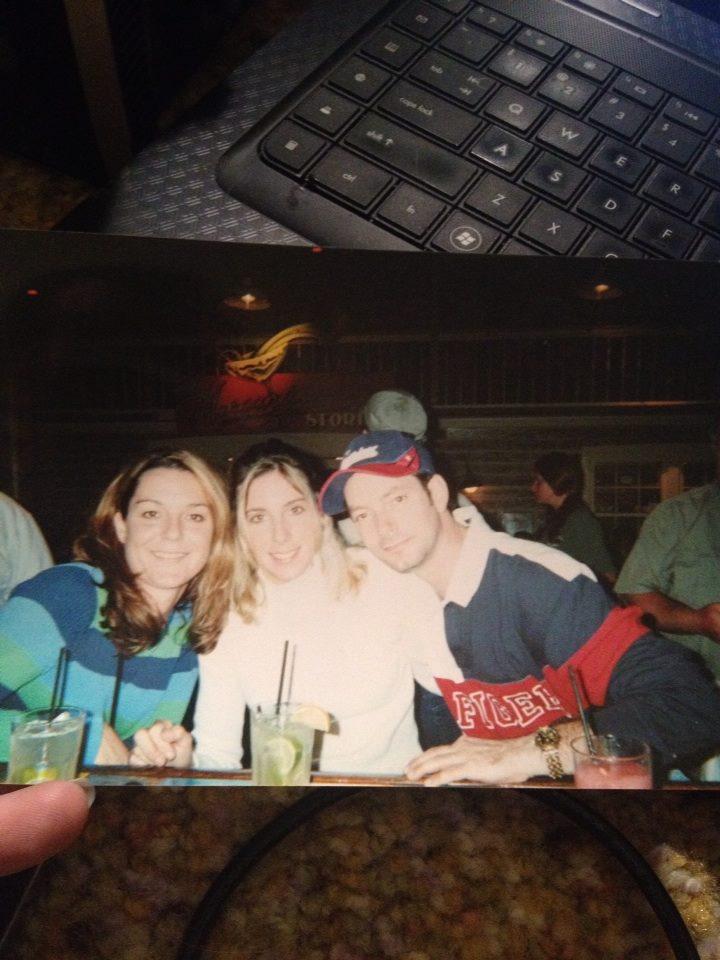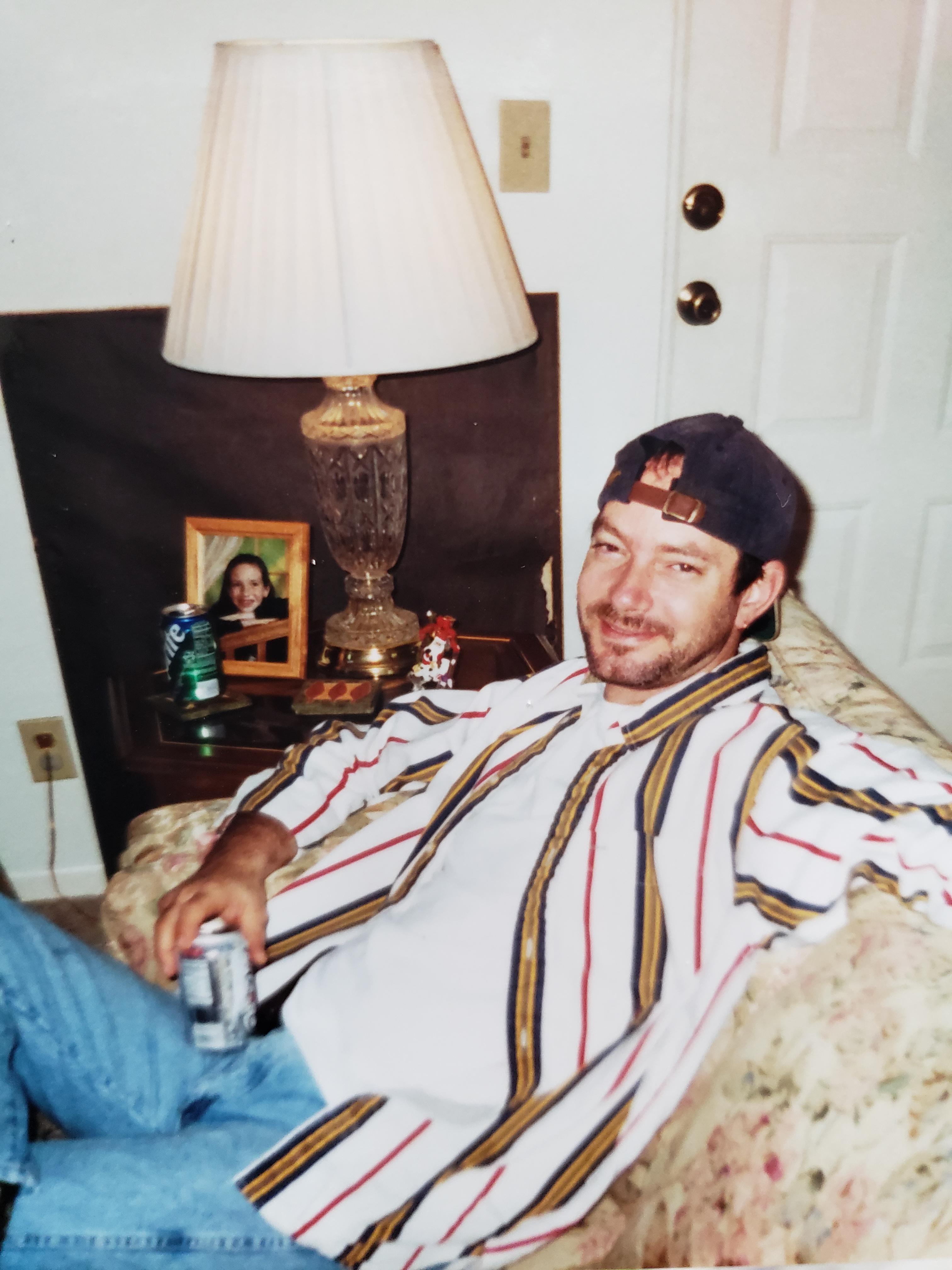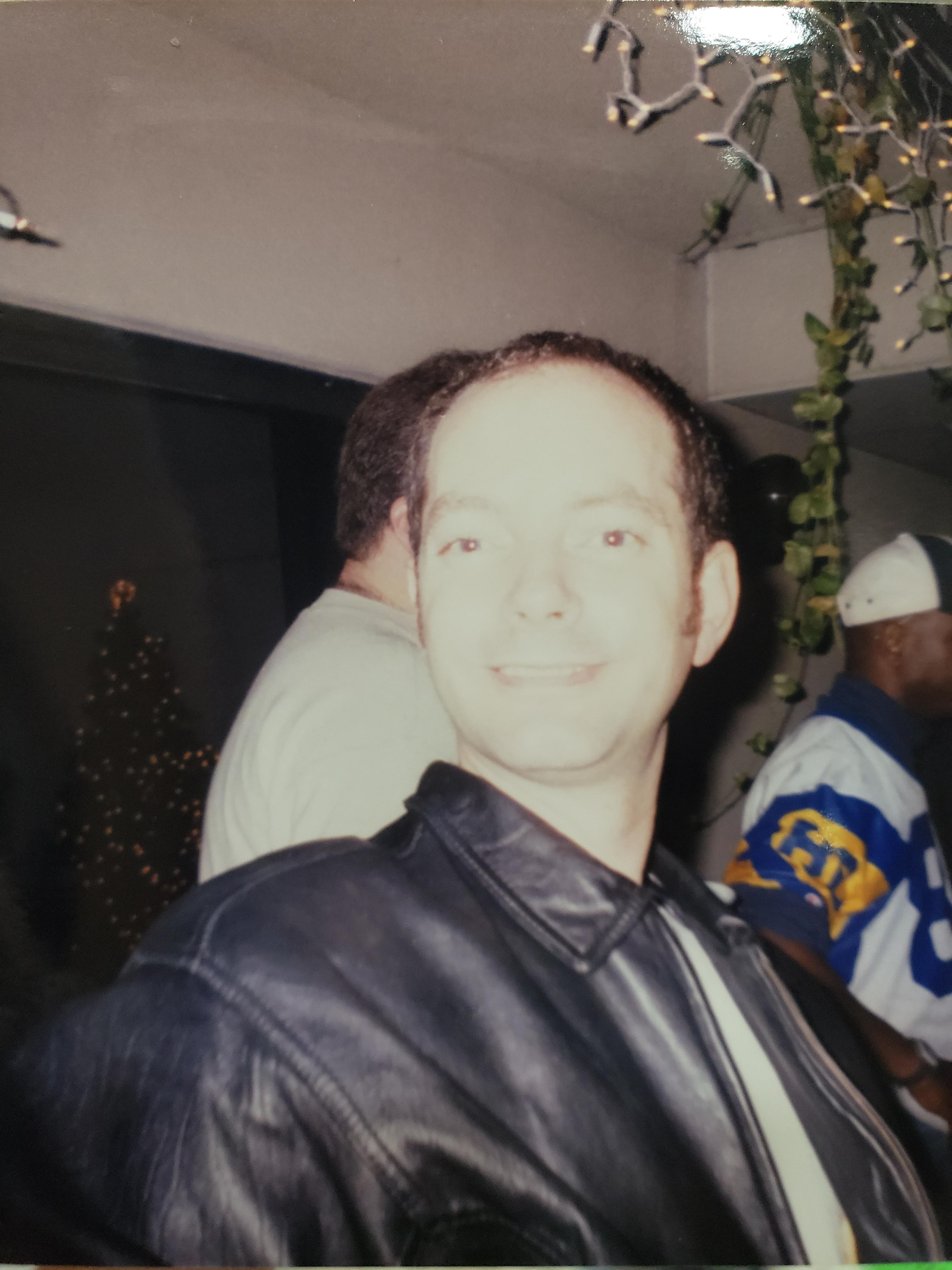 See all memories
Timeline
View Reed's full life timeline
Get grief support
Connect with others who have experienced similar types of loss.
Visit our grief center
Other people in Reed's community
& others who may be privately subscribed to this website.
Add yourself