We will send an invite after you submit!
Personal note from Patrice & Children
Thank you for joining us at Randall's memorial website. You can click on 'EVENTS' for the update for Randall's Life Celebration September 11, 2021. You will be able to RSVP here as well.

Feel free to share this memorial website with family/friends that you think would want to know and did not get the new info. You can watch this site for future updates as we get closer to the Celebration! We are so excited to be able to finally move forward and remember Randall with this gathering! Much love to all!
"Now nearly all those I loved and did not understand when I was young are dead, but I still reach out to them...
Of course, now I am too old to be much of a fisherman, and now of course I usually fish the big waters alone, although some friends think I shouldn't. Like many fly fishermen in western Montana where the summer days are almost Arctic in length, I often do not start fishing until the cool of the evening. Then in Arctic half-light of the canyon, all existence fades to a being with my soul and memories and the sounds of the Big Blackfoot River and a four-count rhythm and the hope that a fish will rise.
Eventually, all things merge into one, and a river runs through it. The river was cut by the world's great flood and runs over rocks from the basement of time. On some of the rocks are timeless raindrops. Under the rocks are the words, and some of the words are theirs. 
I am haunted by waters." 
– 'A River Runs Through It' by Normal Maclean.
Funeral details
Starts on Saturday, September 11, 2021 at 1 p.m.

522 N 69th Ave

522 N 69th Ave, Hart, MI 49420, USA
See additional details
Obituary
Randall Daye Shields, 68, died September 13, 2019 at his home in Bethesda, MD, surrounded by his beloved wife and children,
after being diagnosed with Stage IV Pancreatic Cancer - September, 2018.
Shields served as The Daily Republic publisher in Mitchell, SD from August 1990 to August 1993. While in Mitchell, Shields was active in many community activities and projects and maintained close friendships through the years. He was an avid fly fisherman and was …
Go to full obituary
Want to stay updated?
Get notified when new photos, stories and other important updates are shared.
Other key details
Cause of death
Stage IV Pancreatic Cancer
Method of disposition
Cremation
Final resting place
Ashes scattered
Pleasant Valley Farm and Vineyard, North 69th Avenue, Hart, MI, USA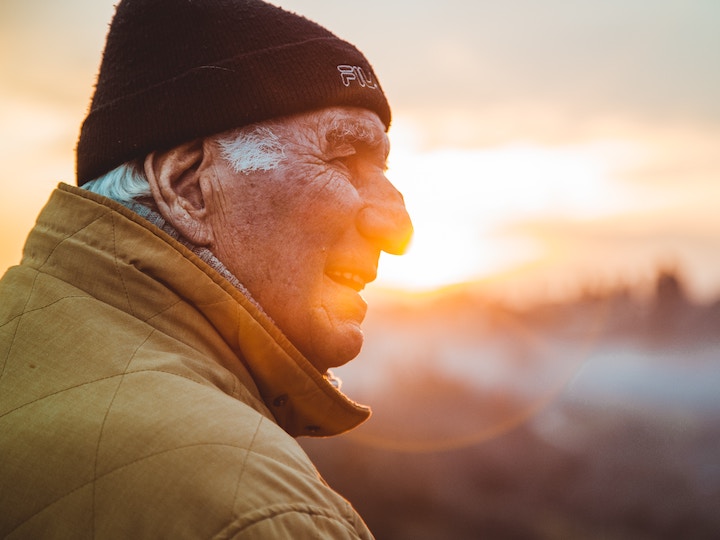 Memories & condolences
See all memories
Other people in Randall's community
& others who may be privately subscribed to this website.
Add yourself