We will send an invite after you submit!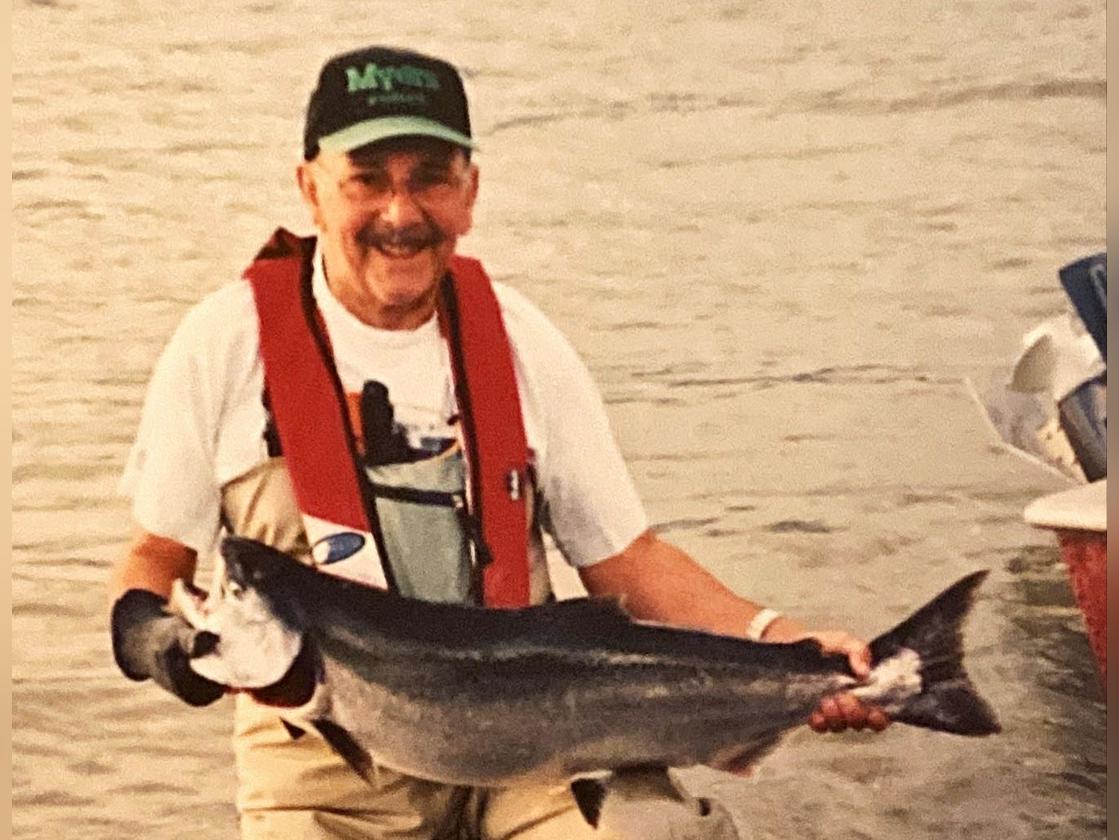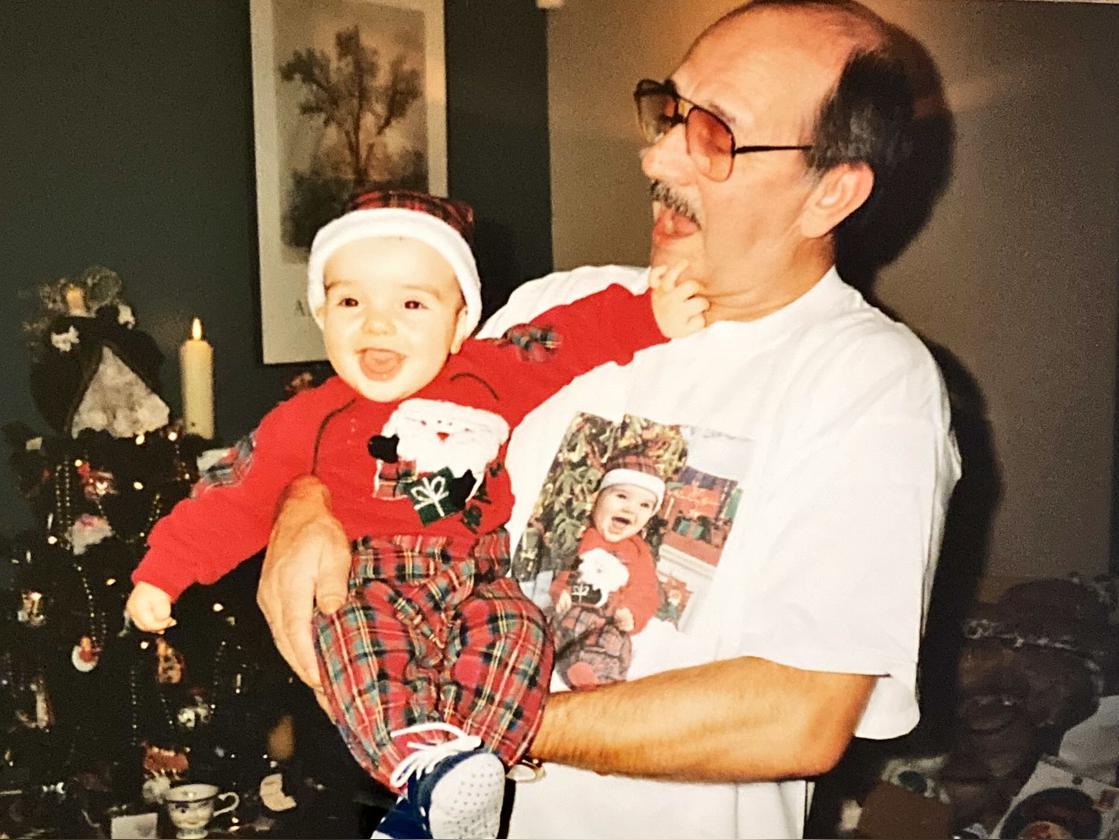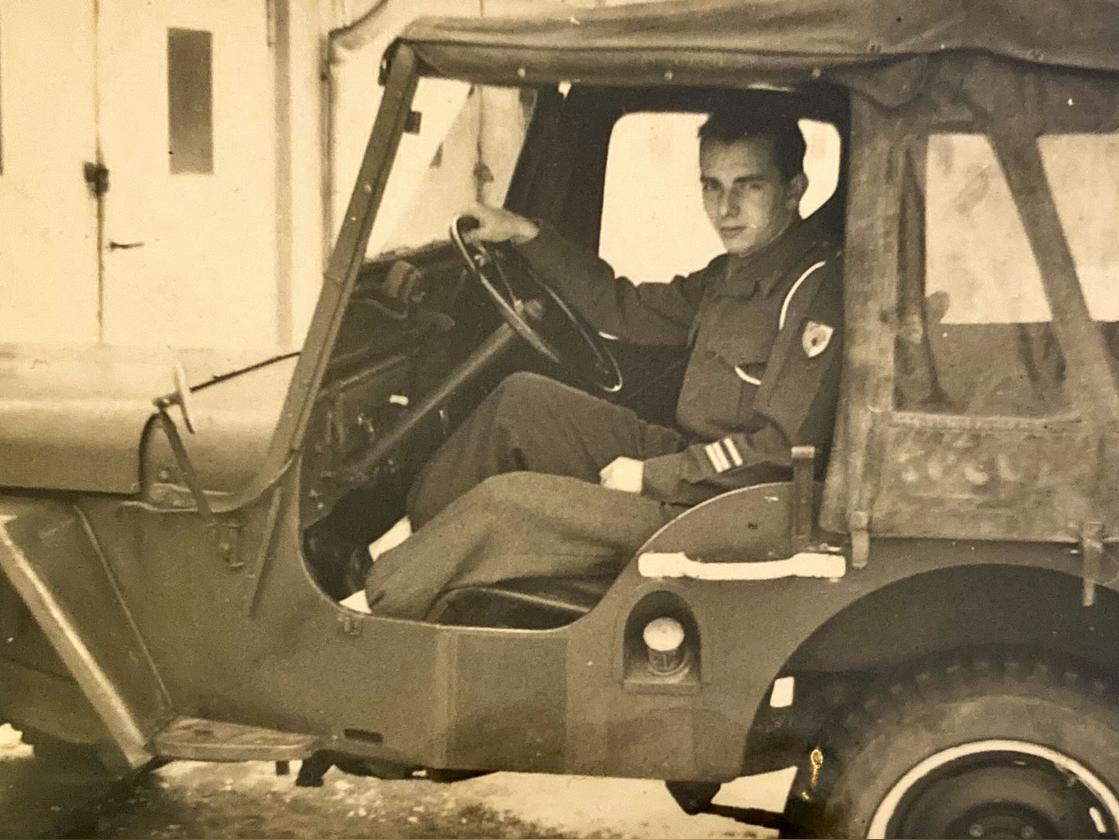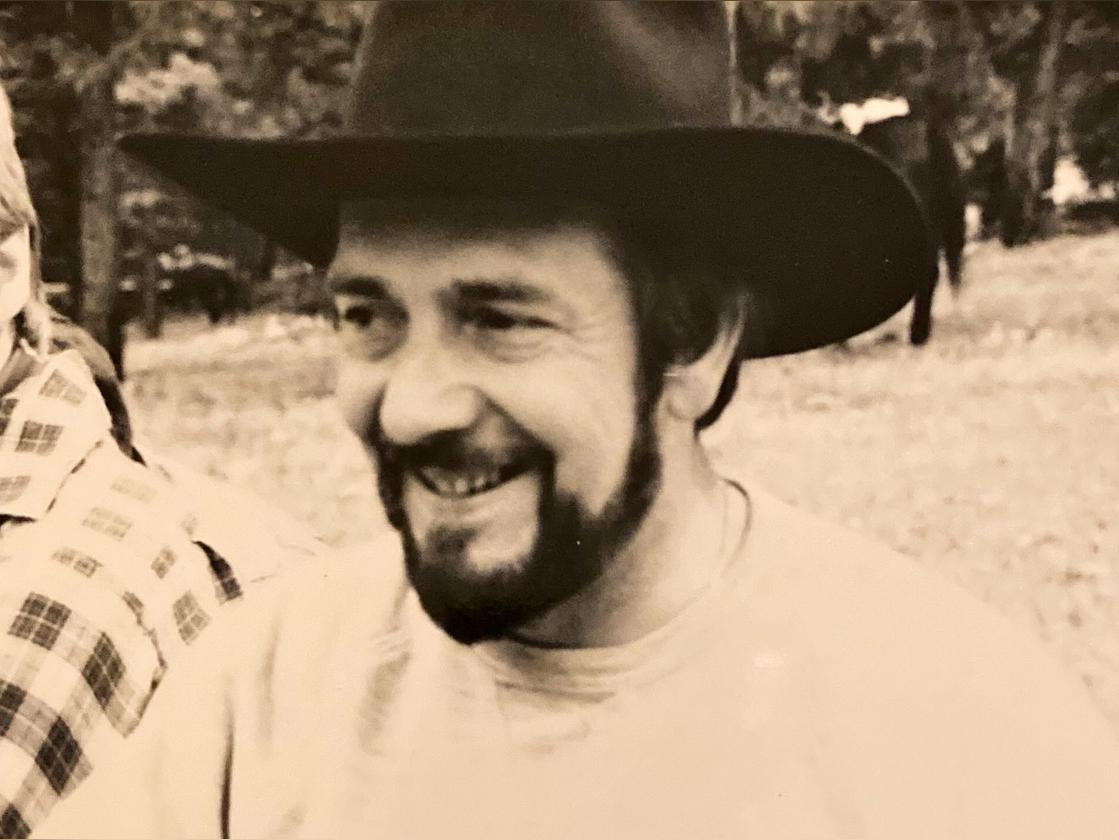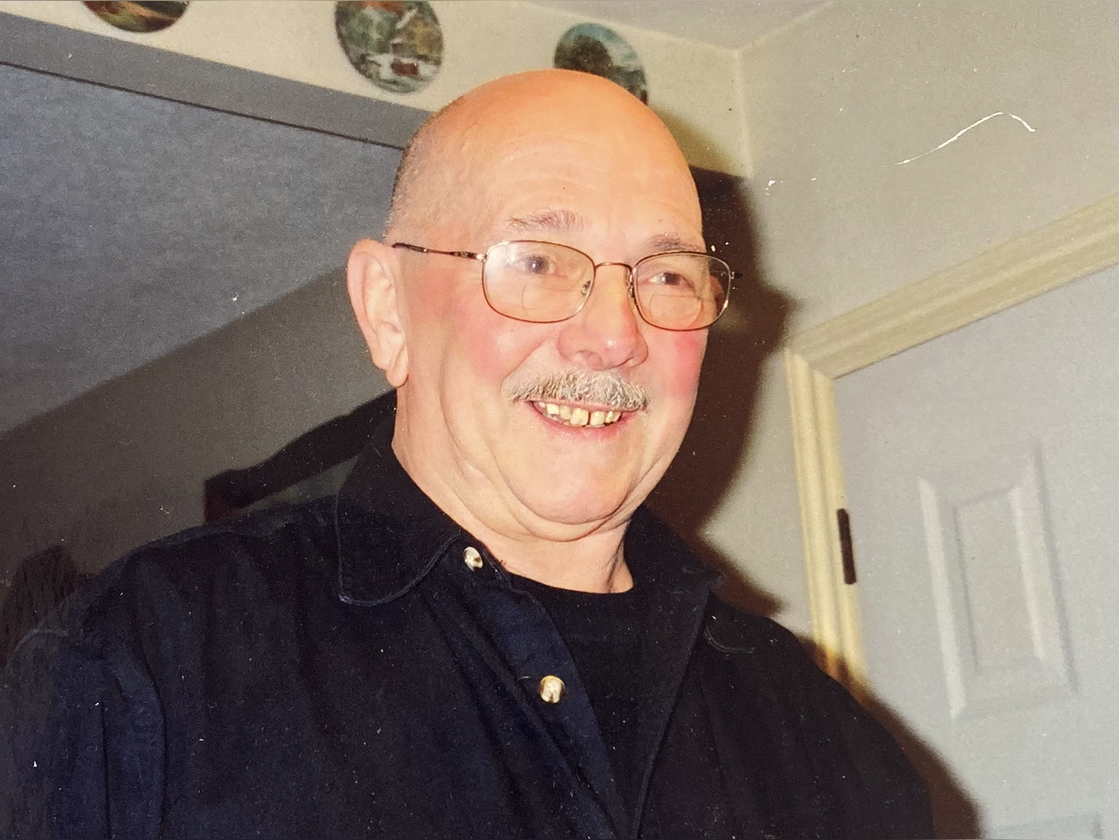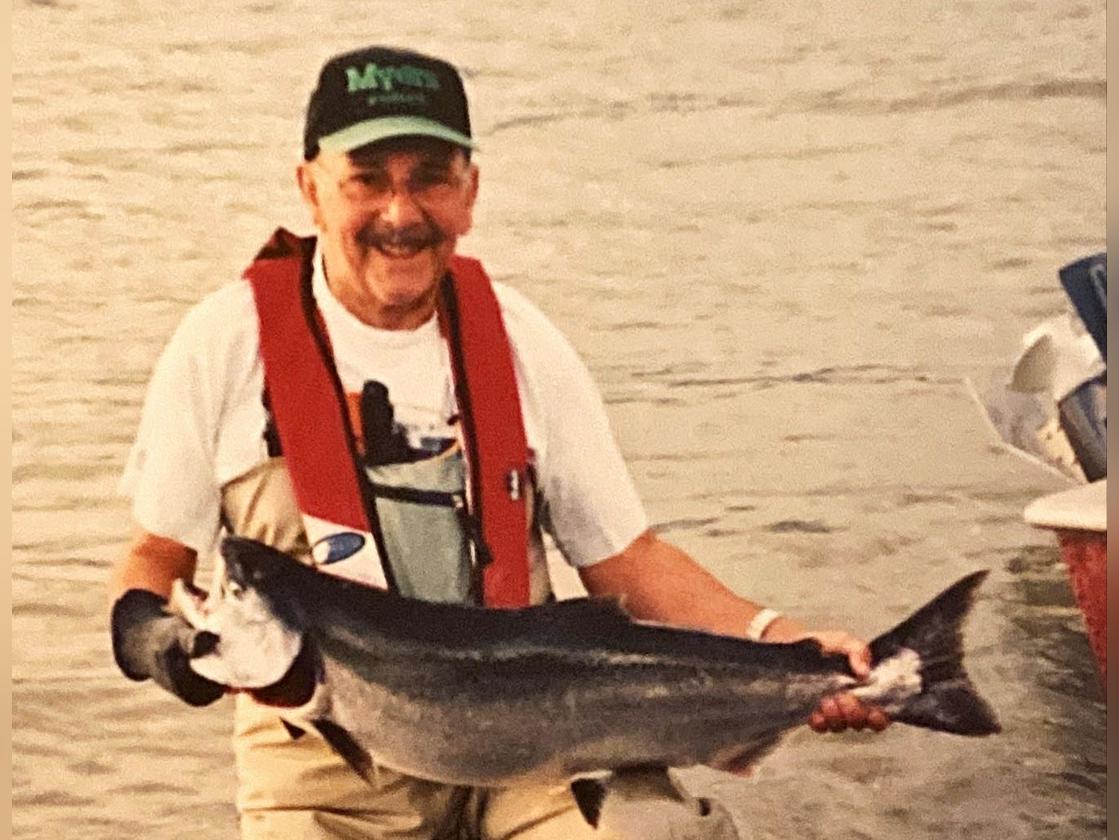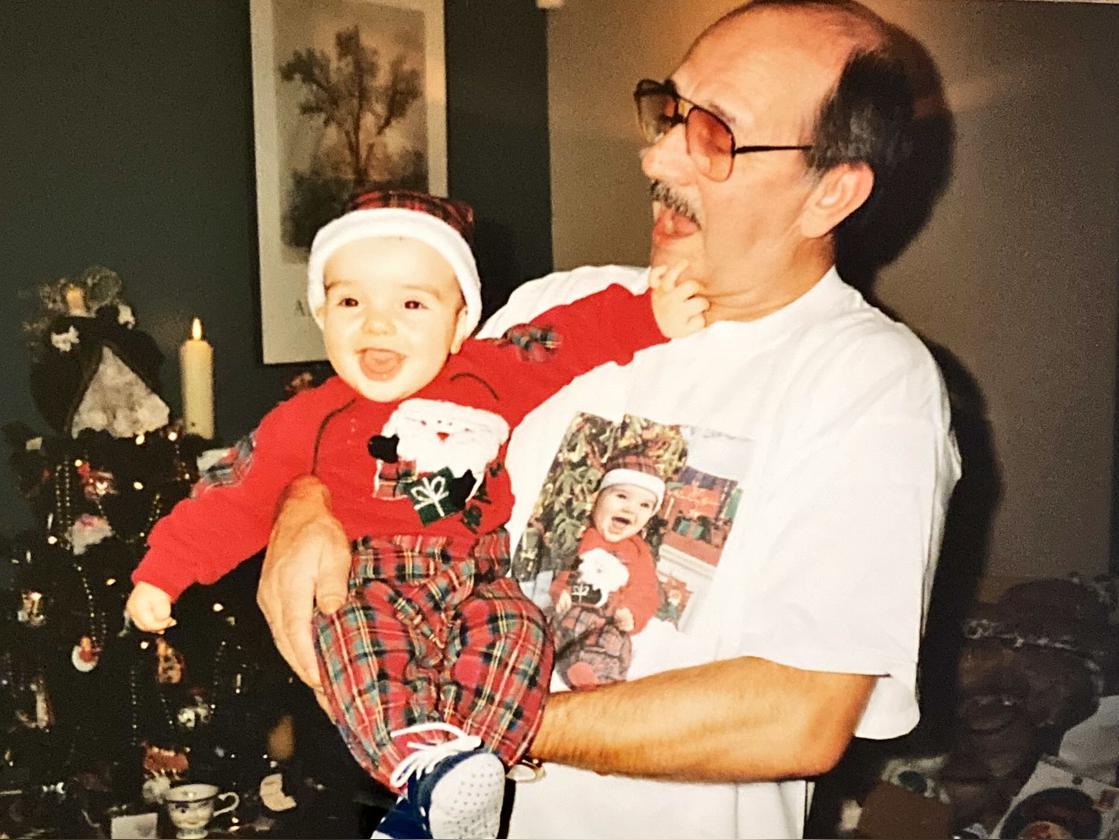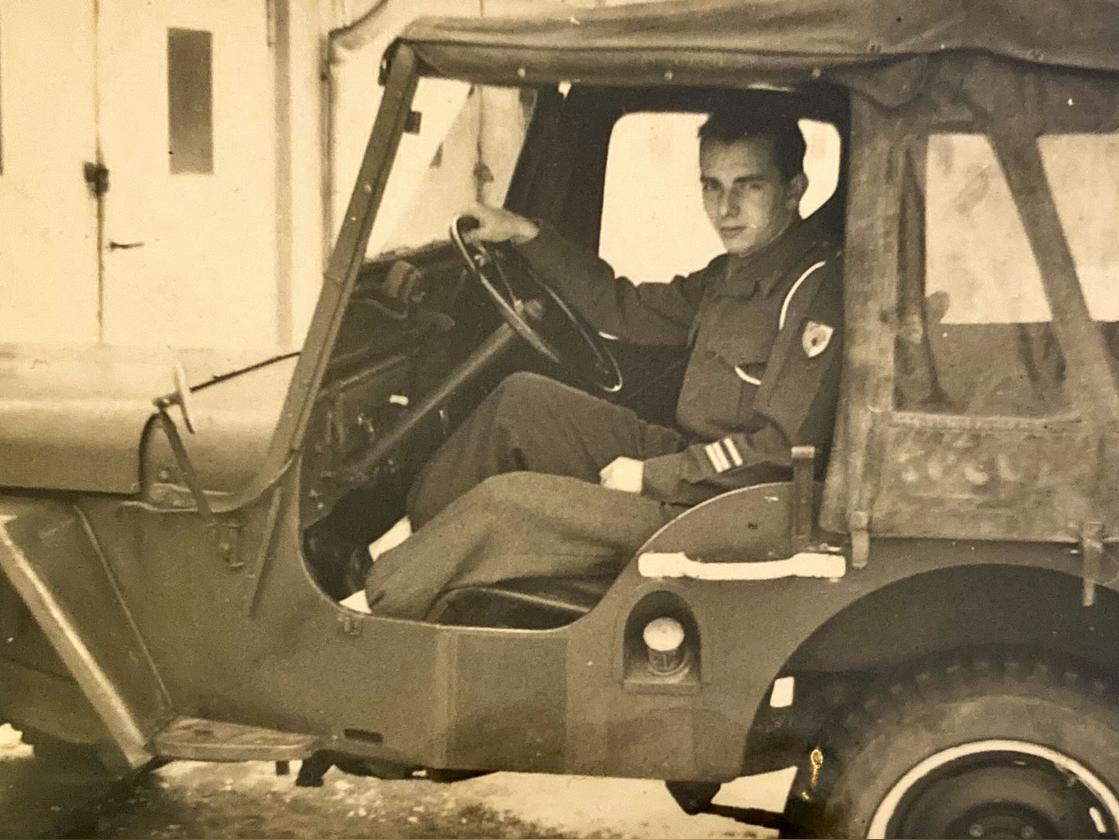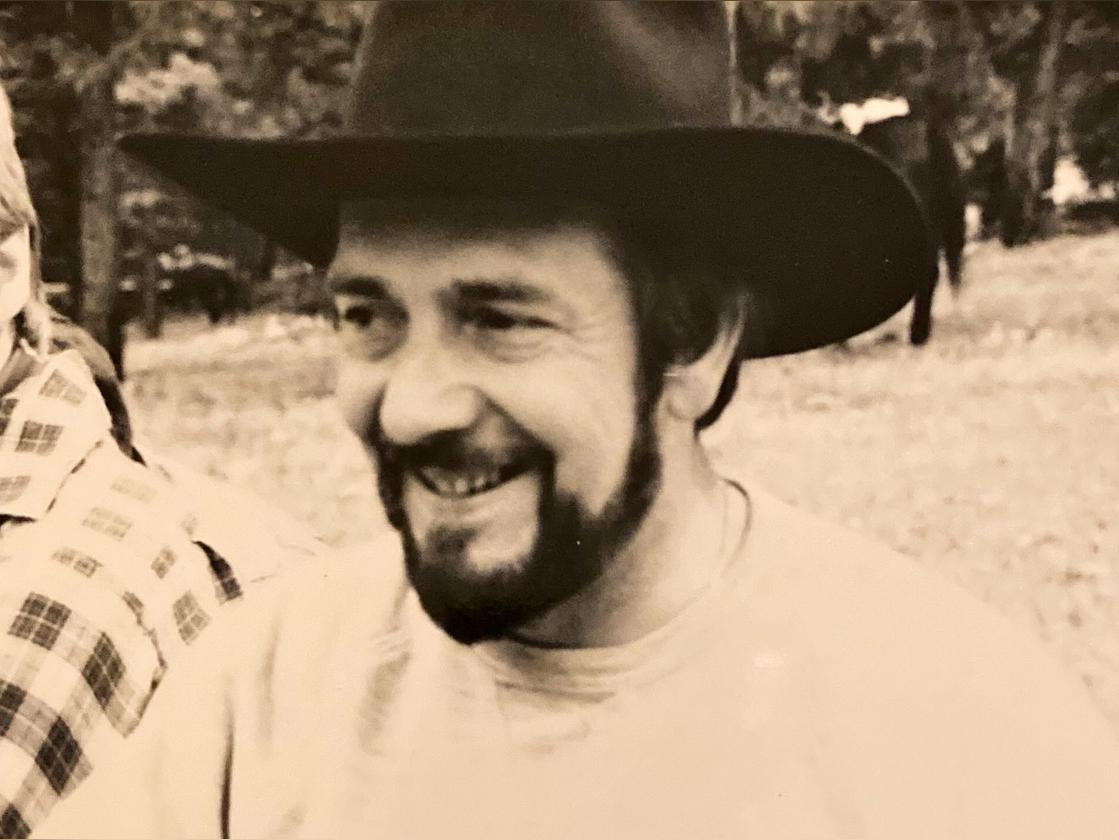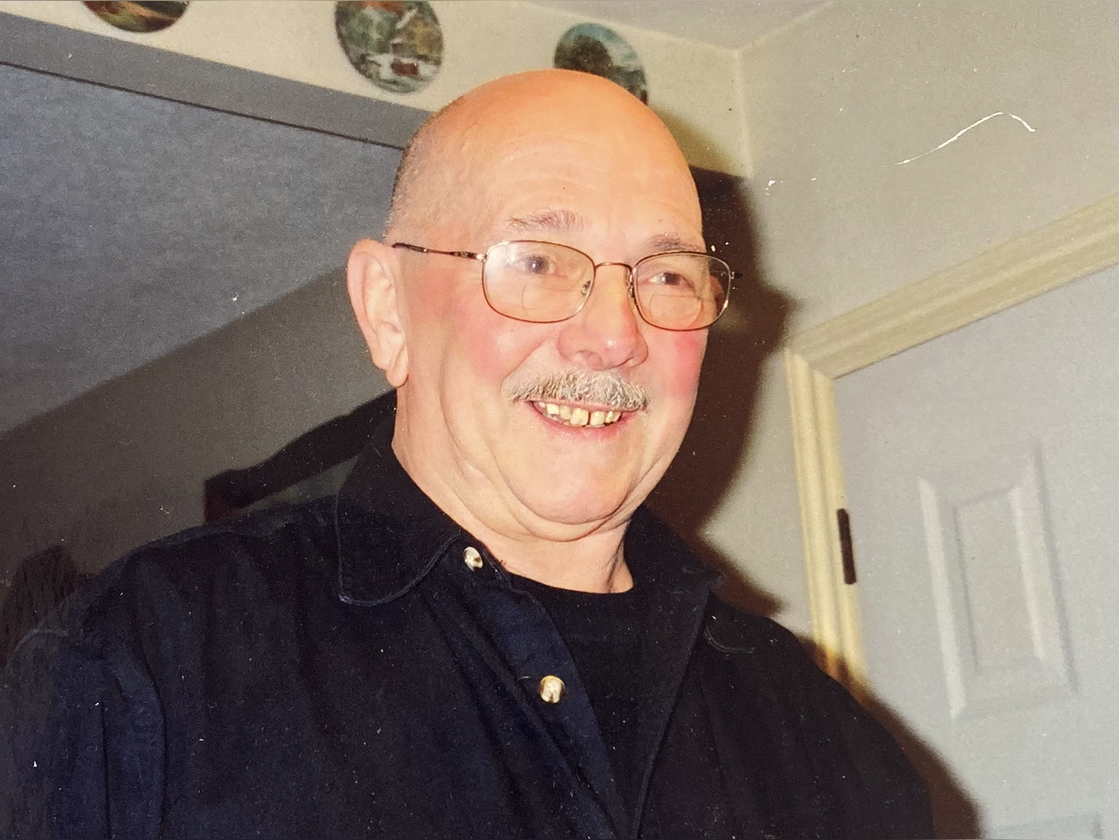 Who else knew Pierre?
Help keep everyone in the know by sharing this memorial website.
Share
Pierre's obituary
Pierre Jadot (Pete), 82 years, passed in November 2021. He was born to Albert and Marcelle Jadot in Ruette, Belgium in August 1939. As a youth, he enjoyed activities such as playing soccer and listening to music. Upon immigrating to Canada in the 1960's, Pete worked as a bus driver until retirement. He was very involved in racing cars at Westwood in Coquitlam, and later became president of the Sports Car Club of BC. Pete is survived by his son, Dean Jadot, as well as 3 grandchildren along with relatives in Belgium. He was pre- deceased by his parents, as well as his sister Renelde and brother Georges. Memorial arrangements to be announced at a later date.
~
(Google Translate):
Pierre Jadot (Pete), 82 ans, est décédé en novembre 2021. Il est né d'Albert et Marcelle Jadot à Ruette, Belgique en août 1939. Dans sa jeunesse, il aimait des activités telles que jouer au football et écouter de la musique. Après avoir immigré au Canada dans les années 1960, Pete a travaillé comme chauffeur d'autobus jusqu'à sa retraite. Il a été très impliqué dans les voitures de course à Westwood à Coquitlam et est devenu plus tard président du Sports Car Club of BC. Pete laisse dans le deuil son fils, Dean Jadot, ainsi que 3 petits-enfants et des membres de la famille en Belgique. Il était prédécédé par ses parents, ainsi que sa sœur Renelde et son frère Georges. Les arrangements commémoratifs seront annoncés à une date ultérieure.
Print this obituary
Order a beautiful PDF you can print and save or share.
Get the PDF
Want to stay updated?
Get notified when new photos, stories and other important updates are shared.
Send flowers
Share your sympathy. Send flowers from a local florist to Pierre's family or funeral.
Browse sympathy flowers
Share your memories
Post a photo, tell a story, or leave your condolences.
Share a memory
Get grief support
Connect with others in a formal or informal capacity.
View grief support