We will send an invite after you submit!
Obituary
Paula Patterson Sweeney, 68 years old, passed away in the early morning on Tuesday, June 29, 2021 in Sun City Center, Florida where she resided with her partner, Ron Kaplan.  
Born on June 17, 1953 in Crawfordsville, Indiana, she was the daughter of Connie Riddle and the late Bob Patterson; and the sister of Steven Patterson. 
Paula was twice married: John Meade in 1973 Portland, Oregon; Edward Sweeney in 1985 Baton Rouge, Louisiana. Paula had …
Go to full obituary
In lieu of flowers
Please consider a donation to any cause of your choice.
Learn more & give
Want to stay updated?
Get notified when new photos, stories and other important updates are shared.
Memories & condolences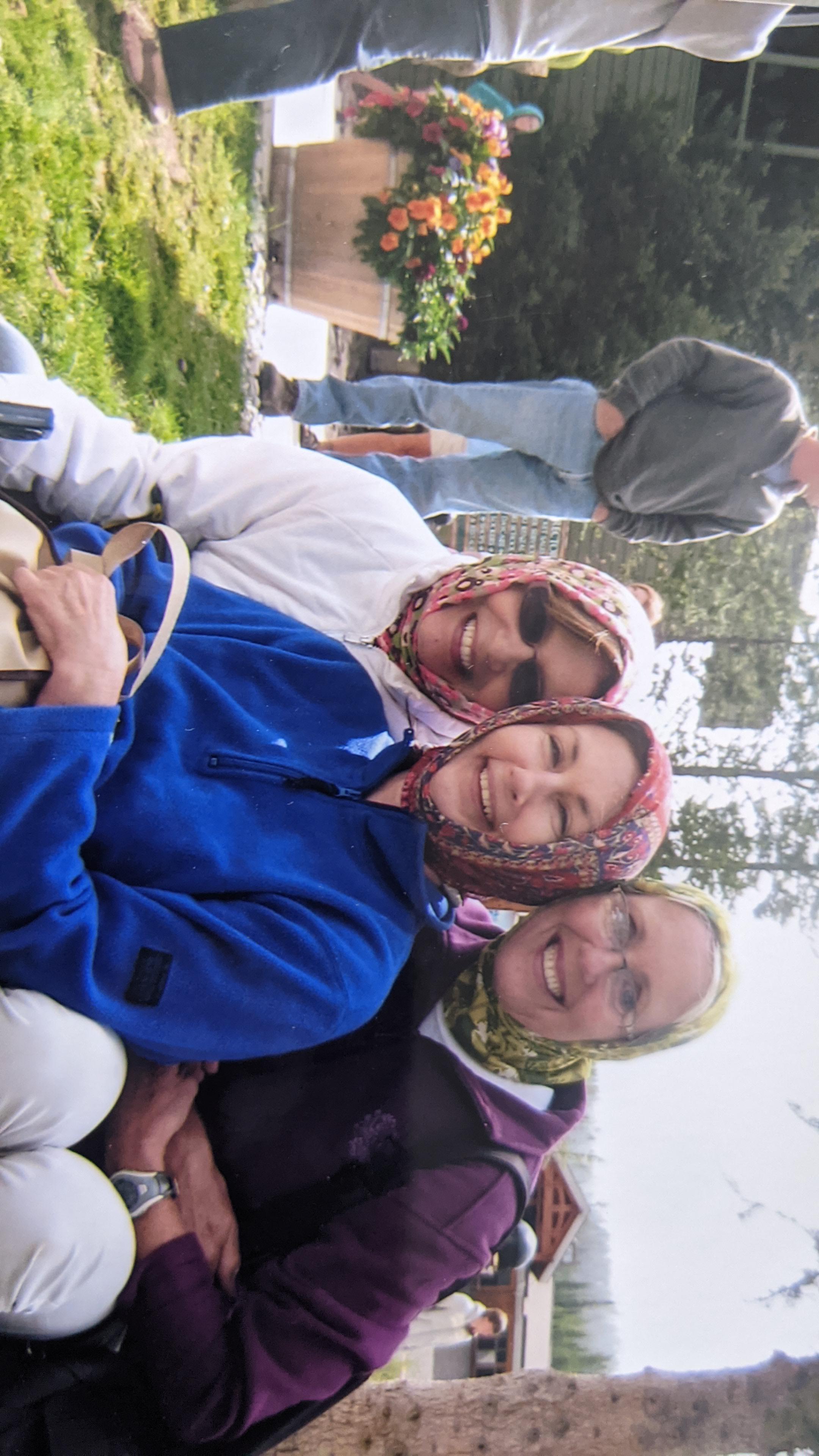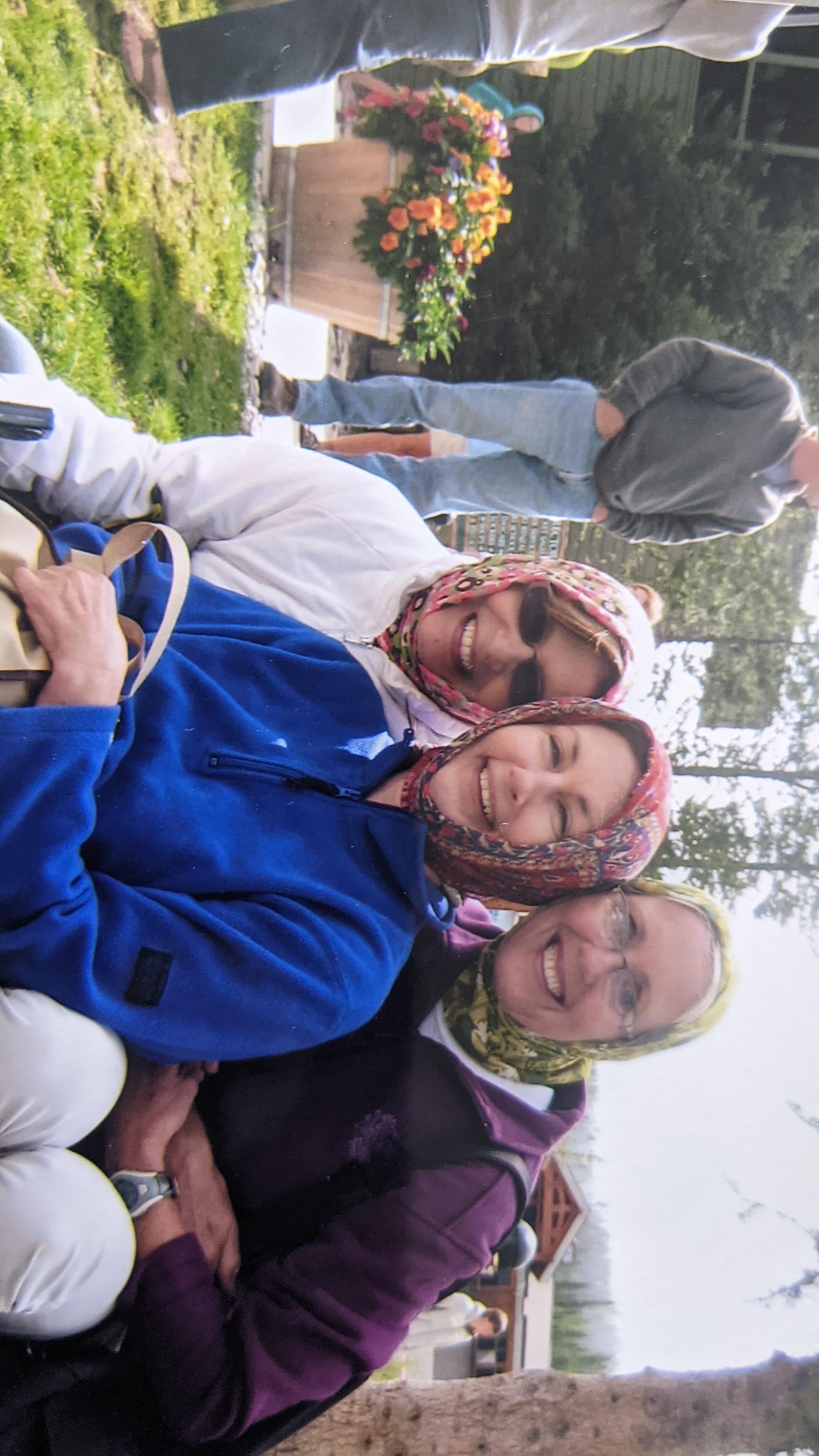 See all memories
How to help
Amy, Carrie and Matthew could use your help with:
Text or email this website to others who knew Paula
Learn more & help out
Timeline
View Paula's full life timeline
Get grief support
Connect with others who have experienced similar types of loss.
Visit our grief center
Other people in Paula's community
& others who may be privately subscribed to this website.
Add yourself