We will send an invite after you submit!
Memories & condolences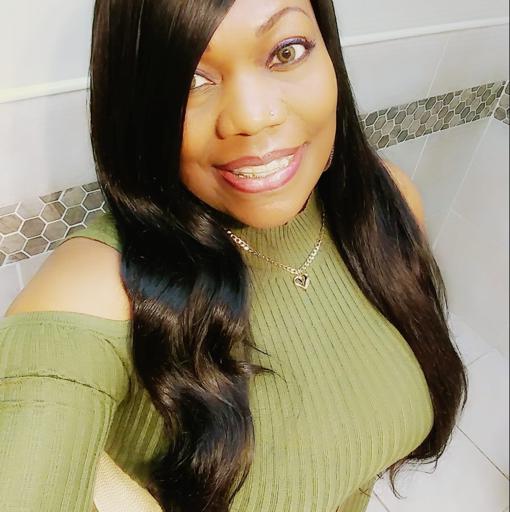 Kia Hadley
—
Shared a heart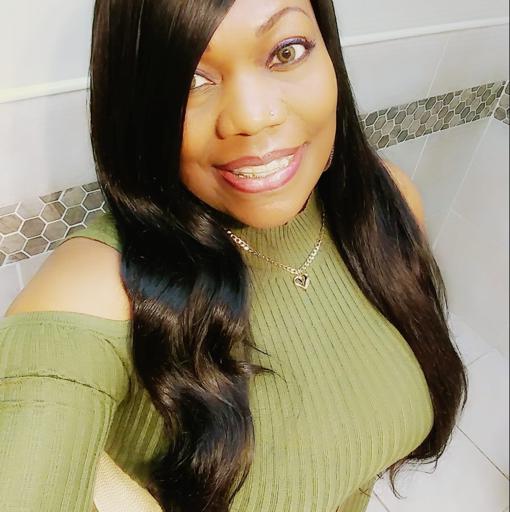 Kia Hadley
— "
I am the great niece of my beautiful great aunt Ora Bell Jennings. My grandmother's sister. So blessed I was able to meet you in SC. I send my condolences, prayers & love to all the family!!! Too many to name, & I don't want to miss any. Kiss Grandma Beatrice & granddaddy for me in heaven!!! #blessedwith98yrsoflife🌹❤🌺🌻🌷🙏🏽"

Louis Knox
—
2020, Louis Knox GREENWOOD SC
: "
To the Entire Jennings Family We send our deepest sympathy to all of you ,in our sorrow we must rejoice because Aunt Ora bell is only sleeping and to be absent from the body is to be present we Go ,Let's rejoice and celebrate her long Happy beautiful life she always had a big smile and was full of joy when ever I saw her that tells me enough Family stay encouraged. Aunt Ora bell take your rest we will always love you but God loved you best.We had plan to Attend We had the loss of a love one also .If there is anything we can do not only now but going foward please don't hesitate to let us know"

Doris Daniels Bates
—
Shared a heart

Bernice Dismuke
— "
Rest In Peace a beautiful soul, prayers for the family"

Valerie Carpenter
—
Shared a heart

Olivia Smiley
—
Shared a heart
Want to see more?
Get notified when new photos, stories and other important updates are shared.