We will send an invite after you submit!
Odarkor's obituary
Odarkor Gloria Lamptey, known to many friends as Coco, was born in Monrovia, Liberia on August 1, 1983 to George and Felicia (Williams) Lamptey. Odarkor attended The Dalton School in New York City for middle school and high school, where she loved theater and worked on several school productions. In fact, she spent many years as a performing arts student at City Lights Youth Theater at New York City's City Center.

After high school, Odarkor attended Wesleyan University in Middletown, CT where she received a Bachelor of Arts degree in Government in 2005. While at Wesleyan, Odarkor joined several college groups and organizations and worked as a hostess at Coite-Hubbard House, the president's residence. At her graduation, then-president Douglas Bennet personally recognized her for her service. After Wesleyan, Odarkor settled in New York City where she had a successful career in Finance.

She began her career as an RFP Writer at Alliance-Bernstein. She then worked for Morgan Stanley in New York and London, where she held various project and business management roles. Odarkor joined Royal Bank of Canada (RBC Capital Markets) in 2014 as an Associate. Most recently, she worked as a Director in the U.S. Business Transformation Group where she coordinated and executed many large regulatory and strategic business initiatives. Always passionate about diversity and inclusion issues, Odarkor was a founding member and co-chair of RHeart, a U.S. employee resource group at RBC supporting professional development for colleagues with disabilities and reducing the stigma around mental health. In 2018, Odarkor was recognized as a RBC Global Citizenship Award recipient for her significant contributions within RBC. With this award, Odarkor traveled to Kenya and Tanzania to build wells to provide clean water villagers.
Odarkor's passion for community service and helping others was a big part of who she was. After a successful battle with non-Hodgkin's Lymphoma in 2012, Odarkor volunteered with the Leukemia & Lymphoma Society (LLS) where she was a fundraising captain for Light the Night. Light the Night is the annual fundraising walk for LLS; Odarkor dedicated her fundraising efforts to support the caregivers of cancer patients. In addition to LLS, Odarkor volunteered with Memorial Sloan Kettering Cancer Center. She also served as a mentor to Dalton students and other high school students through iMentor.

Anyone who knew Odarkor knew that she was a kind, loving, warm and wonderful woman. She was always a source of positivity for her many family members and friends. She always remembered your birthday; she was the first to call early in the morning and never missed an opportunity to send a card.

Odarkor was very close to her tight knit family. She spoke to her parents nearly every day and was an incredible aunt to her nephew Afedi. They shared very strong bond. She was also very close to her sisters Koshie, Hnede, and Darte, calling each of them every day. In fact, Odarkor planned their first Sister's Weekend, which became an annual tradition during the Christmas holiday season. Her sisters are so happy and grateful that they were able to celebrate together just one week before her passing.

Odarkor will be remembered for the incredible patience, encouragement, love and support she gave to relatives, friends and strangers alike. She had an unmatched zeal for life - always the first to get any party started. She was an avid traveler and loved learning about other peoples and cultures, visiting nearly 40 countries.

Odarkor passed away on December 28, 2020 after a short illness. She leaves to mourn her passing, her parents Drs. George and Felicia Lamptey, sisters NaaKoshie Lamptey Nartey (Seth Nartey), Hnede Lamptey, Darte Lamptey, Pamela Grace Lamptey Boye (Joshua Boye), nephew Afedi Elijah Nartey, partner and friend Ali Hodroj, Godson Tom Robert, and many aunts, uncles, cousins, and a host of relatives and friends, and her loving dog, Shredder.

Odarkor will be deeply missed and loved by all those that knew her. And while we are all struggling to understand why she was taken from us so suddenly, we all take solace in knowing she loved God and was loved by Him in return. May He grant her eternal life and His perpetual light shine upon her always. May her soul rest in infinite peace.
Want to stay updated?
Get notified when new photos, stories and other important updates are shared.
Memories & condolences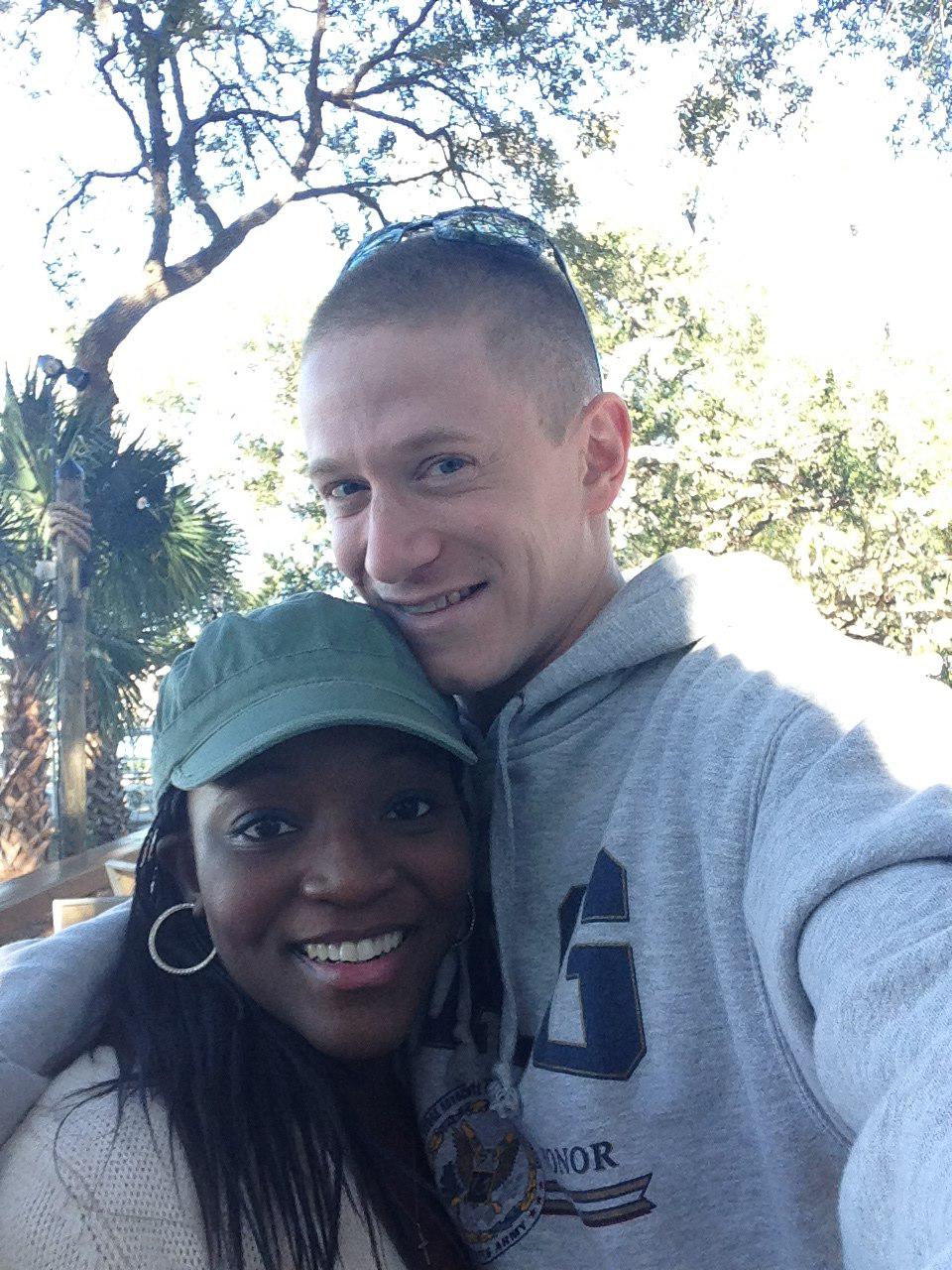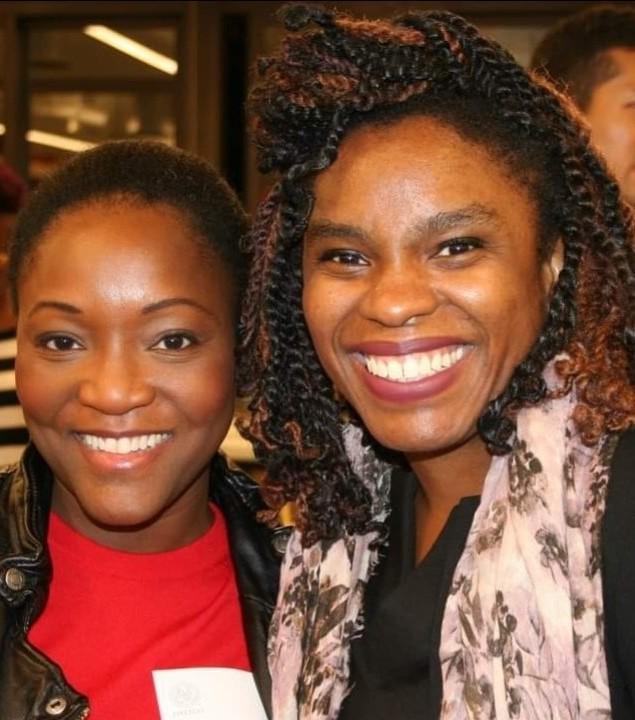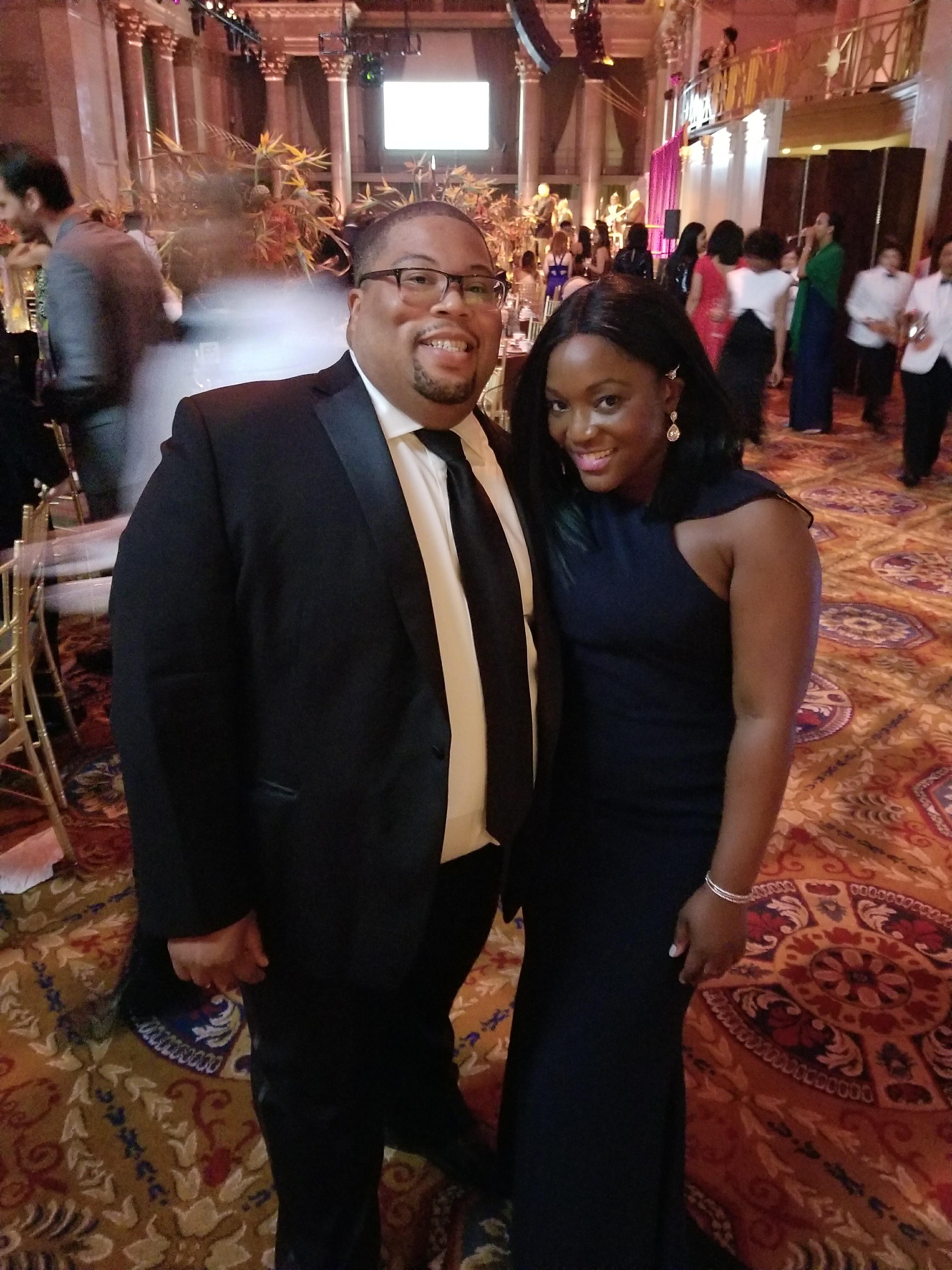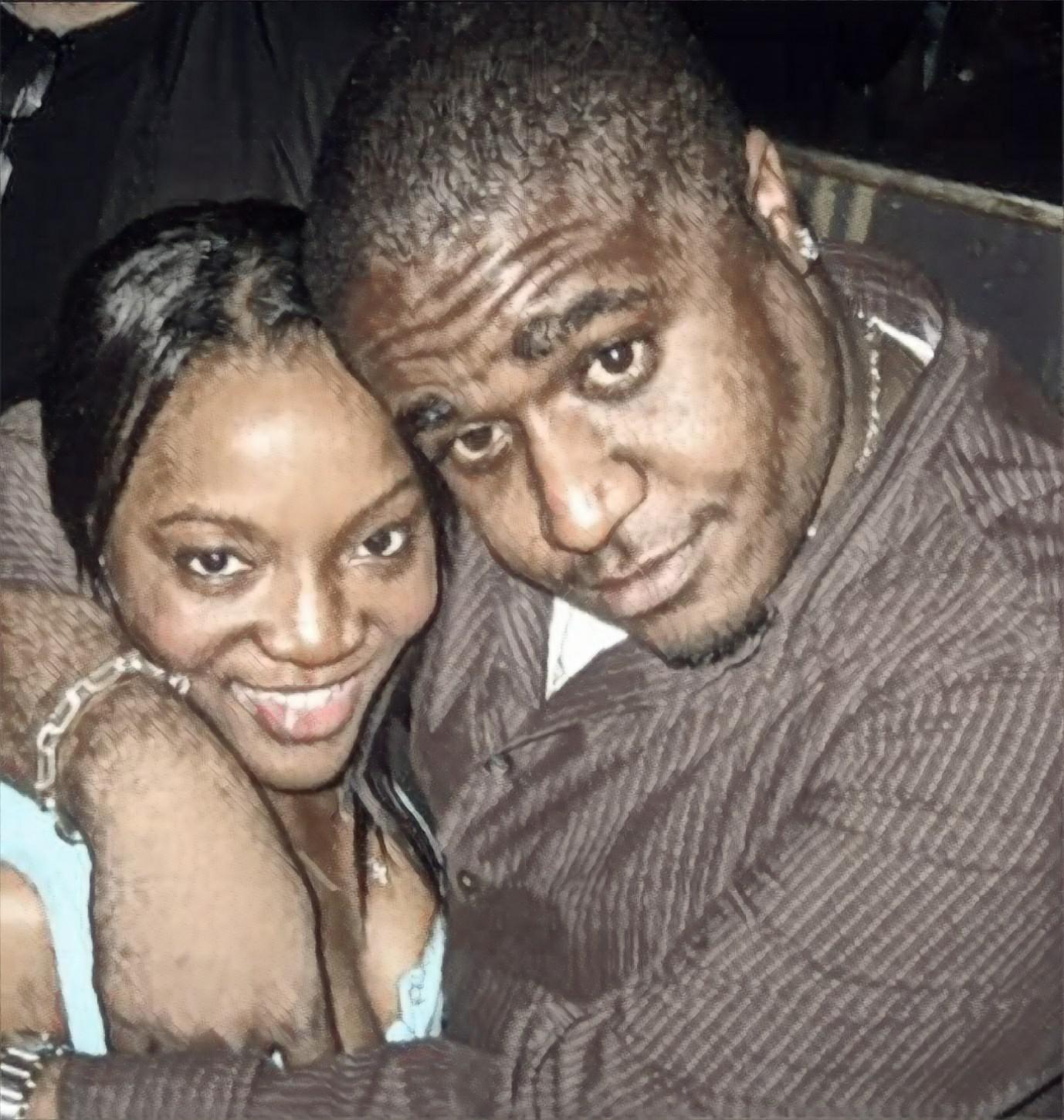 See all memories