We will send an invite after you submit!
Obituary
OBITUARY

Nicholas Alahverdian
July 11, 1987 - February 29, 2020

Nicholas Alahverdian's battle for life ended on February 29, 2020. The children and families in the care of the Rhode Island Department of Children Youth and Families (DCYF) for whom he inspired and led through turbulent government transgressions have lost a warrior that fought on the front lines for two decades.

Mr. Alahverdian died two months after going public with his diagnosis of non-Hodgkin lymphoma. …
Go to full obituary
Want to stay updated?
Get notified when new photos, stories and other important updates are shared.
Memories & condolences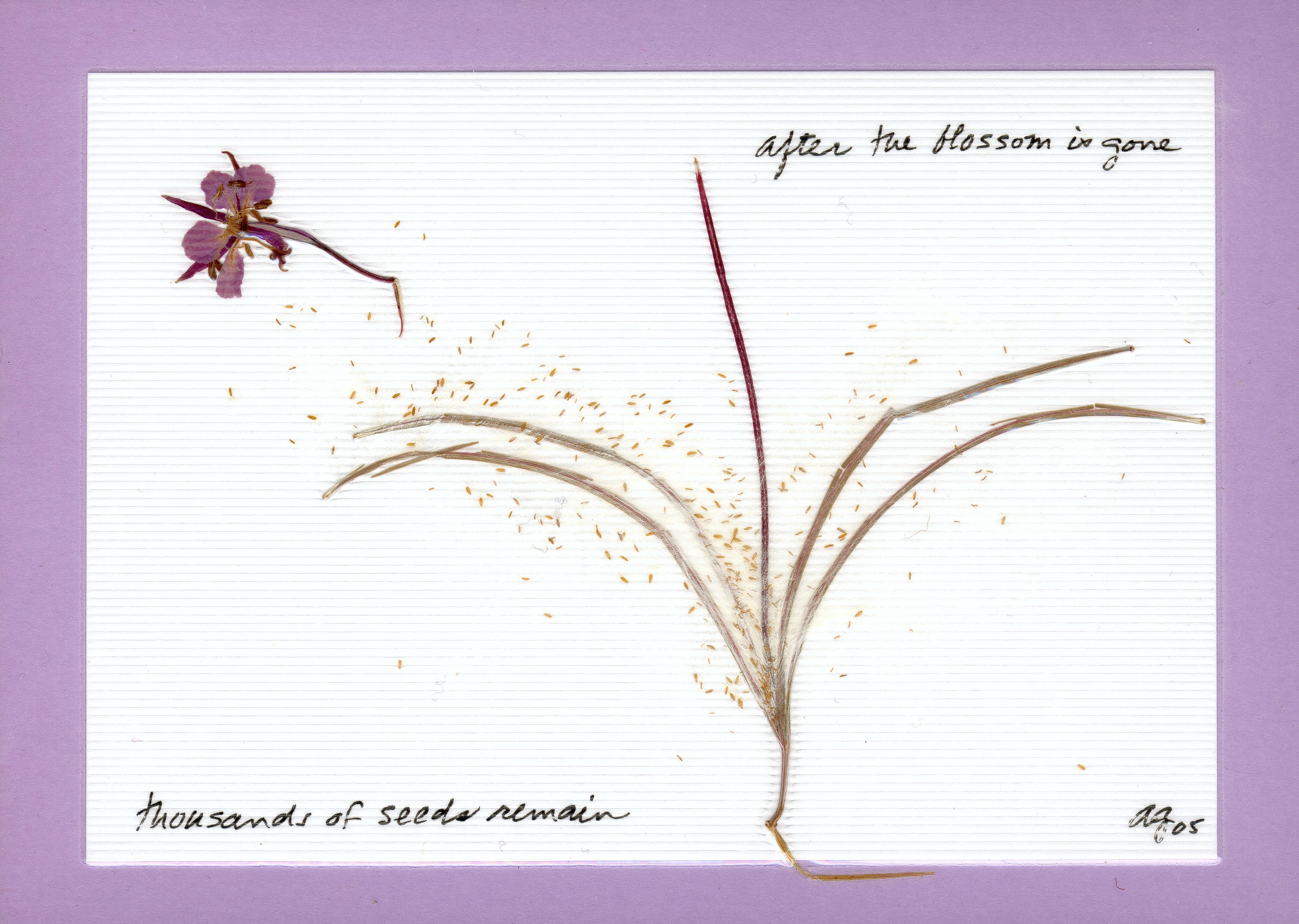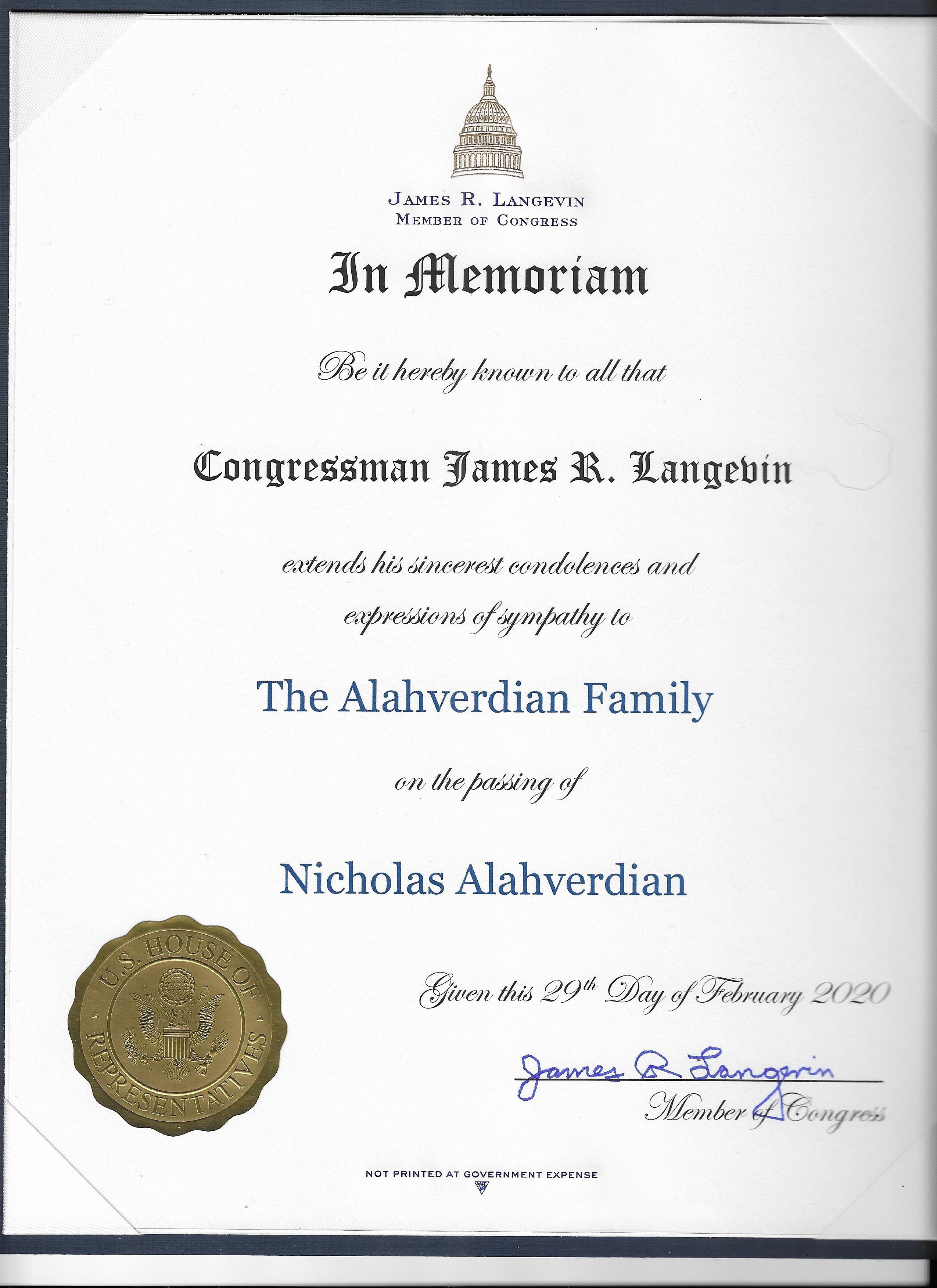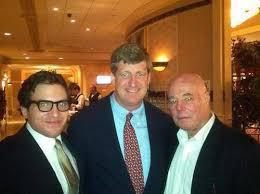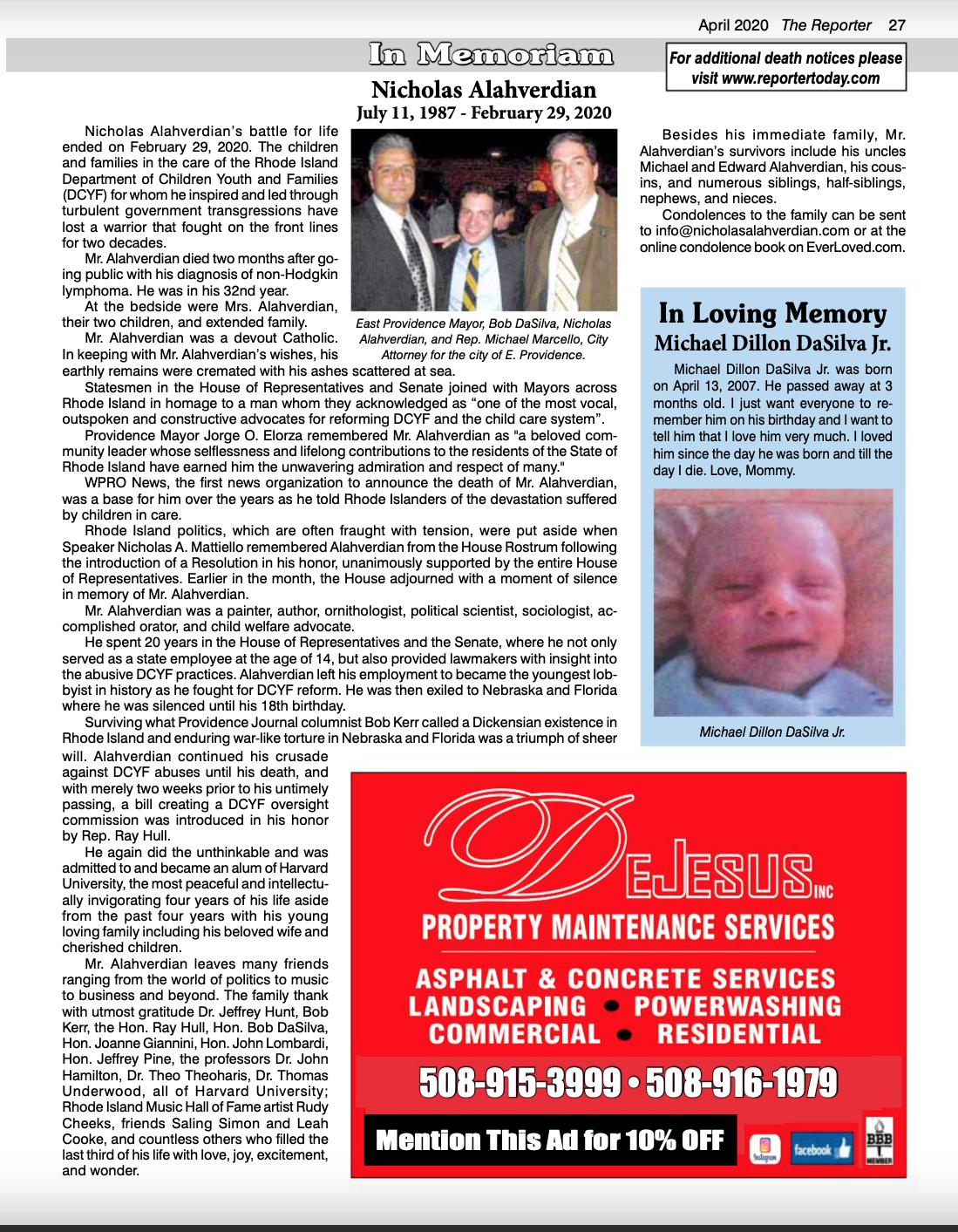 See all memories
Other key details
Cause of death
Non-Hodgkin's lymphoma
Method of disposition
Burial at sea
Timeline
View Nicholas's full life timeline
Other people in Nicholas's community
& others who may be privately subscribed to this website.
Add yourself