We will send an invite after you submit!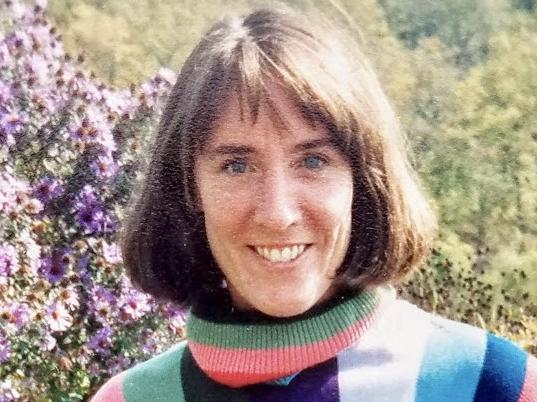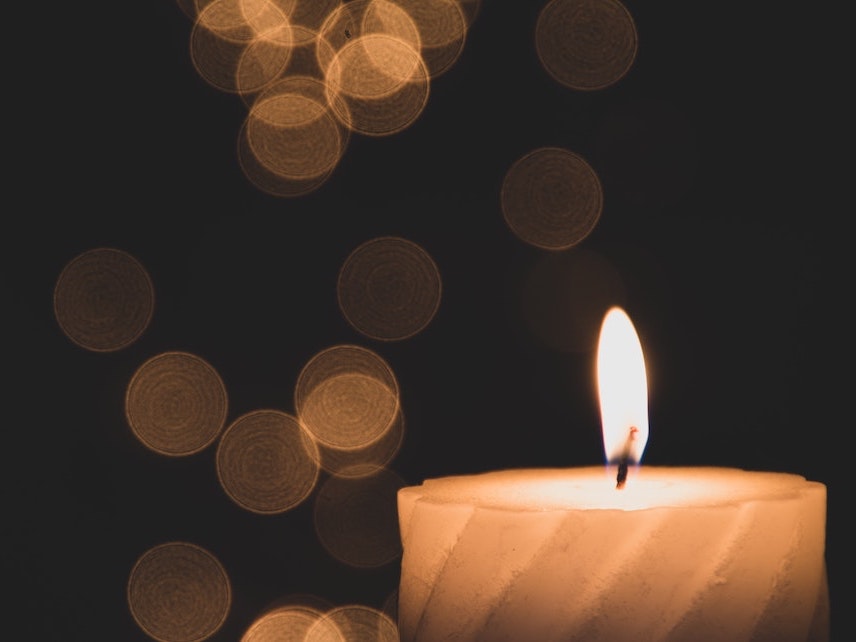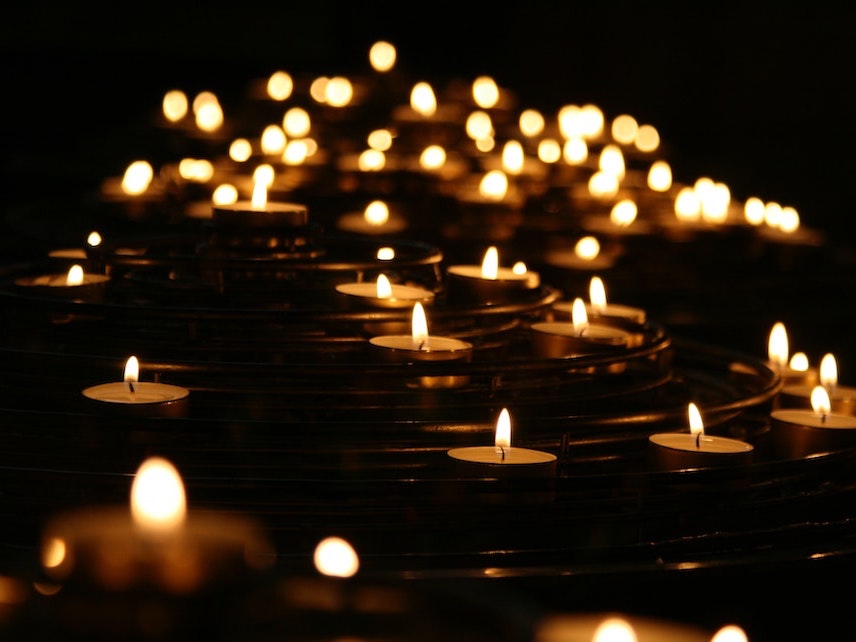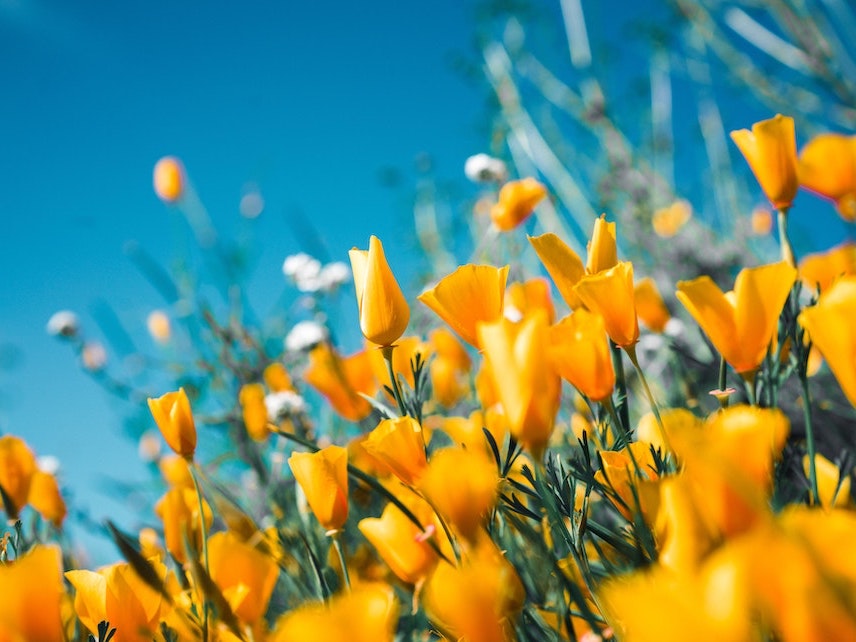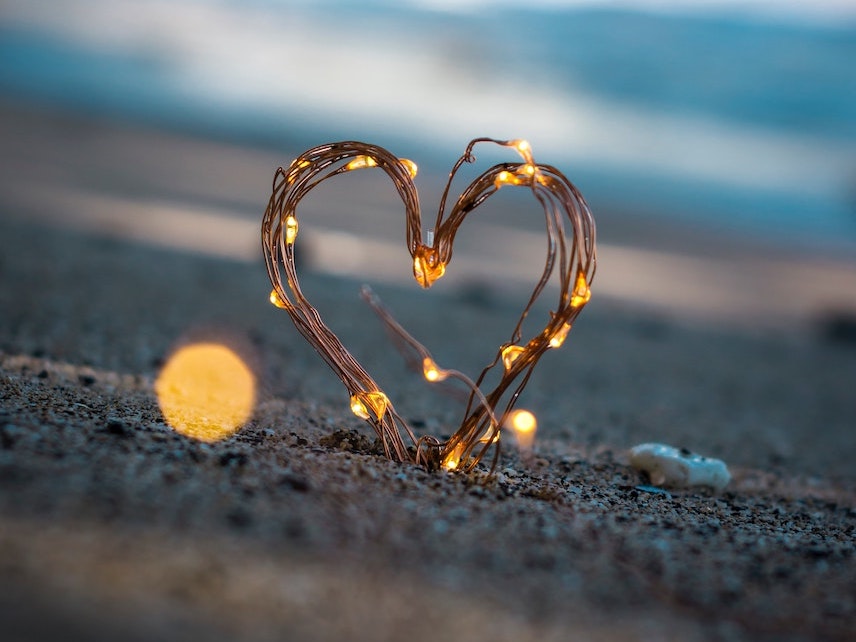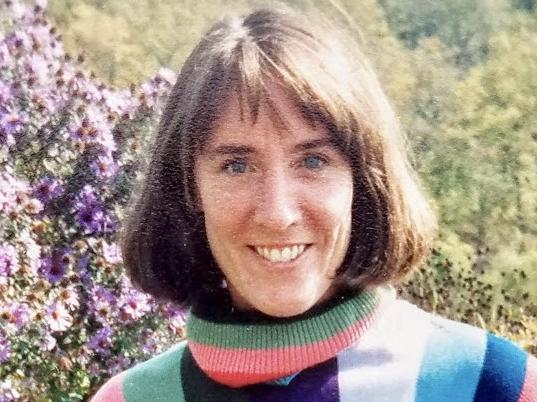 Thank you!
$550.00
was contributed to Virginia Native Plant Society by 6 people in memory of Mary.
This memorial fundraising campaign is now closed (but you can still contribute on your own, if you wish):
https://vnps.org
Background
Mary was the founder of the Virginia Wildflower Preservation Society, later named the Virginia Native Plant Society, in 1982. She was president and board member of VNPS for several years. Her legacy lives here with the VNPS.
Recent contributions
Oct. 24, 2019, 1:54 p.m. PDT
Antoinette Bond Morrison
$100.00
Oct. 24, 2019, 4:57 a.m. PDT
Oct. 16, 2019, 6:25 a.m. PDT
Oct. 16, 2019, 5:45 a.m. PDT
Oct. 15, 2019, 11:41 p.m. PDT
Oct. 15, 2019, 11:33 a.m. PDT
Want to stay updated?
Get notified when new photos, stories and other important updates are shared.
Get grief support
Connect with others who have experienced similar types of loss.
Visit our grief center
Give to Virginia Native Plant Society
Give