We will send an invite after you submit!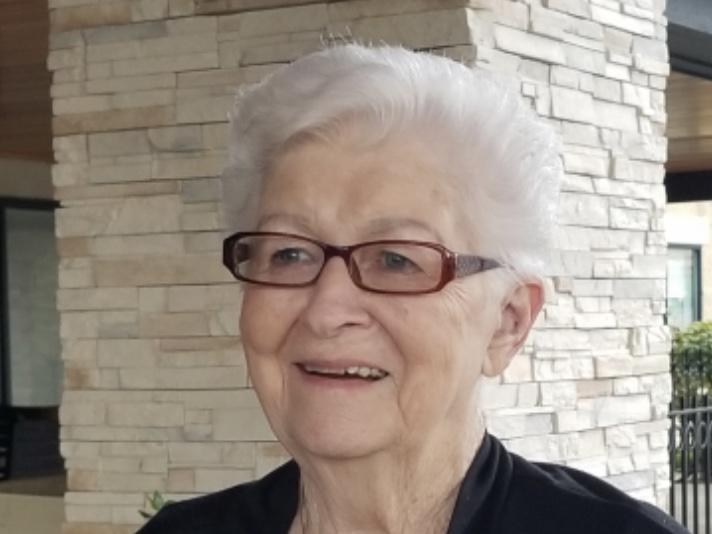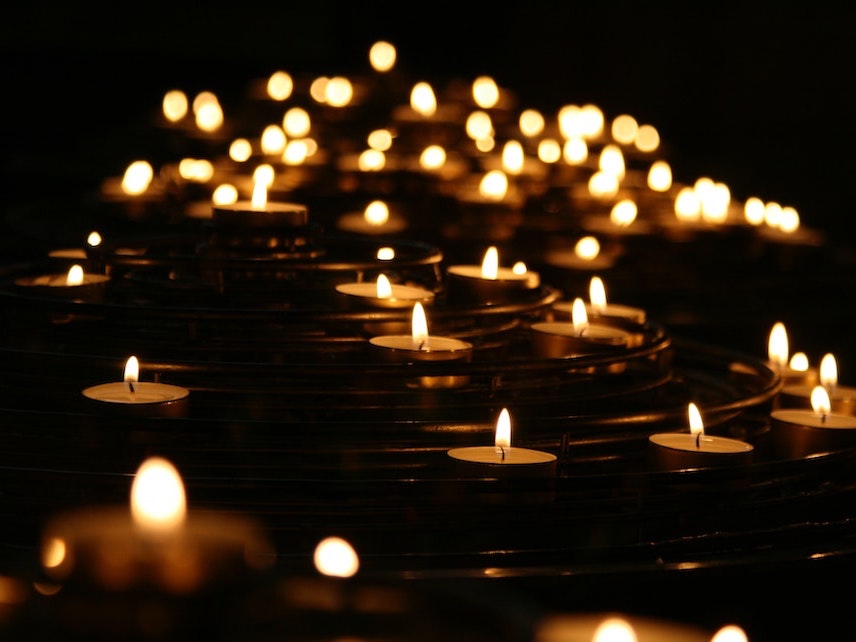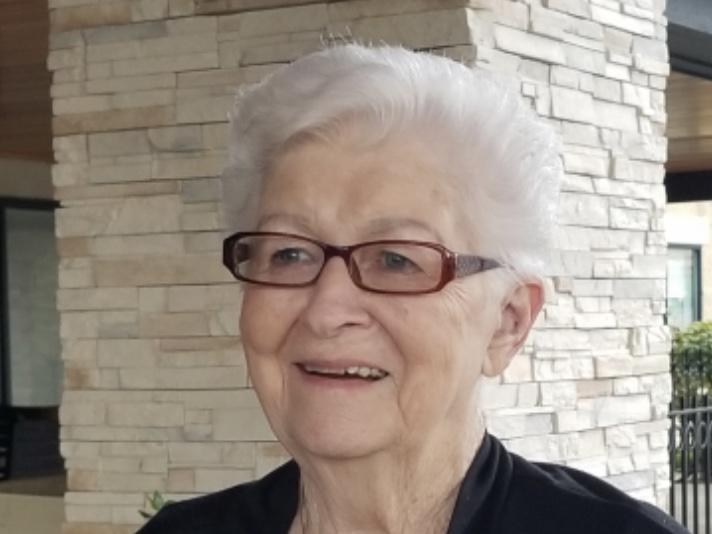 Who else knew Margaret (Peg)?
Help keep everyone in the know by sharing this memorial website.
Share
Thank you!
Background
Peg lost her battle of life to lung cancer
Want to stay updated?
Get notified when new photos, stories and other important updates are shared.
Share your memories
Post a photo, tell a story, or leave your condolences.
Share a memory
Get grief support
Connect with others who have experienced similar types of loss.
Visit our grief center
Give to Cancer Research Institute
Give