We will send an invite after you submit!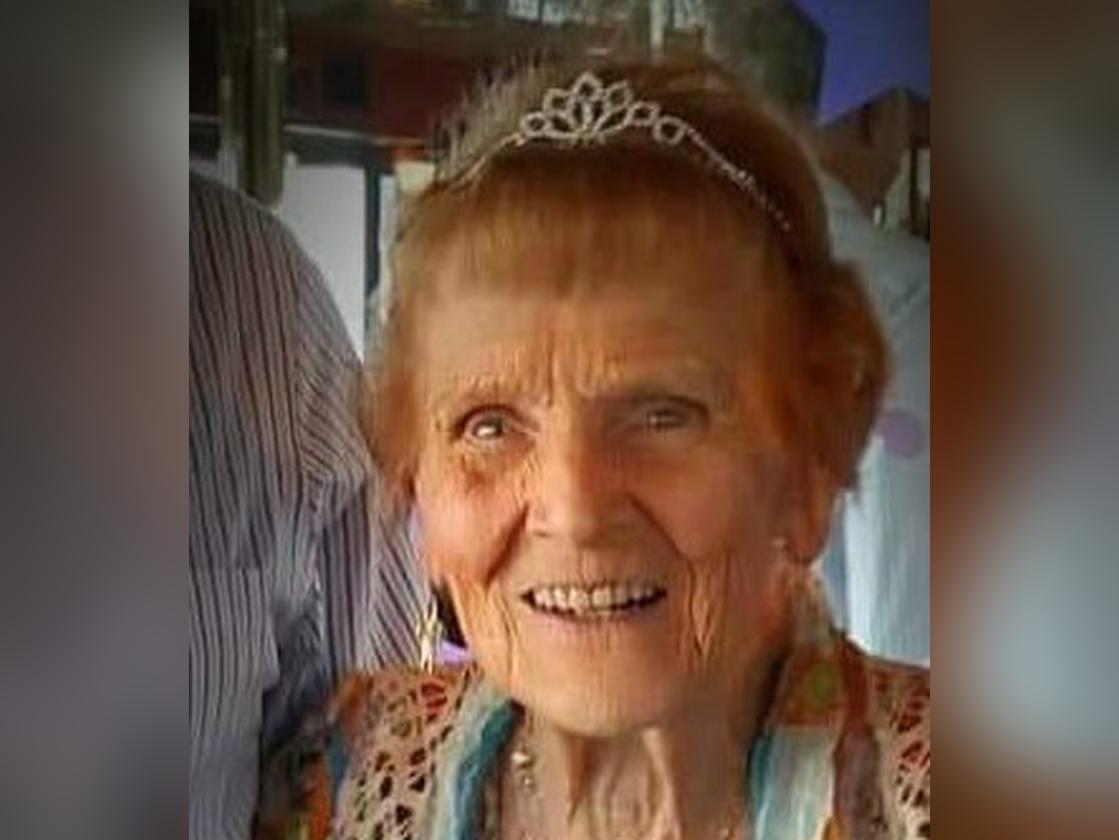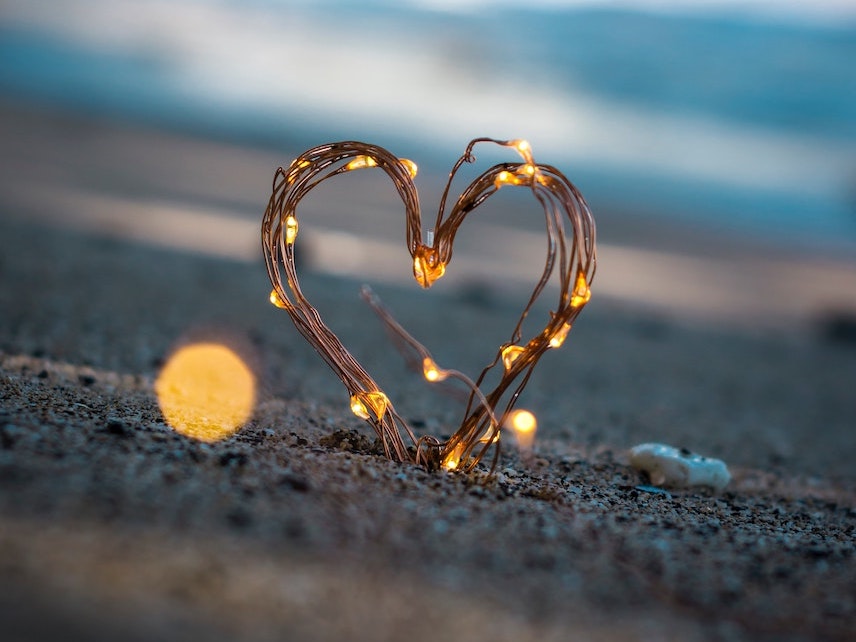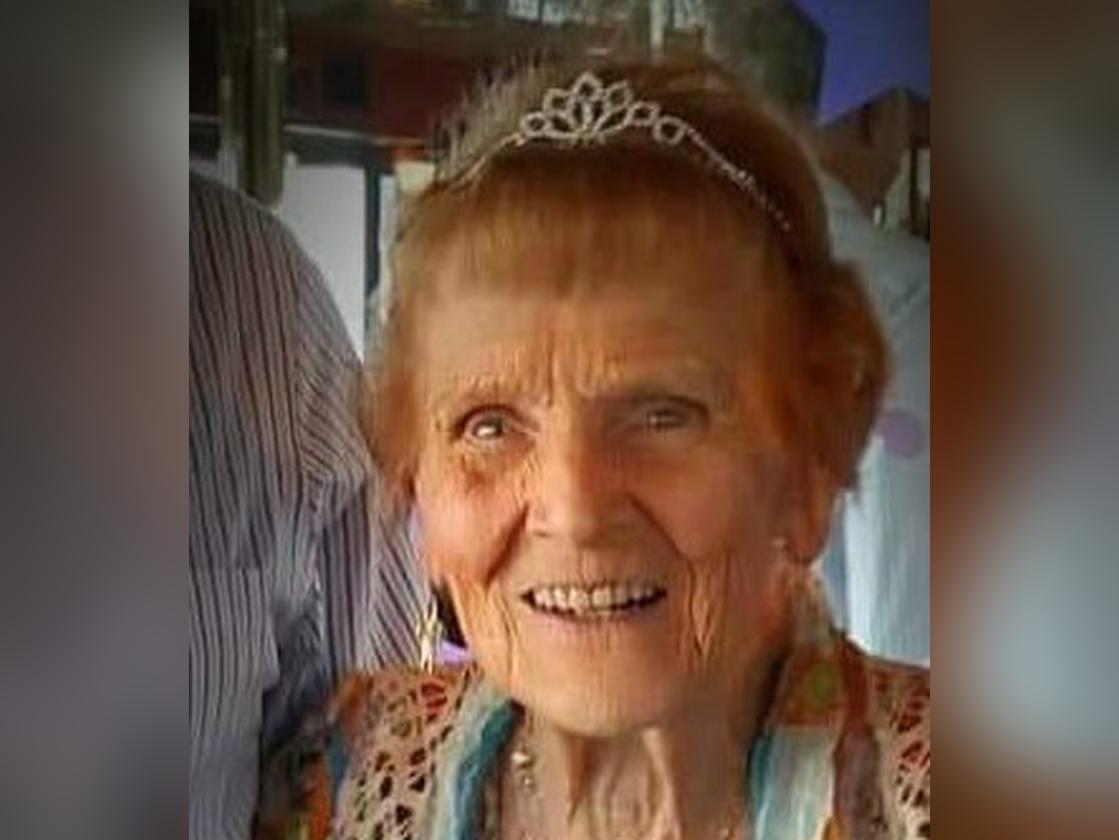 Who else knew Marge?
Help keep everyone in the know by sharing this memorial website.
Share
Obituary
Margaret "Marge" Catherine Leesemann of Sun City Center, FL, died December 29, 2020 in her 94th year. Marge was born in Pittsburgh, PA to Elmer H. & Mary Catherine Braun. She was preceded in death by her first husband Martin Collins and second husband William, her daughters Susan Gozdick and Linda Wiekhorst, stepdaughter Karen Simonin, her sister Eleanor Rundquist and Niece Carol Rundquist. Marge is survived by her children and their spouses Patricia Burgio (Louis), …
Go to full obituary
Want to stay updated?
Get notified when new photos, stories and other important updates are shared.
Memories & condolences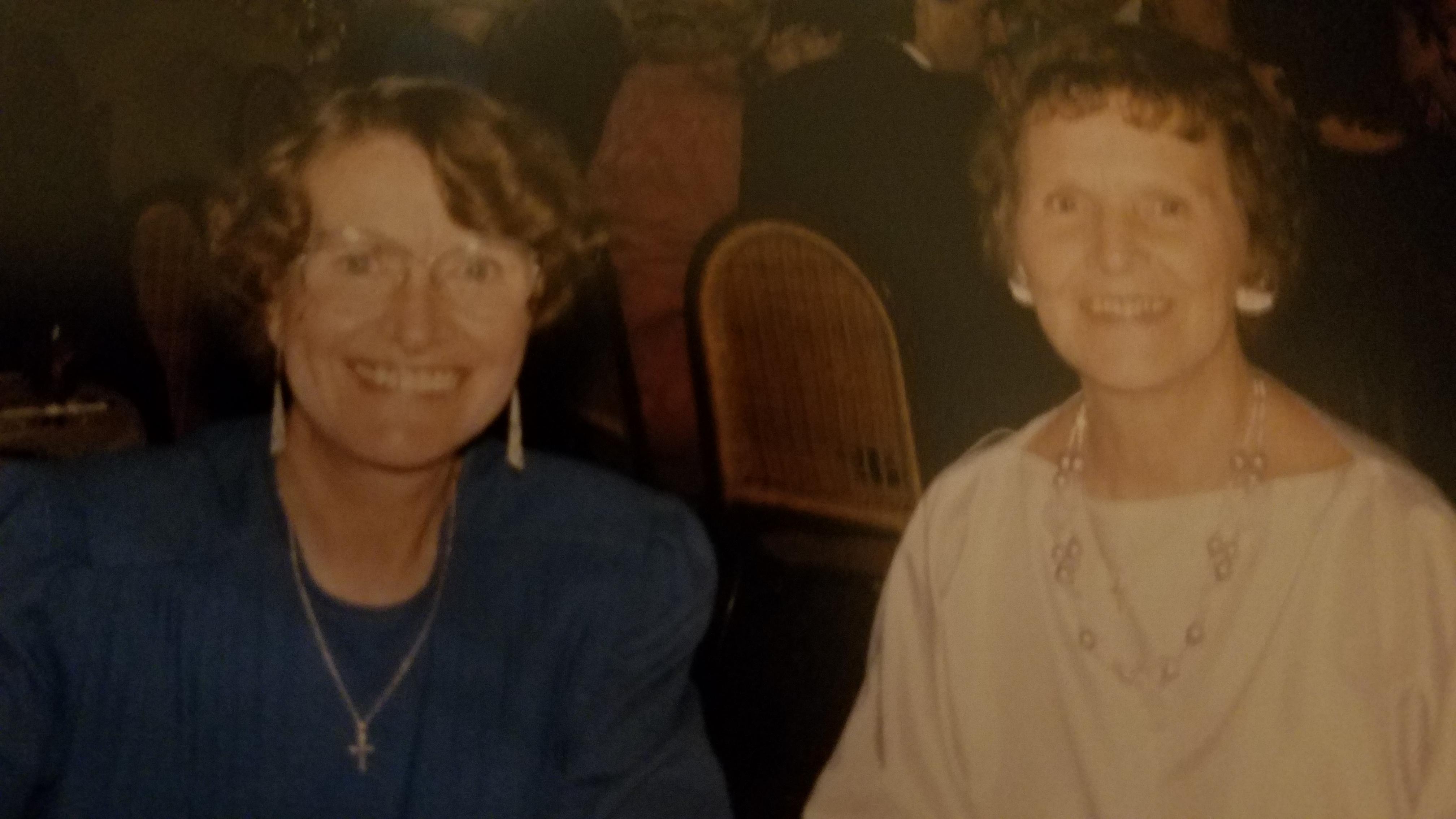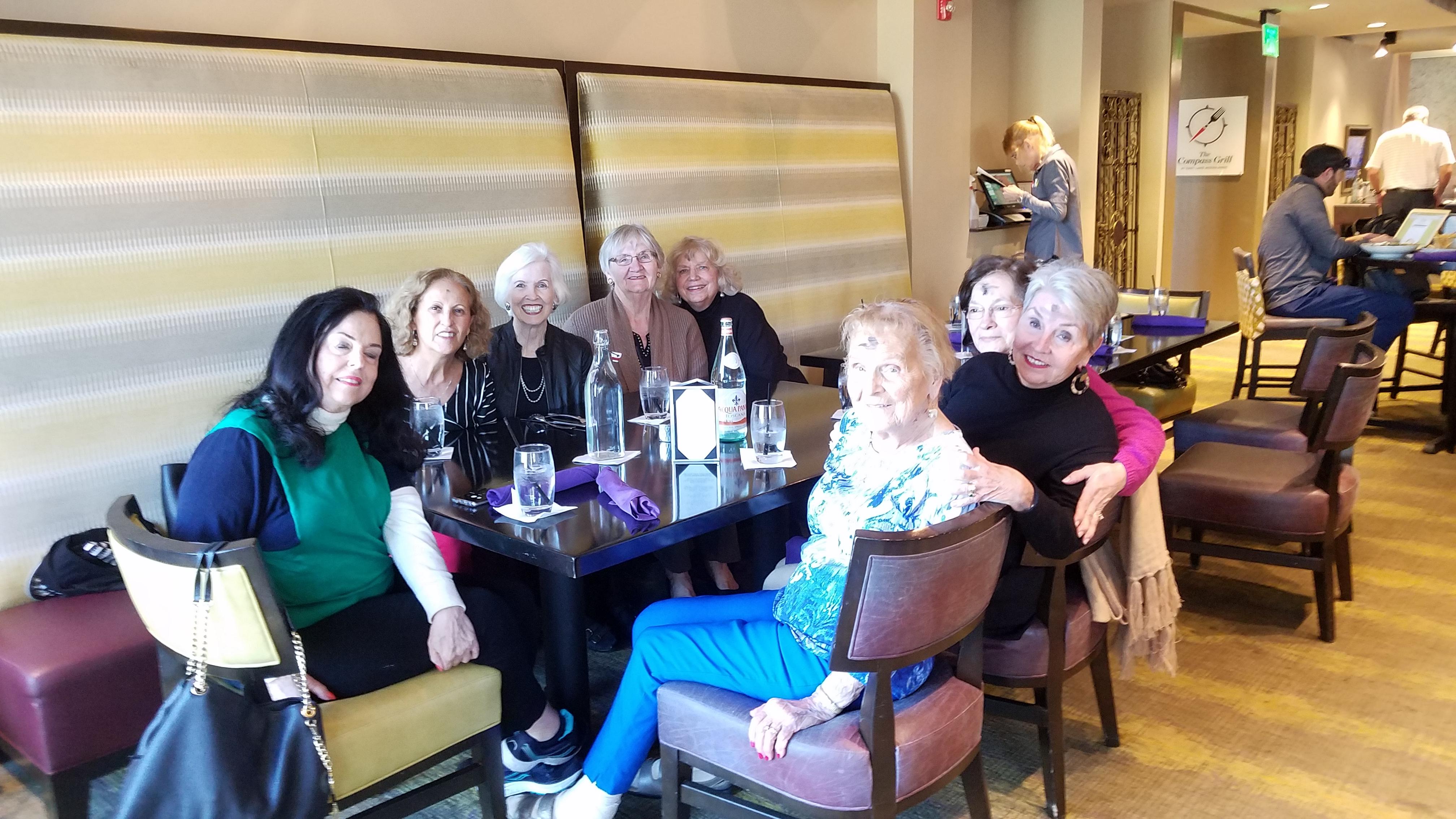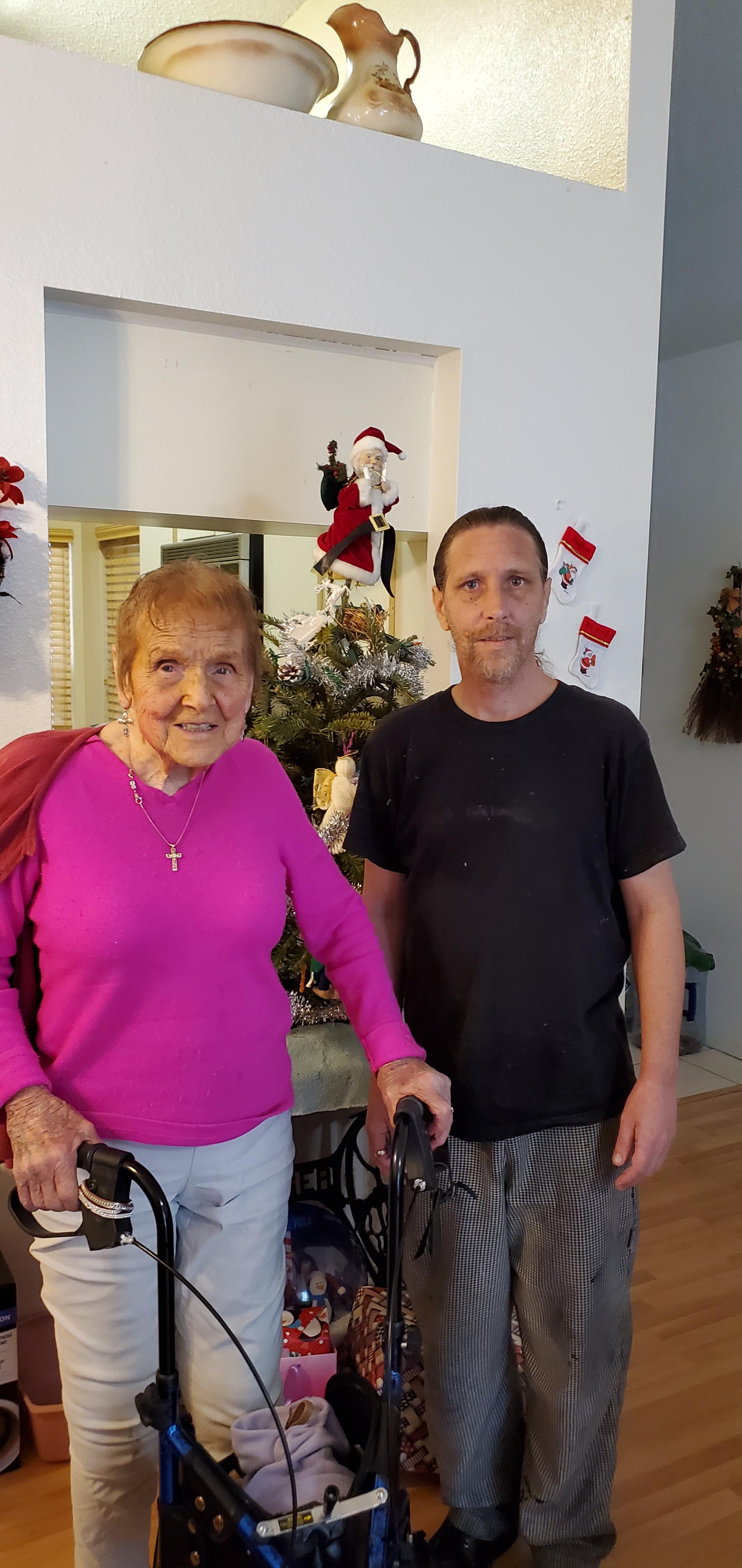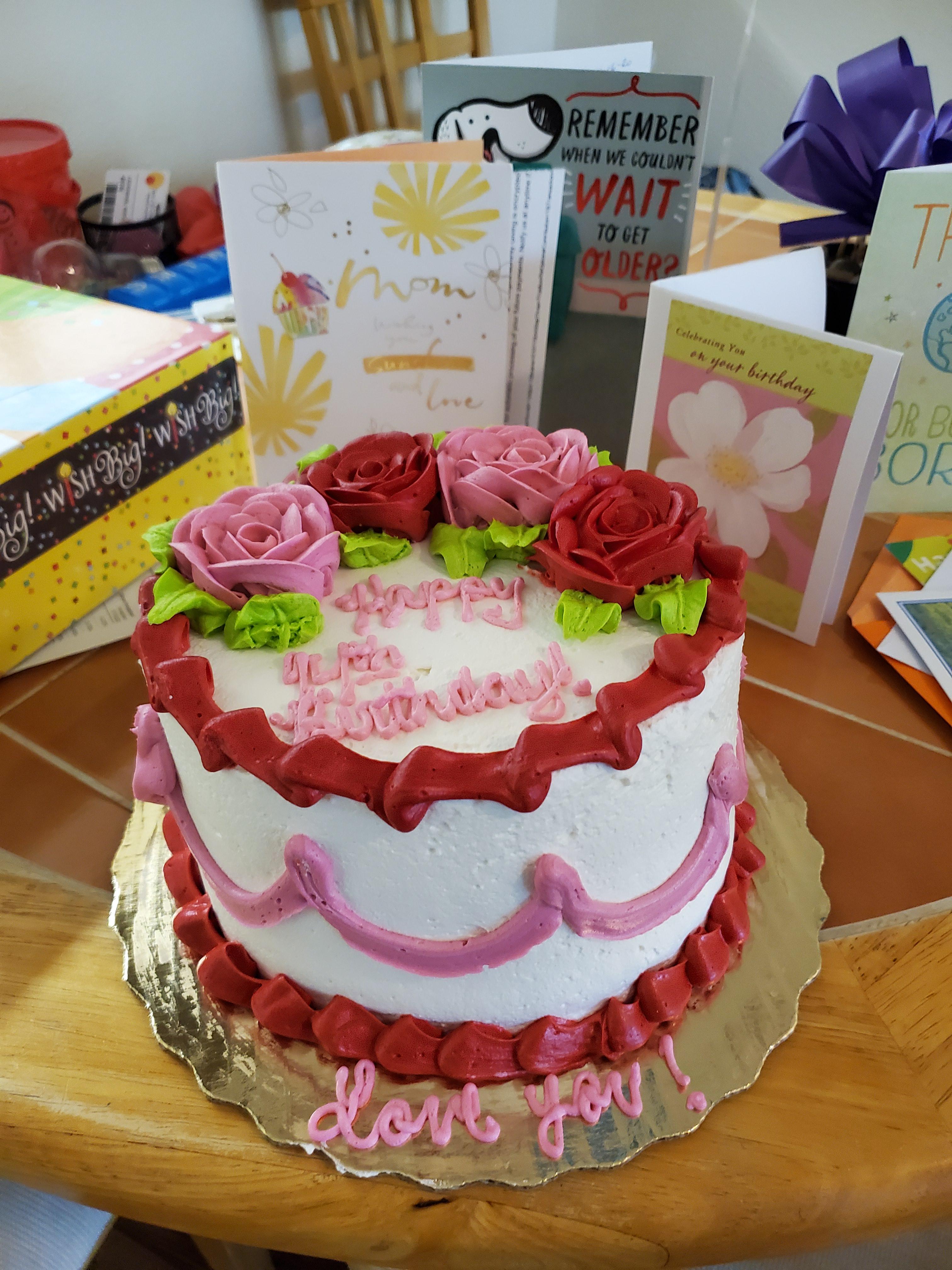 See all memories
Timeline
View Marge's full life timeline
Get grief support
Connect with others who have lost someone to COVID-19.
Visit our grief center
Other people in Marge's community
& others who may be privately subscribed to this website.
Add yourself
Other key details
Cause of death
COVID-19 (Coronavirus)
Method of disposition
Cremation