We will send an invite after you submit!
Personal note
Lesley's Celebration of Life
Event by: Sheila Singletary, Tara Henderson and 2 other
2401 19th Ave NW, Ruskin, FL 33570-3353, United States
Sunday, October 10, 2021 @ 2PM
Send flowers
Share your sympathy. Send flowers from a local florist to Lesley's family or funeral.
Browse sympathy flowers
Add to her legacy
Please consider a donation to any cause of your choice.
Learn more & give
Obituary
Lesley April Brown passed away on September 25, 2021.  She was a caring, wonderful and fun loving person. The simplest pleasures in life brought great joy to Lesley.  A  memorial will be held on Sunday October 10, 2021.
Lesley April Brown was Shelia's 1st child born on April 9, 1976 in Avon Park, Florida. She was lovingly raised by Alvie and Noah Brown in Okeechobee, Florida under the guidance and direction of her mother, Sheila. …
Go to full obituary
Events are still being organized
Want to be notified?
We'll email you when event details and other important updates are shared.
Memories & condolences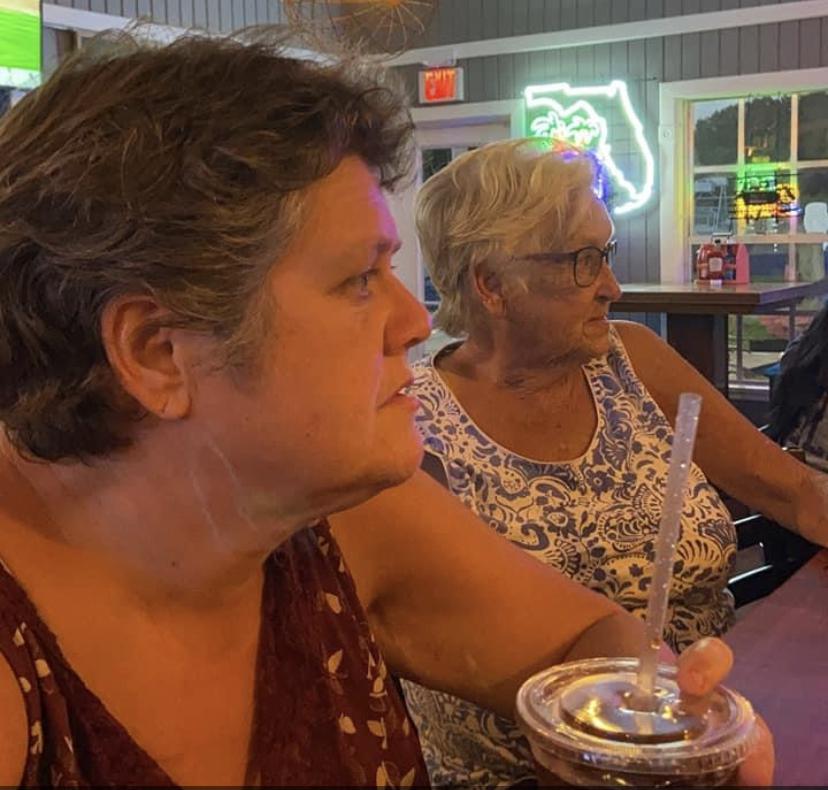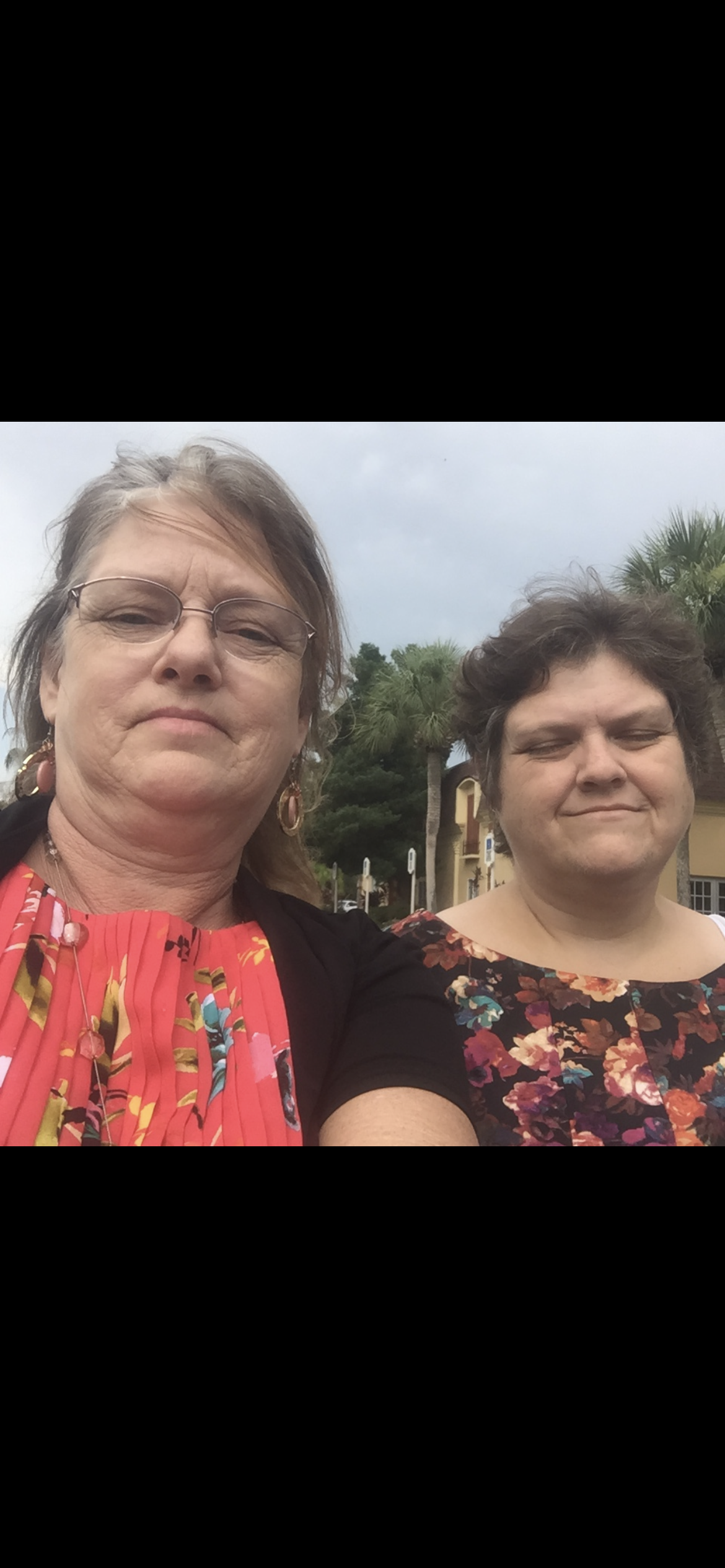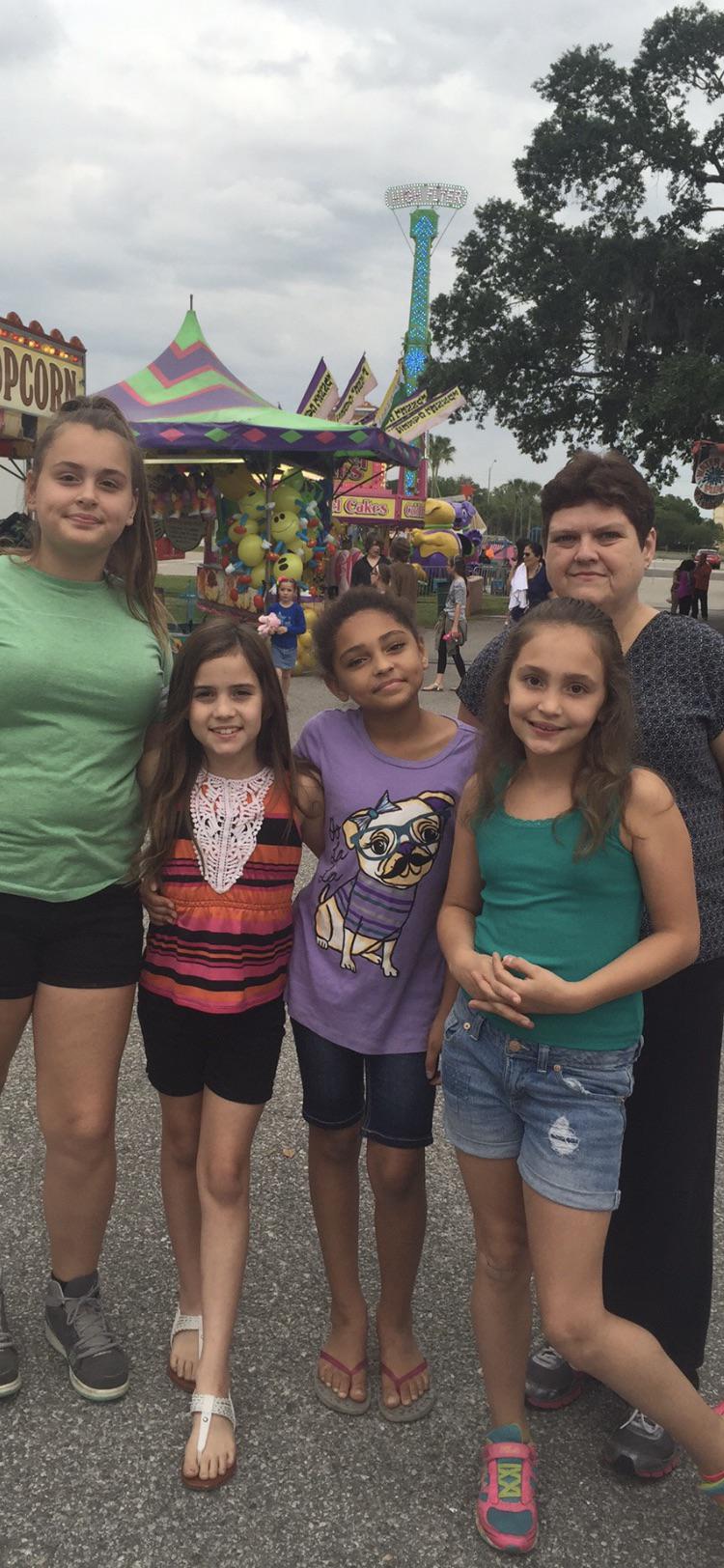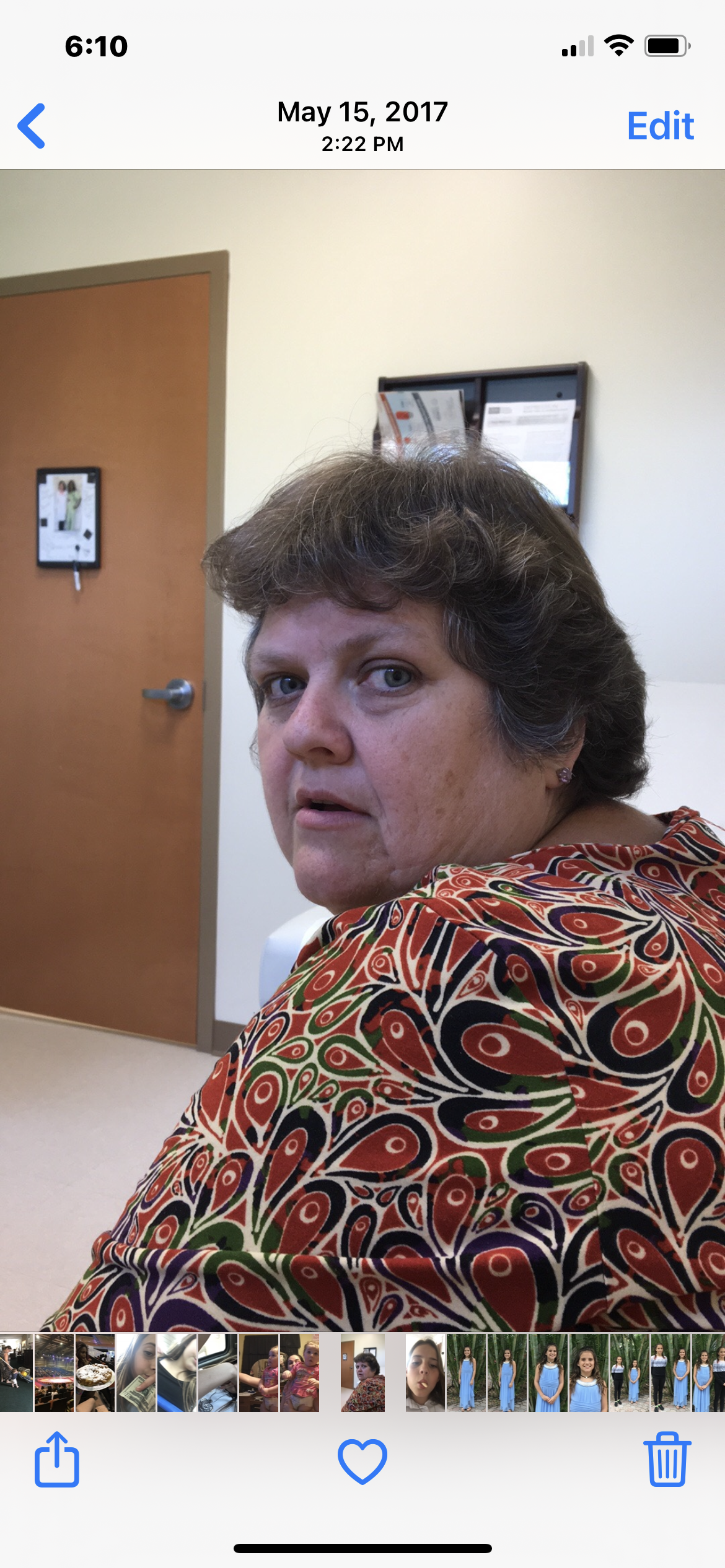 See all memories
Community Involvement
Christian Place of Worship
Volunteered for
Volunteer of
Cypress Creek CO-OP
Timeline
View Lesley's full life timeline
Get grief support
Connect with others who have experienced similar types of loss.
Visit our grief center
Other people in Lesley's community
& others who may be privately subscribed to this website.
Add yourself