We will send an invite after you submit!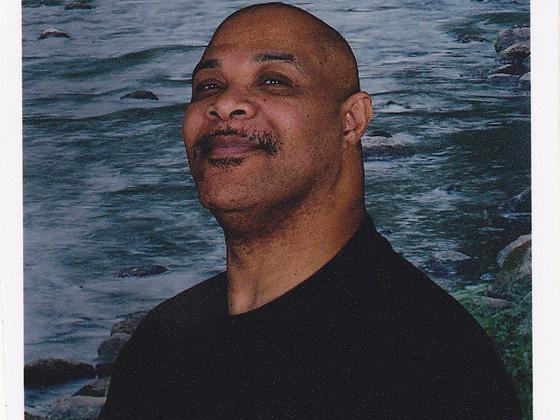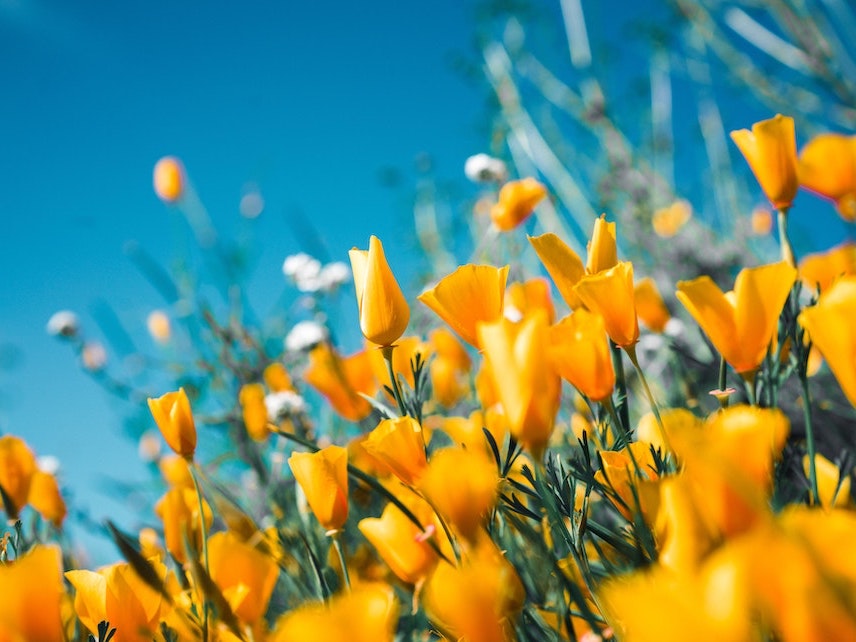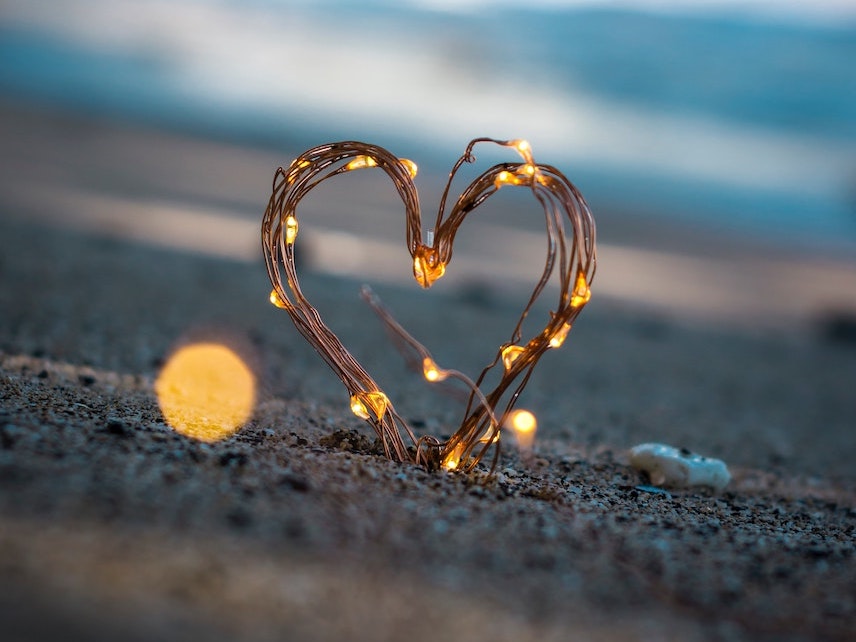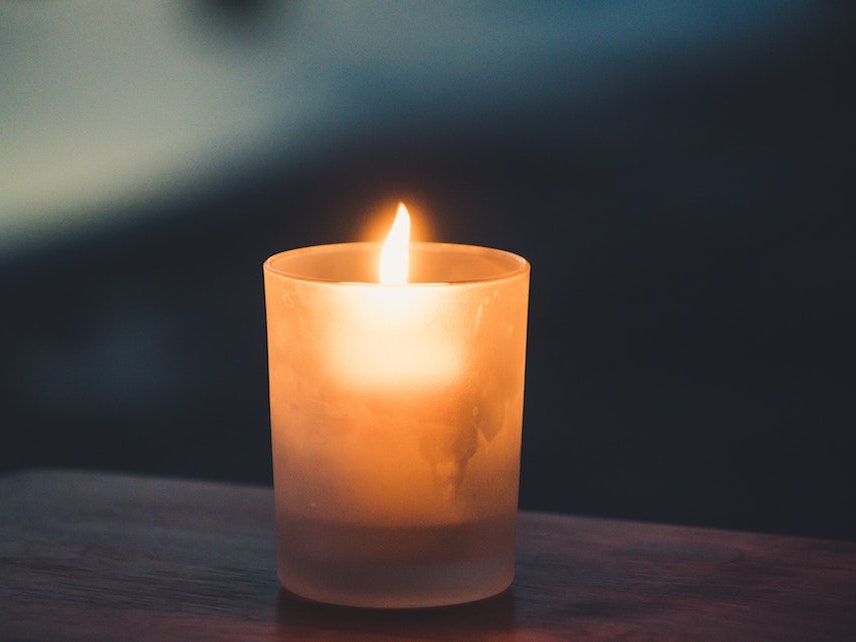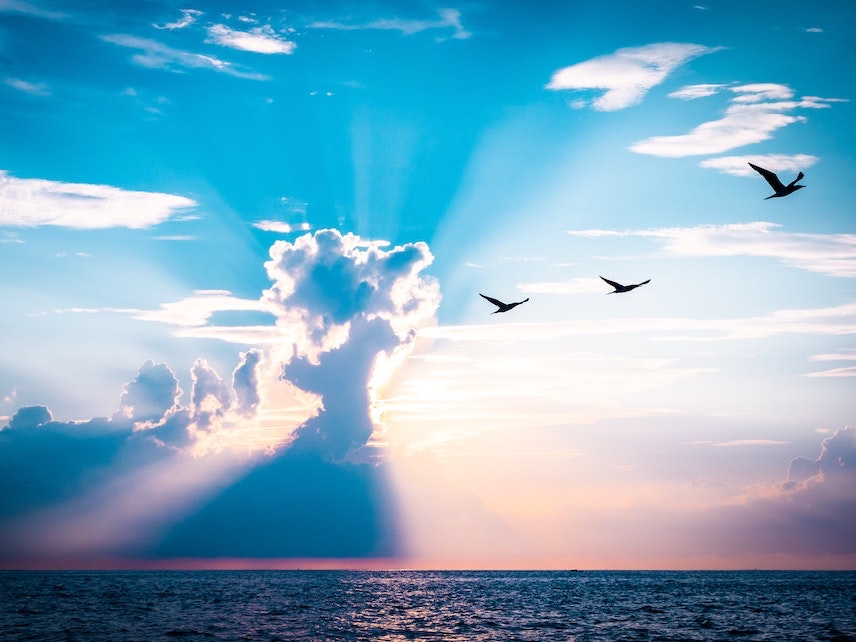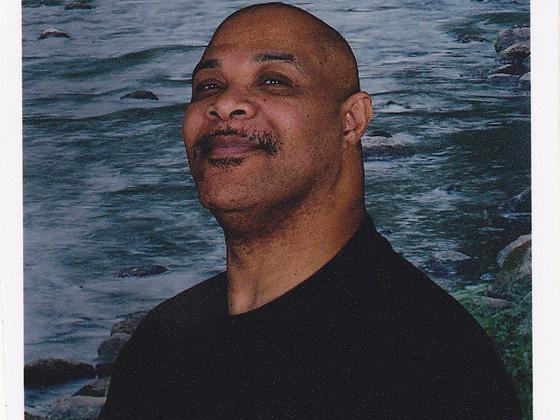 Personal note from Helena Brown
My father was a lover of life and so taught me to love life as well. Every day was Easter to him. He took the time to uplift any weary soul on his path. And my goodness could he preach the word to those who needed to hear it or just beckon a smile and spur a lasting moment of joy!!! One of his daily ministries:
" There is no magic cure for anything. Test your faith by trusting God. God created everything that we need, we just have to find it. God even describes what we should eat in order to gain and maintain good health. Read your bible, learn to trust God for he is Our Father and only wants the best for us. Keep it simple, eat sensible with a variety of fruits and greens, food that is alive will help with health. Drink plenty of water, live, love, pray and connect with each other while you can. God bless you all." - Lebanon Brown
A quote he firmly believed and enjoyed sharing:
"Life will break you. Nobody can protect you from that, and living alone won't either, for solitude will also break you with its yearning. You have to love. You have to feel. It is the reason you are here on earth. You are here to risk your heart. You are here to be swallowed up. And when it happens that you are broken, or betrayed, or left, or hurt, or death brushes near, let yourself sit by an apple tree and listen to the apples falling all around you in heaps, wasting their sweetness. Tell yourself you tasted as many as you could." - Louise Erdrich
Anything you are able to contribute would be greatly appreciated. Funds will be used to defray costs with the funeral home, administrative fees, virtual memorial event, handling of personal effects, and the settling of any medical/personal bills.
Thank you in advance!
A celebration of life virtual memorial event is planned for Sunday, November 1, 2020 at 1:30 pm eastern.
Obituary
Lebanon Brown was born June 5, 1958 to the parents of Mr. James and Ida Mae Brown in Nansemond County, Virginia. He was the oldest of the seven children that were born during their union. He professed his faith in Jesus Christ at an early age and was baptized at Mount Sinai Baptist Church in Suffolk, Virginia. Lebanon attended Southwestern High School until the school integrated and was directed to attend Forest Glen High School. …
Go to full obituary
Want to stay updated?
Get notified when new photos, stories and other important updates are shared.
Other key details
Cause of death
COVID-19 (Coronavirus)
Method of disposition
Cremation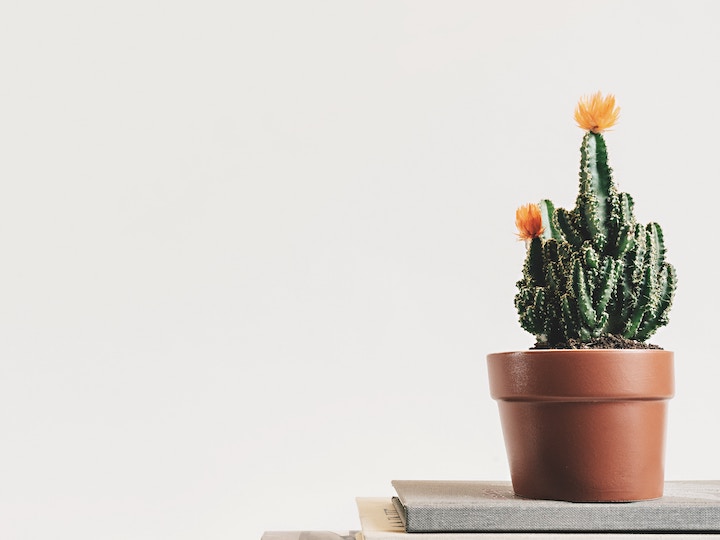 Timeline
View Lebanon's full life timeline
Other people in Lebanon's community
& others who may be privately subscribed to this website.
Add yourself