We will send an invite after you submit!
Obituary
Kathryn Frances Goodwin, 34, passed away unexpectedly on September 26, 2020. She was born on October 27, 1985 in La Porte, IN to David and Susan (Curry) Lindgren.

She graduated from La Porte High School in 2004. She was a member of the La Porte Jaycees and she was a devoted stay-at-home mother, babysitter and caregiver.

She enjoyed singing, reading, family events, movies and travelling.

She is survived by her two sons, Ayden and Stanley, …
Go to full obituary
Send flowers
Share your sympathy. Send flowers from a local florist to Kathryn's family or funeral.
Browse sympathy flowers
Add to her legacy
Please consider a donation to any cause of your choice.
Learn more & give
Events are still being organized
Want to be notified?
We'll email you when event details and other important updates are shared.
How to help
Gary Goodwin could use your help with:
Text or email this website to others who knew Kathryn
Share this website on your Facebook page
Learn more & help out
Timeline
View Kathryn's full life timeline
Get grief support
Connect with others in a formal or informal capacity.
View grief support
Other key details
Cause of death
Heart attack
Method of disposition
Burial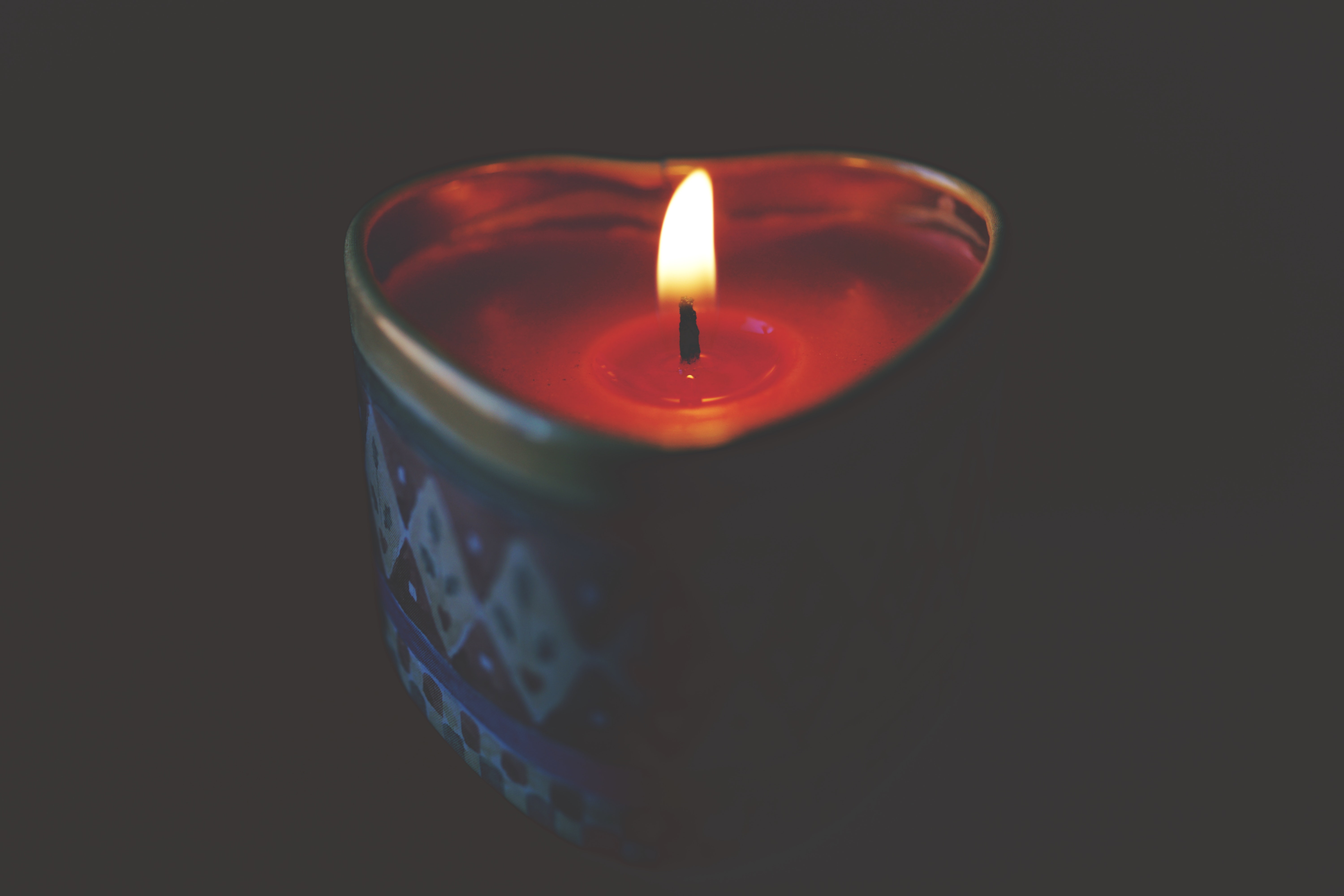 Lasting impact
Kathryn donated organs
Kidneys