We will send an invite after you submit!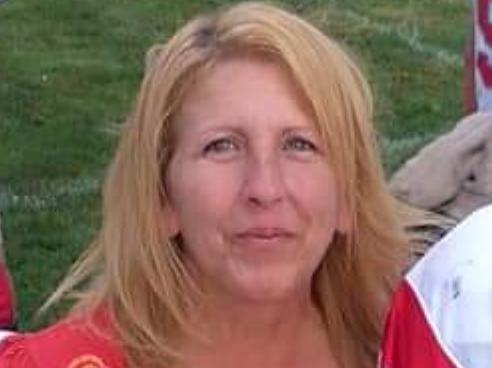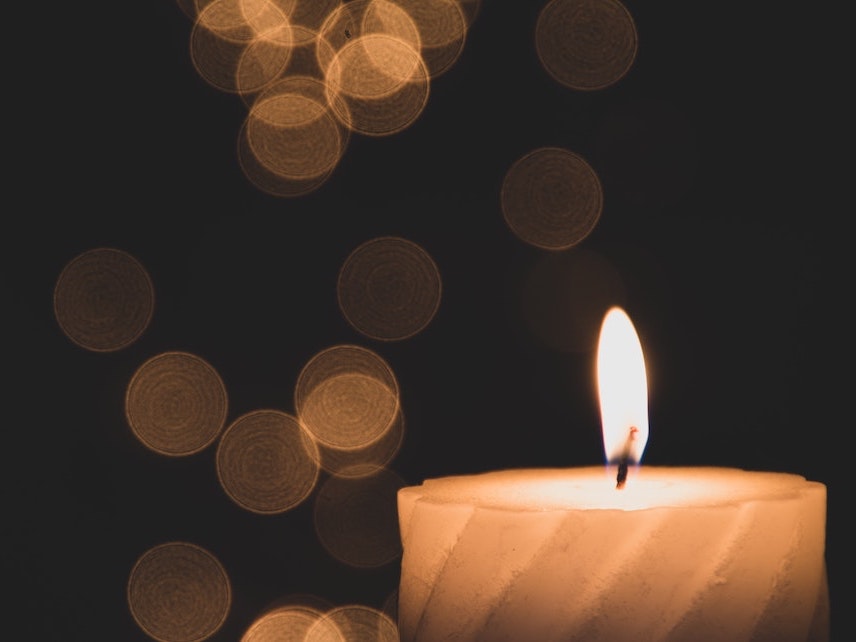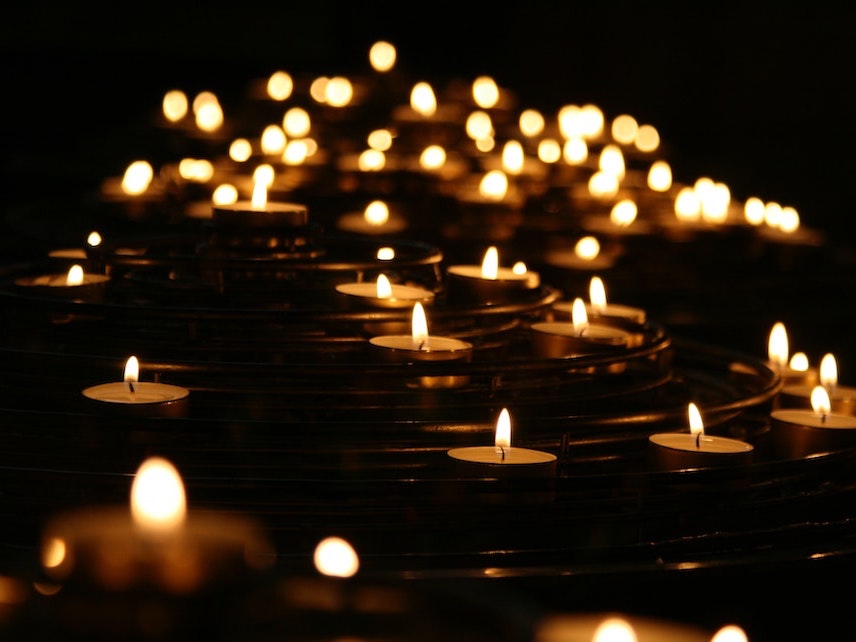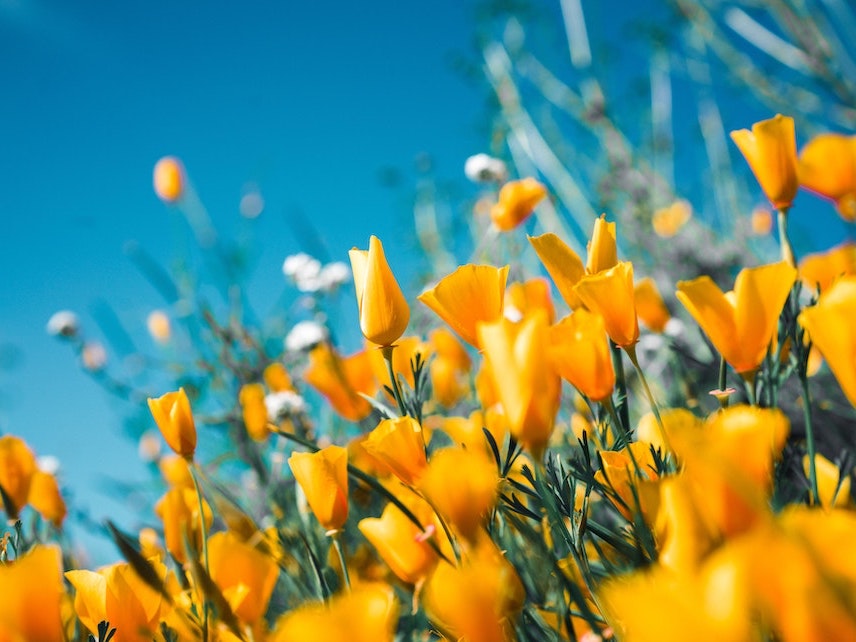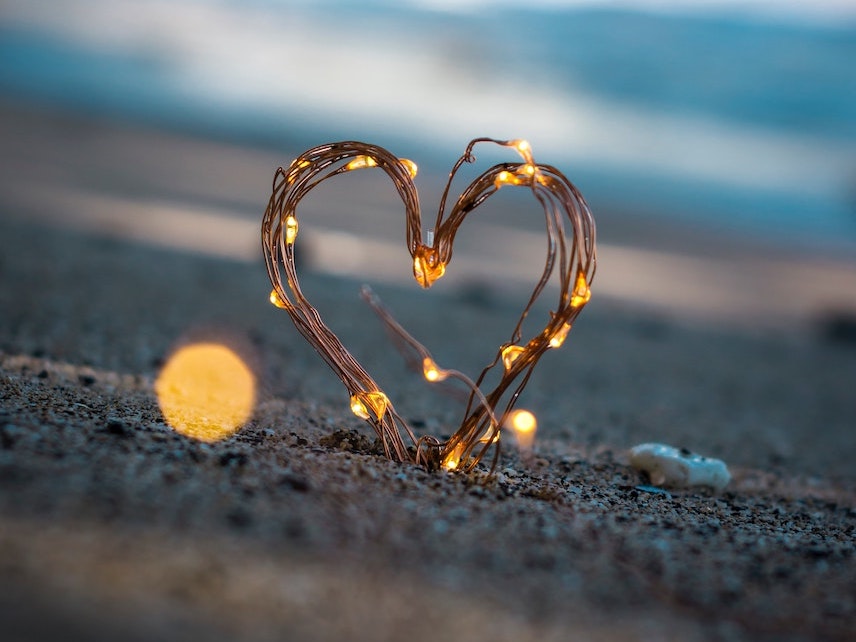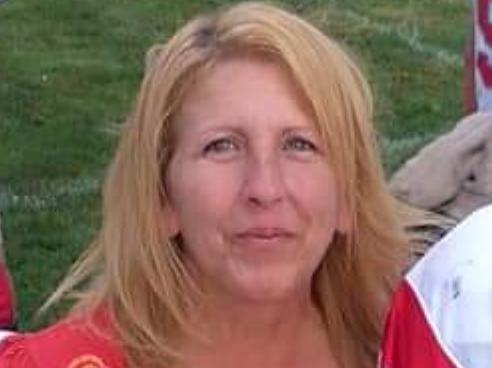 Obituary
Kara R Geiger, 48, of Prospect, PA, formerly of Franklin Park, passed away on September 6, 2020 after a brief but courageous battle with lung cancer.
Kara was born in August 1972 in Pittsburgh, PA to proud parents, Michael and Cynthia Geiger. Kara graduated from North Allegheny school district in 1991. Kara was loyal, supportive, and kind, always there to lend a hand, an ear or a shoulder. Her family meant the world to her …
Go to full obituary
Want to stay updated?
Get notified when new photos, stories and other important updates are shared.
Other key details
Cause of death
Lung cancer
Memories & condolences
See all memories
Timeline
View Kara's full life timeline
Other people in Kara's community
& others who may be privately subscribed to this website.
Add yourself