We will send an invite after you submit!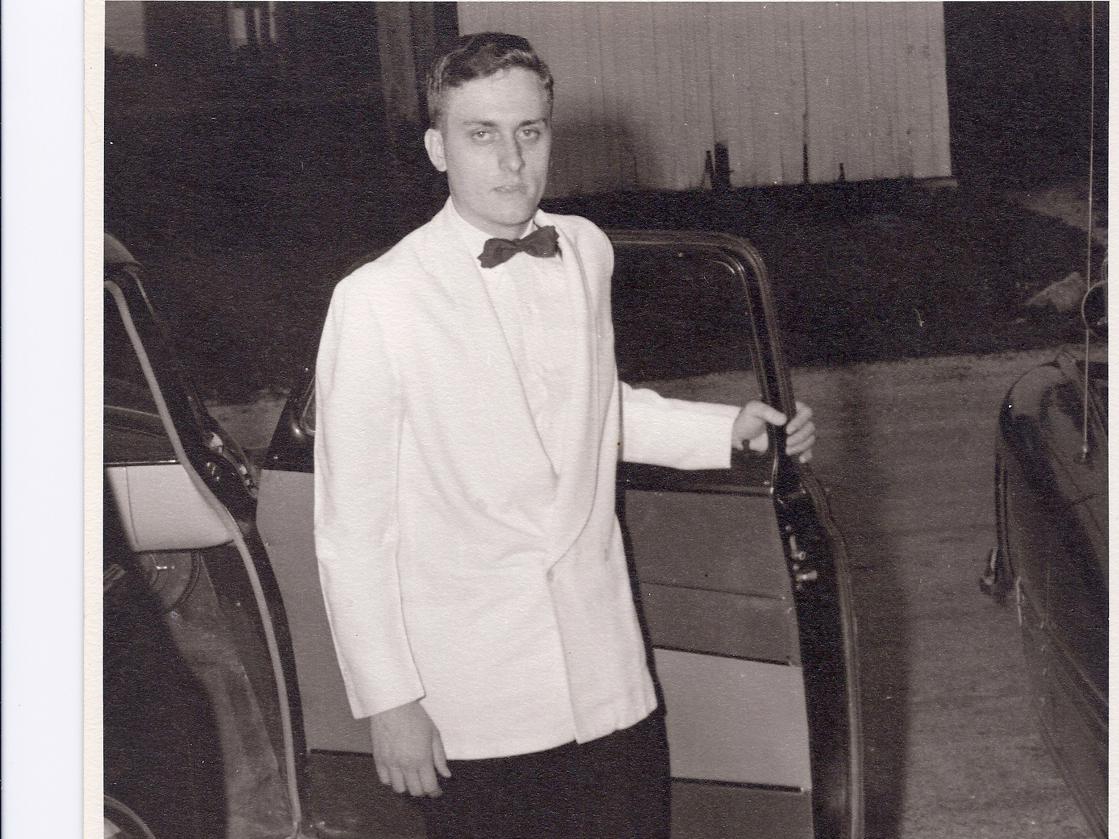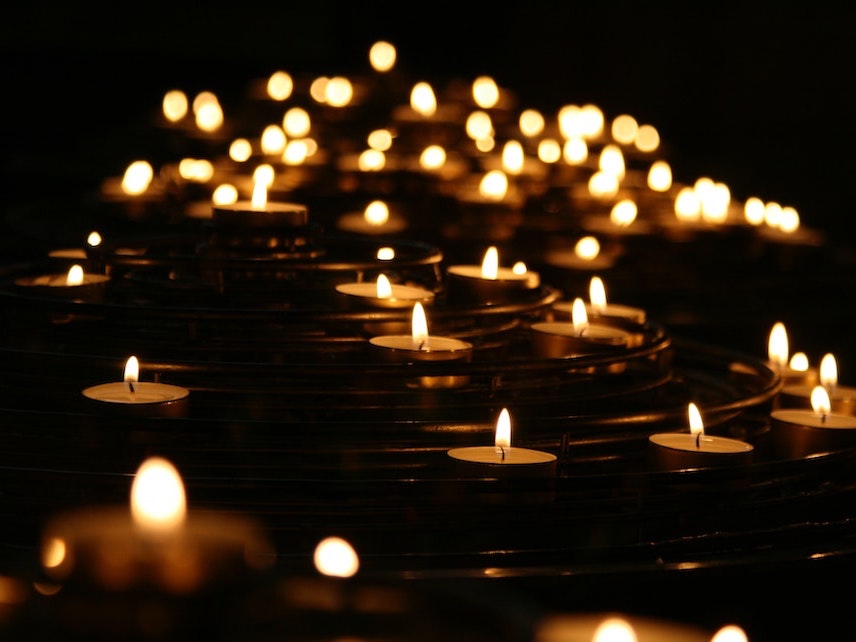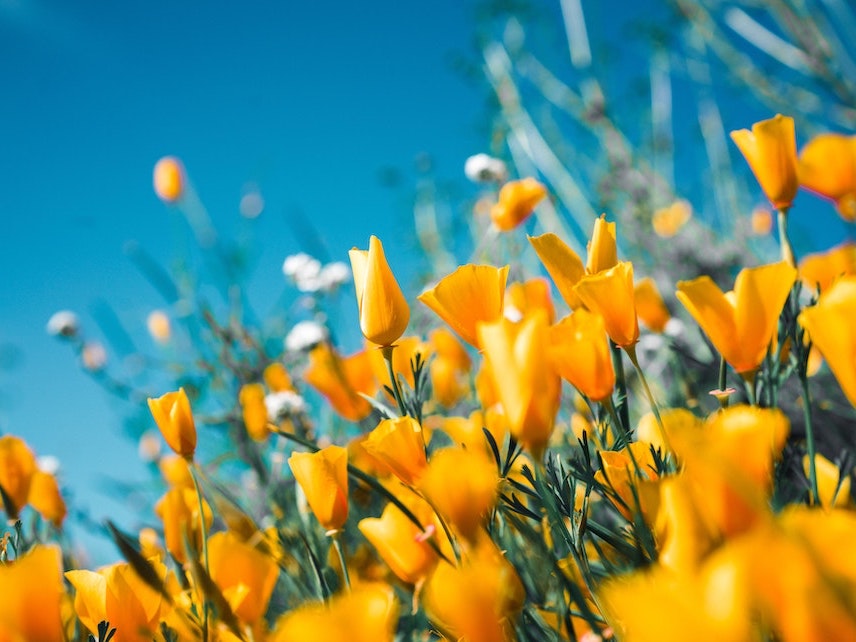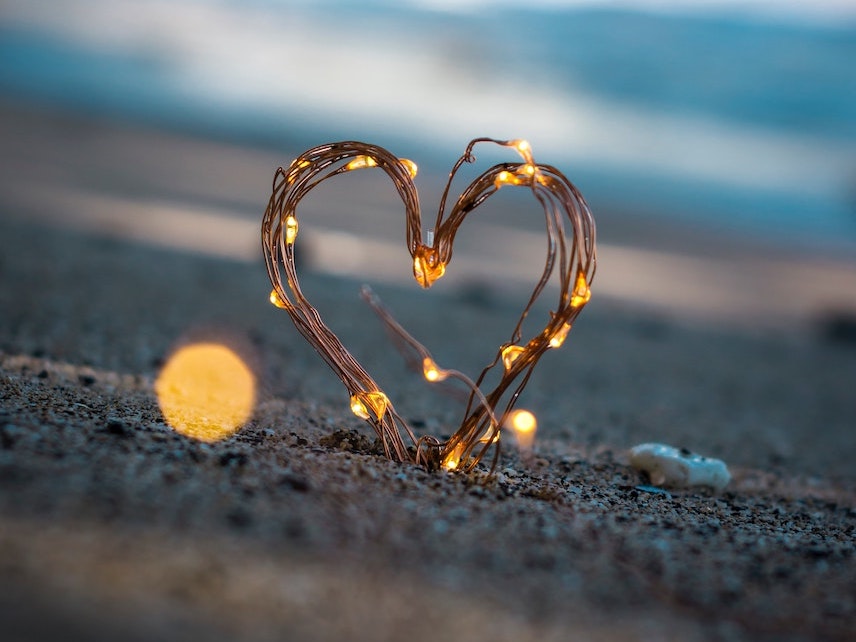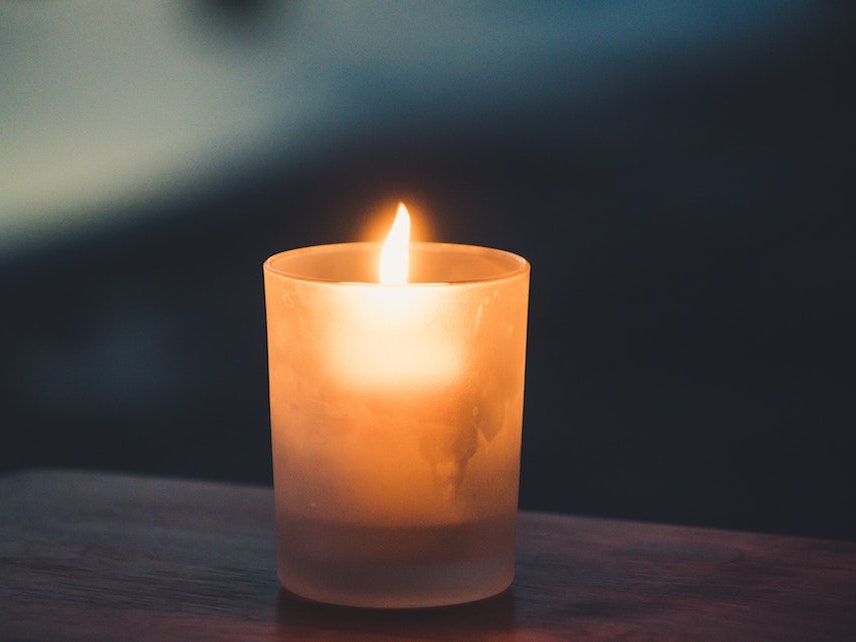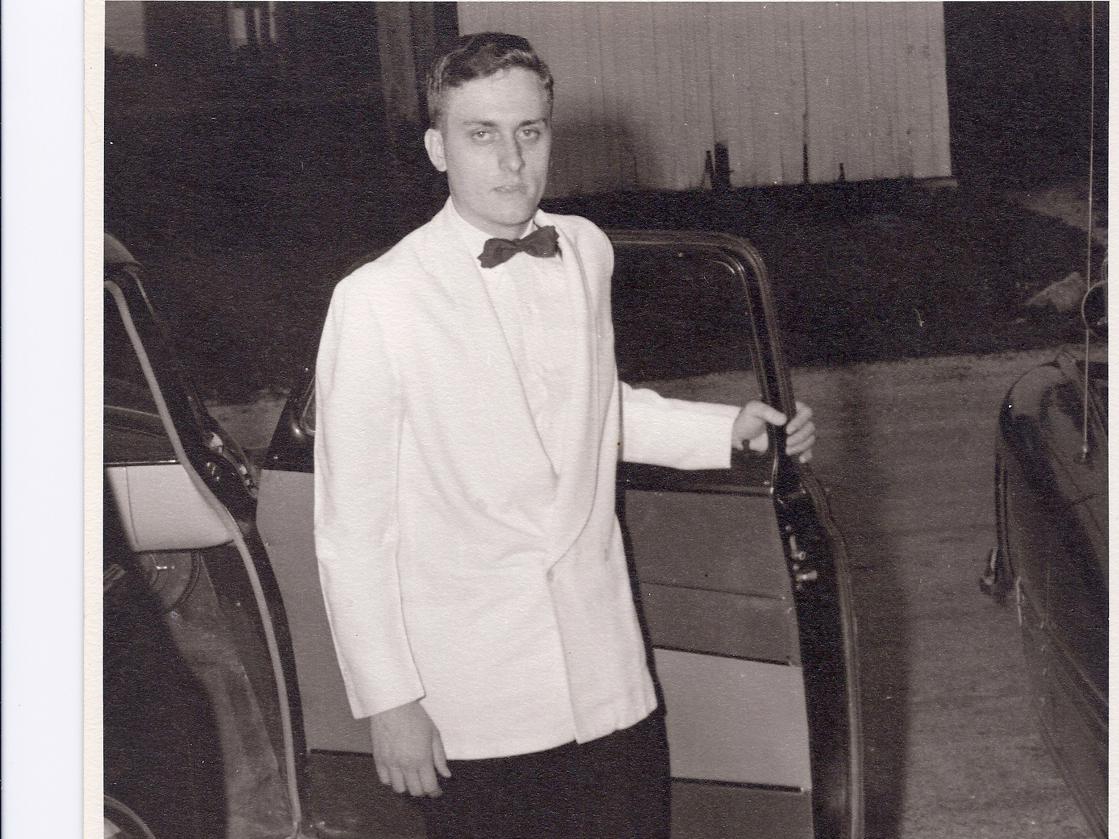 John's obituary
John Paul Eberhard, FAIA, died on May 2, 2020, from complications of coronavirus and congestive heart failure. Born January 29, 1927, in Chicago, IL, but raised in Louisville, KY, John was the oldest of seven children born to Carl Alfred Eberhard and Clara Schwolert Eberhard. He was predeceased by all of his siblings – Naomi, Richard, Lois, David, Ruth – except Arthur.
On a hot June 16th in 1950, John Paul, as the family called him, married Lois Caroline Saxenmeyer in her hometown of Red Bud, IL. They met at the University of Illinois Champagne-Urbana, where John was using the G.I. Bill to get his undergraduate degree after having been drafted into the U.S. Marines (1945) and serving as a midshipman in the U.S. Navy under the Holloway Plan just after World War II (1947-1949). They graduated in 1952 and settled in Urbana, where three of their four children were born. Over the following decades, they moved to various cities in the states of Massachusetts (where their fourth child was born), Maryland, New York, Maryland again, Pennsylvania, Virginia, and finally Maryland again. Though they moved often in their marriage – more than 30 times – they gathered friends as they did and kept in touch with many over the decades. Lois died on April 12, 2020, from a brain hemorrhage.
In his career, John was the definition of a maverick and visionary. He and a few friends from college started Creative Buildings, LLC in 1952 (1952-1958). He earned a design patent (#178,116) for a prefabricated chapel that could be disassembled and moved if a congregation moved. He liked to say that he "designed a 100 churches by the time he was 30" and then was done with conventional architecture.
In 1957, he became a Sloan Fellow at MIT and graduated with Masters in Industrial Management. He taught a course in great literature for the Sloan program for the next three years.
From 1959-63, John was the Director of Research, Sheraton Hotel Corporation. He said he got hired because Thomas Boylston Adams was told he was a "nut, and we need a nut around here". In 1961, in conjunction with Hilton Hotels, they developed the preliminary models of a guest registration computer system, echoes of which are still in use. His role in research would become the foundation of his life. He didn't believe in research just for the sake of research; research was to figure out how to make ideas possible.
In 1963, John moved the family to the Maryland suburbs of Washington, DC, where he was special assistant to Herb Holloman, who was the Assistant Secretary of Commerce and a colleague of Jerry Wiesner, John F. Kennedy's Science Advisor. In 1964, Holloman convened a group of advisors, including John, to reorganize the science organizations under Commerce. This included reorganizing the National Bureau of Standards into three institutes: an Institute for Basic Standards, an Institute for Materials Research, and an Institute for Applied Technology. John became Deputy Director of the new IAT. He became Director when his good friend Don Schon resigned and stayed in that role until 1968. Because he became a GS-18, the highest rank in the civil service, he had the honor of meeting President Johnson in a Rose Garden ceremony.
With the election of Richard Nixon in 1968, John resigned from IAT and moved the family to Buffalo, NY, where he became the first-ever Dean, School of Architecture & Environmental Design at the State University of New York at Buffalo. His innovative graduate program, and its nonprofit arm BOSTI, included students working on real projects for real clients for real money. In a 1969 interview for Engineering News-Record, John argued for a "systems approach to design problems. [Students] will study behavioral sciences, as well as engineering, building technology, and computer science." This "systems method [involved] six steps: defining the problem, developing alternative solutions, developing testing procedures, testing the alternative solutions, implementing the best system, and then evaluating the decision."
In 1973, John, as President, transformed the AIA Research Corporation to focus on energy conservation. With a fledging budget of $50,000 from the Ford Foundation, he built AIARC into a $10M organization with more than 60 staff by 1978. He took this small arm of the American Institute of Architects, that hardly anyone even knew about, and made it into an organization that explored solar and wind energy alternatives, urban planning issues and energy use, and influenced the use of "energy conscious design" educational programs in 350 firms across the U.S.
From 1981-88, John served as Executive Director of the Building Research Board at the National Academy of Sciences / National Research Council. One extraordinary project was putting together a committee on building "the Embassy of the Future" with an emphasis on embassy security. The committee included nine liaison representatives of government agencies other than the State Department (who had commissioned the research), 15 State Department divisions, and 11 consultants. Their report was classified secret.
John planned to retire in 1988 when he instead became Head, Department of Architecture, Carnegie Mellon University in Pittsburgh, PA (1989-94).
John again retired for the summer on 1994, until he was offered a chance to be the Director of Discovery at the American Architectural Foundation (1995-99), and at 67, John and Lois, 63, moved to the Virginia suburbs. Jonas Salk had stimulated AAF leadership to get someone to explore the brain's role in how architecture affects human experience. What Salk said was "architects should have a better understanding of human experience with architectural settings." John and his team began to explore the neuroscience of humans' interactions with the built environment. Through his work at AAF, John met the 1972 Nobel Laureate in medicine, Dr. Gerald Edelman of the Neuroscience Institute. The intersection of architecture and neuroscience became his new passion.
In 2003, through a confluence of events between the AIA, the Salk Institute, and the University of California, San Diego, John became the founder and President of the Academy of Neuroscience for Architecture. Its focus is to explain how neuroscience could help explain architectural experiences. Programs in neuroscience for architecture have been established at both the New School for Architecture and Design, and the University of California at San Diego. In 2018, ANFA created the John Paul Eberhard Fellowship, which has been funded for several years.
Finally, in 2010, John took on his last role as a consultant to the Brain Science Institute at Johns Hopkins Medical School. It was there he met Marilyn Pedersen, whose extraordinary house was designed by Fay Jones, one of John's favorite architects. John and Marilyn became good friends, and John and Lois were hosted by George and Marilyn Pedersen at their house on several occasions, where John was able to draw the house 300 ft. up from the banks of the Potomac River.
John and Lois retired to Asbury Methodist Village in 2008. They were active in the community, including John serving as the resident advisor for their building.
John is survived by his four children and their spouses: Carol Eberhard Kessler and J. Christian Kessler; John David Eberhard and Michelle Ferketic; Richard Alan Eberhard; and Barbara Ann Eberhard and Eric Cahoon. His beloved step-grandchildren are Linnea Kessler-Gowell and Jason Kowalewski, and Ian Christian Kessler-Gowell and Sarah Kunkleman, and he is great-grandfather to Miles Christian Kowalewski and Max Christian Kessler-Gowell.
Print this obituary
Order a beautiful PDF you can print and save or share.
Get the PDF
Want to stay updated?
Get notified when new photos, stories and other important updates are shared.
Get grief support
Connect with others who have experienced similar types of loss.
Visit our grief center
Get grief support
Connect with others who have experienced similar types of loss.
Visit our grief center