We will send an invite after you submit!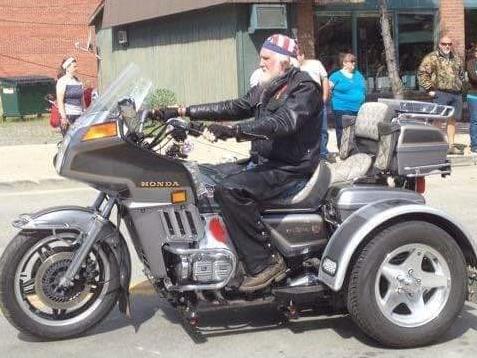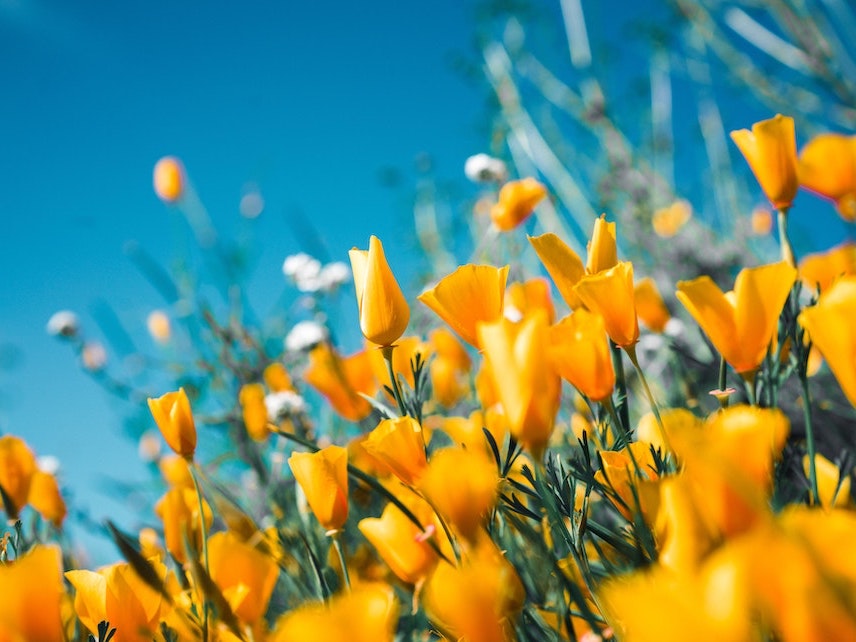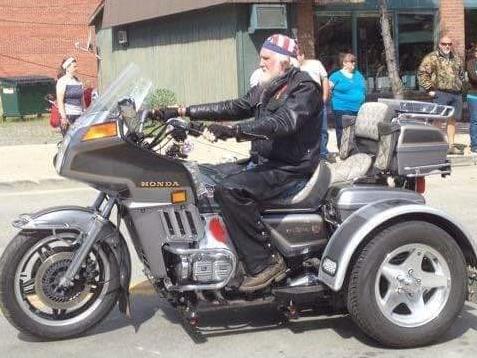 Who else knew Jimmie?
Help keep everyone in the know by sharing this memorial website.
Share
Jimmie's obituary
Jimmie Miles Stackhouse was born on December 10, 1931, and passed away on October 11, 2018, from a self-inflicted gunshot wound. Services and a military tribute will be held for Jim at 2 p.m. Saturday, November 24, at the Kootenai River Inn in Bonners Ferry.
It is with dismay and sadness that we lost a remarkable man in such a way, but anyone who knew Jim knew he did things his own way, in his own time. Such was his life. And, such was his death. The Lord giveth and the Lord taketh away.
Jimmie was born in Raleigh, North Carolina, December 10, 1931. Due to complications from childbirth, his mother died when he was just nine days old. He was raised by his grandparents, Thomas and Mary Stackhouse, in a strict, southern household.
He fibbed about his age at 17 years old and joined the U.S. Navy in 1948.
Jim met the beautiful Mary Ellen Hower on Whidbey Island, Washington, and they were married in 1953 and had six children: James Thomas, Michael David, Lana Marie, Brenda Lee, Rhonda Kay and Robert William.
Jim was stationed at Moffet Field and the young family resided in Sunnyvale, California. In June, 1963, Mary Ellen was murdered in the family home and Jim was left to raise six small children.
Each child had one suitcase packed, and the Stackhouse family moved to Langley, Washington, on Whidbey Island, where Jim was stationed at Oak Harbor Naval Air Station and began the journey of caring for six children as a young widower.
Jim married Doris Alton in 1964, who added two more daughters to the family, Susan Ann and Amy Evelyn Alton. They each adopted the others' children and added one more to the mix, Peggy Sue in 1965. The family of 11 lived on the island for ten years before moving to Bonners Ferry in 1973, with seven kids still at home.
Jim and Doris later divorced.
Jim met and married Terry Little and took on the task of raising three more children, Jason, Tiffany and Josh.
Jim proudly served our country for 22 years. He retired as a Master Chief in 1971. Throughout his career, he often was deployed overseas.
An avid conversationalist, Jim told many stories about his Navy days, one to a good neighbor and friend about his days of flying PBYs in WWII, and the numerous rescued downed pilots he helped save in the Pacific. George Bush may very well have been one of those rescued pilots.
Jim made many lifelong friends in the Navy. He did not stay retired for long, as he went to work for both the U.S. Forest Service and later for Boundary County as Road and Bridge foreman.
You can still see evidence of his work throughout the county in our forests and on our roads. Again, as he always did, Jim made many lifelong friends in Bonners Ferry.
Jim had many hobbies throughout his life. He loved to hunt, golf, ride his motorcycle, horseback ride and downhill ski. He was a master woodworker and built several homes throughout his life, filling them with his beautiful wood work and homemade furniture. There weren't many things that he couldn't do. And at each home, the American flag always proudly flew.
Jim knew much tragedy in his life, predeceased by many loved ones having lost his mother, his wife Mary Ellen, sons Rob and Josh and his daughter Brenda, all in sudden and tragic ways.
He carried on though, stoic and tough as he always did throughout his life.
He is survived by sons Tom Stackhouse, Mike Stackhouse and Jason Little, daughters Sue Mahoney, Lana Galbraith, Amy DeBoer, Rhonda Vogl (Mitch), Peggy Thomas and Tiffany Little.
As he lost family members, so did he gain, with numerous grandchildren and great grandchildren. Jim is not defined by the way he died, but by the way he lived. A remarkable life ... a remarkable man.
"Fair winds and following seas and long may your big jib draw!"
Want to stay updated?
Get notified when new photos, stories and other important updates are shared.
Share your memories
Post a photo, tell a story, or leave your condolences.
Share a memory
Get grief support
Connect with others who have experienced similar types of loss.
Visit our grief center