We will send an invite after you submit!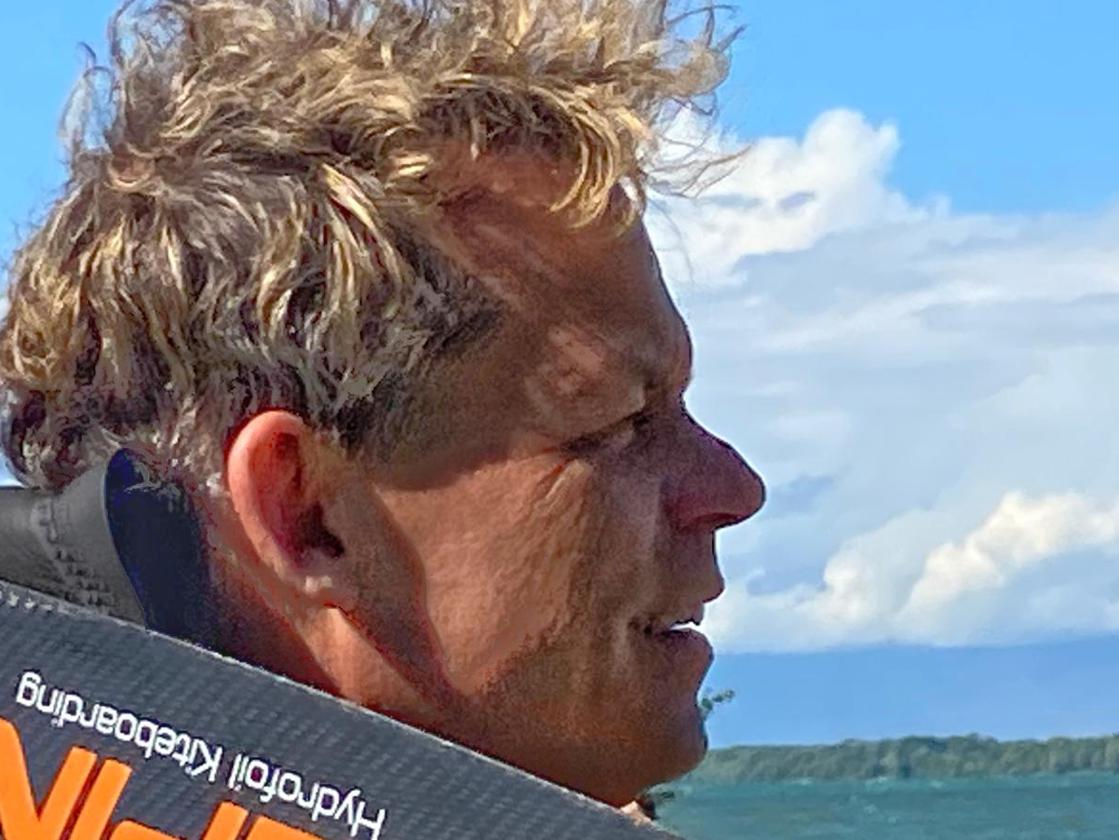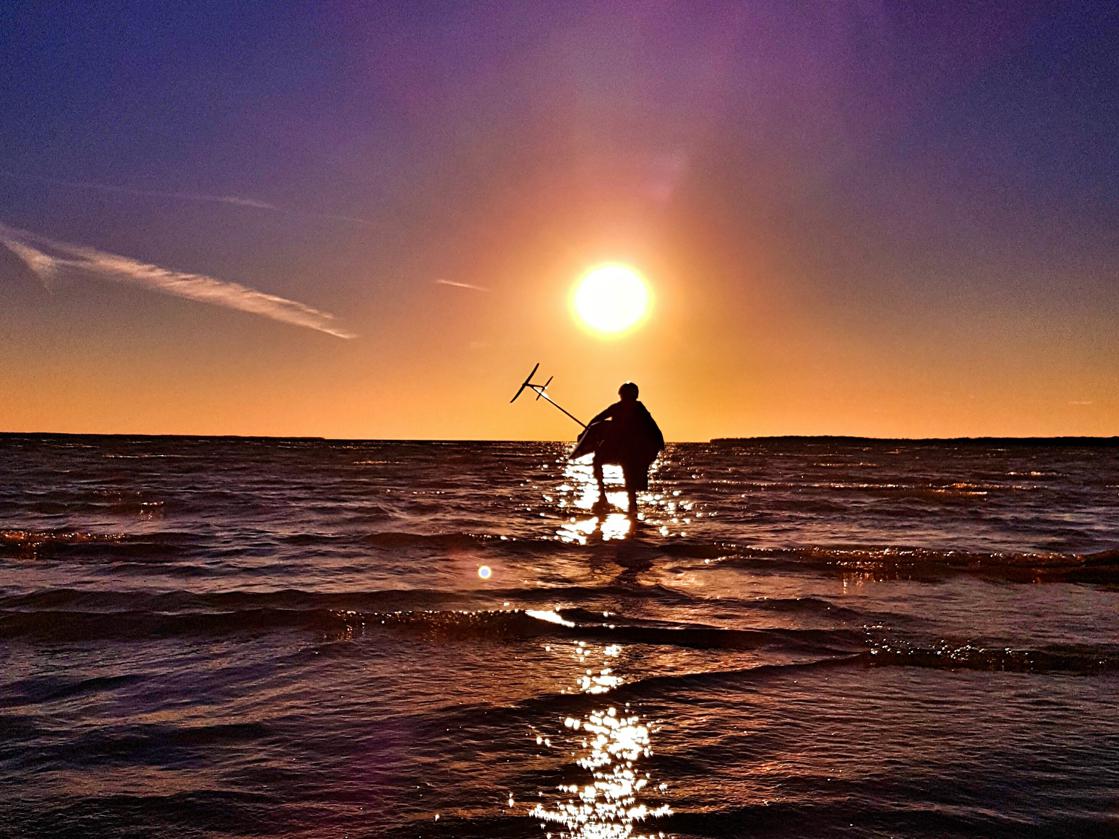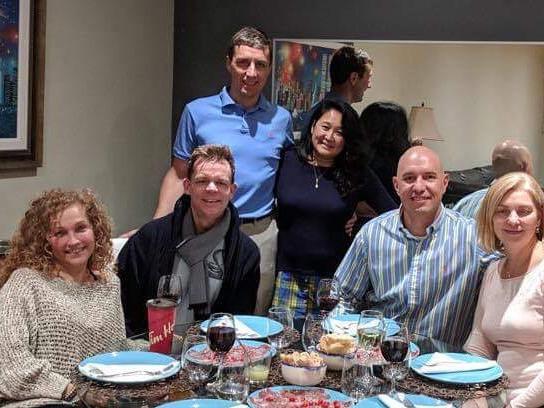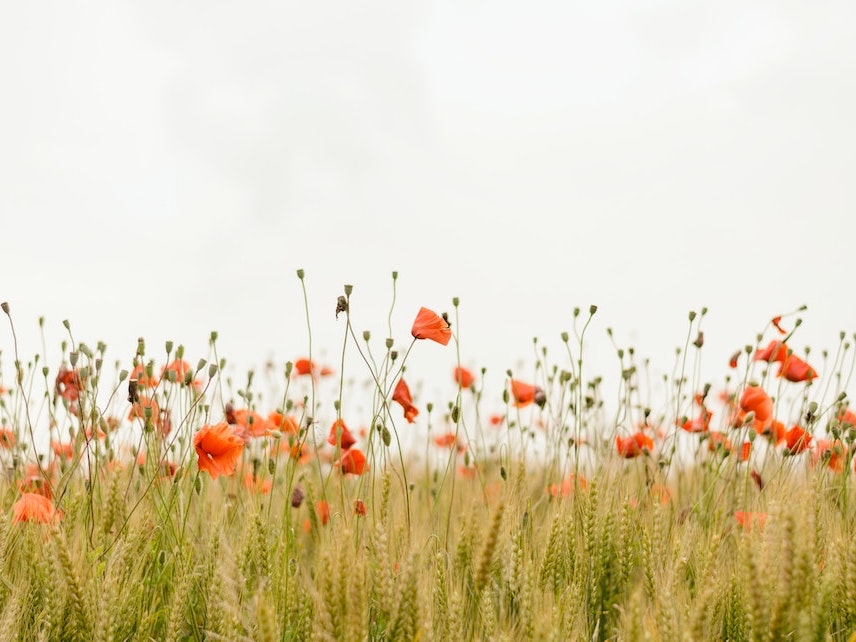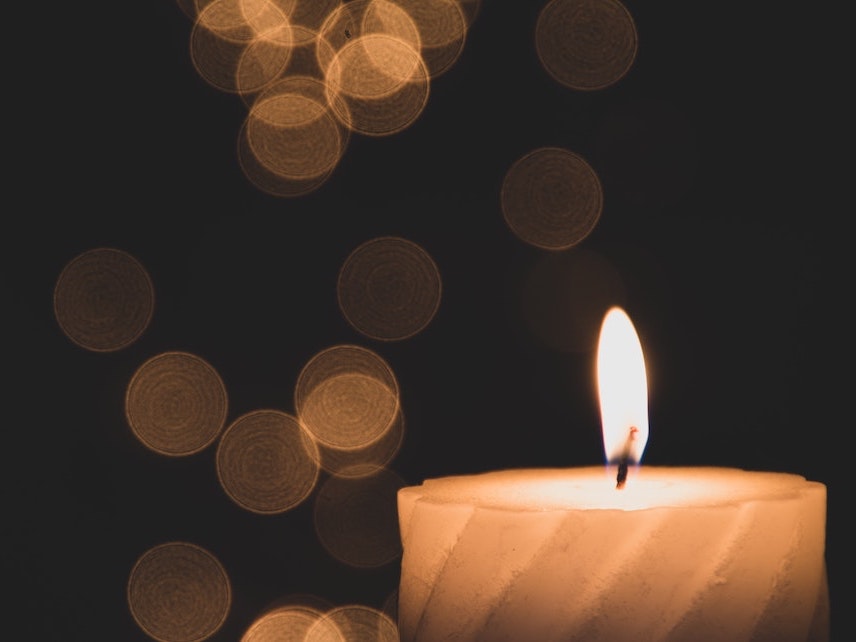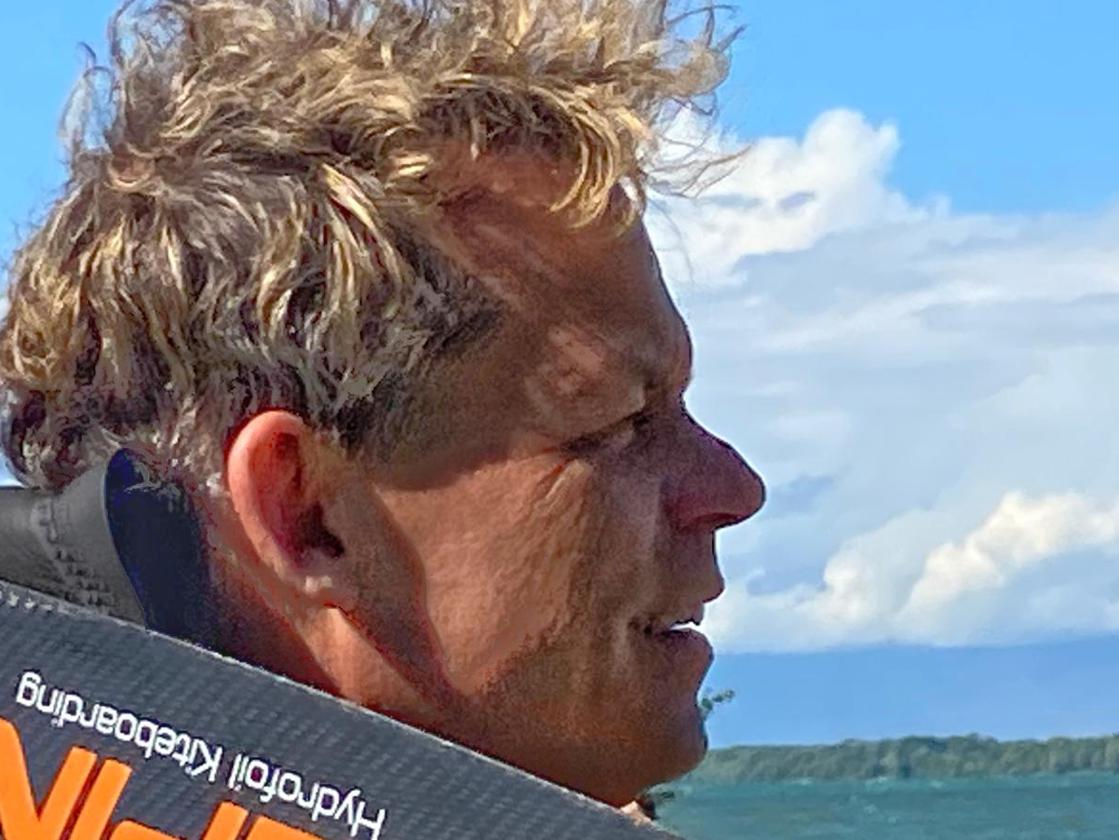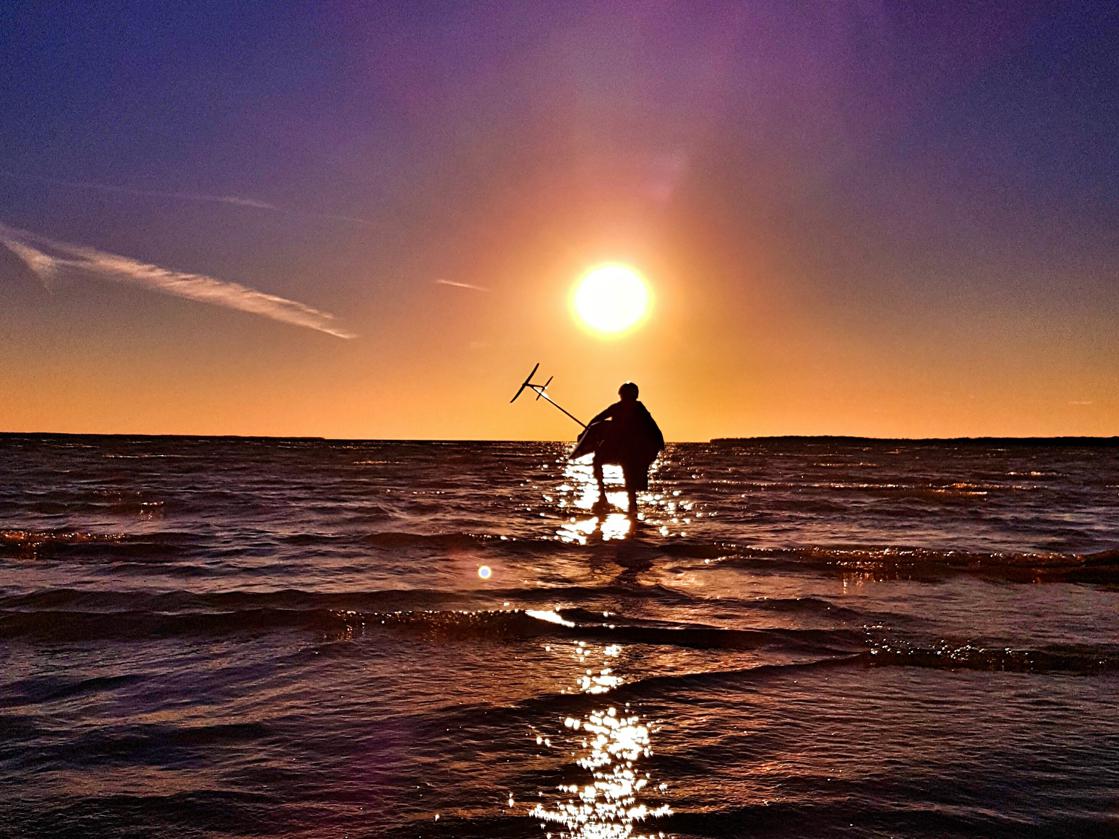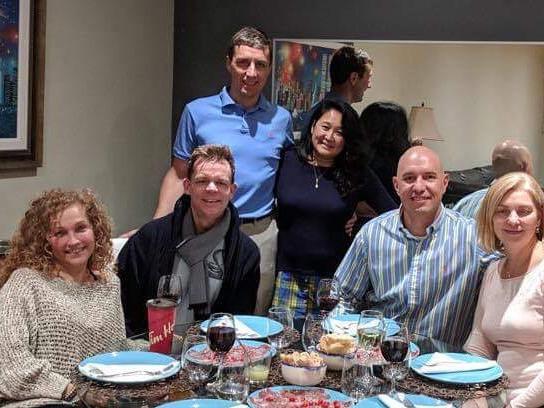 Personal note from Dmitri Sokolov
Jason was the best on the water and on the land. Always full of joy, happiness and love!
I will forever miss you brother Jason! RIP
Obituary
It is with a massive sad and heavy heart that we graduating our forever loved Jason "Gostrider" Maloney in Heaven! Our GTA community and kiteboarding community was blessed to have him as a family, friend, mentor, attentive ear, musician, magician, philosopher and perpetual joy spreader. Truly a special man!
So cliché, but he was taken doing what he loved to do. He touched the hearts and lives of so many. We are all devastated but …
Go to full obituary
Want to stay updated?
Get notified when new photos, stories and other important updates are shared.
Other key details
Cause of death
Sport Accident
Method of disposition
Cremation
Memories & condolences
See all memories
Timeline
View Jason's full life timeline
Get grief support
Connect with others who have experienced similar types of loss.
Visit our grief center
Other people in Jason's community
& others who may be privately subscribed to this website.
Add yourself