We will send an invite after you submit!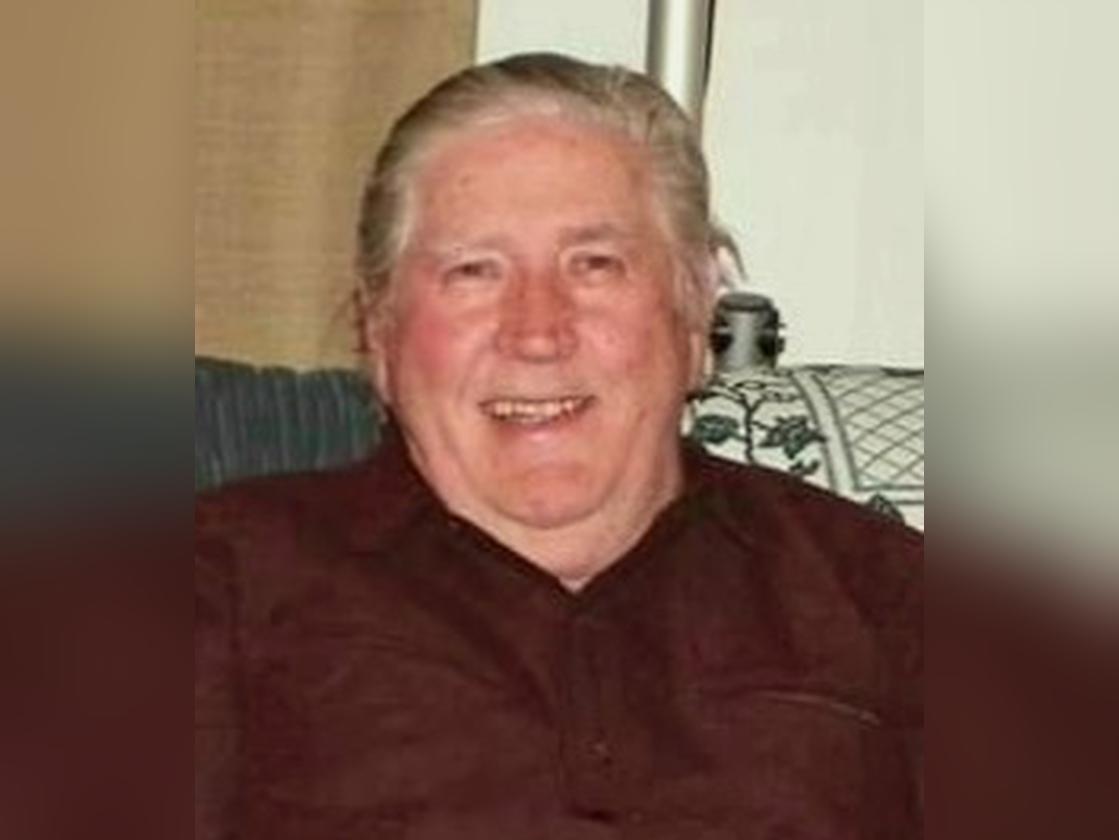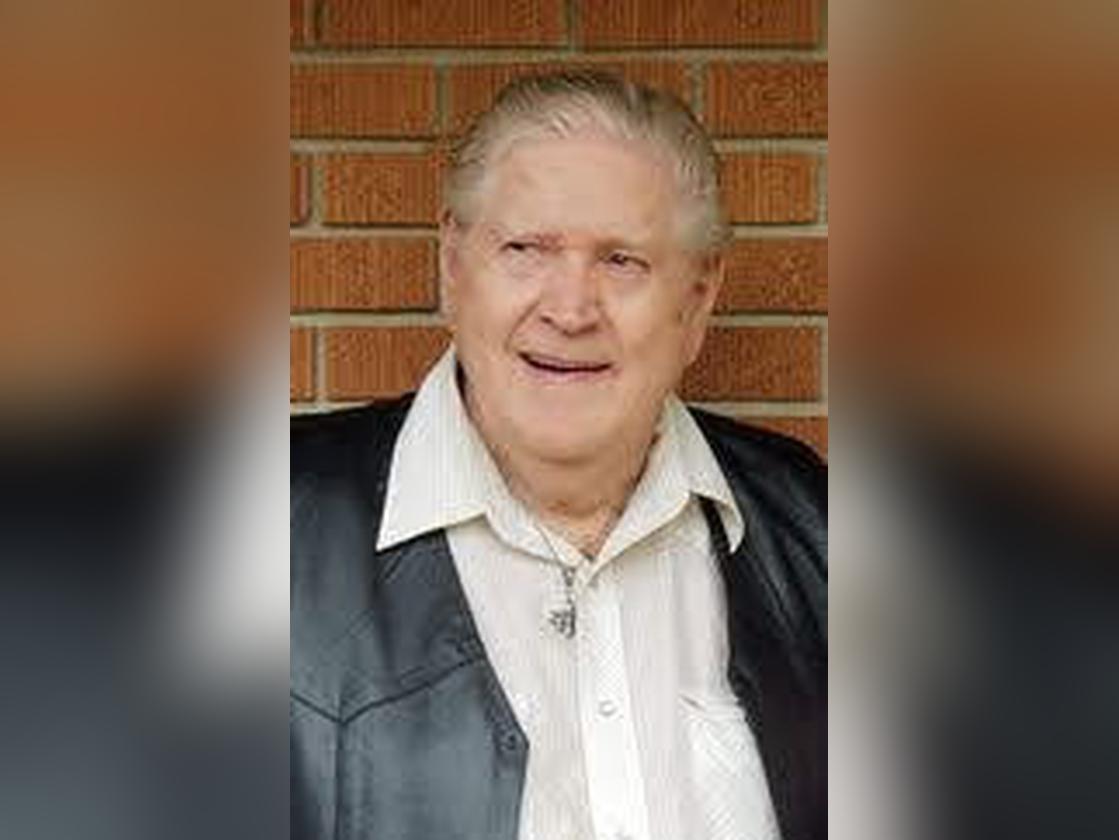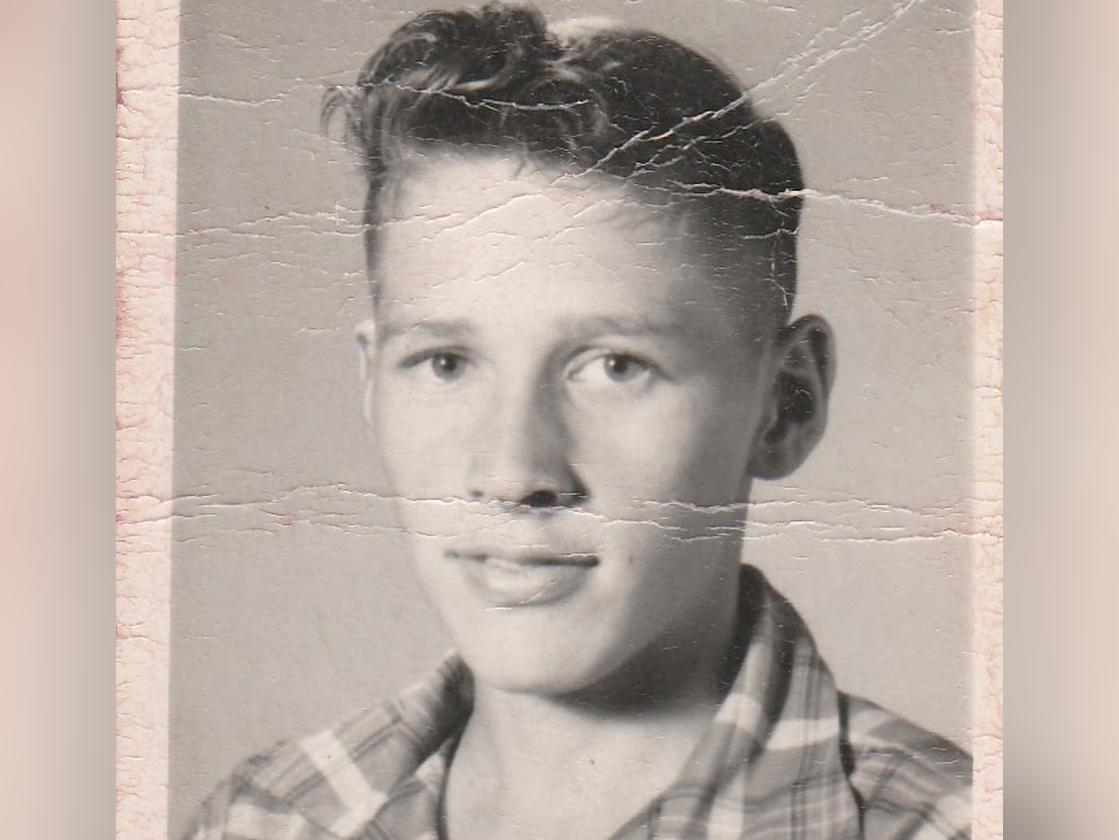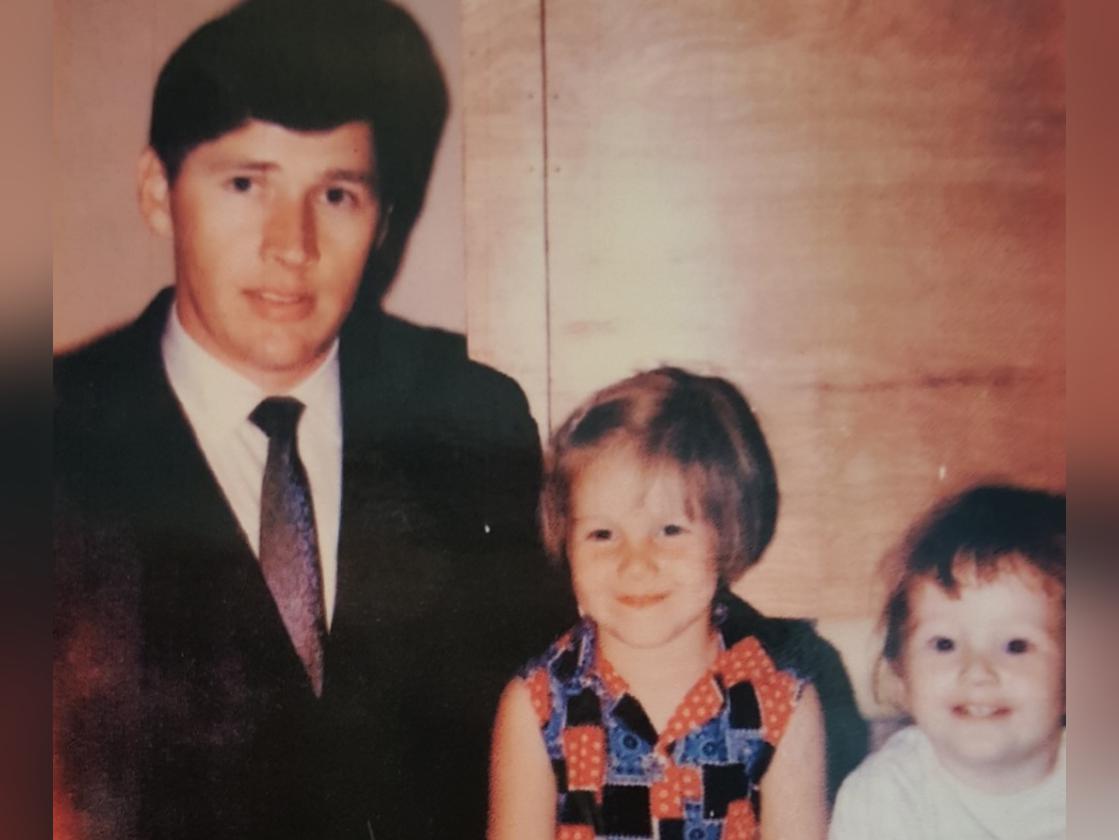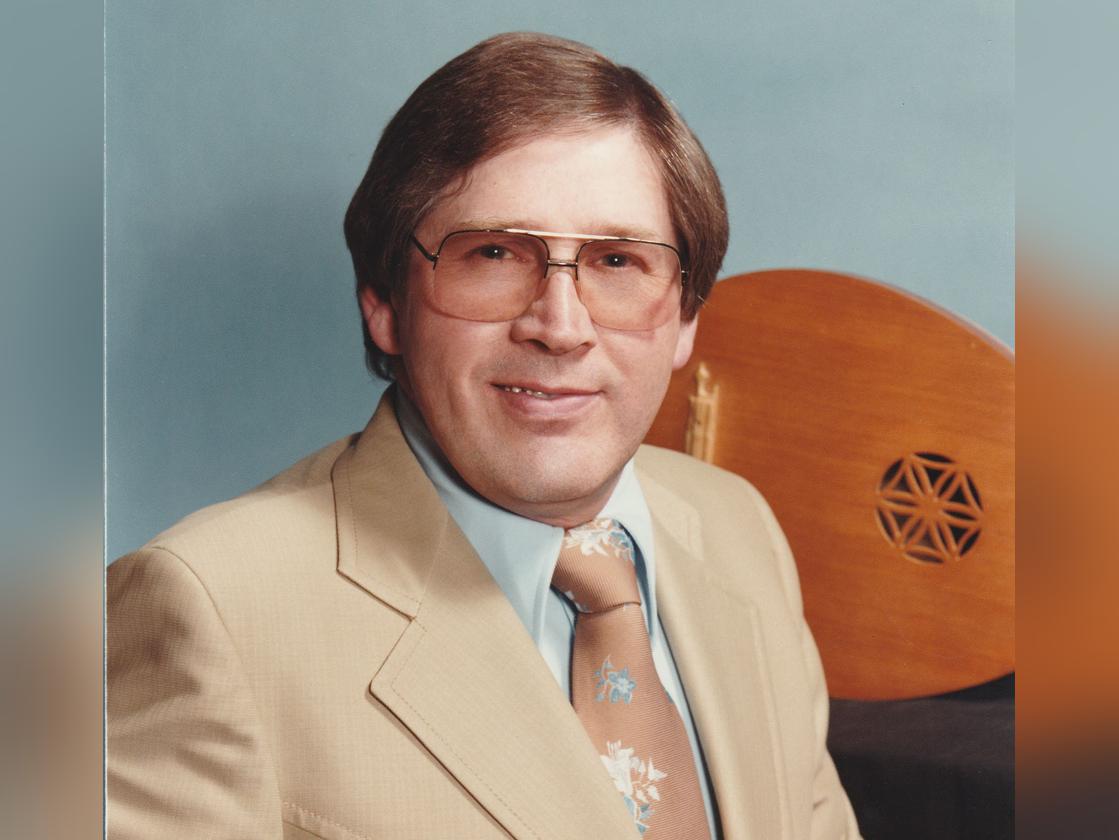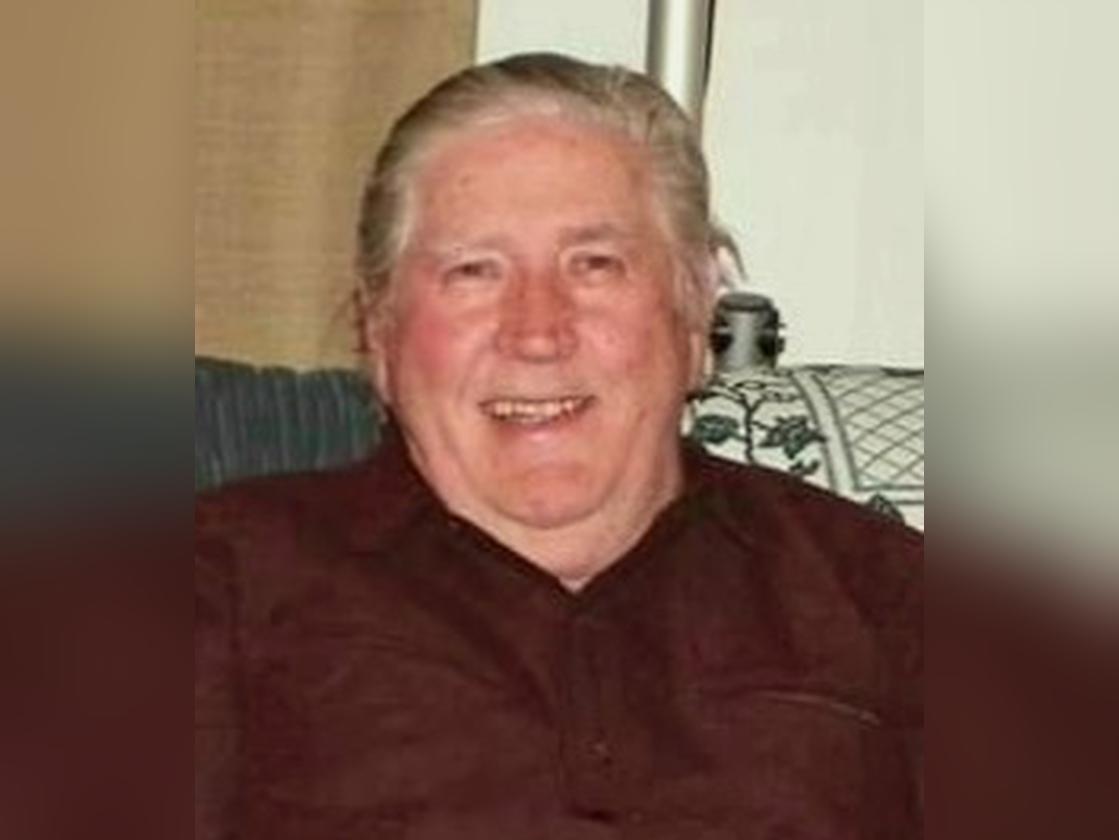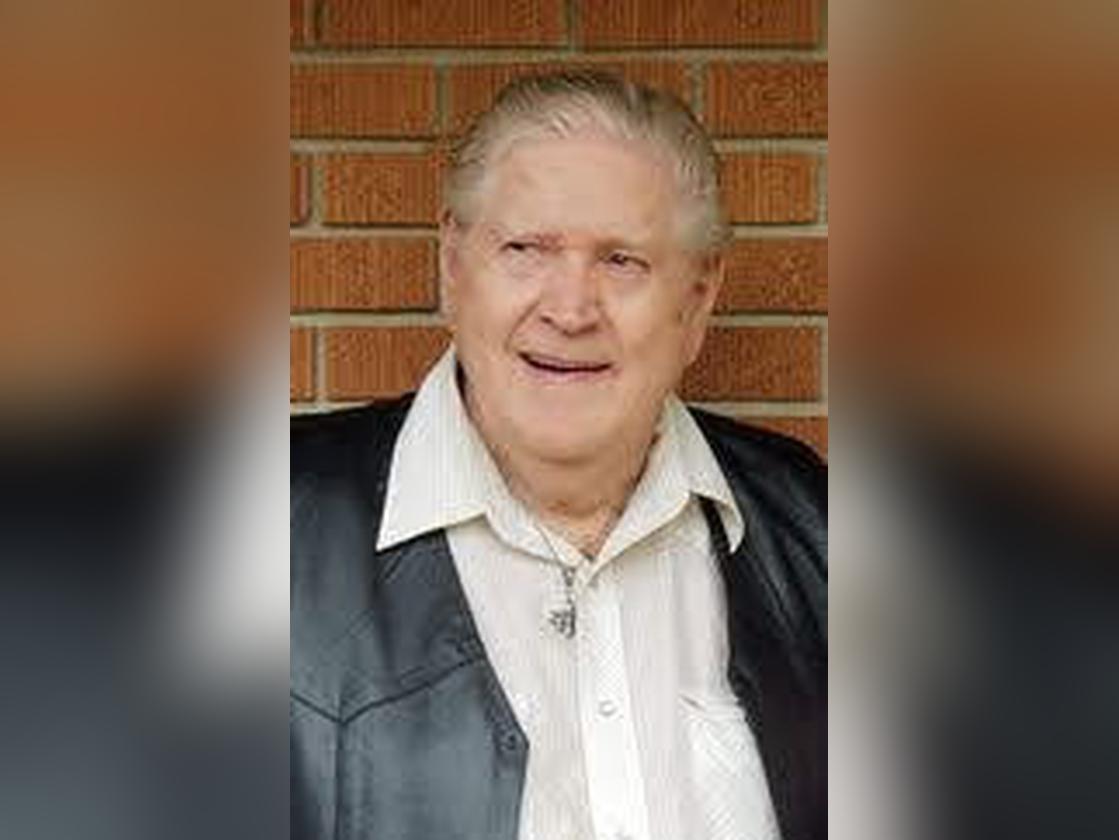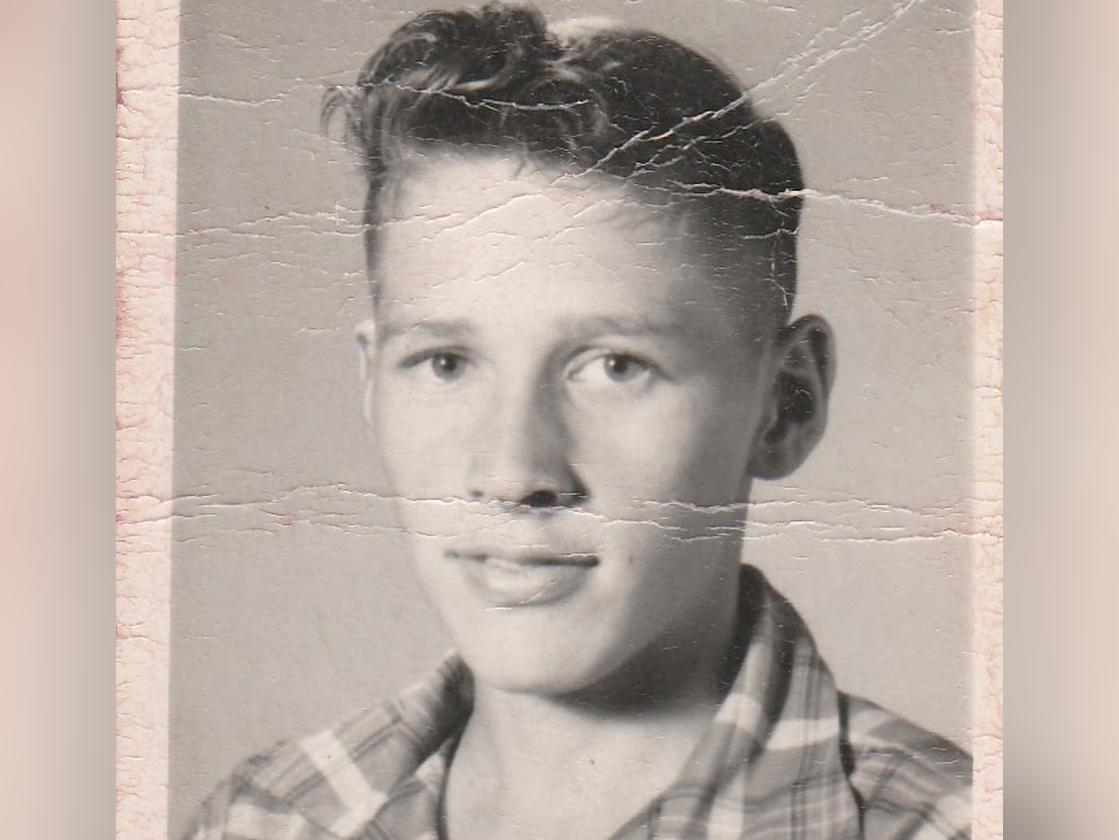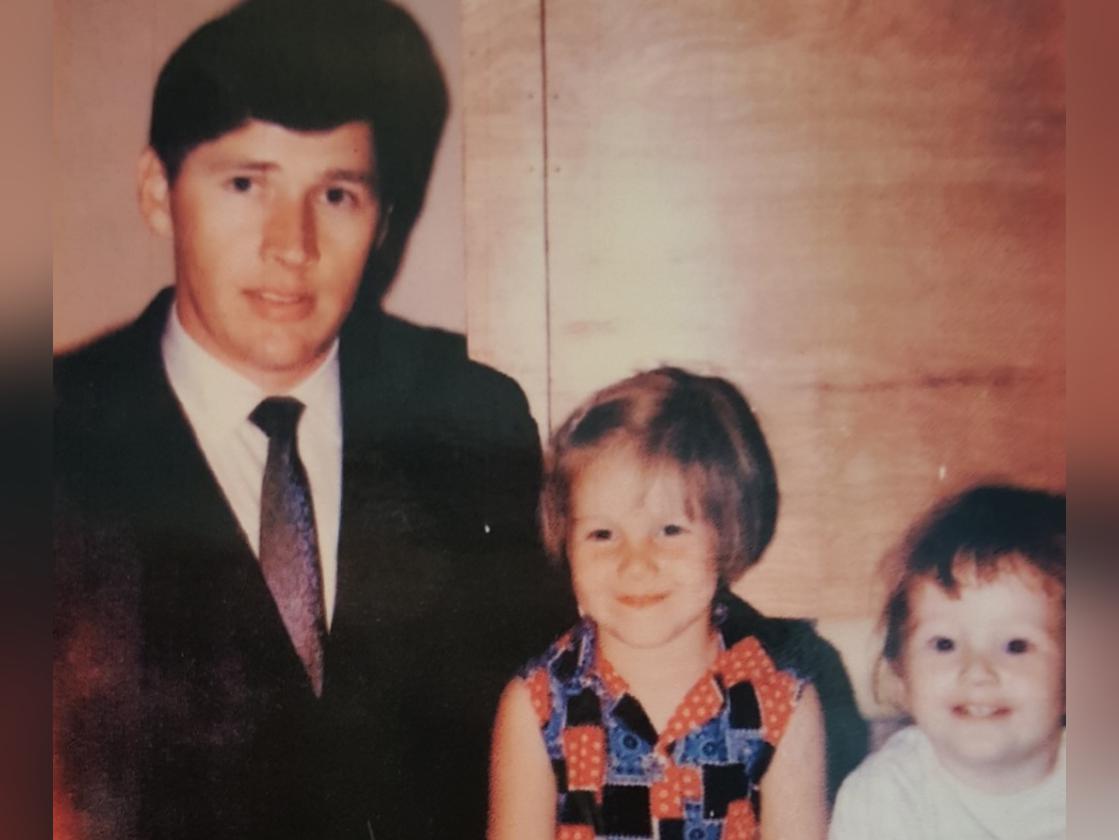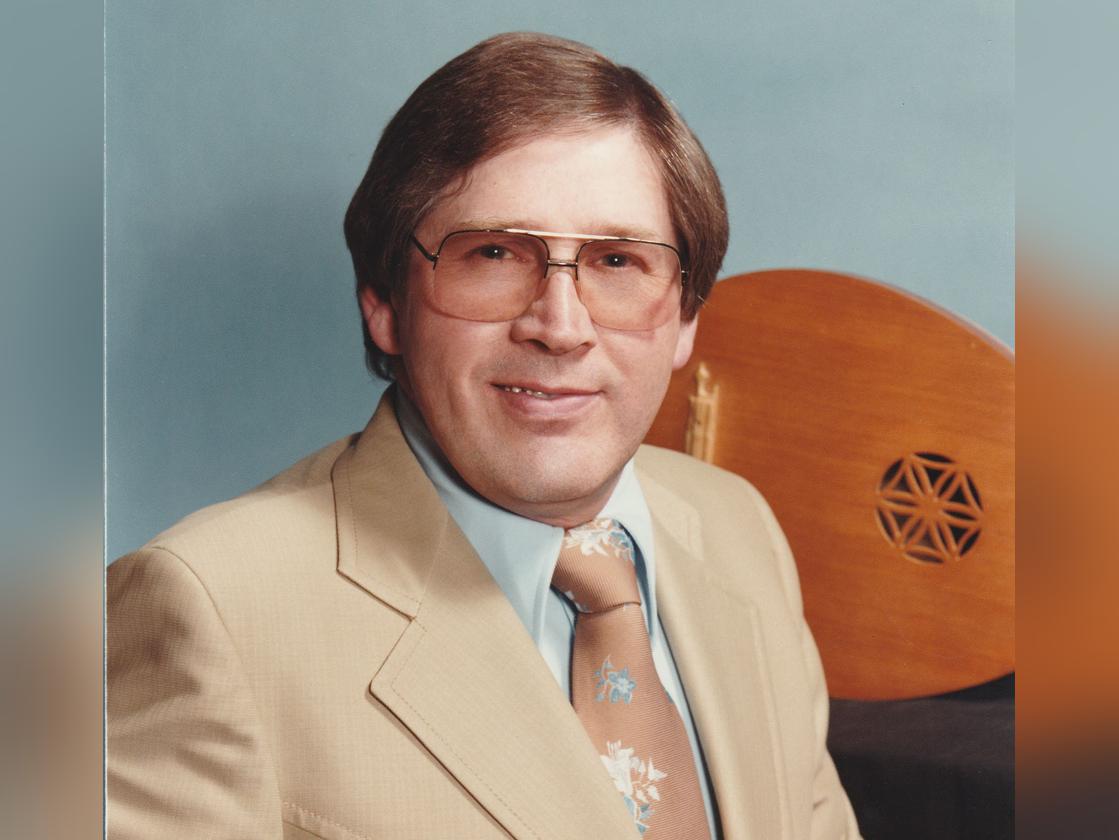 Personal note from The Family
The family of Sonny McAdams would like to thank everyone for their outpouring of love, prayers, support, messages and thoughts during this difficult time of loss. We find comfort in knowing how many people loved and cared for him and the fact that we will one day be reunited with him. Thank you from the bottom of our hearts for your expressions of sympathy and loving condolences.
Obituary
James P. (Sonny) McAdams, Jr., Alamosa, was welcomed into the arms of his Savior on June 6, 2021 at the age of 80. Sonny was born in 1941 at home in a log cabin in Louisiana to James P. McAdams, Sr. and Jewell Murphy McAdams and was the eldest of three siblings.
He passed away after a brief bout of COVID-19 at UC Memorial Hospital Central in Colorado Springs surrounded by his loving family.
Sonny …
Go to full obituary
Want to stay updated?
Get notified when new photos, stories and other important updates are shared.
Other key details
Cause of death
COVID-19 (Coronavirus)
Method of disposition
Cremation
Other people in Sonny's community
& others who may be privately subscribed to this website.
Add yourself